Search country houses for sale
London's embassies are collectively worth £4 billion according to new research.
Set on the banks of the Argideen River, Lisselan Estate offers a wealth of sporting opportunities.
Newton Low Hall is a charming four bedroom country home situated in the heart of the Northumberland countryside.
Read more Property News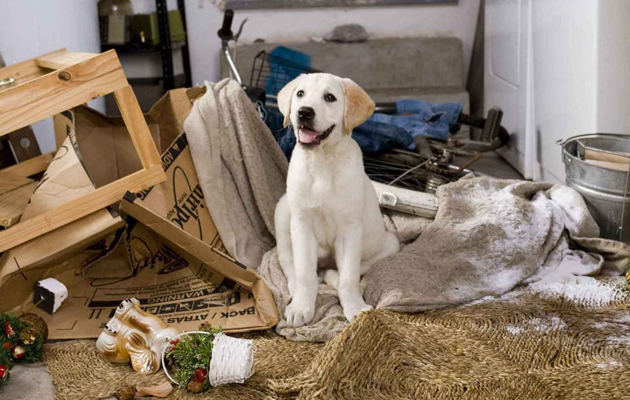 Do you own Britain's naughtiest dog? If so, it could be in with a chance of appearing on the cover of Country Life.
We recommend heading to the beautiful and unspoilt West Highlands of Scotland.
We list our favourite dog-friendly pubs in Edinburgh.
The Spanish Riding School of Vienna have been dazzling audiences for almost 450 years. This autumn, they will be joined on their UK tour by…
See all Life in the Country articles
Country Life details the best way to preserve your lawn this autumn.
The head gardener at Hinton Ampner shows us how to take plant cuttings, and gurantee next year's stock.
Read more on gardens and gardening
If you haven't had time to make your own, a great sloe gin is worth hunting for. We round up our favourite commercial sloe gins…
Chilli-roasted with pine nuts and feta, or put them in a chicken and butternut squash laksa with soba noodles this weekend: just two of our…
Read more country recipes