This gloriously-restored castle in Herefordshire has a wonderful optional extra for the buyer.
This is the stuff of dreams: a 12th-century Norman castle in Herefordshire with all manner of fascinating features, beautifully done-up inside and entirely liveable.
Wilton Castle has come to the market via Jackston-Stops in Cirencester for £1.495 million following an ongoing upgrade programme that has seen it transformed over the course of the last 10 years.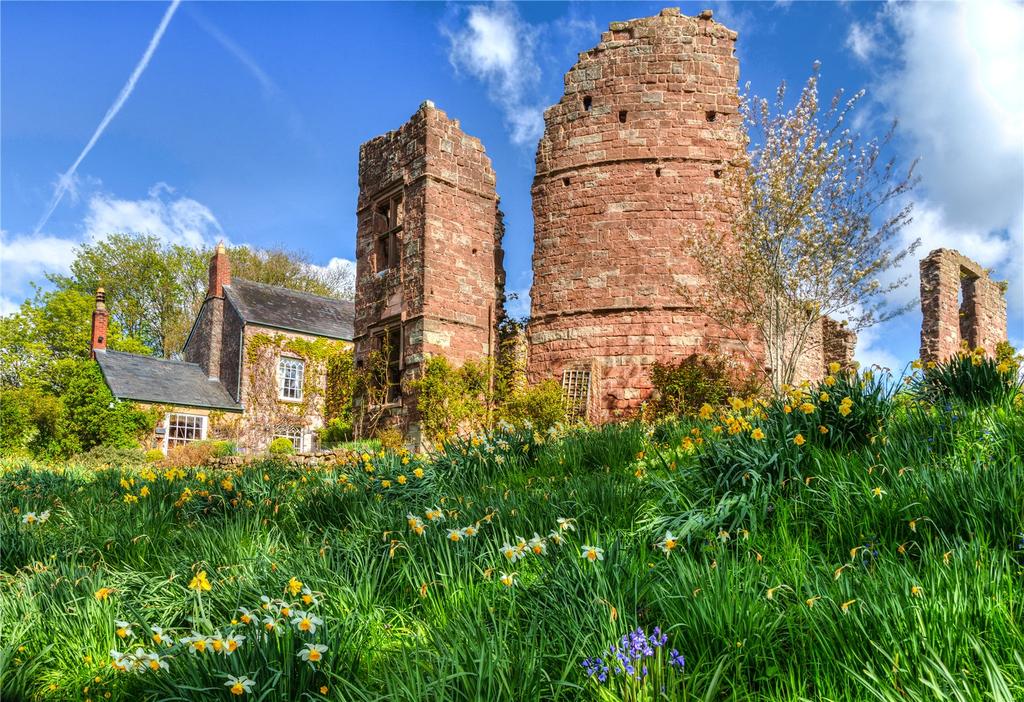 Situated on the River Wye, there was originally a motte and bailey castle on the site which was eventually converted into a stone castle with moat which housed a garrison of soldiers for years.
It was later occupied as a manor house by, in turn, the Longchamps, de Greys and Brydges families until 1731, when it was bought by the governors of Guys Hospital. They sold it into private ownership in 1961.
Recommended videos for you
That long history – which is said to include Sir Giles Bridges burning the place to the ground during the English Civil War – turned Wilton into an extraordinary mix.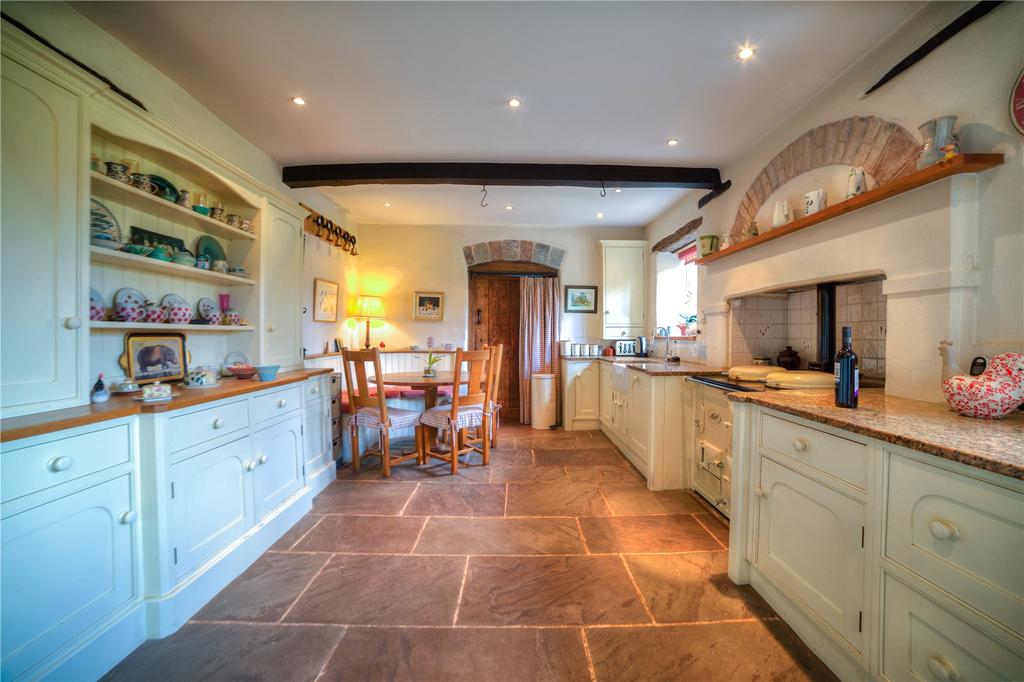 It's a grade I-listed Scheduled Ancient Monument that incorporates features from the Norman, Tudor, Elizabethan, Georgian and Victorian eras.
The landscaped gardens are dotted with impossibly romantic chunks of ancient ruins; while in the main residence there are five bedrooms, two reception rooms, two kitchens, a galleried former chapel area and a walk-in pantry.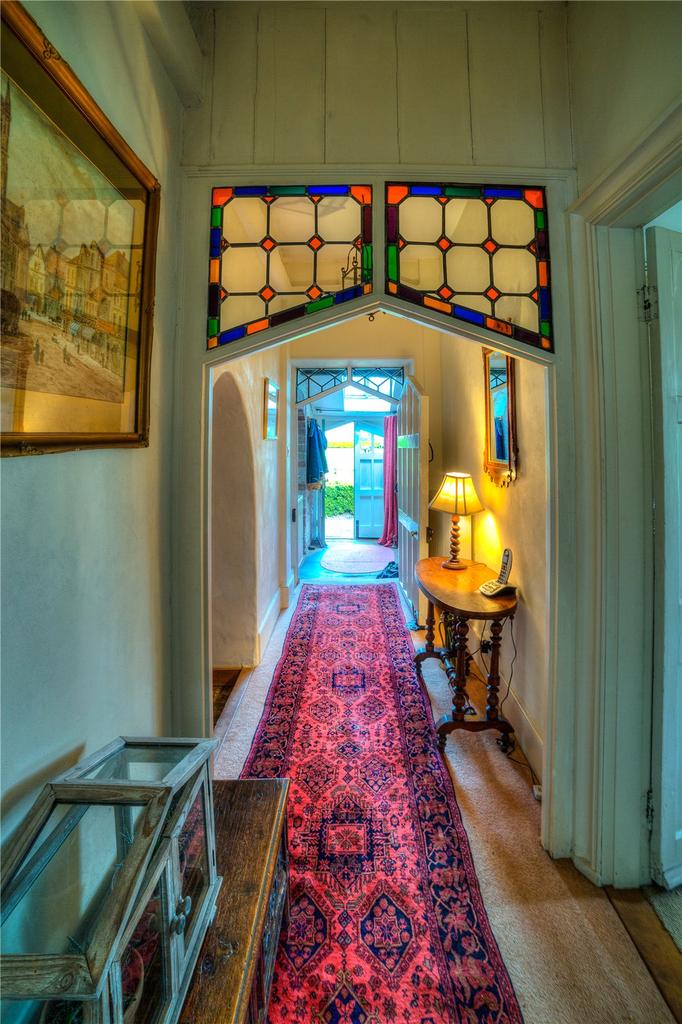 There were originally five towers; three remain, of which two have been restored.
That opens up an intriguing possibility for the new owner: they will have the opportunity to develop the Great Tower. Preliminary plans suggest there is space for further living accommodation including three en-suite bedrooms, a new glass entrance and a drawbridge.
Oh yes. A drawbridge! And if that weren't enough, the castle comes with the opportunity to purchase the title 'Lord of Wilton Castle'. For someone out there, all the elements of a medieval fantasy life are about to fall into place.
Wilton Castle-on-the-Wye, near Ross-on-Wye is on the market with Jackson-Stops in Cirencester – see more details and pictures.
---
We take a look at the finest castles, country houses and estates for sale in Scotland.
This quintessential English cottage for sale is located in Castle Combe in the Cotswolds
Credit: Castle House, Deddington
A delightful little castle has come to the market in the Cotswolds – but unusually it's for rent rather than for
---