Bawdsey Manor, one of the most recognisable buildings on the Suffolk coast, is up for sale
Country Life regularly features properties whose walls could tell extraordinary tales. In the case of Bawdsey Manor, those tales would reveal extraordinary things about one of the key reasons Britain survived the Second World War.
This imposing and beautiful house on the Suffolk coast was initially built in 1886, and was expanded nine years later when it served as the family home of Sir Cuthbert Quilter, a stockbroker and MP.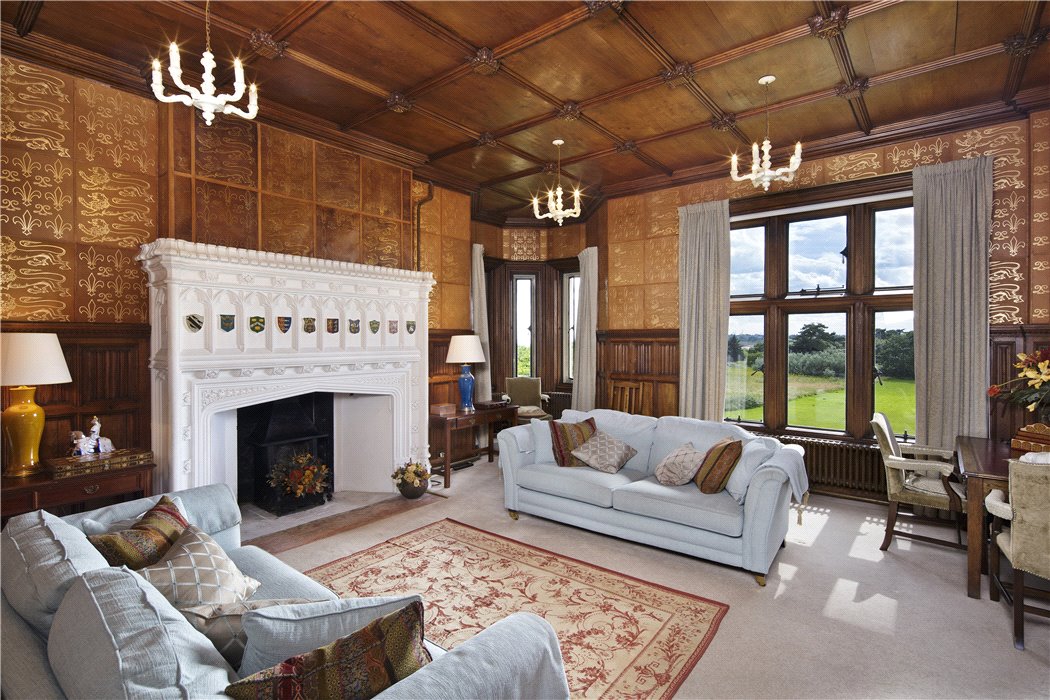 It was in the war years which Bawdsey became of critical importance to the nation, however: it had already seen some military service after being requisitioned during the First World War, but in 1936 it was chosen by Robert Watt as the ideal site at which to develop the 'Chain Home RDF' system – a system you probably know better as radar.
Britain's early lead in the field was honed at Bawdsey for several years, bringing it from technical demonstration to arguably the single most important factor in the Battle of Britain. Allied planes could be deployed directly towards the incoming bombers – something which more than doubled the chances of Spitfires and Hurricanes managing to intercept the Luftwaffe planes they were tasked with bringing down.
The RAF retained a base at Bawdsey until 1991, after which it was sold and turned into a boarding school – one which has now closed down following the retirement of the owners. No doubt the walls would have plenty of entertaining tales to tell about the boarding school years as well…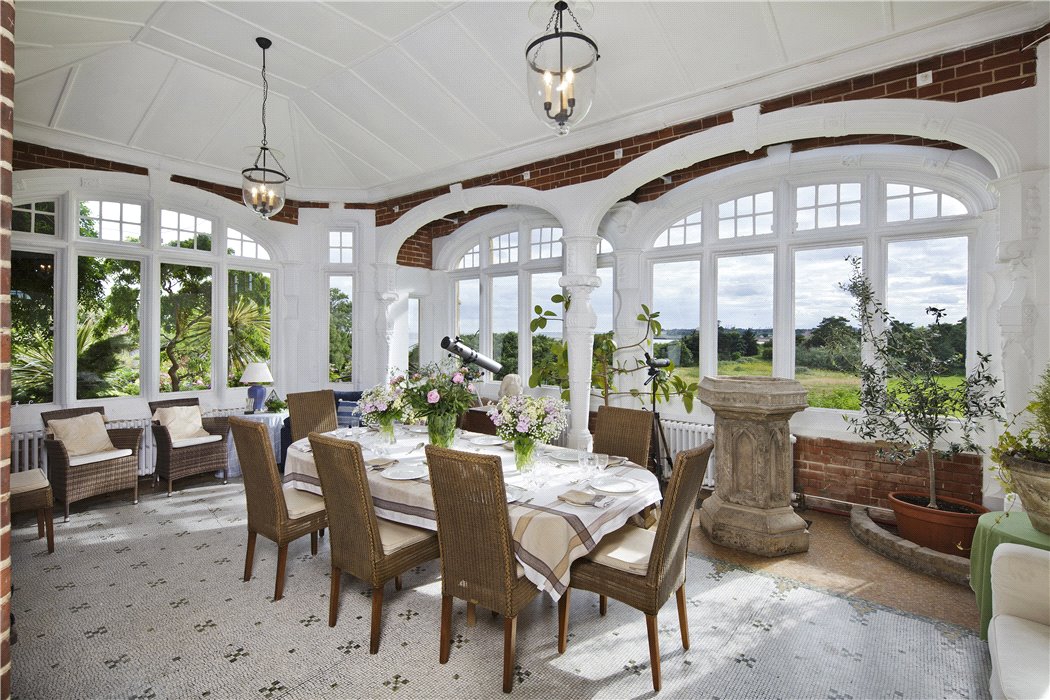 The upshot is that the whole Grade II*-listed place is up for sale – including the main house (whose turrets carry echoes of Hampton Court) as well as the wartime radar transmitter and receiver blocks and the generator house.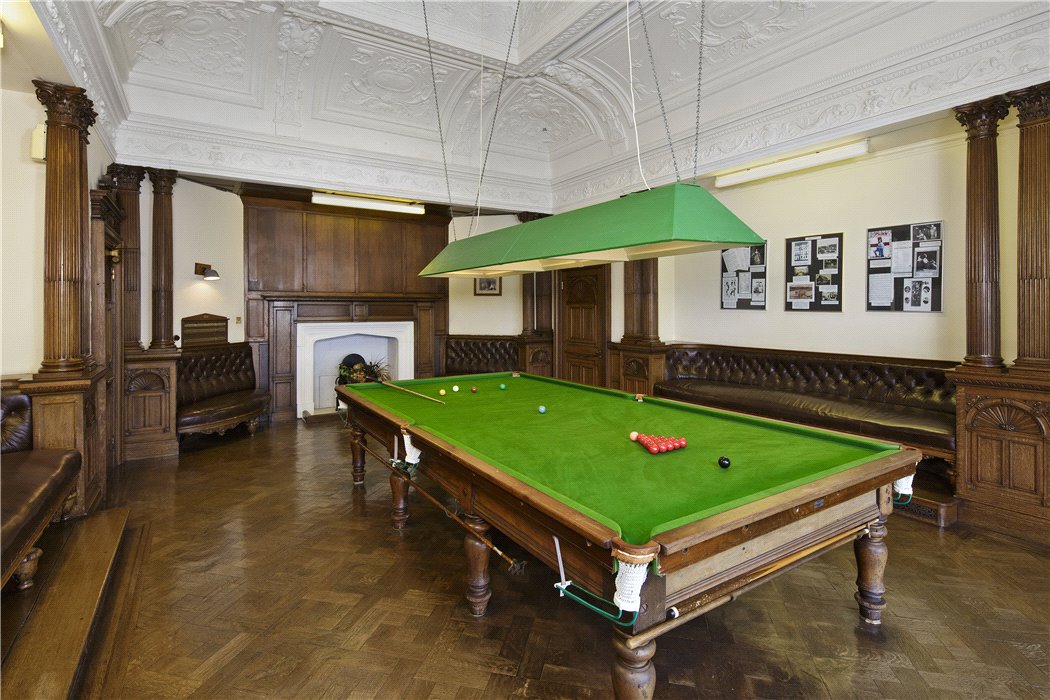 Available as a whole or in separate lots, it also has Grade II listed formal gardens, a clock tower, gym, squash and tennis courts, playing fields, stable courtyard, boathouse, jetty and substantial additional buildings and cottages over approximately 144 acres.
Knight Frank are the agents handling the sale, and have Bawdsey up at a guide price of £5 million.
– – – –
Search for more beautiful properties