This October don't miss out on the month-long celebration of food, The Great Bath Feast.
Hosting some top names from the culinary world and with more than 100 events to enjoy, The Great Bath Feast looks set to be a wonderful experience for the whole family to enjoy.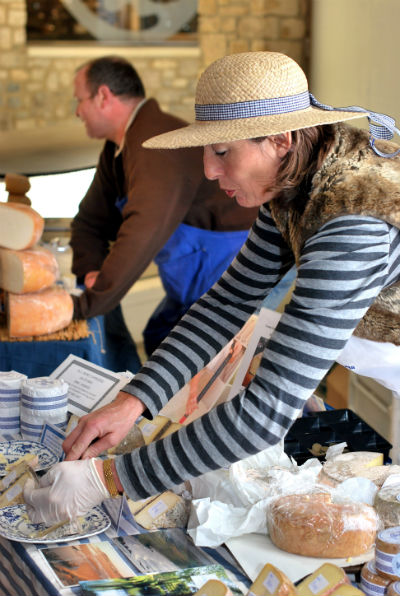 Enjoy pop up events such as the Great Vietnamese Feast, supper clubs at the Bertinet Kitchen and a banquet at Menu Gordon Jones where guests can enjoy a seven course tasting menu.
Visitors can also enjoy a taste of history with food historian Dr Annie Gray's presentation on culinary secrets hidden in rare manuscripts dating back to the 1600's. At Number 1 Royal Crescent, Mr Adams the Butler will be running a tutorial on the art and etiquette of dining in the 18th century.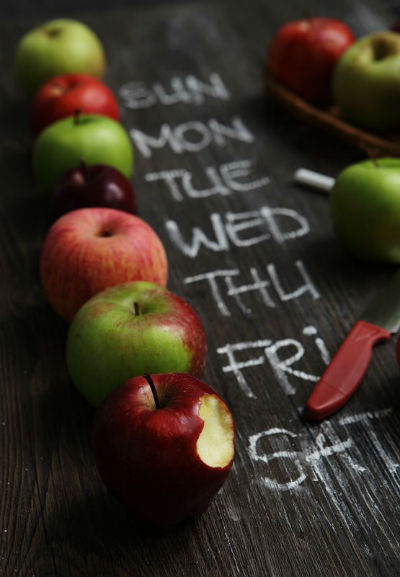 There will be hands on cookery classes, cocktail masterclasses, wine tastings, book talks, and an opportunity to experience the passion of Mauritian cuisine from winner of Masterchef 2012, Selina Permalloo. Frances Quinn, the Great British Bake Off 2013 winner, will be making a guess appearance also.
The Great Bath Feast will be running from 1st to 31st October 2014. For more information and details, please visit the website at www.greatbathfeast.co.uk
* Follow Country Life magazine on Twitter