Country Life's Mary Miers is hosting a talk with Gerit Quealy, author of 'Botanical Shakespeare', at which the Bard's references to all manner of flowers, trees, plants and herbs will be discussed.
Alongside fellow literature-lovers, explore the hidden botanical treasures mentioned throughout Shakespeare's work on Thursday 27th July over champagne and afternoon canapés at London's Sloane Club.
Listen to the author of Botanical Shakespeare, Gerit Quealy, in conversation with Country Life books editor, Mary Miers. The discussion will cover a range of topics and the author will discuss the many discoveries she has made whilst writing the book, including how reexamining Shakespeare's work through plants has led her to solve some of his many mysteries.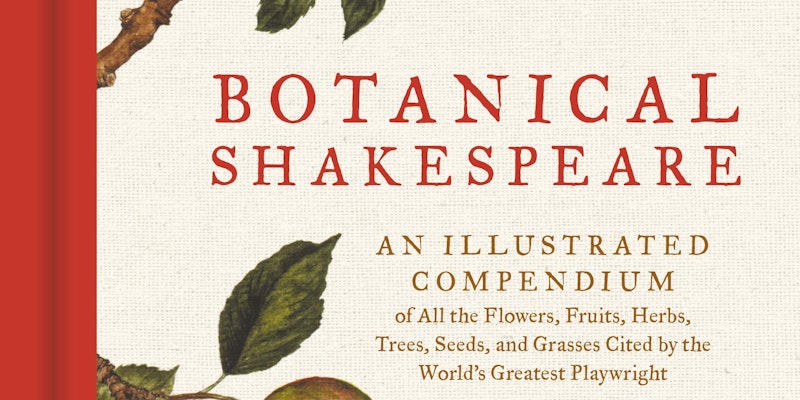 Following an interactive Q&A session with the speakers, guests will have the opportunity to purchase Botanical Shakespeare, signed personally by Gerit.
An optional tour of the Sloane Club will take place for all those curious about the rich history behind the club, founded for serving and former lady officers of the Armed Forces in World War II.
Recommended videos for you
Programme for Gerit Quealy in conversation on Thursday 27th July:
16.00 – Arrival at Sloane Club dining room
16.15 – 17.00 – Discussion and interactive Q&A with Gerit Quealy and Mary Miers
17.00 – 18.00 – Champagne and afternoon tea canapes and opportunity for book signing