A rare chance has come up to buy a house in Chipping Campden's famously picturesque high street.
Widely recognised as one of the most beautiful and unspoilt of all the Cotswold market towns, Chipping Campden's high street – known as Leysbourne – was described by Pevsner as 'the best piece of townscape in Gloucestershire, arguably one of the best in England'.
In which case, the 'best of the best' is Maidens Row, a grand terrace of four Jacobean houses located towards the end of the high street and remodelled in the Classical Georgian style in about 1826.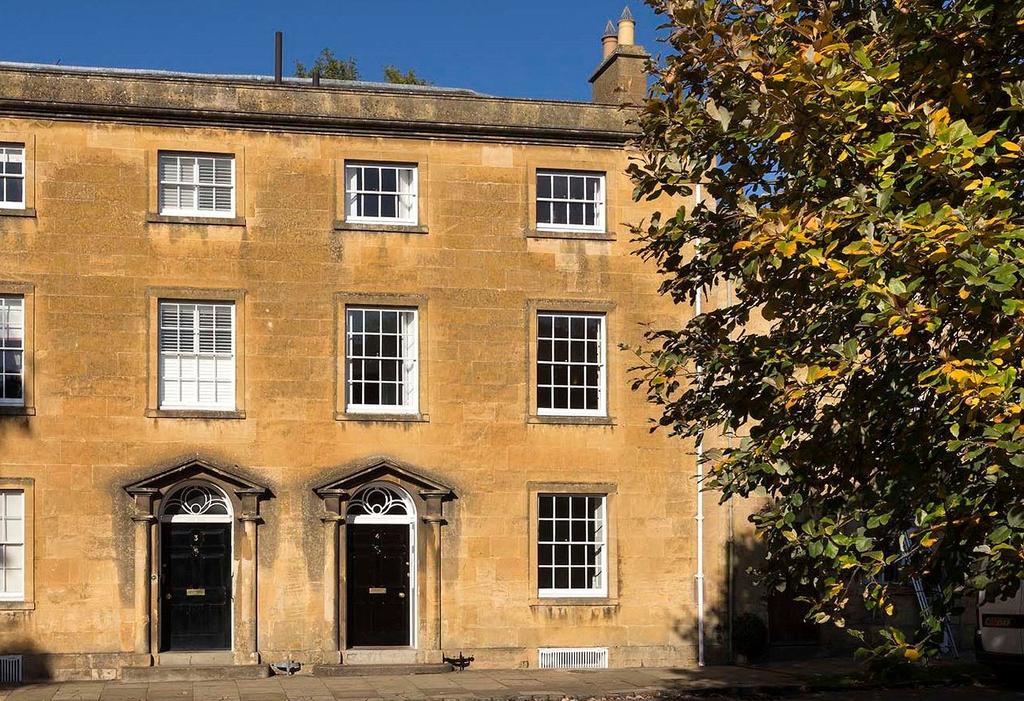 Local legend has it that the original 17th-century houses were built by a rich clergyman for his four daughters, all of whom eventually married, hence the name Maidens Row. And on this page you'll find the end house of the terrace, for sale with Savills at £1.25 million.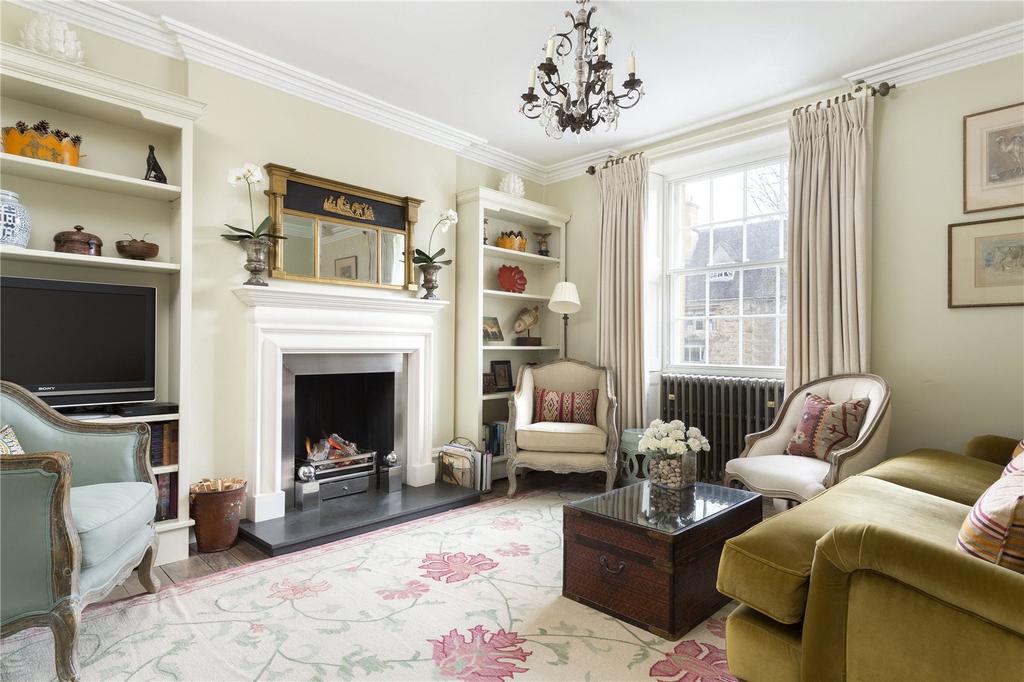 Having bought the house two years ago, former Vogue journalist and interior designer Sandy Bishop finds commuting from the Cotswolds to Europe and beyond somewhat less than relaxing.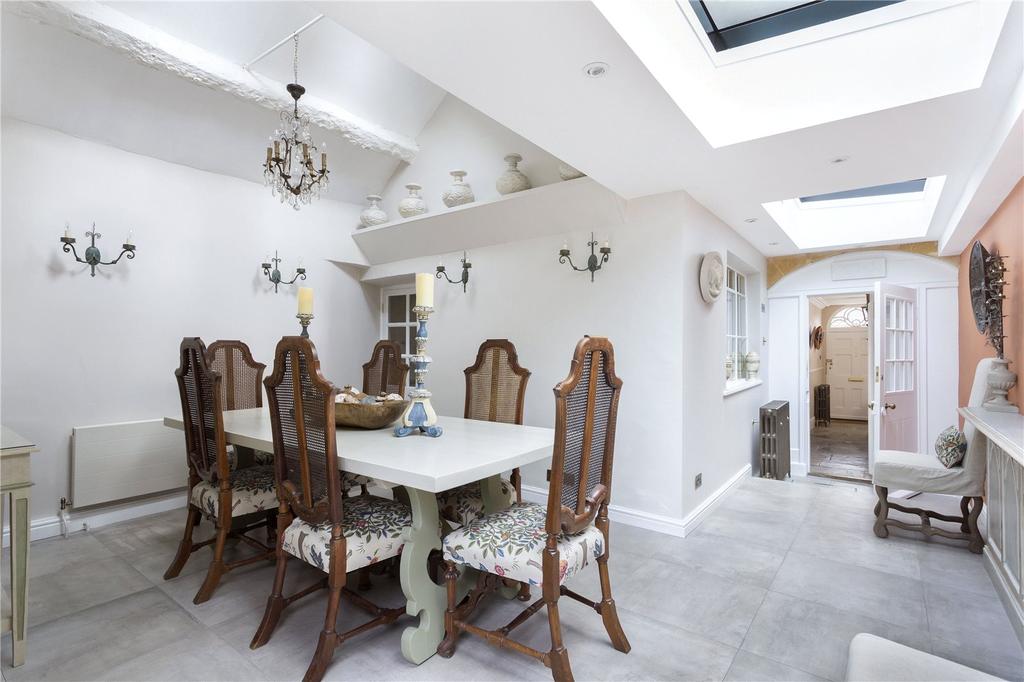 Having sympathetically restored and refurbished Maidens Row in the style of a London townhouse, she is now ready to relocate.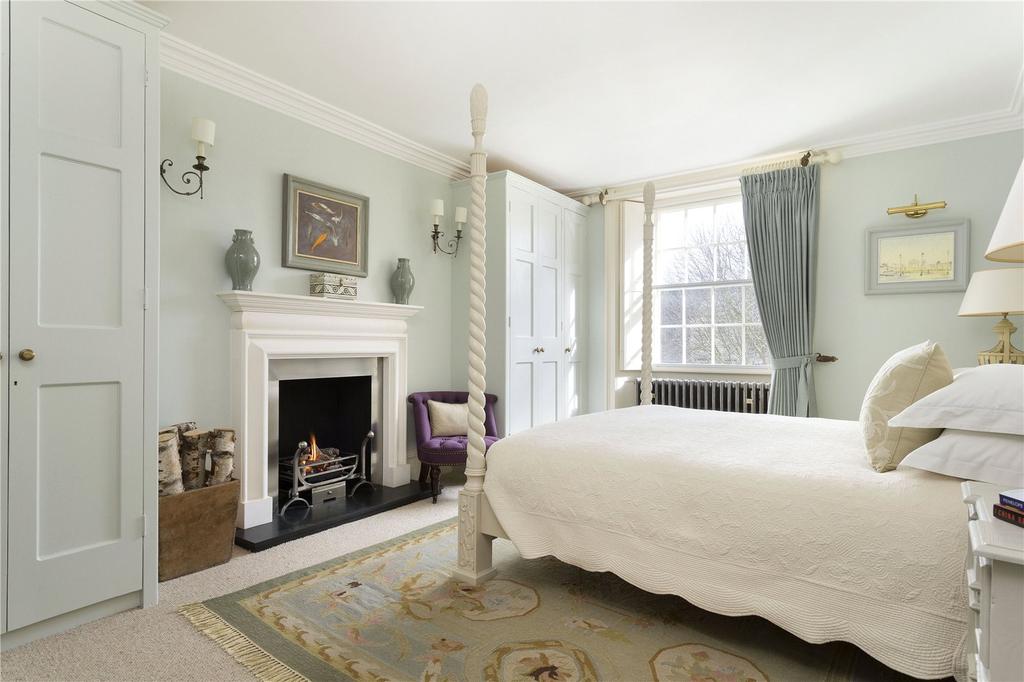 With terraced gardens expertly laid-out by Mrs Bishop's son, Max, Maidens Row offers three reception rooms, five bedrooms and three bathrooms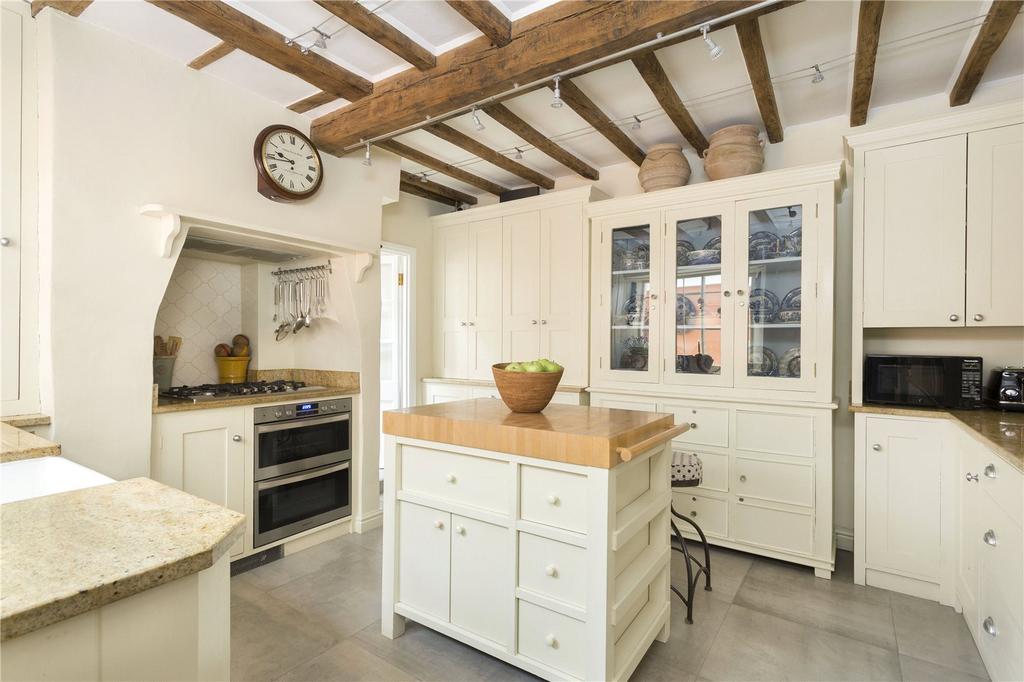 There is also a guest annexe, the whole painted in a refreshing palette of pastel heritage colours.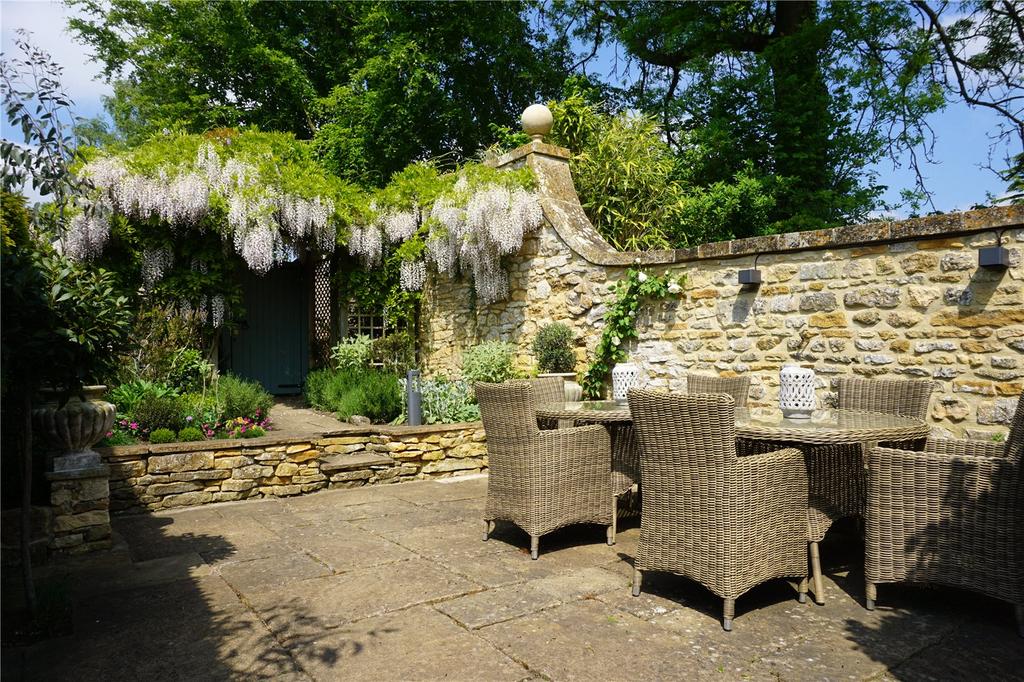 Maidens Row is for sale via Savills at £1.25m – see more details and pictures.
---
Credit: Mark Williamson
When partaking of a piping-hot cup of tea and a crumblingly delicious slice of cake, where better to indulge than
---