This beautiful Tudor-style house set in three acres of Suffolk countryside seems to have it all.
A few miles away from the charming market town of Bury St Edmunds lies the village of Great Ashfield. And on the edge of the village you'll find Tudor Lodge, a delightful four-bedroom house rich in character and set in almost three acres of land, all for just over three quarters of a million pounds.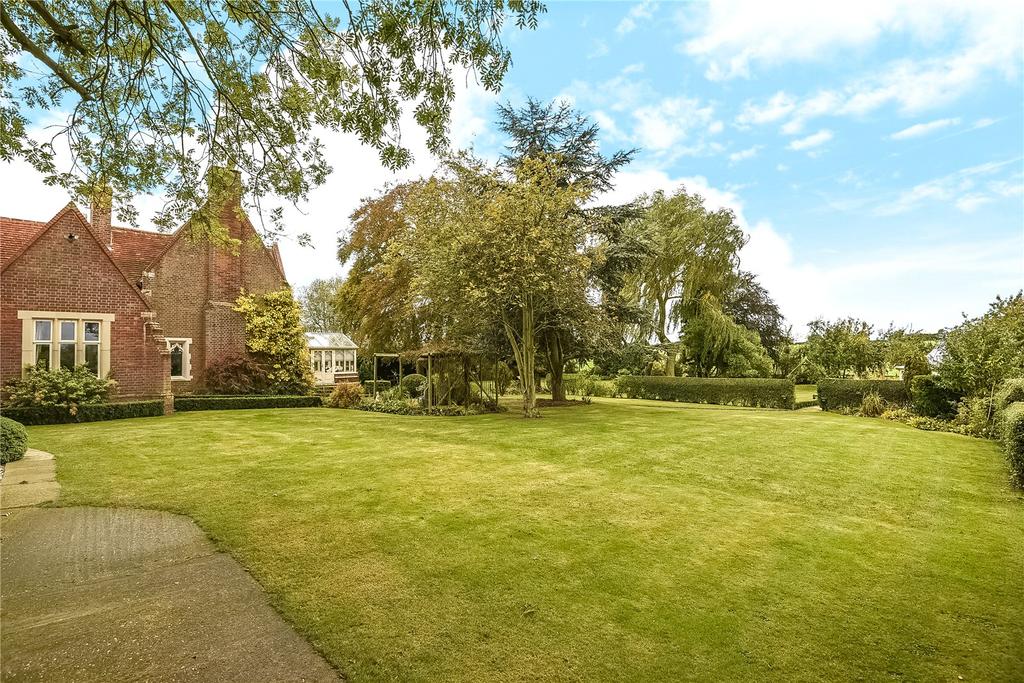 The house may be Tudor by name as well as nature, but as you might have guessed from its condition this is a place that's a couple of hundred years old rather than half a millennium. It's believed to have been built in the early 19th century, and though it has been significantly improved since then it has all manner of pleasingly quirky touches – not least a grand stone fireplace in the sitting room which looks like it could have come from a Hollywood film set.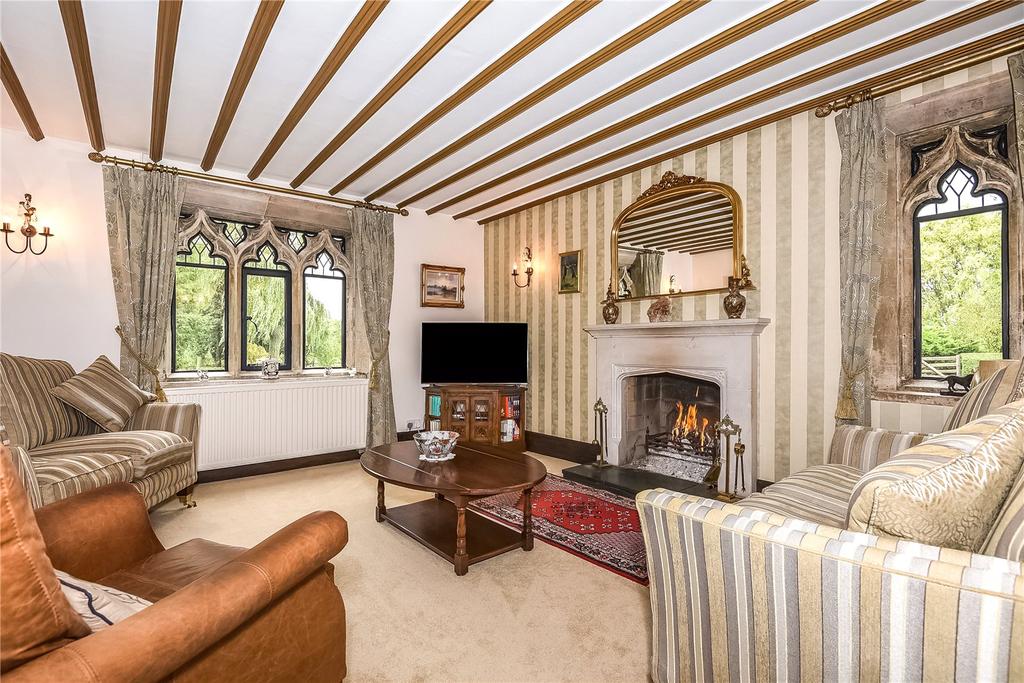 Nobody would mistake this for a genuine Tudor house, of course, but to say the improvements have been done sympathetically is a bit of an understatement. The original carved stone window frames are still in place, but they have been doubled glazed for warmth. A new extension was added in 2008 to create a vaulted kitchen and breakfast room, with a style was painstakingly matched to the rest of the house. Such is the flexibility afforded by owning a character house that is not listed; there is also a very nice conservatory, for example.
Recommended videos for you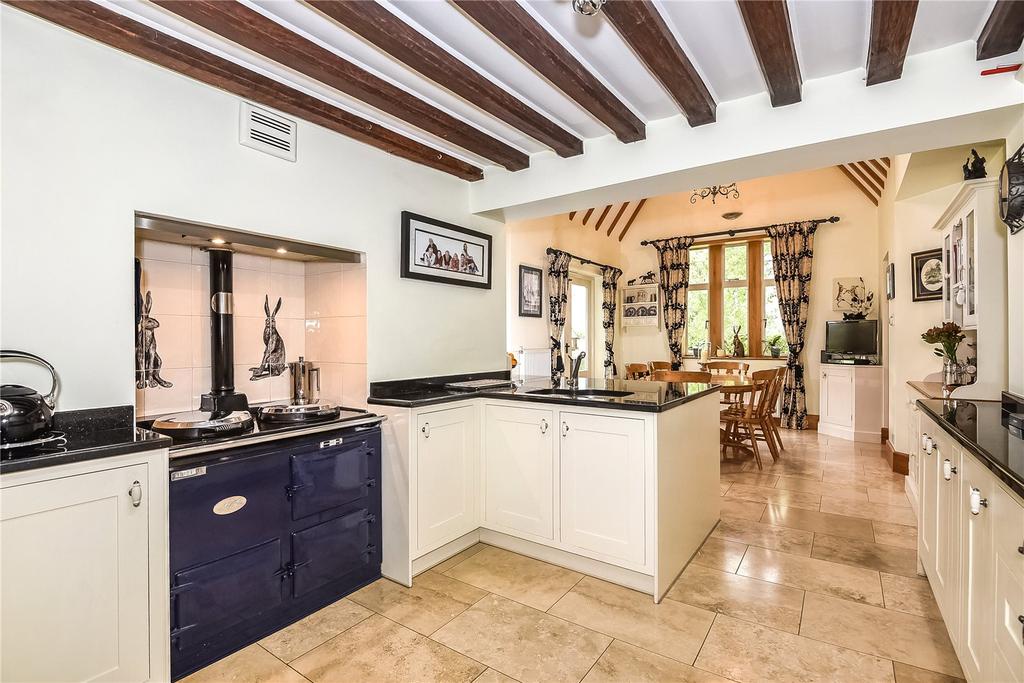 Outside, Tudor Lodge is equally well-equipped. As well as the sizeable landscaped garden there's a large pond, paddock with stables and other outbuildings included.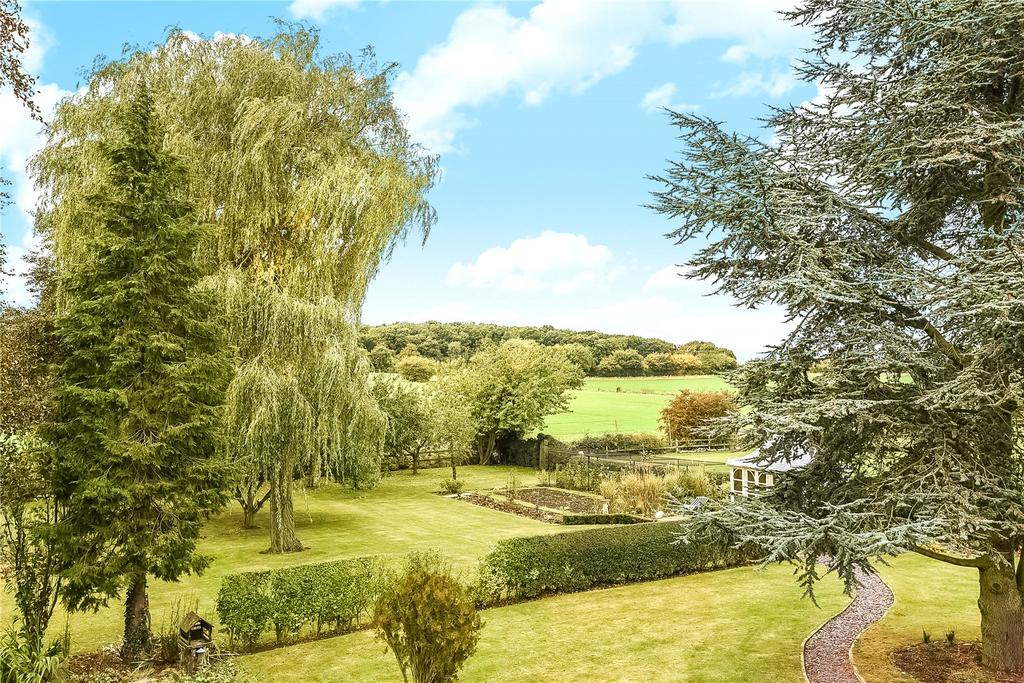 All these features make it enormously practical and liveable, as does a location within easy reach of Bury, Ipswich and Norwich. There is even a railway station just a couple of miles away at Elmswell which can have you in London's Liverpool Street well inside an hour and a half. And at a price of a modest house in a nice London suburb – the asking price is £775,000–  this could be the place you've been looking for if you're looking to get out and start enjoying country life.
The house is on the market with Jackson-Stops & Staff's Bury St Edmunds branch.