Vennwood is a spectacular residential estate in need of a little TLC.
In the afternoon of Good Friday, April 5, 1907, a devastating fire gutted the interior of one of the Herefordshire's prettiest late-Georgian properties: Vennwood, near Sutton St Nicholas, some seven miles north of Hereford.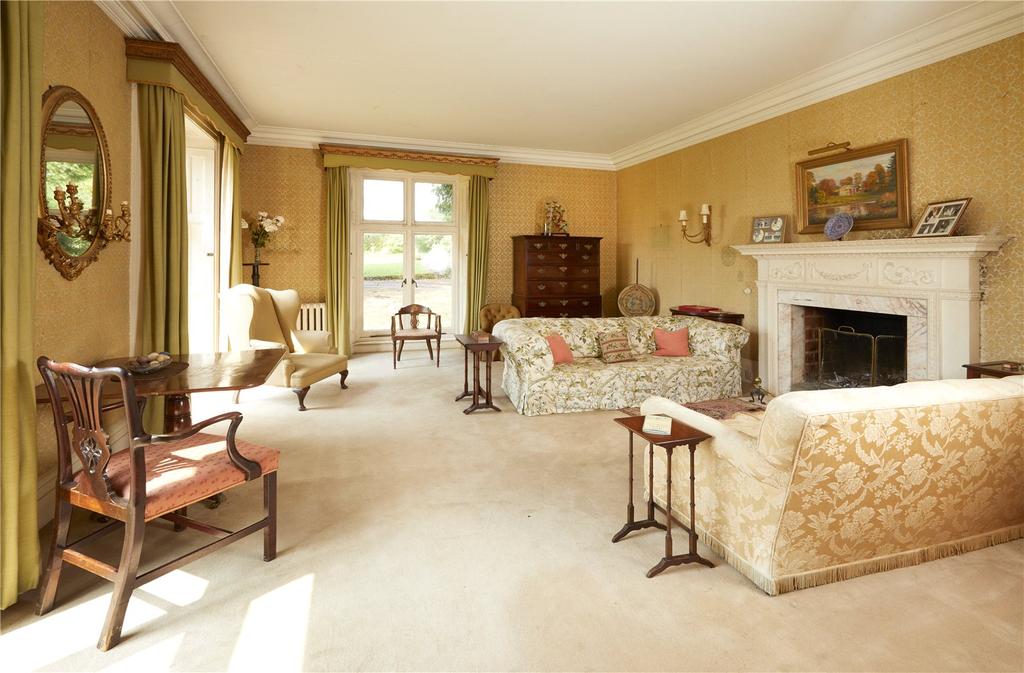 At the time, the house, built in the 1830s by the Jenner family of Weston Park, Bath, was leased to Hugh Courage of the brewing family, who, with his wife, was visiting friends on the other side of town, when the fire, which broke out in one of the mansion's 11 bedrooms, ravaged the house, leaving only the Georgian façade.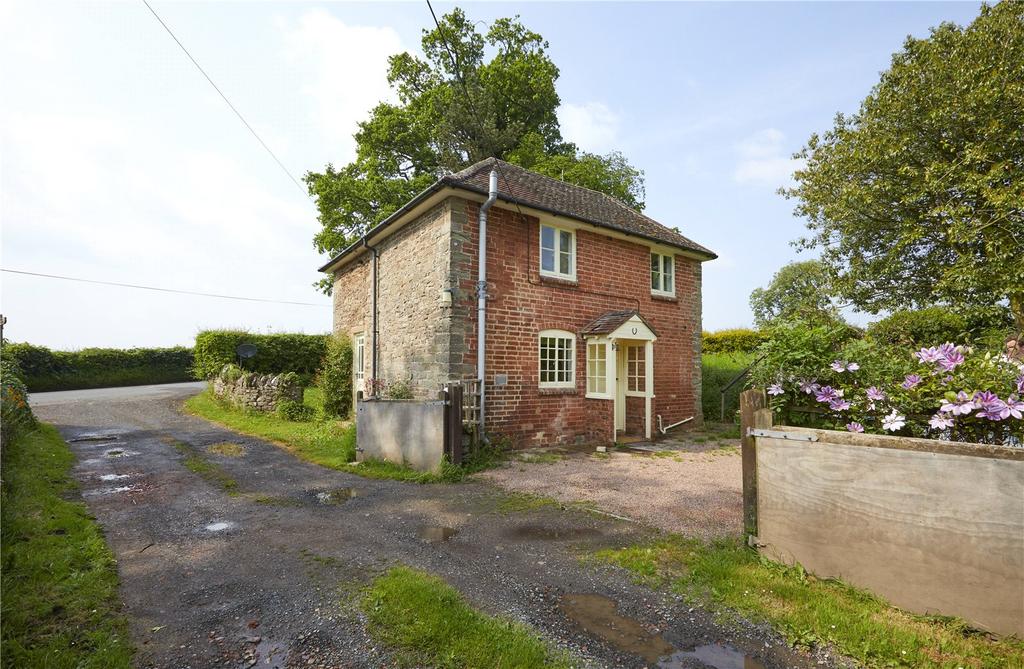 Damage was estimated at some £3,000, but both landlord and tenant were insured and the house was soon rebuilt, but on a smaller scale, with the addition of a portico surmounted by a pediment.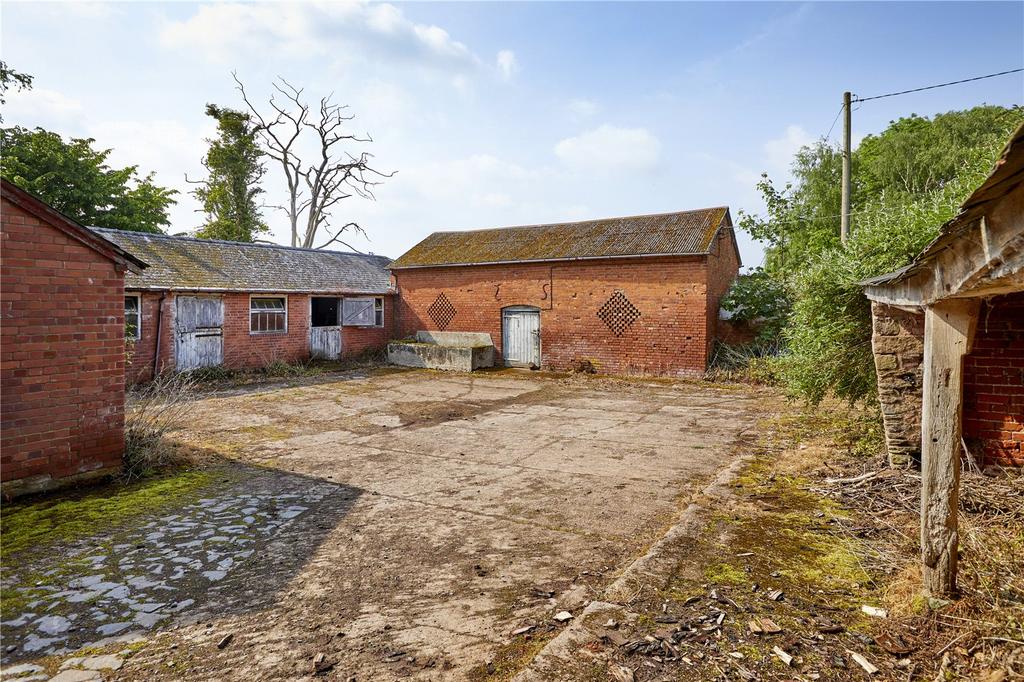 The stepfather and mother of Charles Comyn, the current owner, bought Vennwood off-market from the Rev Jenner's trustees in 1969, so it has never been sold on the open market. The picturesque 214-acre estate – with its 9,474sq ft , five-bedroom, Georgian-style house set in beautiful parkland and surrounded by gardens, a lake, rich farmland and cider orchards – is now for sale through Balfours (01743 353511) and Savills (01865 269179) at a guide price of £3.5million for the whole, or in three lots.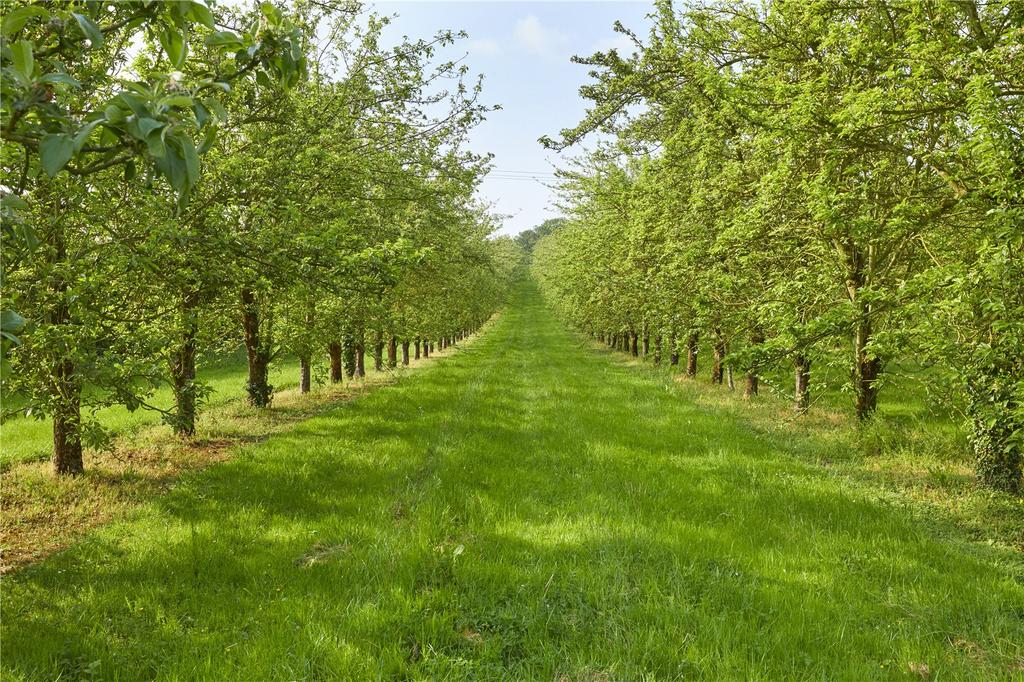 Mr Comyn is privately hoping that the potential of the house and its traditional farmyard – both in need of renovation—will inspire a young couple to buy the delightful mixed farming and sporting estate as a whole, and return it to its former glory.
Vennwood is on the market with Savills at a guide price of £3.5 million – see more details and pictures.
---
Credit: Savills
This surviving cycle of 14th-century paintings still has the power to intrigue, amuse and inform. It also offers a remarkable
The Renaissance wall art has been highly valued by Christie's.
---