The Bolfracks estate includes a beat of salmon fishings on the Upper Tay, one of Scotland's 'big four' salmon rivers.
Some 50 miles north-west of Edinburgh, Strutt & Parker (0131–226 2500) and their subsidiary, John Clegg & Co (0131–229 8800), have just launched the magnificent, 3,790-acre Bolfracks estate near Aberfeldy in the heart of Highland Perthshire, on the market at 'offers over £10.9m' for the whole or in 16 lots.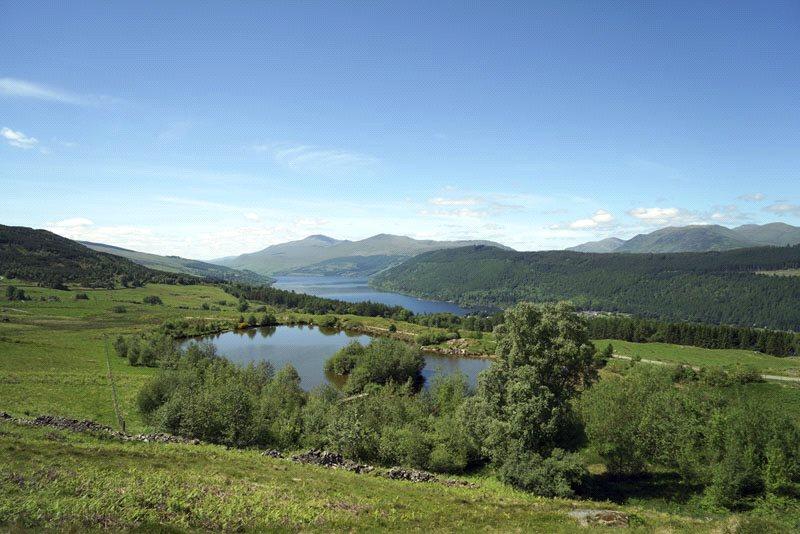 Owned by the same family since 1922, the exemplary mixed-use estate has provided both home and livelihood to the present owners since the 1980s. Bolfracks also boasts a wide range of assets, including the main, nine-bedroom Bolfracks House, with its famous ornamental garden and majestic setting overlooking the Upper Tay; the modern, five-bedroom Tombuie house overlooking Loch Tay; and a residential property portfolio of 10 additional houses and cottages. Income streams include an in-hand organic livestock farm with a first-class range of buildings and facilities, a number of commercial forestry plantations, a run-of-river hydro-electric scheme, leisure and tourism projects and a diverse range of traditional fieldsports, including a beat of salmon fishings on the Upper Tay, one of Scotland's 'big four' salmon rivers.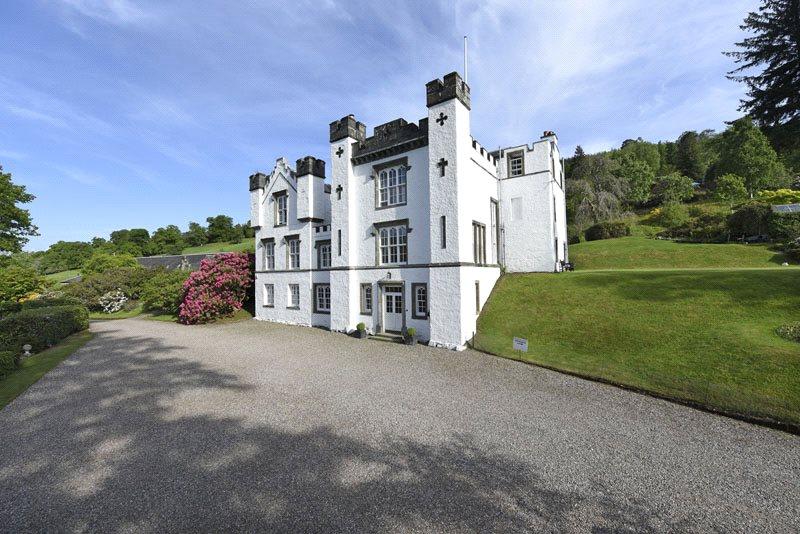 Originally a Stuart property, Bolfracks was bought by a branch of the Menzies family, who owned it throughout the 18th century and built the original Bolfracks House, which was later enlarged and gentrified. In the early 1800s, the estate was acquired by the Campbell family, Earls of Breadalbane, as part of a very large estate centred on the neo-Gothic Taymouth Castle, completed in 1842. During much of the Campbell family's ownership, Bolfracks House was used by the estate factor; the Gothic front was added in about 1830.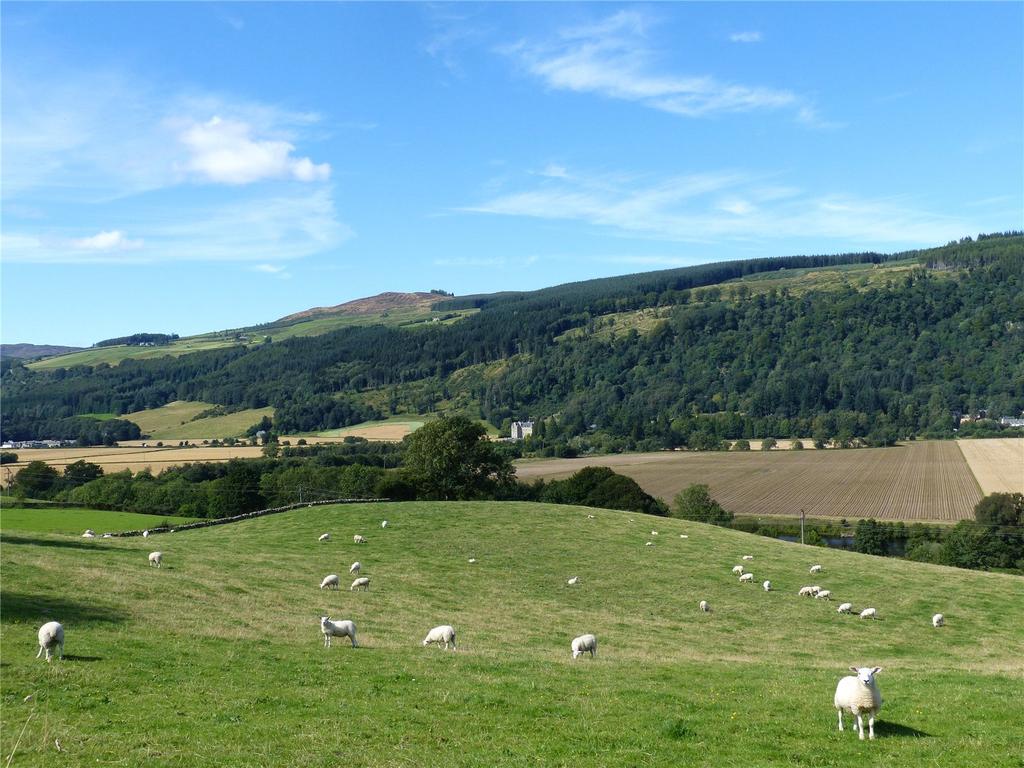 There has been an ornamental garden at Bolfracks since the mid 18th century, although most of what exists today was due to work commissioned in the mid 1970s by the late Douglas Hutchison, the uncle of the present owner. The stream garden was designed by Ian Lawrie of Dundee along the course of Bolfracks Burn and restored and replanted between 1983 and 1985.
---
We take a look at the finest country houses, castles and estates for sale in Scotland, starting from just £725,000.
Credit: Knight Frank
The houses we feature at Country Life are often hundreds of years old. This one is a relative baby – but
A magnificent sporting estate, extending to 11,105 acres in total, has come to the market in the West Highlands – and
---