The houses we feature at Country Life are often hundreds of years old, and bursting with character. This one, named Sulskerry, is a relative baby – but it's still bursting with character.
Sulskerry, in the village of Skipness, is a modern, eight-bedroom home on the Kintyre Peninsula in Argyll, just a few miles from Tarbert and boasting magnificent views across Kilbrannan Sound to the Isle of Arran. The elevated location has been picked to make the most of the location, and as you can see from the pictures on this page the result is breathtaking.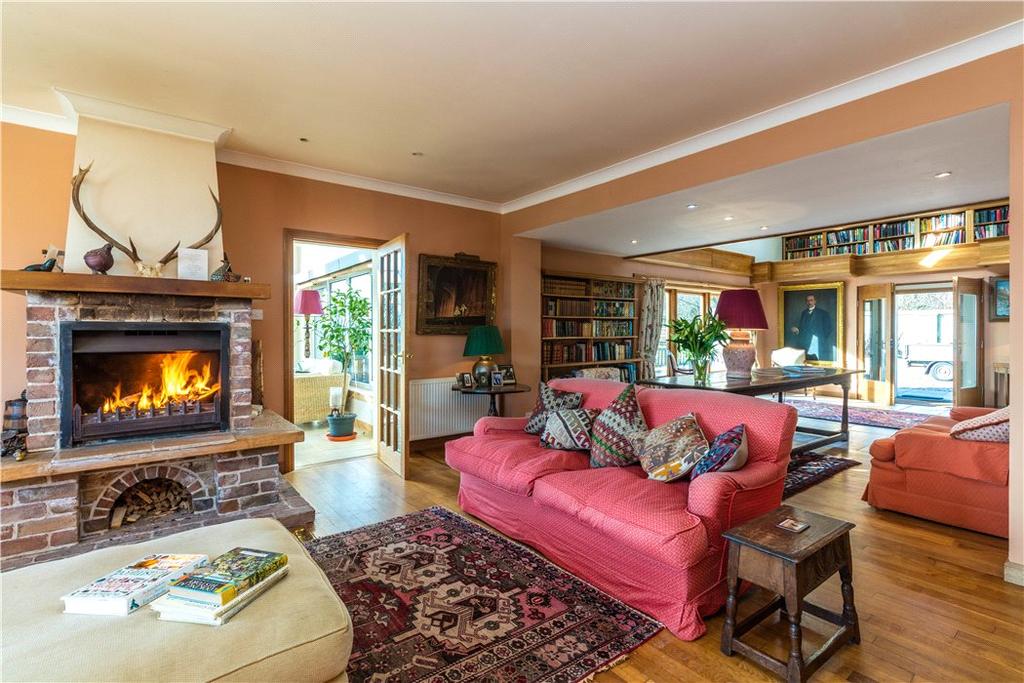 As grand as the natural surroundings are, the house itself does its very best to compete. Set over two floors, it has all sorts of talking points: there's an enormous kitchen-diner complete with Aga, while in another house the library might be the major selling point.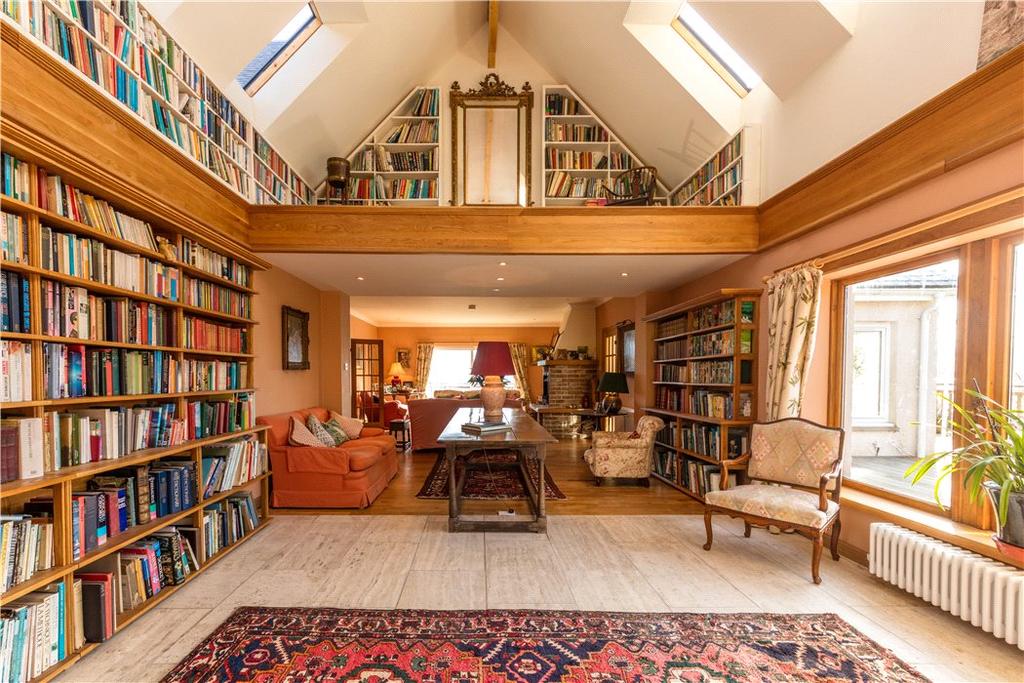 Star of the show, however, is the high-ceilinged conservatory – a real plus given the fact that in this exposed location, you'll be in need of a place to soak in the views without getting soaked by the elements.
Recommended videos for you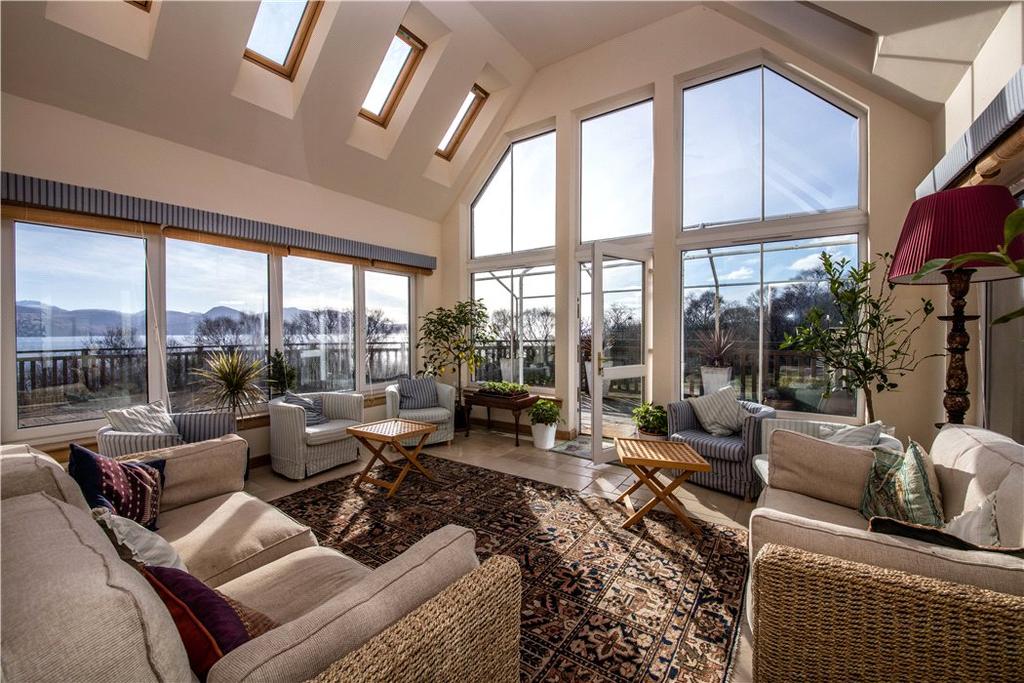 When the weather is fine, there is plenty of outdoor space: there is a decking area within the half-acre of gardens, plus a number of outbuildings for storing anything from sailing boats to golf clubs. The sailing on the sound is famously good, while down at the Mull of Kintyre lies the magnificent golf links at Machrihanish.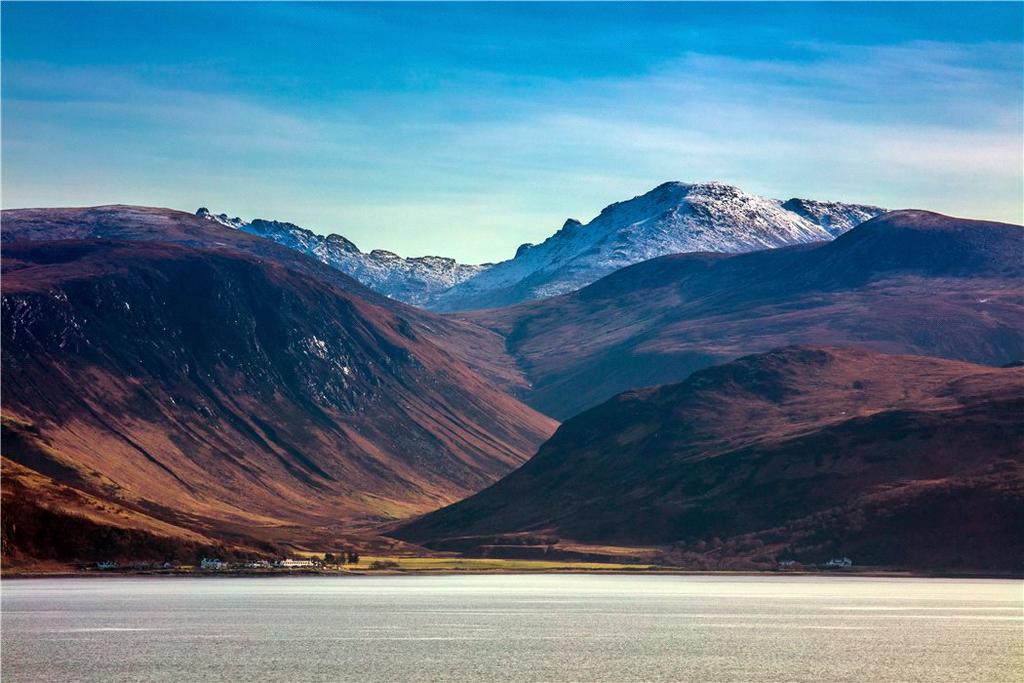 The house is on the market with Knight Frank, who are asking for offers over £600,000. Buyers used to city centre prices elsewhere in the country will scarcely believe that, and it sounds like even more of a snip when you consider that the present owners generate £50,000 per year in renting the house out to holidaymakers. Should you wish to run the place on that basis, in other words, and that income continues, then this is a house that would comfortably pay for itself.
See more details and pictures about this house.
---
We take a look at the finest castles, country houses and estates for sale in Scotland.
Credit: Garmony House, Isle of Mull
This house for sale on the Isle of Mull is a vision of Georgian cosiness in an idyllic natural setting.
An extraordinary portfolio has come to the market, comprising of 10 forests across the breadth of Scotland.