Dunley Manor is an impressive and splendid historic house formerly owned by the Earls of Portsmouth; today, the building remains grand, but requires complete refurbishment throughout.
It takes cash, courage and commitment to restore a historic house and buyers will find plenty to challenge their reserves of all three in taking on this substantial country house.
Knight Frank are handling the sale of impressive, Grade II-listed Dunley Manor in the rural hamlet of Dunley, near Whitchurch, Hampshire, which lies between Newbury and Winchester in the North Wessex Downs AONB. The agents quote a guide price of £2.95m for the gracious, 8,848sq ft, 18th-century country house built of brick and flint under a clay tile roof and set in 45 acres of gardens, parkland, pasture and woodland, which is being offered as a whole or in six lots.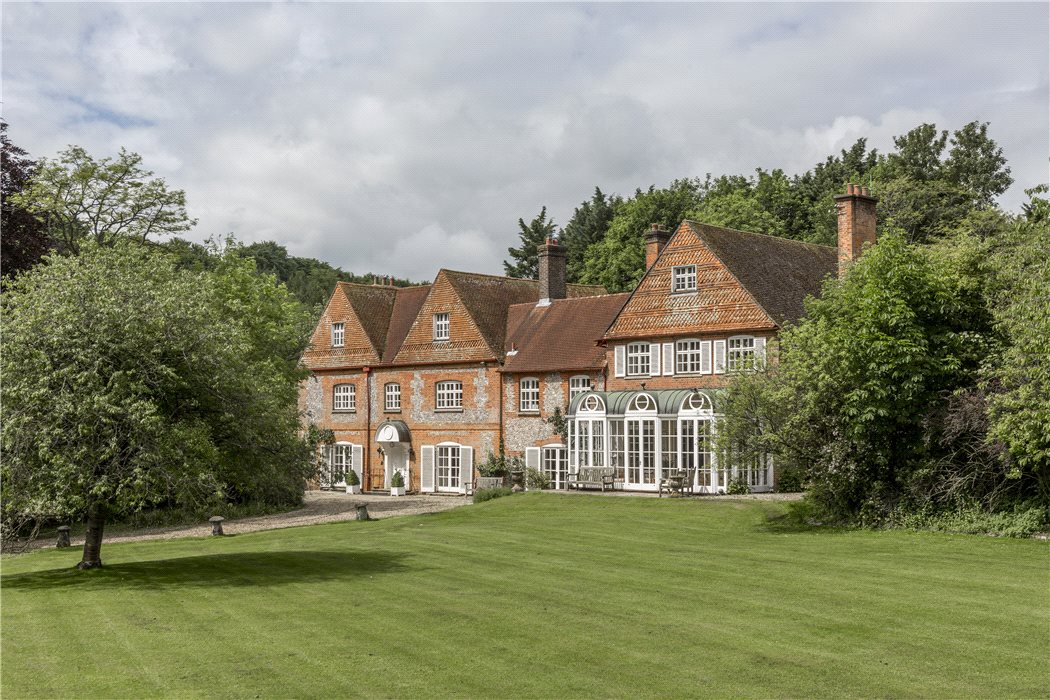 Originally owned by the Wallop family, the Earls of Portsmouth, the Dunley estate was bought by Sir Alfred Herbert, the scion of a wealthy Leicestershire farming family, in 1917. He decided to become an engineer and founded Alfred Herbert Ltd in Coventry, one of the world's largest manufacturers of machine tools.
In 1915, he joined the Ministry of Munitions as Controller of Machine Tools, for which he was knighted. From 1917 onwards, Sir Alfred's life was divided between his factory and his estate, where he pursued his favourite country sports.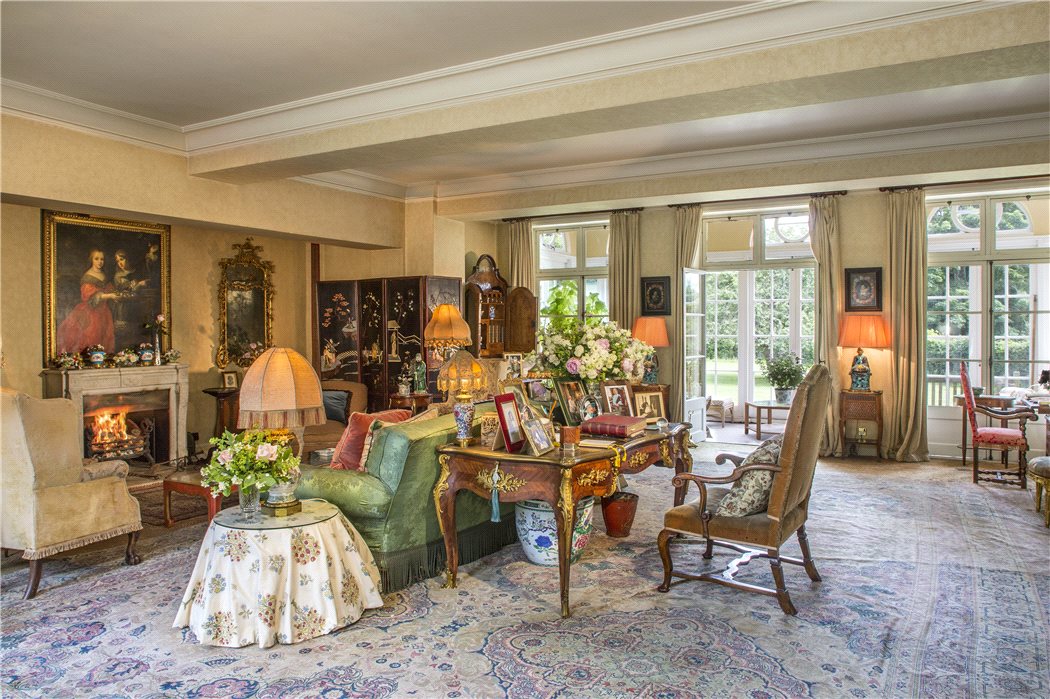 A keen fisherman and a fine shot, he entertained liberally before his death in May 1957, at the age of 90, while taking sherry with his friend Tommy Sopwith. The estate was then sold to Sir Brian Manton of Eagle Star Insurance.
In the 1970s, Dunley was acquired by Capt George Brodrick, a former Irish Guards officer, who farmed 3,000 acres in Kent.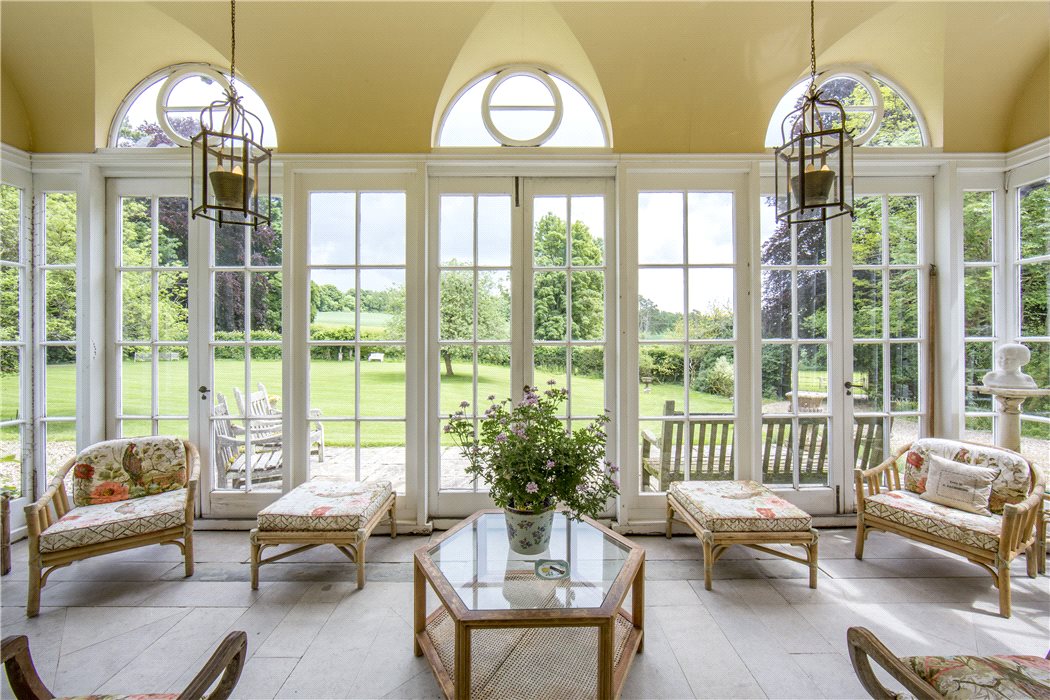 He was also a fine sportsman, described in his obituary as 'a superb and elegant shot'. He remodelled and extended the manor house and laid out the gardens, mainly to the north and west.
Capt Brodrick died in December 2003, aged 88. Following his widow's recent death, the manor is being sold on behalf of the family.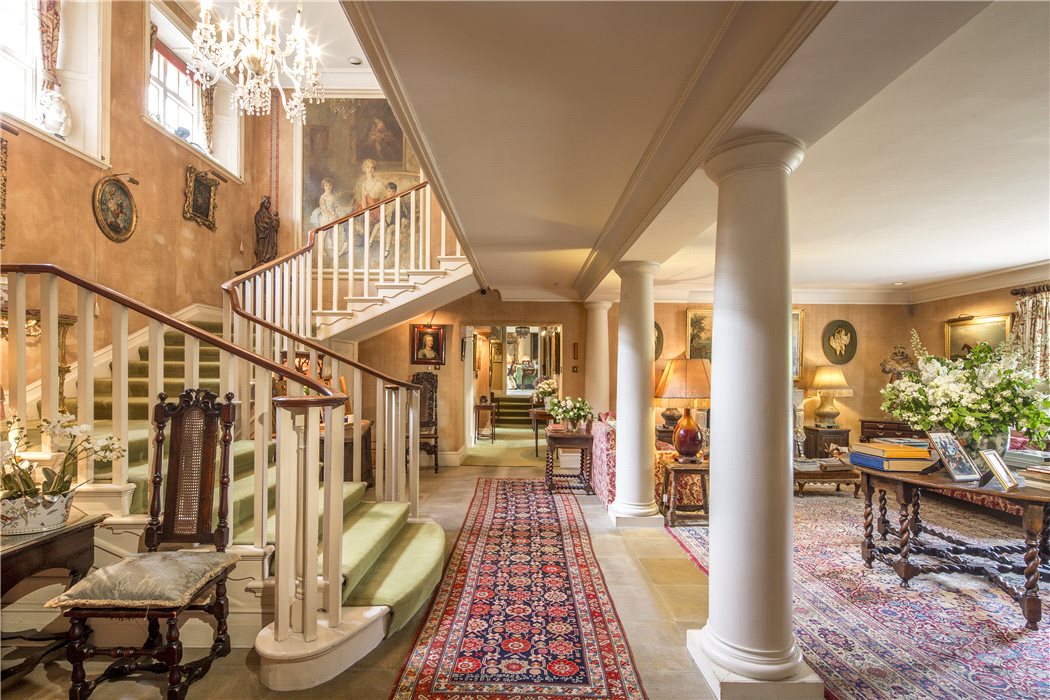 The main house, which boasts some splendid internal spaces, including an impressive entrance hall and a grand drawing room, three more reception rooms, eight bedrooms and five bathrooms, 'now requires complete refurbishment throughout', says selling agent Ed Cunningham.
Dunley is for sale via Knight Frank – see more pictures and details.
---
Credit: Knight Frank
Catch up on the best houses that have come up for sale via Country Life in the last few weeks.
---