A multi-coloured Georgian terrace in Bristol and a historic old company headquarters in the centre of London are among the old buildings being transformed – Annunciata Elwes reports on these old buildings redeveloped into new homes.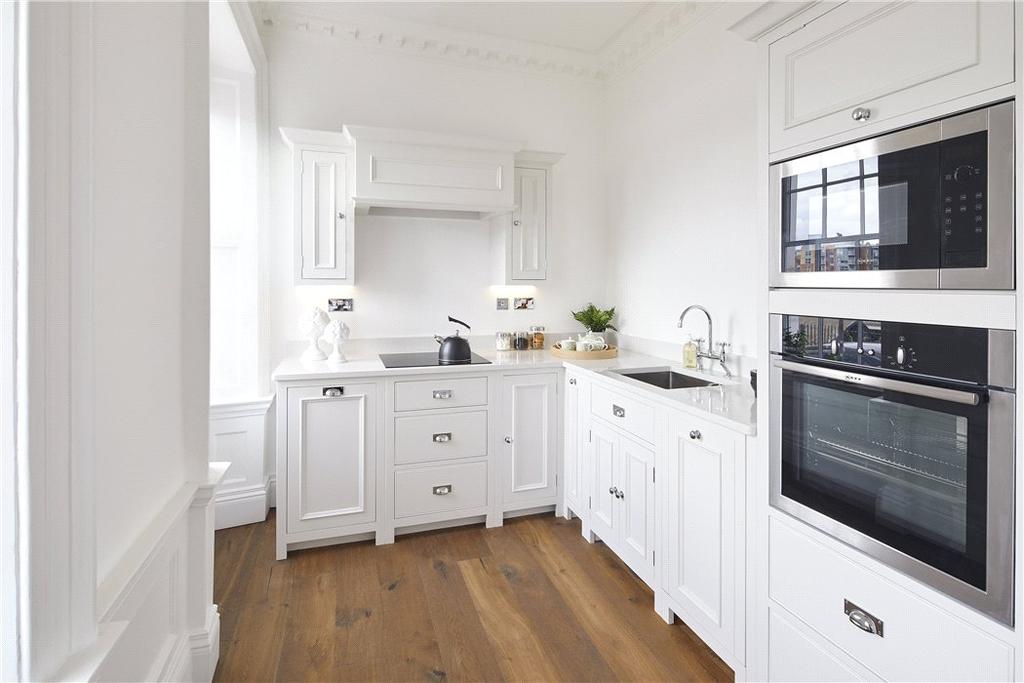 A pleasingly multi-coloured Bristol landmark has been converted into individually-designed one- and two-bedroom flats. Redcliffe Parade West is the much-loved Georgian terrace that overlooks the Floating Harbour.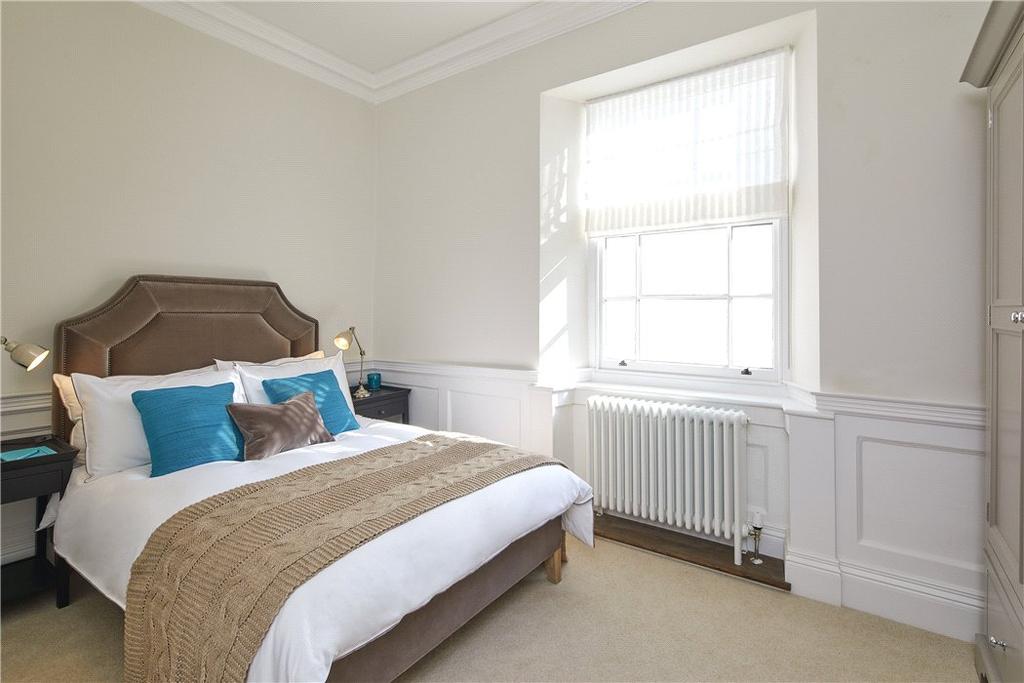 The façade of the townhouses has been retained, along with many original features, which complement handmade Neptune kitchens and integrated Neff appliances.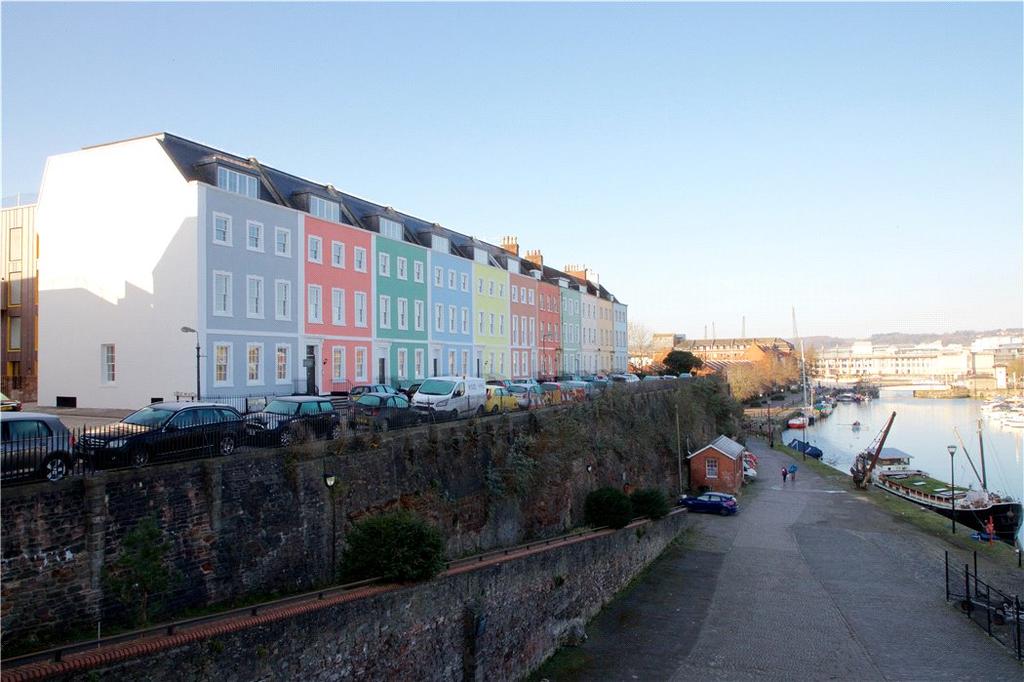 The Redcliffe Parade apartments are for sale via Knight Frank and Ocean Homes, starting at £325,000 – the listing for this one-bed has more details and pictures, while here is a listing for a £460,000 two-bed equivalent.
---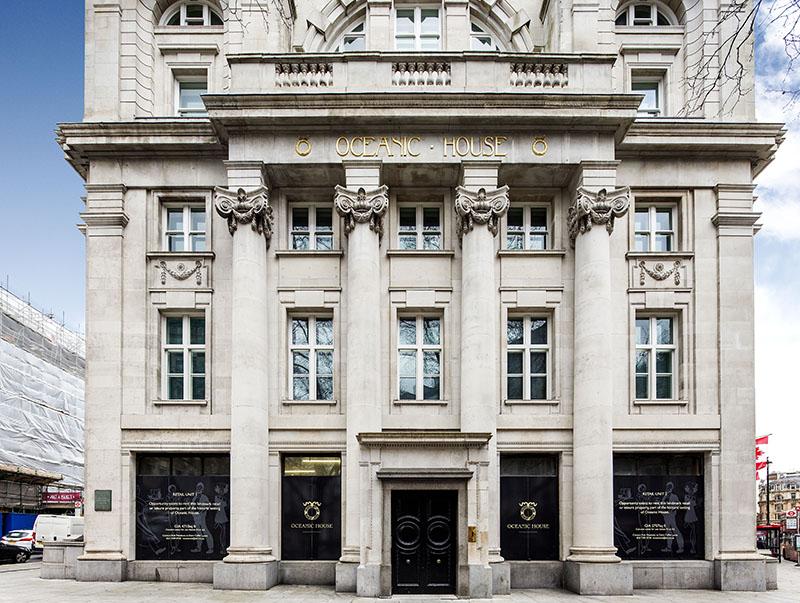 At the north-west corner of Trafalgar Square, WC2, is beautiful, Grade II-listed Oceanic House – the former London headquarters of the Oceanic Steam Navigation Company, more commonly known as the ticket office for the White Star Line of Titanic fame. You've probably walked past it a hundred times and not realised that it was in this very building's boardroom that company chairman Bruce Ismay famously boasted of his 'unsinkable' ship.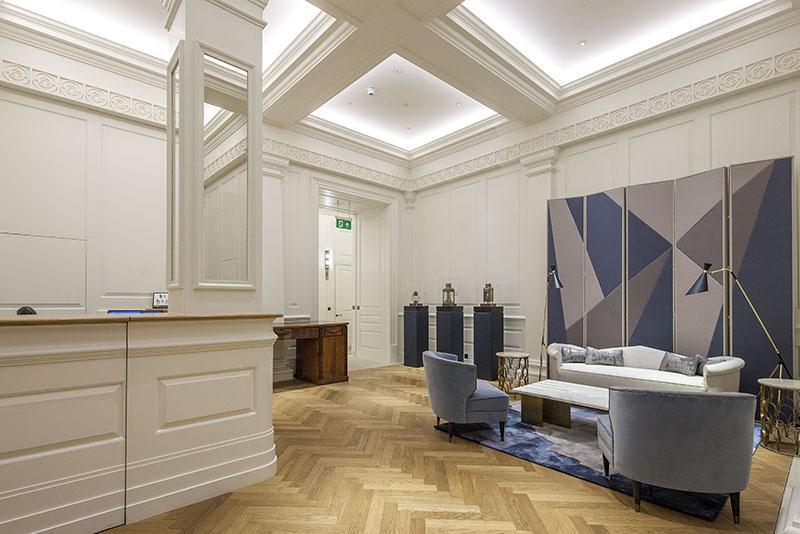 Over the years, the landmark building has seen much better luck than the ship it's associated with and has now been given a new lease of life, as an exclusive development of six luxury residences and a two-storey penthouse. As part of the transformation, the uppermost façade of the building, removed in the 1960s, has been reinstated.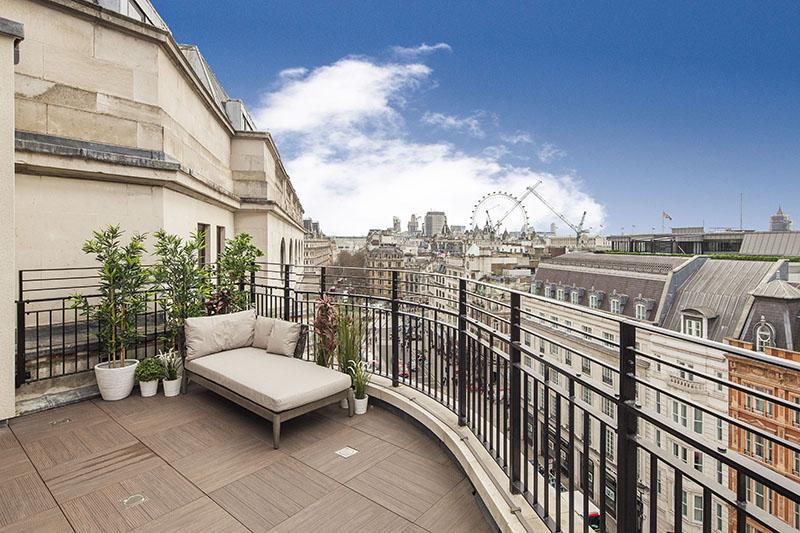 The six two- and three-bedroom residences, which vary between 1,679 sq ft and 5,447 sq ft and of which five are available, start at £4.35 million via agents Strutt & Parker.
This two-bed flat comes in at £5.75m, while here's a three-bedroom at £12m.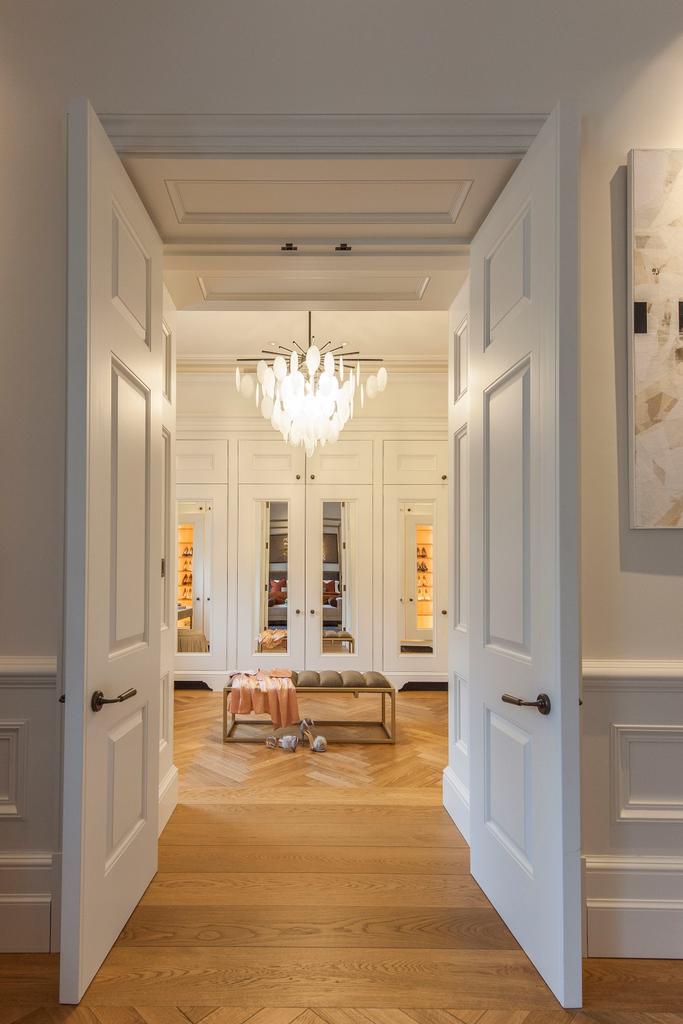 The four-bedroom penthouse, with interiors by Morpheus London, is a cool £19.5 million. You can see pictures of that one here: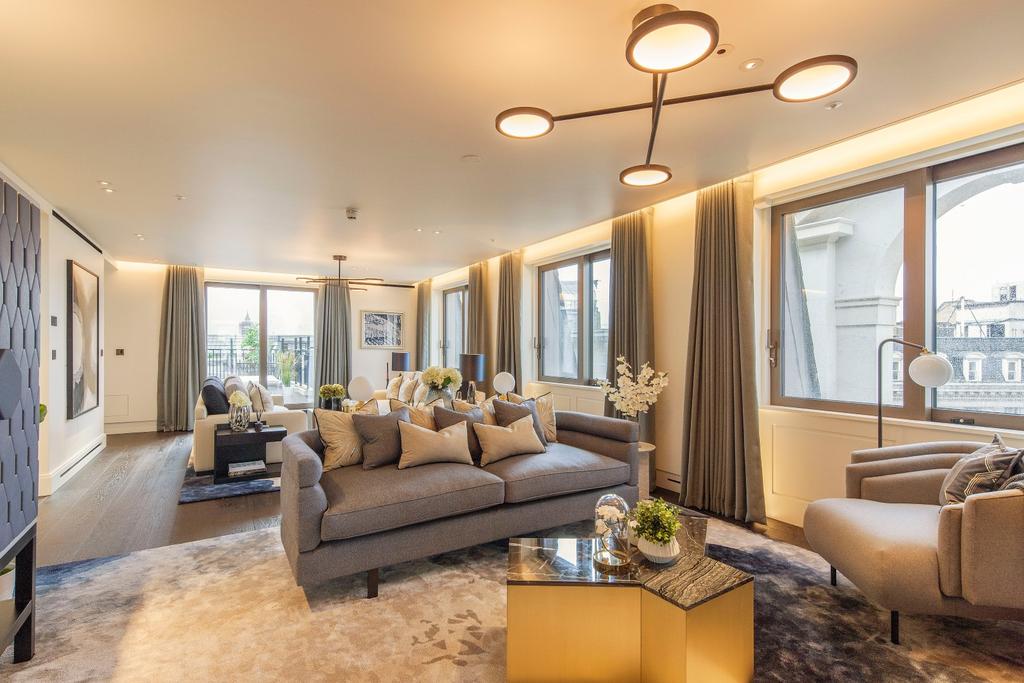 ---
Mere heckling distance from Shakespeare's Globe, huge care has gone into creating a contemporary living space with historic character at Grade II-listed Pepys House – a former bear pit on London's South Bank, once frequented by the great diarist himself.
With high, vaulted ceilings exposing the original timber trusses, triple-aspect arched windows and plenty of open space, this four-bedroom maisonette is bathed in natural light.
Pepys House is on the market with Jackson-Stops at £3.5 million – see more details here.
---
Connaught Square is well-known for much more than providing Tony Blair with a residence in London
Credit: Titanic Hotel, Belfast
John Goodall paid a visit to Belfast's recently-opened Titanic Hotel, a place full of clever themed touches to celebrate the
Rob Crossan recounts the stories behind the most legendary, curious and useless telegrams ever sent.
---
Save