There's a well-worn path for those who swap a flat in Wandsworth or Putney to head out to Surrey, but would people be better off staying put? Research from estate agent Jackson-Stops helps crunch the numbers.
Jackson-Stops took a look at the various bills you'll accrue living in the London borough of Wandsworth compared to those you're likely to pay across most of Surrey's commuter heartlands, and came to the conclusion that you might be better off staying put.
"Residents considering a move to Surrey Heath, in particular, could make annual savings of over £4,000 by relocating to the London Borough of Wandsworth," reads the report, adding that, "those looking at Woking could save £3,807 each year."
How the numbers are worked out
There are two main costs at the heart of these assertions. First is council tax. Wandsworth's famously (notoriously?) low council tax rates see occupiers of Band D properties pay just £700 a year. In most of Surrey a Band D property will attract council tax of just under £1,800.
The other main cost is that of commuting. A season ticket from Guildford to Waterloo, for example, costs over £3,600 a year; Jackson-Stops rather disingenuously compare that to an annual London bus pass at £848, trumpeting the savings of almost £3,000. We're not sure how many people would have the patience to sit on a bus between Putney and central London each day, but a train ticket for the same journey costs a similar amount while a zone 1-3 annual travelcard comes in at £1,600.
Does it all stack up?
Well, more or less. Based on these numbers you really could save around £4,000 a year, assuming that you're living in a Band D home in both spots, AND that you're happy to stay within Wandsworth. (Stray into nearby Richmond or Kingston and you'll have a very different council tax bill to contend with.)
£4,000 equates to roughly £330 a month. Assume you put the entire amount as extra payment into your mortgage, and you'll get about £70,000 extra to spend on a property.
What will that mean in real terms?
Let's take a look. Here's an example of what you'll get for £400,000 in Guildford. It's a three-bedroom home of 1,326sq ft with a separate dining room, utility room and garden room, and it all needs a good tidy.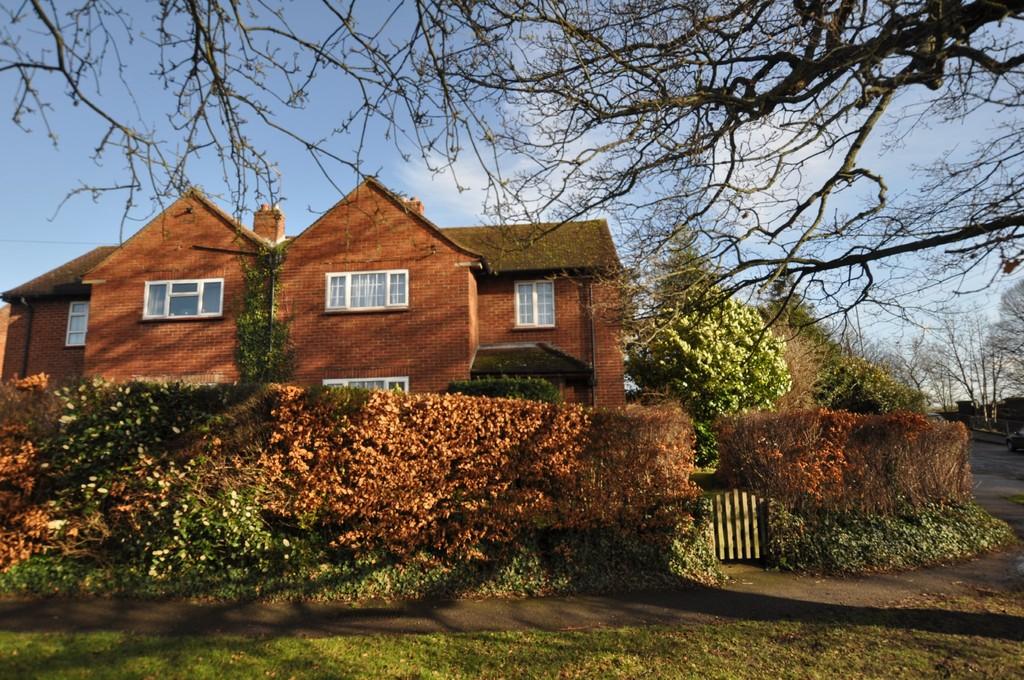 And here's what £470,000 gets you in Wandsworth. For your cash you'll enjoy this immaculate two-bedroom, split-level maisonette, which is just over half the size of the Guildford house at 670sq ft.
Jackson-Stops provided us with another example: this beautiful house in the borough of Wandsworth (in Earlsfield, a few streets away from Garratt Lane), which is priced at £1.15 million. It's a 1,446sq ft, four-bedroom Victorian terraced house:
It's beautiful, of course – but what would you get if you head out of town for the same money? We'll be generous here and pick a place that's an entire £150,000 less, reflecting the fact that if both halves of a professional couple commute then they could save even more than £4,000 a year.
So, for £1,000,000 in Grayswood, between Godalming and Haslemere you could have this. It's a former dairy with five bedrooms in the main building, plus various other buildings included, totalling just over 5,700 sq ft.
It's not always quite so clear cut, however. Here's another example comparing Putney with Puttenham (see what we did there?).
Puttenham is a lovely village just outside Guildford, where for £445,000 you'll get this charming, 900sq ft two-bedroom terraced house.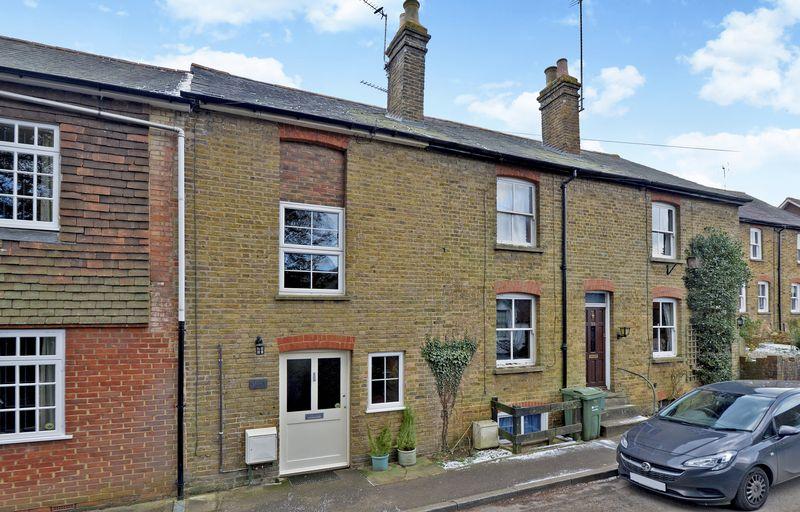 Up the A3 in Putney, here's what the extra £70,000 buys (slightly more than that actually, since it's on for £520,000): it's a three-bedroom, 700sq ft second floor flat. Less space, and no garden, but you do get an extra bedroom.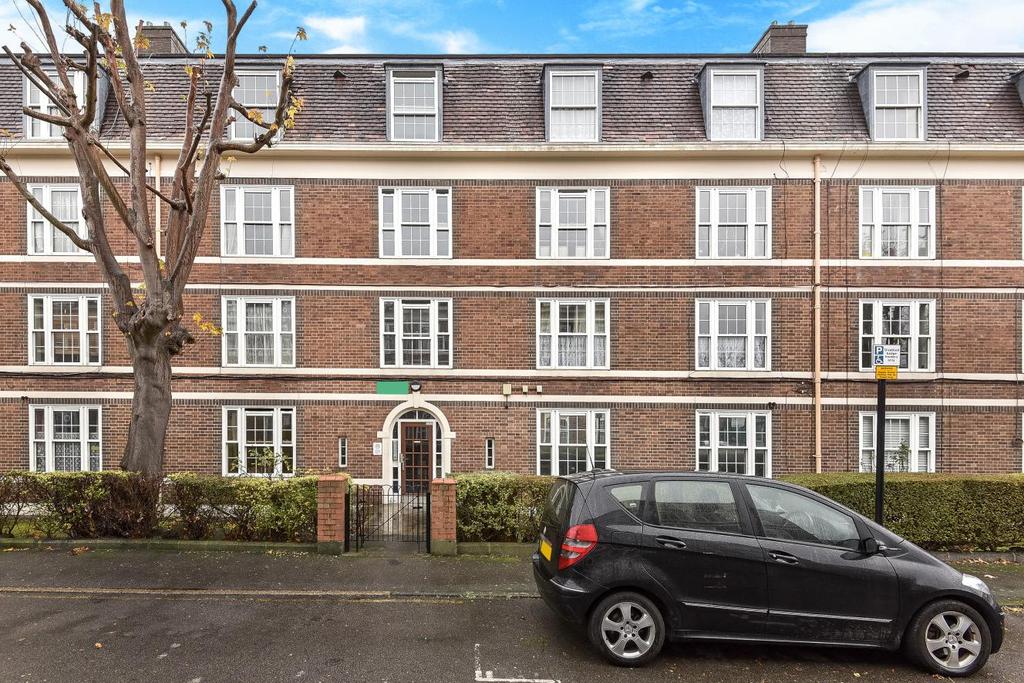 The bottom line
The point here is fairly clear. If you want to live close to the centre of town, restaurants, bars and whatnot, then you're far better off staying in town. And you'll find somewhere perfectly liveable.
And for the most part, the old truism remains unchallenged: if you want a nice house with a garden then you'll get far, far more space for your money out in the sticks than you will within the M25.
Yet if you're after a place in a really sought-after spot out of the city – such as Puttenham, for example – the premium you'll pay might well make the sums a bit less clear-cut than they first appeared.
---
Where are the best villages, towns and small cities which are a pleasure to live in, but still offer a
There are seven villages and towns in Surrey which made the list of our best places to live near London
Credit: Arkwright & Co
There are literally thousands of places where you can live outside of London but still get to the city inside
---