Ripple Hall near Upton-upon-Severn is a huge, striking house with 600 years of history. Penny Churchill investigates.
Estate agent Andrew Grant has crossed the threshold of almost every important house in Worcestershire in his 40 years in the business, and has also sold quite a few of them. All those homes have a story to tell, none more so than gracious Ripple Hall in Ripple, near Upton-upon-Severn, on the Gloucestershire/ Worcestershire border, which is on the market for the first time in almost 60 years at a guide price of £2.25 million.
Ripple Hall, listed Grade II, stands next to Ripple's Grade I-listed, 12th-century St Mary's Church, surrounded by more than 13 acres of gardens, grounds and ancient parkland.
The oldest, rear part of the house is believed to date from the 1400s, with the main south front added in 1780–90. The whole is rearranged in a style similar to several prominent houses in Upton-upon-Severn, including The Rectory, built by Ralph Sheward for the Rev J. E. Martin in 1787.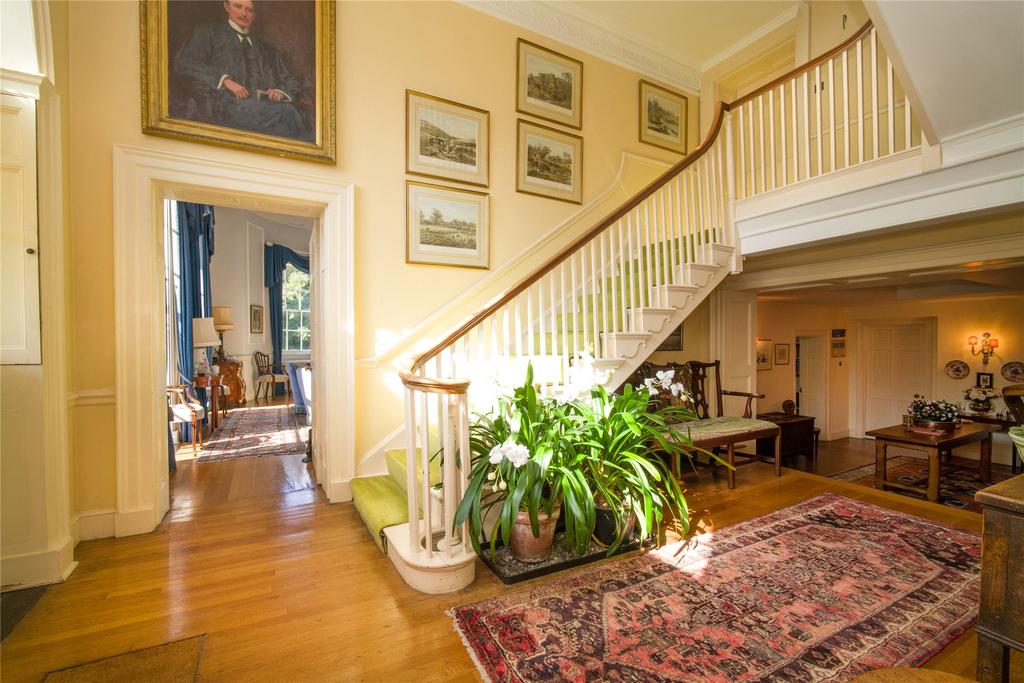 With its high ceilings, wide doors and original 18th-century design and fittings, Ripple Hall exudes a discreet grandeur rarely found in country houses these days. With more than 10,000sq ft of elegant living space on three floors, it caters for every aspect of full-time country living.
There are four fine reception rooms, a breakfast room, an orangery, 8–10 bedrooms, five bathrooms, three wine cellars and an alarmed strong room.
Traditional outdoor amenities include a stable block with original stabling, a green- house with productive vines, a croquet lawn, a heated outdoor pool with a view of the church, a walled kitchen garden and delightful gardens laid mainly to lawn.
There are some splendid specimen trees, including an ancient tulip tree, a cork tree and a majestic oak.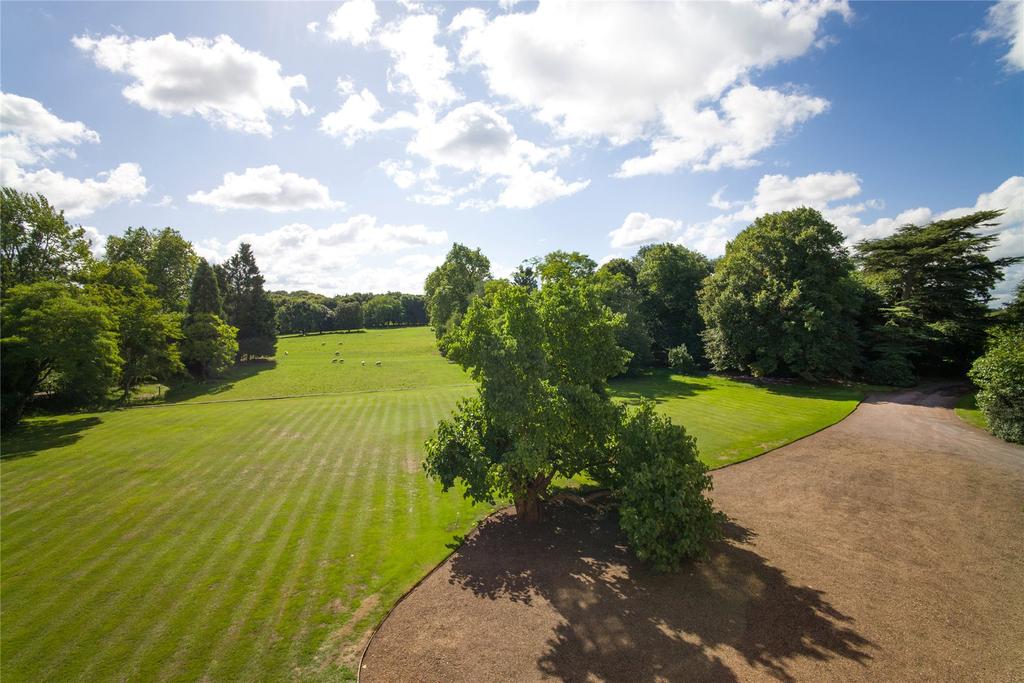 The remodelling of Ripple Hall in the late 18th century was carried out for Fleetwood Parkhurst, a descendant of John Parkhurst, Bishop of Norwich from 1560, who is renowned in academic circles for his Hebrew and English Lexicon.
On his death in 1801, Ripple Hall passed to his son, also named Fleetwood – a clergyman who appears to have combined a number of ecclesiastical roles, including vicar of Epsom and curate of Penzance, with a successful career in the world of property. He retired to Ripple Hall, but died suddenly in 1844, apparently while out walking in Cheltenham.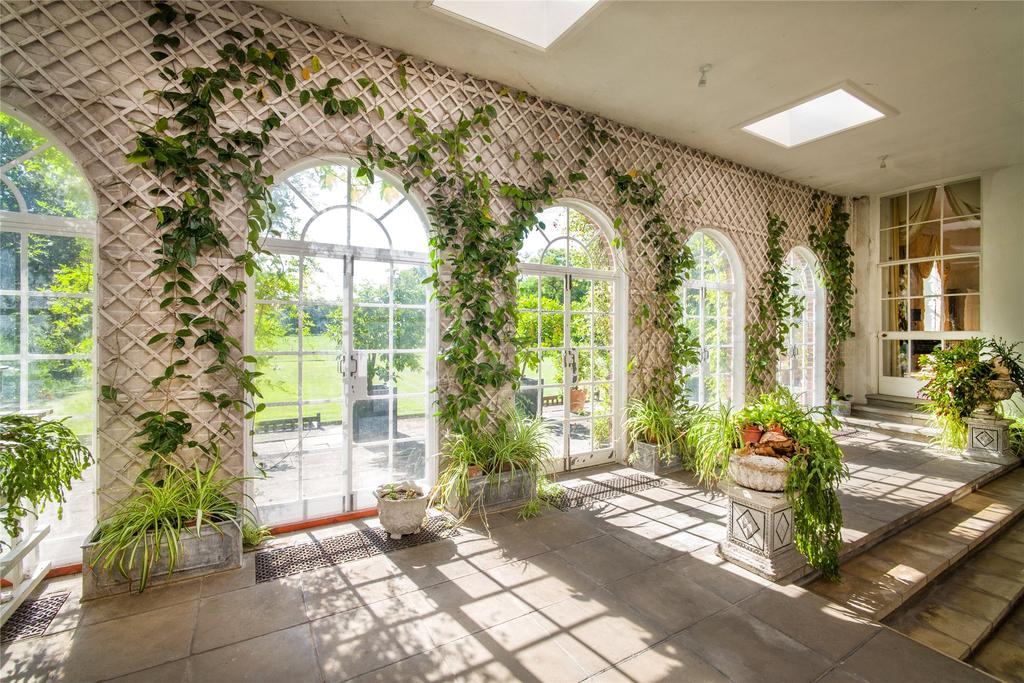 Although not loved by all, the Rev Fleetwood's passing was noted by his Rugby and Oxford contemporary, the writer Walter Savage Landor, who wrote in a letter: 'Little as Parkhurst is to be respected, I am shocked and grieved at his death. A happier one, however, there could not be. I shall often think of our early friendship and our happier days.'
Thereafter, Ripple Hall was owned or occupied by a number of short-term tenants, before being sold to a Miss A. J. Behrens, who lived there until 1931, when it passed to Edward F. Gray, son of the Rev Edward Gray of Donnington Hall, Ledbury.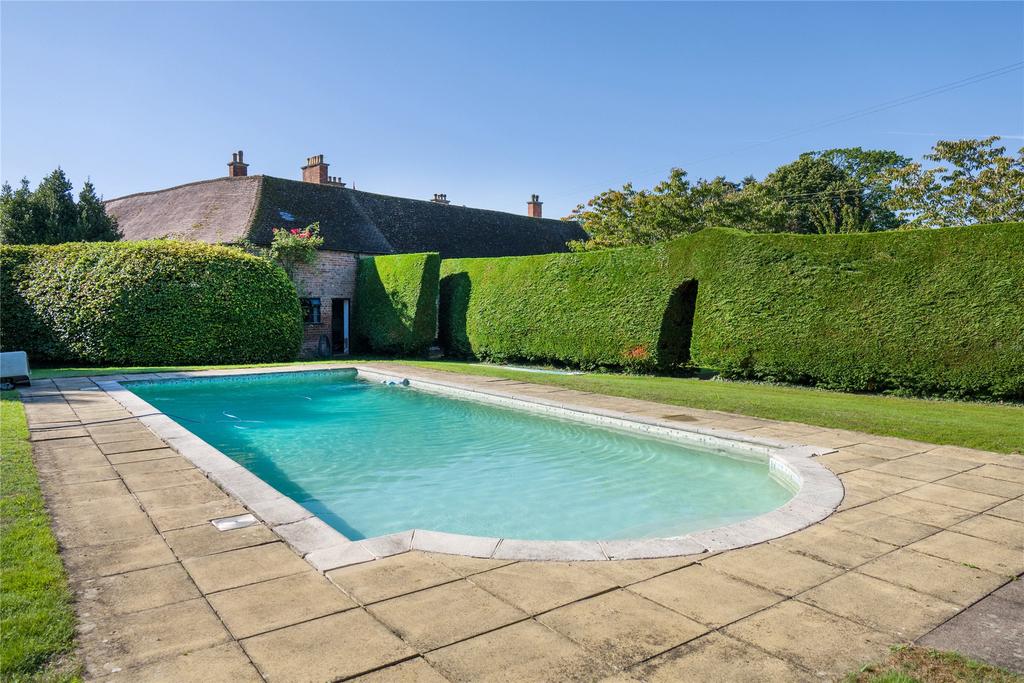 Following a career in the consular service, Gray died in 1960, after which Ripple Hall was bought by Mr and Mrs Hugo Baldwin Huntington-Whiteley, later Sir Hugo Baldwin Huntington-Whiteley, 3rd Baronet Huntington-Whiteley of Grimley and grandson of one of Worcestershire's most famous sons, three-times Prime Minister Sir Stanley Baldwin.
Sir Hugo died in 2014, aged 90, and Ripple Hall is being sold by his widow, Jean, Lady Huntington-Whiteley. The Huntington-Whiteleys have long been involved with county affairs and it was entirely appropriate that Andrew Grant's wife, Beatrice, daughter of Sir Miles Huntington-Whiteley, 4th Baronet, should have spearheaded a successful campaign for a life-size bronze statue of Sir Stanley to be erected in Bewdley – the town he served as MP for almost 30 years; the unveiling by The Duke of Gloucester took place on September 27 this year.
Ripple Hall is for sale through Andrew Grant – see more details and pictures.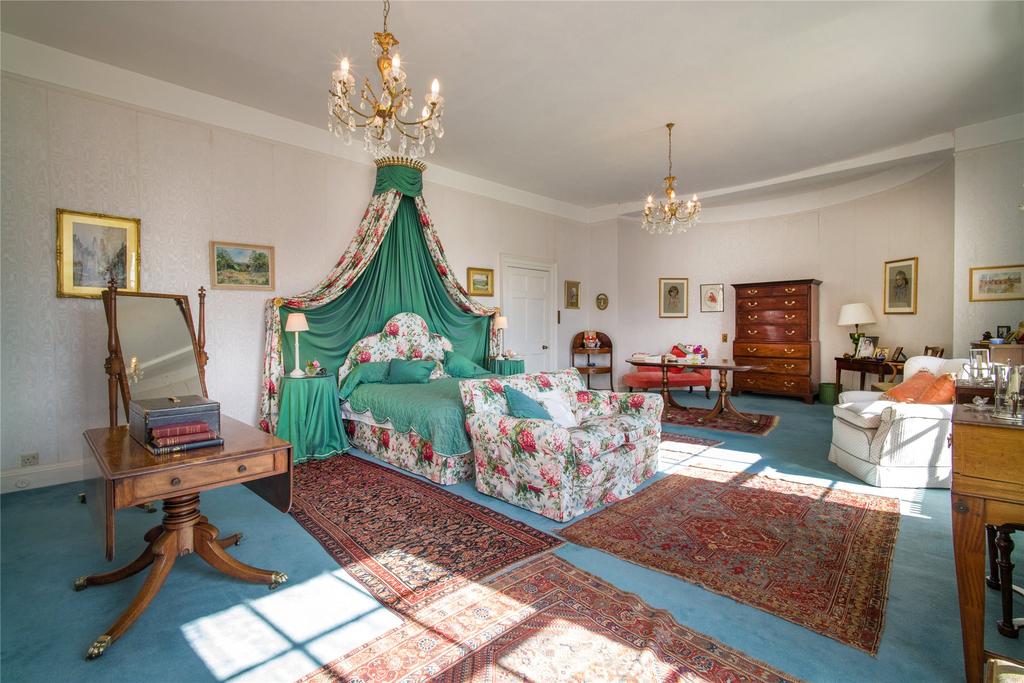 ---
Credit: Knight Frank / Andrew Grant
On the outskirts of the delightful cathedral city of Worcester lies a grand country mansion with glorious gardens, stables and
Credit: Savills
A mansion in Dorset on the banks of the River Stour looks every inch the tranquil country pile, but Manston
---