Completely idyllic, Trehedyn House is the sort of house people long to be able to call home. And soon, one lucky family will.
Trehedyn House, in the village of Peterston-Super-Ely just nine miles from Cardiff, is the sort of picture-perfect country house that families dream of moving into after a few years in the city.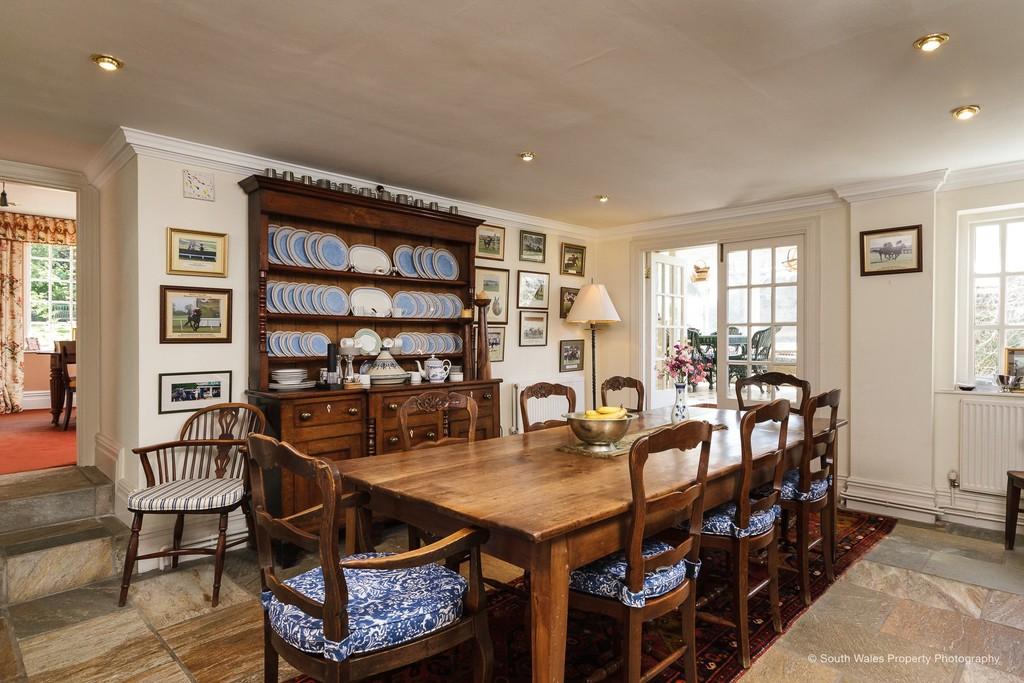 Standing in 131⁄2 acres, including beautifully landscaped, French-inspired gardens, a swimming pool, a paddock and an ancient arboretum, Trehedyn is a bucolic ideal, currently on the market through Watts & Morgan at a guide price of £1.95 million.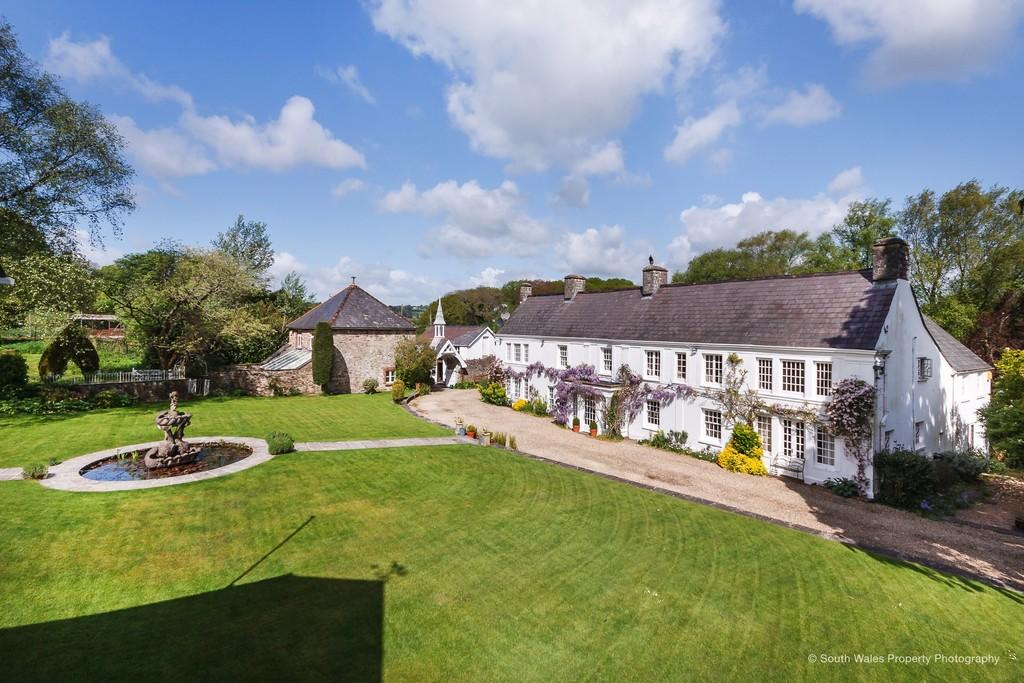 Luckily, many of the rooms – particularly the master bedroom, complete with ensuite and a beautiful dressing room – enjoy fine views of the grounds which stretch out from the house in green lawns which turn into beautiful woodland. Wonderfully-maintained, anyone with a green thumb would be delighted to tend to the grounds nearest the house while enjoying the ancient serenity of the wilder trees beyond.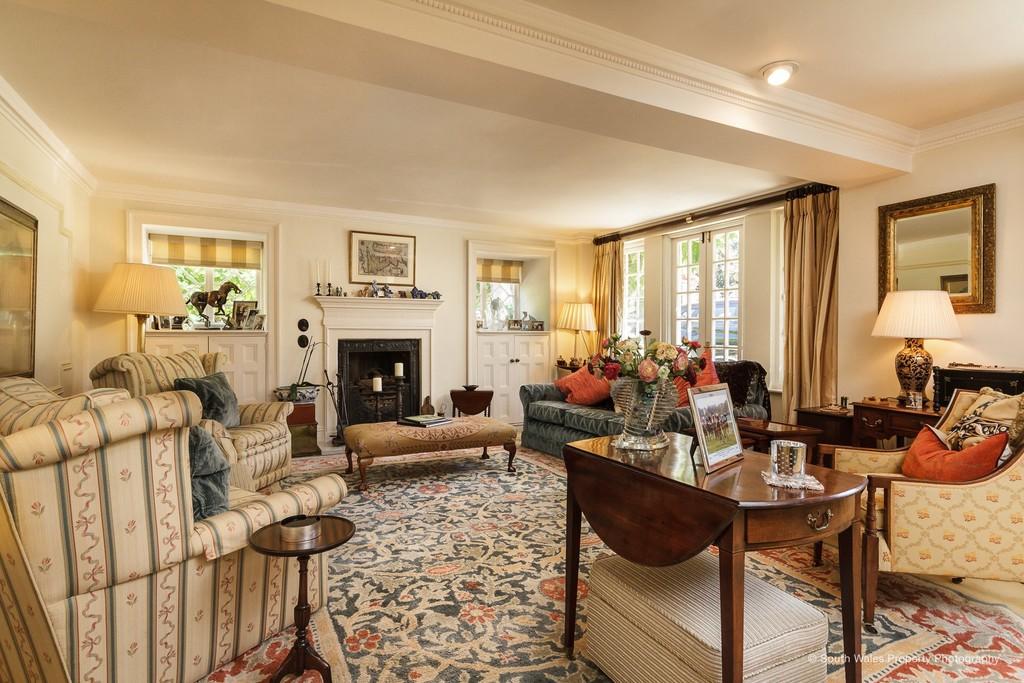 The character property has its own barn within its extensive grounds, as well as a converted three-bedroom coach house, which could either provide ancillary accommodation, a rental opportunity or a wonderful place for relatives to stay when they come to admire the new home.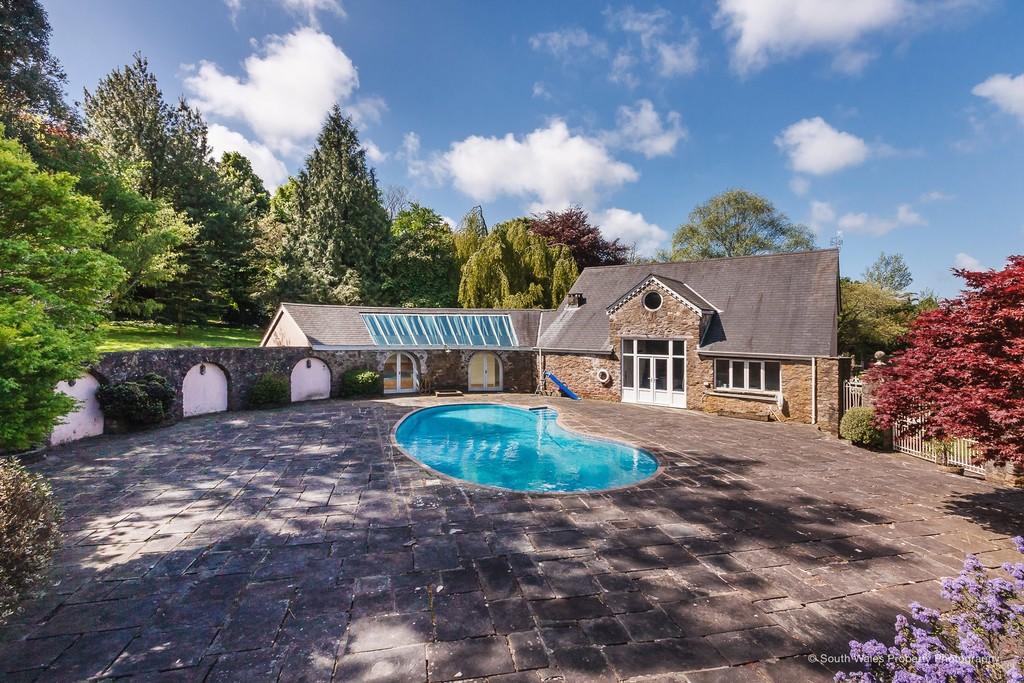 Perfect for summer or a mild winter's day, a tarmac-topped tennis court and timber pavilion sit at the western edge of the property. Better-suited for the summer but no less lovely is the swimming pool, with changing rooms and an accompanying hot tub connected to the barn. A wide terrace and a flagstone paved seating area surround the pool, making it lovely for (weather permitting, of course) entertaining outside.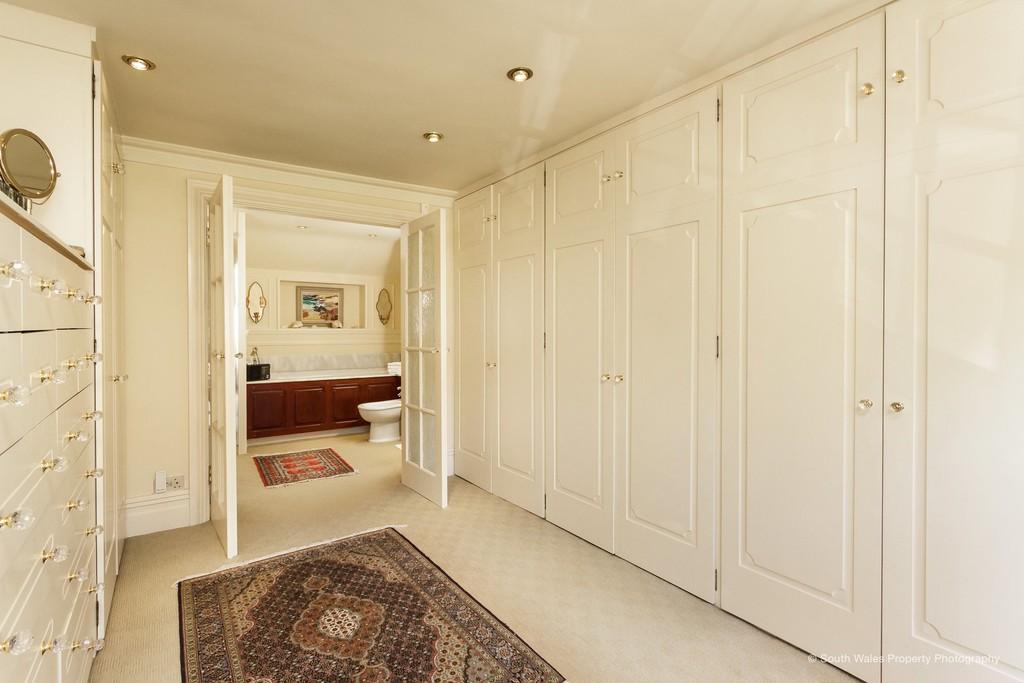 Within the house, too, are all the rooms required for a family who likes to entertain. A conservatory sits to the west, attached to the dining room, leading to the living room and drawing room beyond. A study takes a secluded spot at the back of the house, while the kitchen boasts a separate breakfast room, laundry and utility.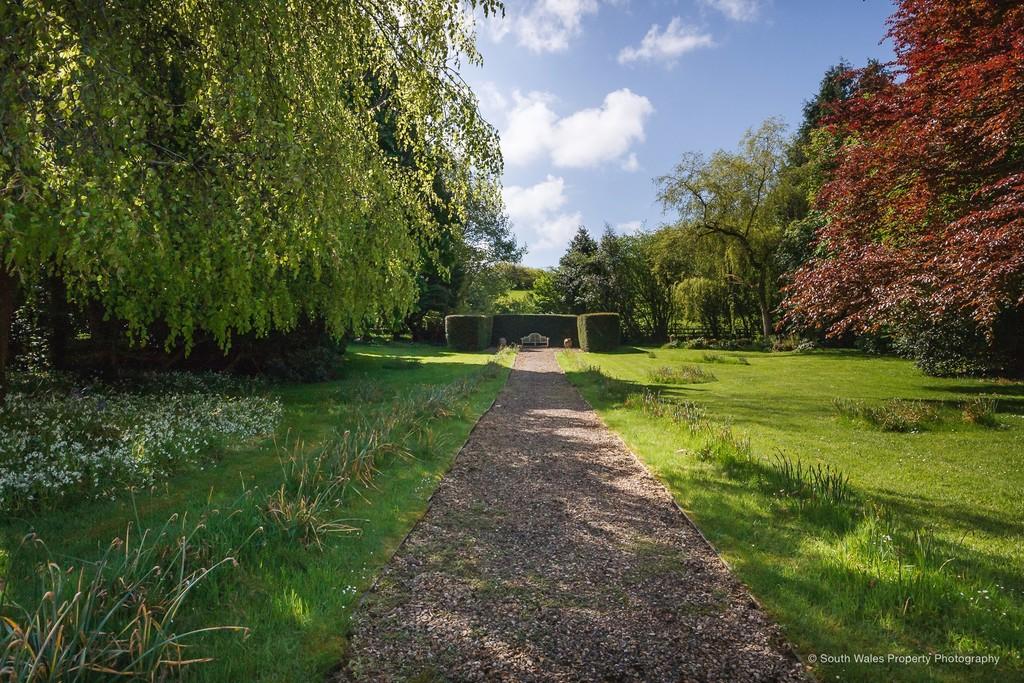 Six bedrooms should be quite enough for even a large family, with room to spare for guests, almost all of which look out over the beautiful land which the house calls home.
Trehedyn House is on the market with Watts & Morgan at a guide price of £1.95 million. Click here for more information and images. 
---
A street artist leaving his mark on the walls of your house could end up netting you a small fortune.