Goedhuis & Co and Savills Private Office are hosting the exclusive Summer Rosé Experience at the Saatchi Gallery to raise money for the Starlight Children's Foundation.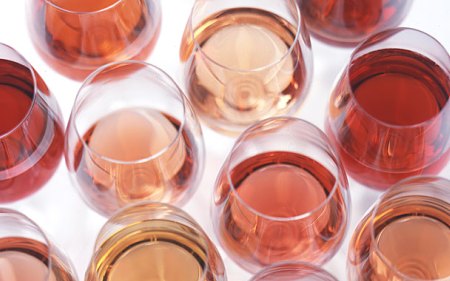 The event will feature wine from eight outstanding rosé producers: Château d'Esclans, Château St Baillon and Domaines Ott from Provence; Château de Sours from Bordeaux; Domaine Reverdy from Sancerre; and Champagne houses Laurent Perrier, de Bruyne and Billecart-Salmon.
There will also be food specially matched to the wines, including Parma ham from Manicomio, French cheese from Philippe Olivier, crostini from Ginger Jam and breads from Flour Power City Bakery and Paul.
Funds will be raised for Starlight in three ways: guests are invited to make a pledge, which will be entered into a prize draw for a summer wine cellar; there will be a silent auction to raise money for Starlight Fun Centres, with prizes including a day in Paris and Champagne with Billecart-Salmon or a weekend in Provence with Château d'Esclans; and 10% of all wine sold will go to the charity.
The Summer Rosé Experience is on Wednesday, June 9, 6:30pm–9pm. To book a ticket, which costs £25, contact Emily Yeomans on 020–7262 2881, Ext. 242 or emily@starlight.org.uk
To comment on this article, use the comment box below, or email us at clonews@ipcmedia.com. Read more about the countryside
For more news stories like this every week subscribe and save