Built in 1911 for the watercolorist Cecil Arthur Hunt, the three-storey 1, Mallord Street, is the ultimate Chelsea pied-à-terre.
Like other villages around London, Chelsea always had its share of resident artists, attracted by its charm and its cheapness. According to the Victoria County History (2004), the most famous of these was J. M. W. Turner, who, in 1846, bought the lease of 6, Davis's Place, one of a row of seven small cottages at the western end of Chelsea riverside.
He lived there until his death in 1851, but retained his house in Marylebone and kept his Chelsea address a closely guarded secret.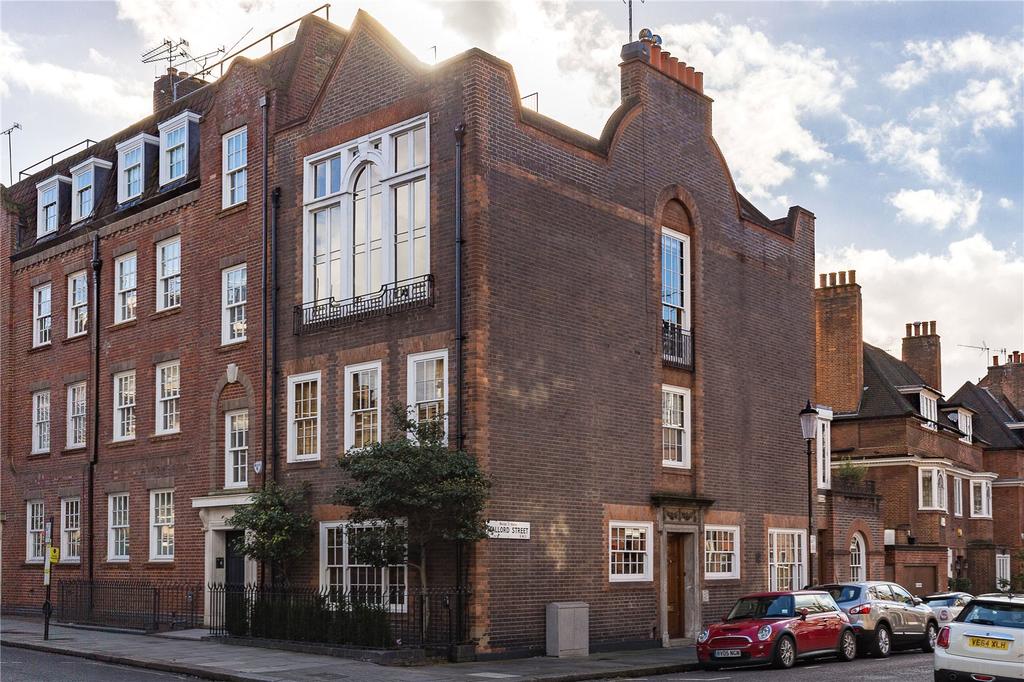 As Turner was breathing his last in his nondescript cottage at the west end of Cheyne Walk, a younger generation of artists was finding accommodation farther east.
The main period in the building of studio houses, 'their styles as idiosyncratic and artistic as their occupants', began at the end of the 1870s, when sites for building along the newly created Chelsea Embankment and Tite Street became available.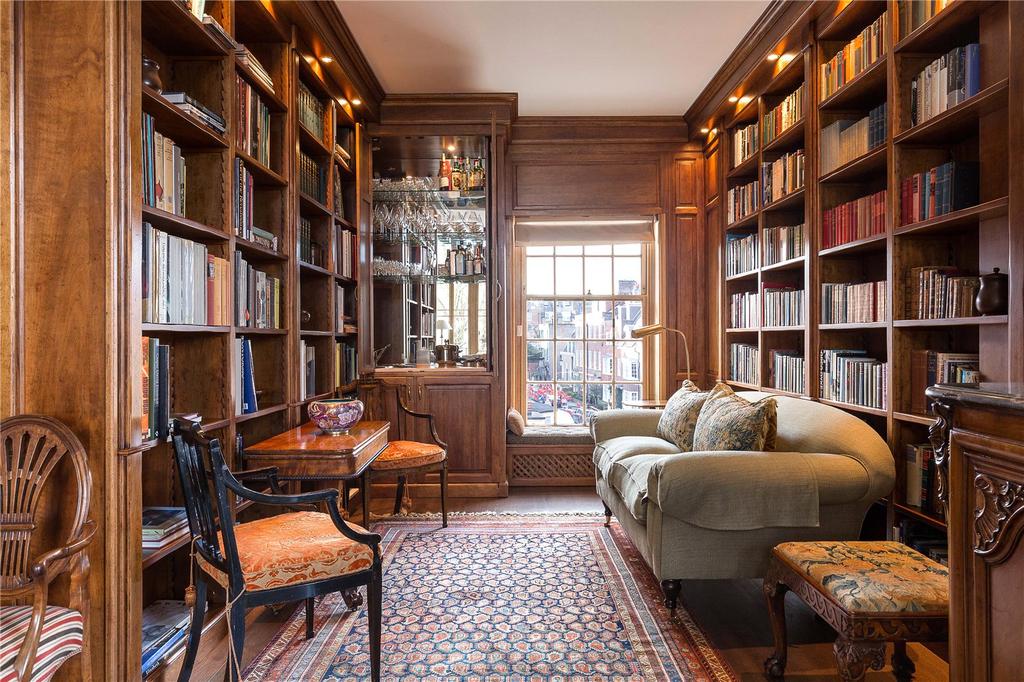 Individual artists' houses continued to be built on the remains of Chelsea Park – the last open ground to be built on in Chelsea – and the adjoining parts of Upper Church Street, which was linked to The Vale by the addition of Mallord and Mulberry streets in about 1909.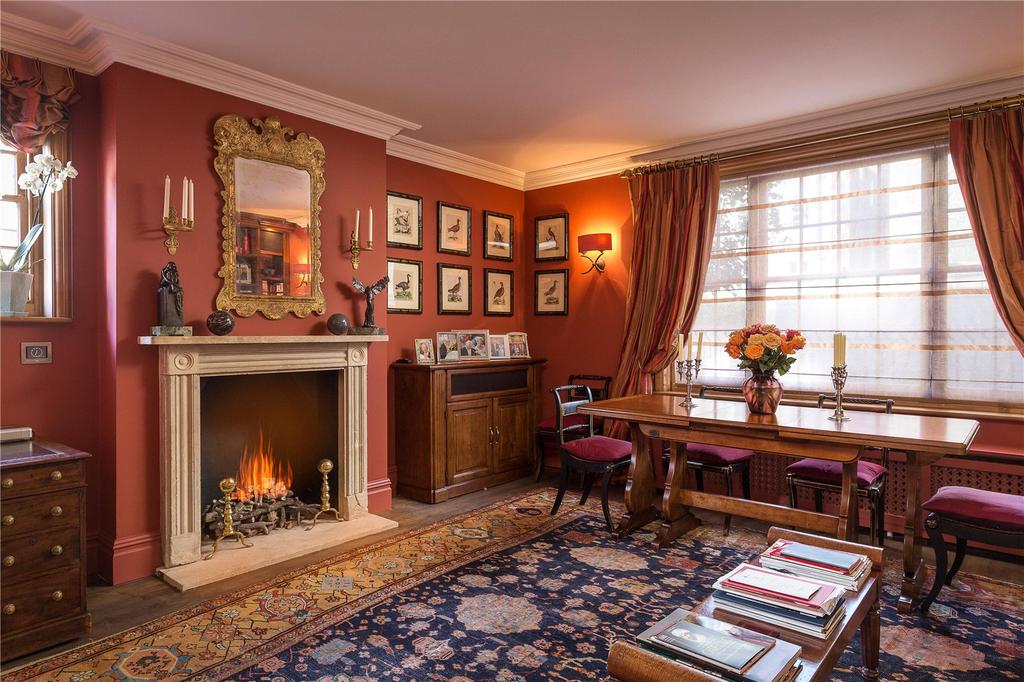 Several studios were built in this group of streets before and after the First World War, among them the landmark 1, Mallord Street, which occupies the south-east corner of Mallord Street and Old Church Street and is now on the market through Savills (020–7578 9000) and Russell Simpson (020–7225 0277), at a guide price of £5.95m.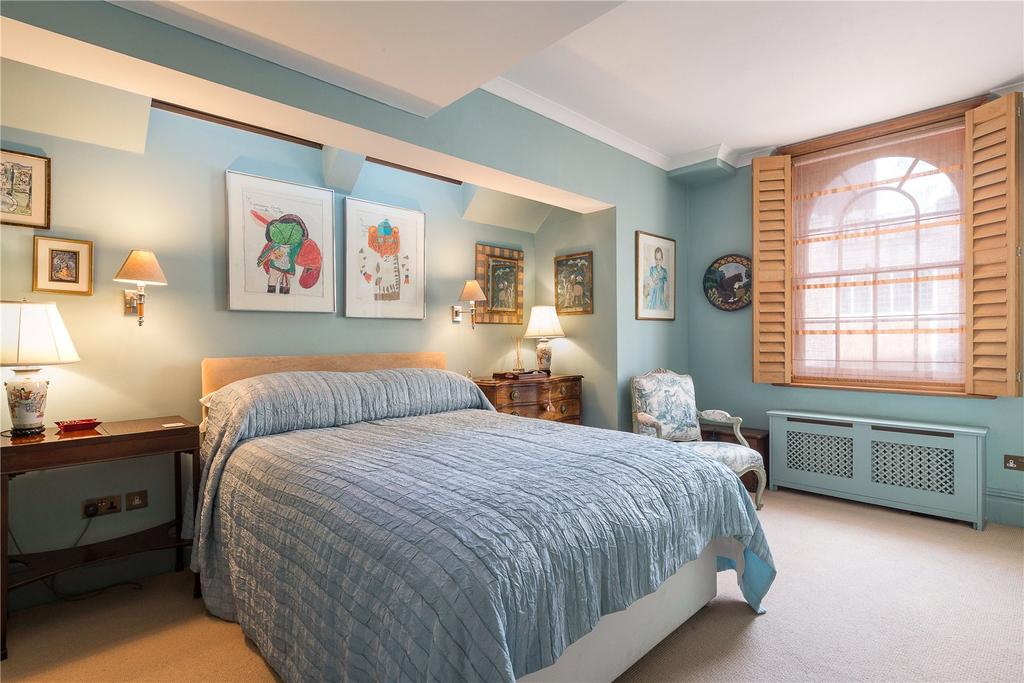 The striking three-storey studio house was designed by the architect Ralph Knott, of County Hall fame, and built in 1911 for the watercolourist Cecil Arthur Hunt, who abandoned a career as a barrister to become a full-time painter.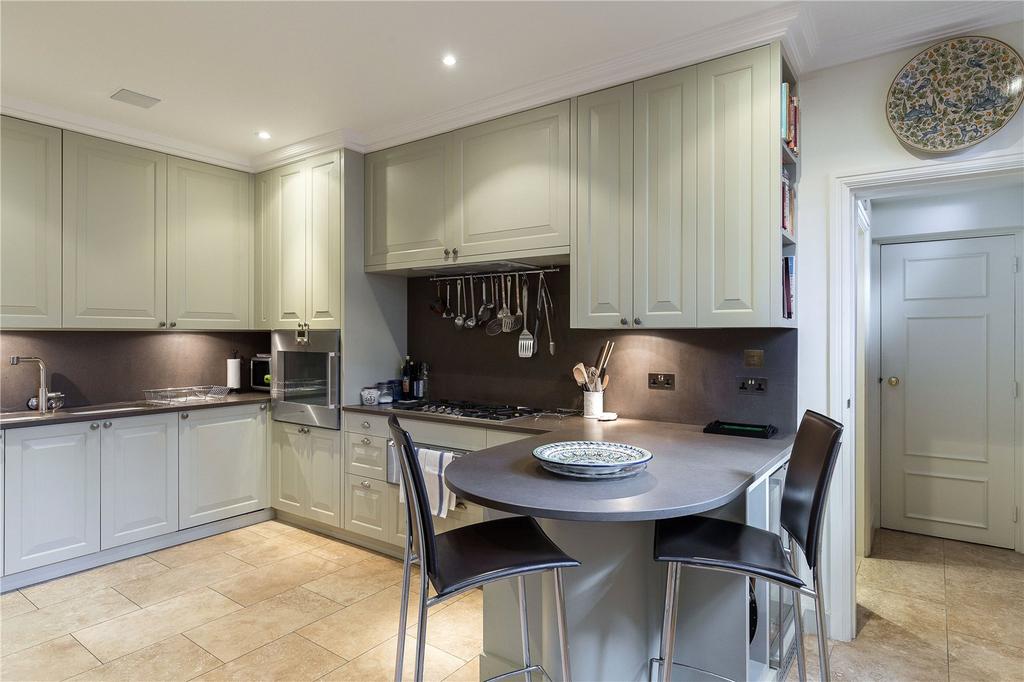 Described by Charlie Bubear of Savills as, basically, 'an indulgent, very English, very elegant, one-bedroom house', it's the ultimate Chelsea pied-à-terre, exquisitely renovated by its current owner to create an entrance hall, a study/dining room, a kitchen, a spare bedroom and a garage on the ground floor, with a massive master suite on the first floor.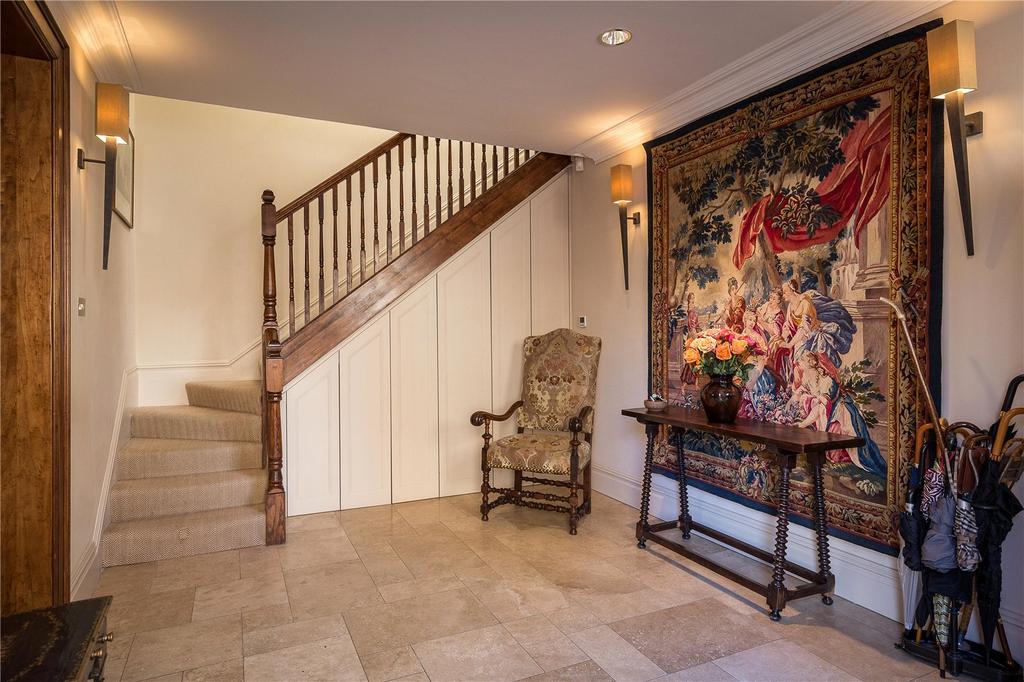 The former artist's studio on the top floor, with its wonderful light and exceptional views, is now the drawing room, where recitals of classical music are enjoyed by the owner and her guests.
1 Mallord Street is on the market with Savills (020–7578 9000) and Russell Simpson (020–7225 0277), at a guide price of £5.95m – see more details and pictures.
---
A short walk from Hyde Park, Albert Court was constructed in c1890 by Frederick Hemings.
Serena Rees made her fortune as co-founder of the Agent Provocateur lingerie shops; and this is the incredible London apartment
---