From sheltered sailing waters and abundant wildlife, to historical ruins and traditional stone farm buildings ripe for development, Torsa has something for everyone.
Fancy escaping the hustle and bustle of modern life? Then cast your eye over Torsa, an idyllic Scottish island on the market for the first time in 85 years.
Torsa Island — which consists of Torsa, Torsa Beag and Eilean na h-Eaglaise — lies off the west coast of Scotland in the Inner Hebrides. Totalling around 270 acres, it's on sale with Savills for £1,500,000.
That's the same price you'd pay for a two-bedroom flat in Southwark, for example; or this three-bedroom home in East Grinstead.
Torsa is home to a 19th century farmhouse, which occupies a sheltered spot looking south-east over the mouth of Loch Melfort.
Recommended videos for you
The three-bedroom property, built of traditional stone and slate, has been modernised and managed as a holiday let. It comprises a boot room, shower room, kitchen and dining room, and sitting room. Best of all — for its views, rather than its architectural beauty — is the conservatory, with panoramic views which mean you can soak everything in even when the weather is bad. (And — let's face it — the weather will be bad a fair bit of the time.)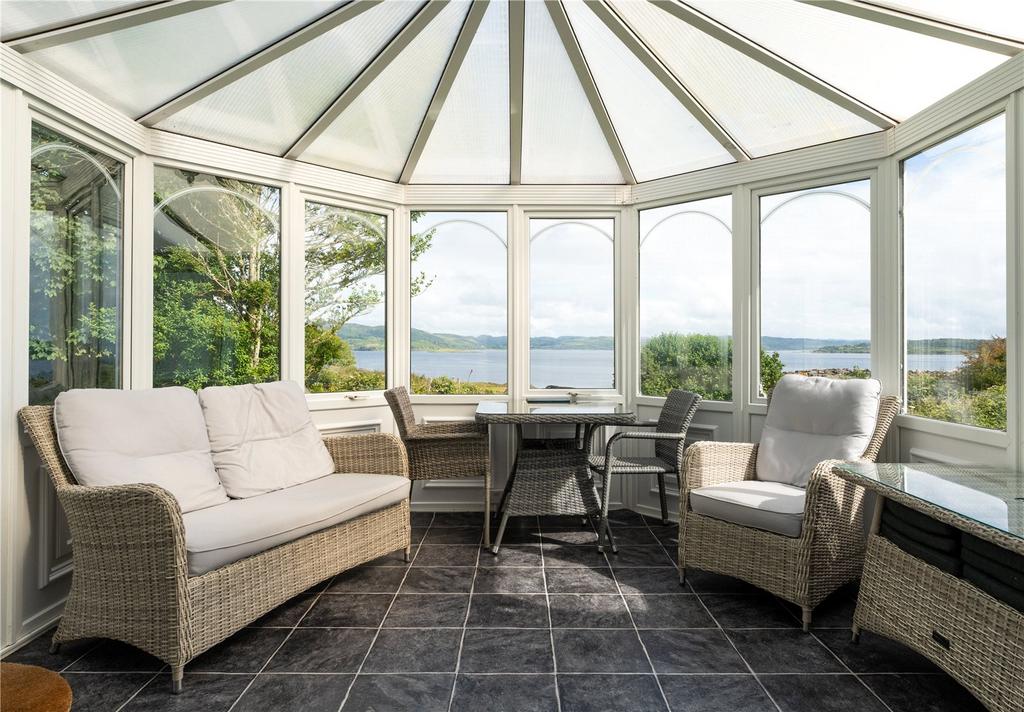 There's a range of traditional stone farm buildings nearby. They're fairly dilapidated, yes, but ripe for development if you get all the necessary planning consents.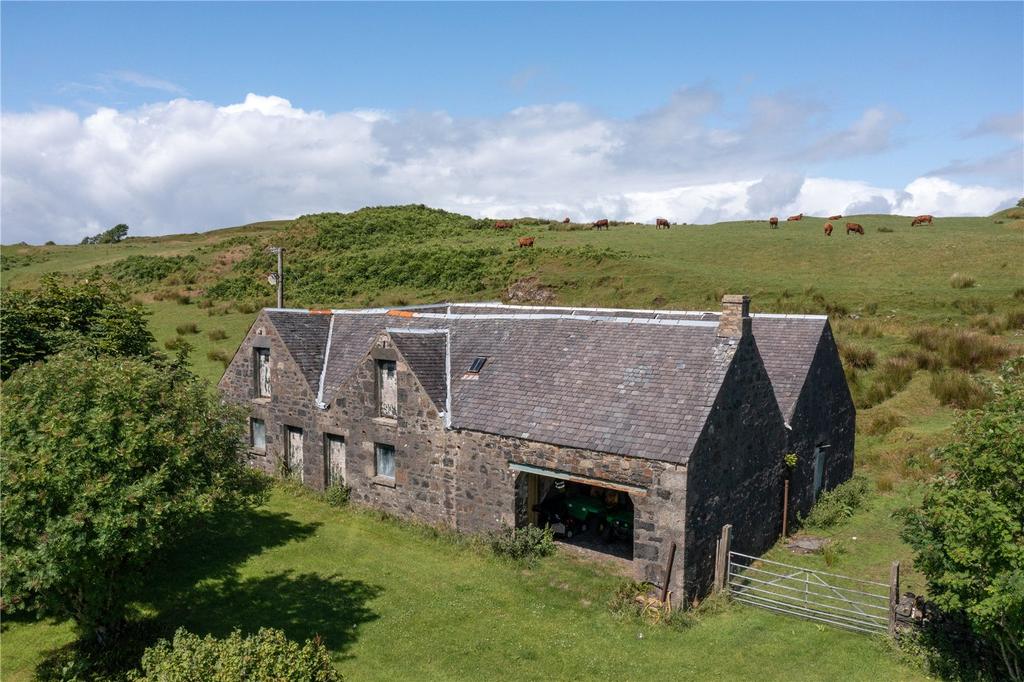 Torsa is an outdoor lover's paradise. There's more than 2.5 miles of coastline and foreshore, with sheltered anchorage and mooring. But if a larger yacht or motorboat is more your thing, the selling agents recommend a tender.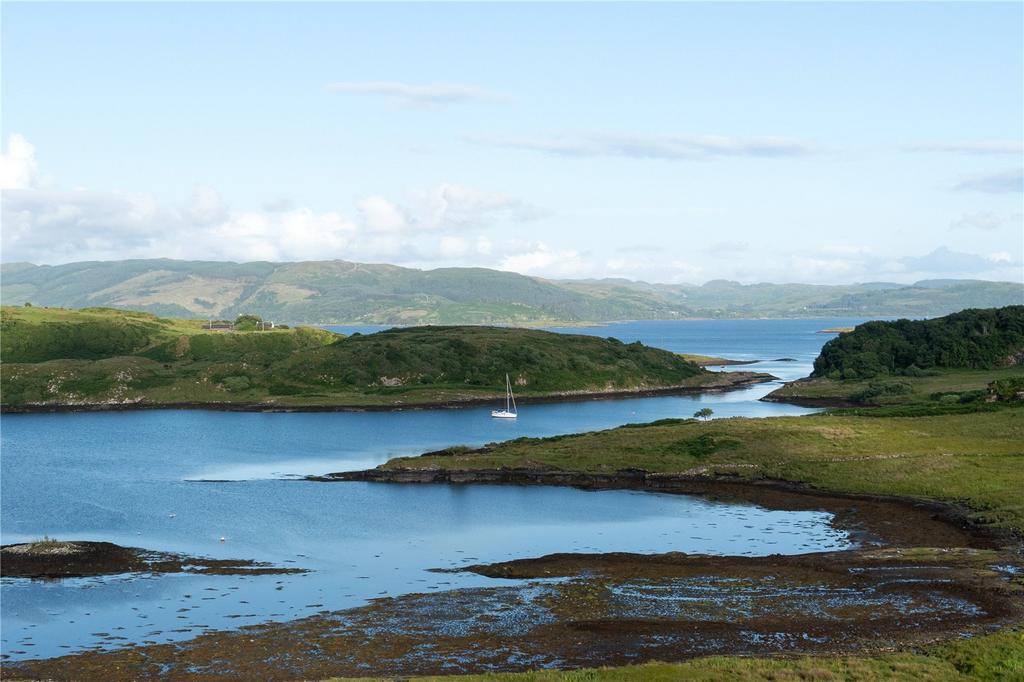 The place is humming with wildlife, with regular visits from sea eagles and other raptors, as well as resident blue hare, roe deer and otter populations.
Torsa rises up to 62m in the centre. Head here and you'll be rewarded with a sweeping vista that takes in the surrounding Inner Hebrides and the mountains and lochs of Argyllshire.
The island is also steeped in history. Look no further than the ruined Casteal nan Con (the Dogs' Castle) in the north-east of the island, which is thought to have been occupied by various Clans over the years.
The very definition of privacy, the nearest town is Oban, the unofficial capital of the West Highlands, about 18 miles to the north-east.
Torsa is currently on the market via Savills for £1,500,000 — see more pictures or enquire with the agent for further details. 
---