The Logan Estate feels like the ideal place to live out your fantasies of becoming a genuine Scottish laird and landowner.
Beside the warm waters of Galloway, Eve Channing of Savills is overseeing the sale of the delightful, 1,637-acre Logan estate on the picturesque Rhins peninsula, 13 miles south of Stranraer, in Scotland's south-west corner.
She seeks 'offers over £9.5m' for the historic coastal estate, the focal point of which is the Category A-listed Logan House, but which also includes everything from beaches and castles to an ancient Barony title.
The house is set in 17 acres of lovely woodland gardens established over time by members of the McDouall family, who have owned the estate in almost unbroken succession for more than 700 years. The McDouall's Barony title — granted in 1594 — is also up for sale alongside the estate.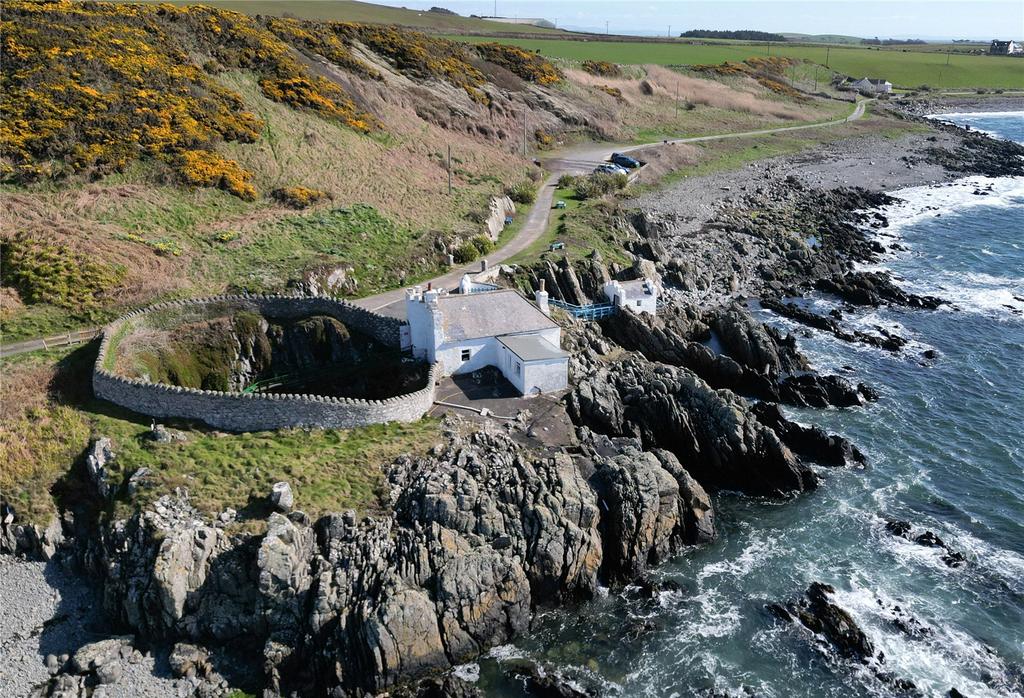 Recommended videos for you
All this history has left its mark across the estate, not least in the curious miniature castle-slash-cottage on the top of the cliffs.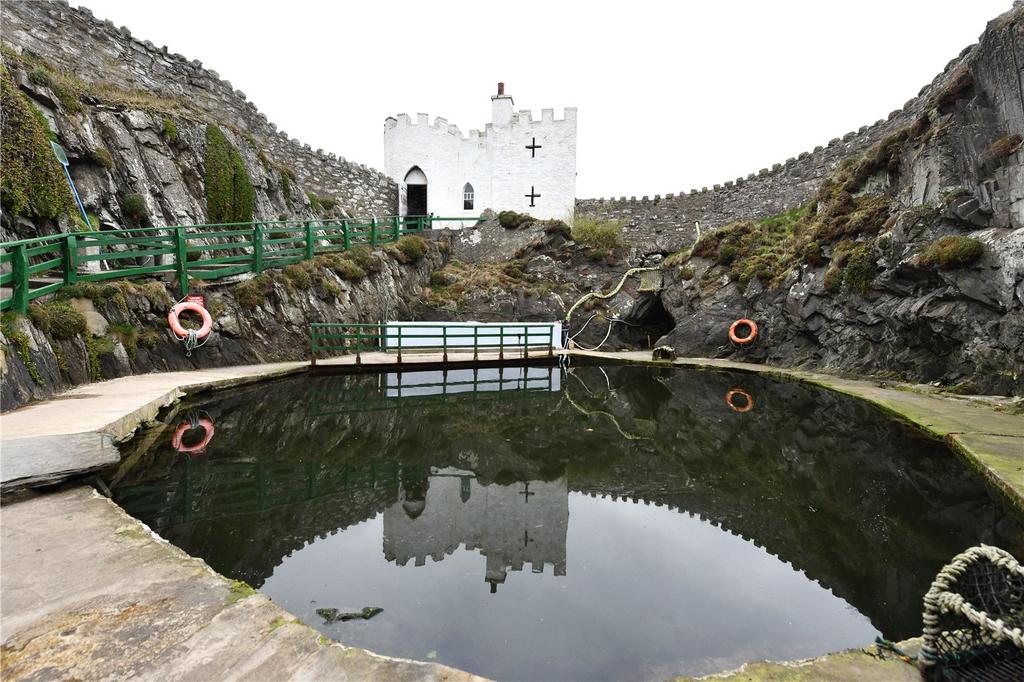 Port Logan Bay, with its pier, lighthouse and more than two miles of craggy coastline and sandy beaches, forms the estate's western boundary.
In 1970, the walled garden, containing the ruins of the medieval castle of Balzieland (the original seat of the McDoualls), was gifted to the Department of Agriculture and Fisheries for Scotland as an annexe to the Royal Botanic Garden in Edinburgh, now known as the Logan Botanic Garden.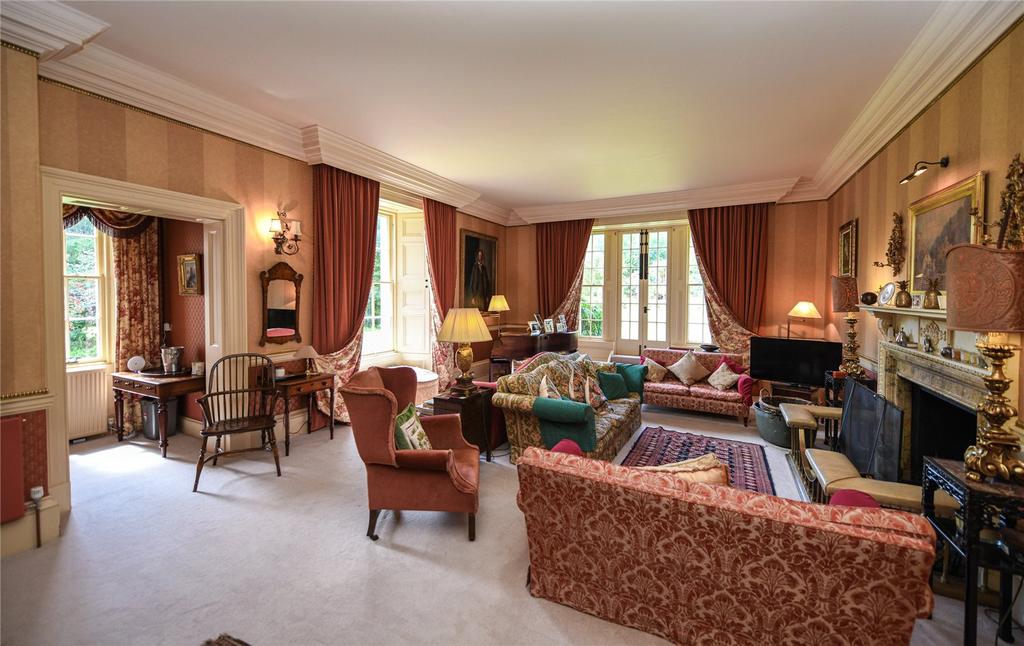 The estate centres on Logan House, an exquisite Queen Anne mansion house, originally built in 1702. Bryce, again, remodelled it in 1784, enclosing it in an extensive Baronial sandstone 'shell'.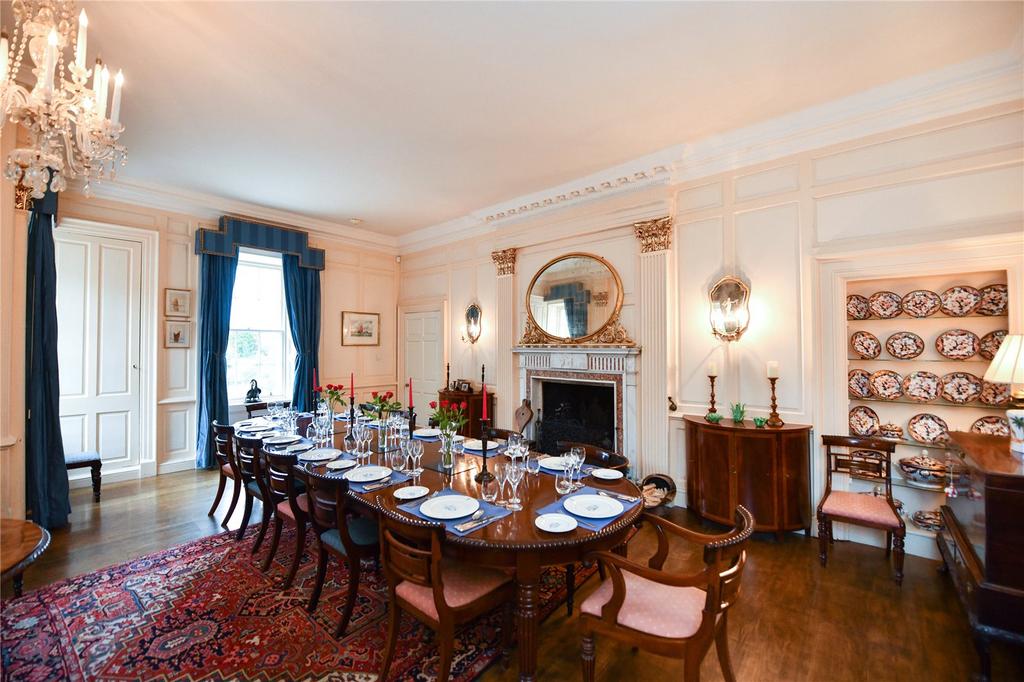 In 1952, the house was stripped of its Victorian additions, leaving the Bryce service wing to the rear, and restored to its old Queen Anne proportions.
Logan House now offers more than 9,000sq ft of gracious living space over four floors, including three principal reception rooms, nine bedrooms and nine bathrooms, the whole linked by a splendid curved stone staircase that extends from the ground to the second floor.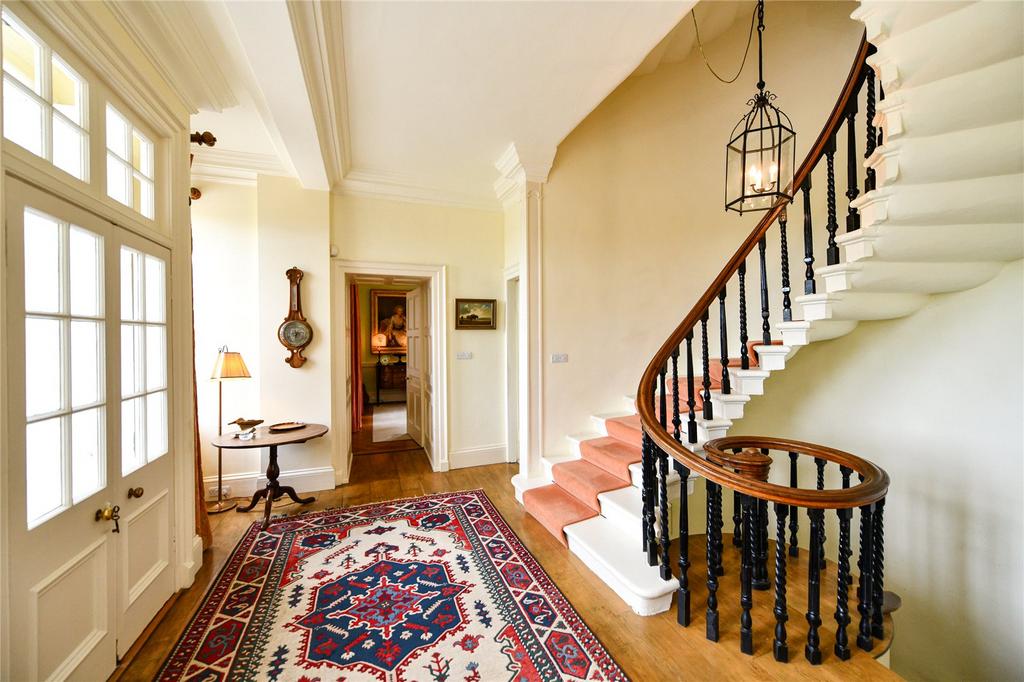 Six further estate houses provide staff accommodation, shorthold lets or are presently vacant.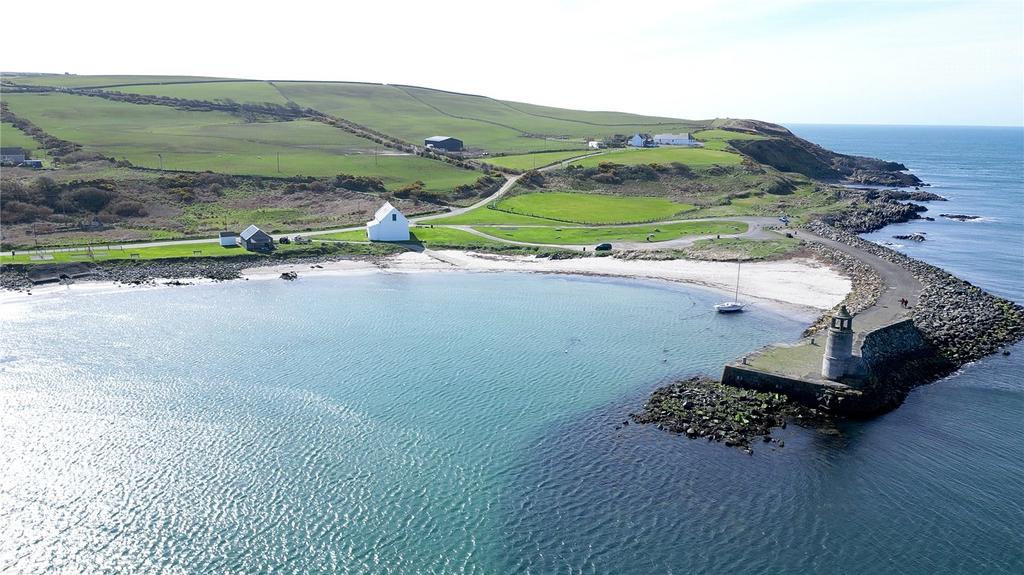 Logan is renowned for its high-quality pheasant and partridge shoot, which makes the most of the estate's topography, and 270 acres of woodland. Duck-flighting and wildfowling are available on Logan Loch, with roe-buck stalking taking place between April and October.
Meanwhile, the 1,158 acres of productive farmland is farmed in-hand on a contract basis with three local contractors, the main crops being winter and spring cereals, maize, potatoes and silage, with 446 acres of permanent pasture providing grazing for dairy heifers.
An efficient base for the farming operation is provided by a range of traditional and modern farm buildings at Logan Mains.
The Logan Estate is for sale at £9.5m — see more details and pictures.
---