Blackdown House Farm at Briantspuddle was part of the once-great Bladon estate.
Lord Neill of Bladen's Dorset family home, Blackdown House Farm at Briantspuddle, has come to the market following the death in May 2016 of a man who was a distinguished lawyer and former Vice Chancellor of Oxford University.
The house and estate, 10 miles from Dorchester, is listed at a guide price of £2.45 million, includes a picturesque, 245-acre farm with a substantial 1920s 'Arts-and-Crafts' house – a product of the movement spearheaded by John Ruskin, William Morris and Augustus Pugin – at its centre.
The sale represents the final unravelling of the once-great Bladen estate created by Lord Neill's wife's grandfather, Ernest Debenham, in the run-up to the First World War.
The pretty thatched village of Briantspuddle stands alongside water meadows in Purbeck's tranquil Piddle Valley Conservation Area, some eight miles east of the county town of Dorchester. The village takes its name from Brian de Turberville, its 14th-century lord of the manor, and, in 1683, was owned by William Frampton, who united the manors of Throop, Briantspuddle and Affpuddle into a single estate.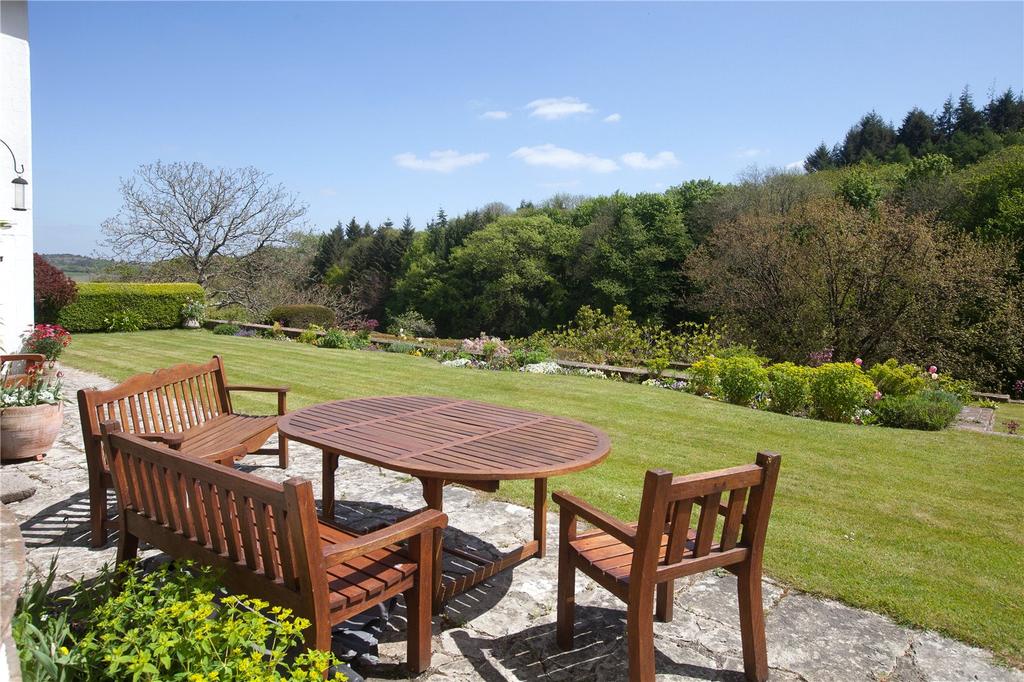 The lands remained in Frampton family hands until 1914, when financial problems forced the sale of part of the estate, including the village of Briantspuddle, to the visionary businessman Ernest Debenham, grandson of William Debenham, the founder of the Debenhams department-store empire.
During his 35 years at the helm of the family firm between 1892 and 1927, Sir Ernest oversaw a rapid expansion of its operations and, by the early 1900s, was a very wealthy man when he decided to adapt modern business methods to farming.
His dream was to create a large-scale, self-sufficient agricultural enterprise that would help to regenerate the rural economy by introducing new technology and centralising production and distribution, thus enabling a larger number of workers to live on the land.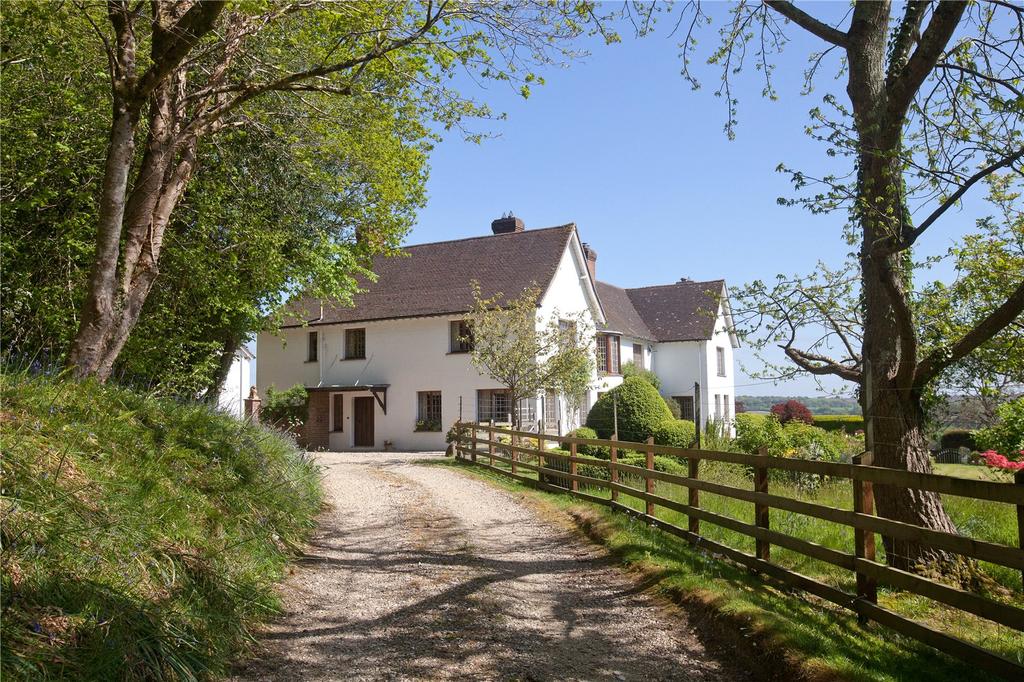 Following his initial acquisition of some 3,500 acres across the villages of Briantspuddle, Affpuddle and Turnerspuddle, Debenham continued to buy land and, at its peak in 1929, his Bladen estate – named after the old form of Blagdon or Blackdown, the hill above Briantspuddle – was farming some 10,000 acres in and around the Piddle valley and providing employment for about 600 workers.
On retiring from business in 1927, Sir Ernest devoted the rest of his life to running his south Dorset estate, the dairy side of which was a notable success, going on to become part of Express Dairies. In 1931, he was awarded a baronetcy for his services to agriculture and, in particular, his work on model farms.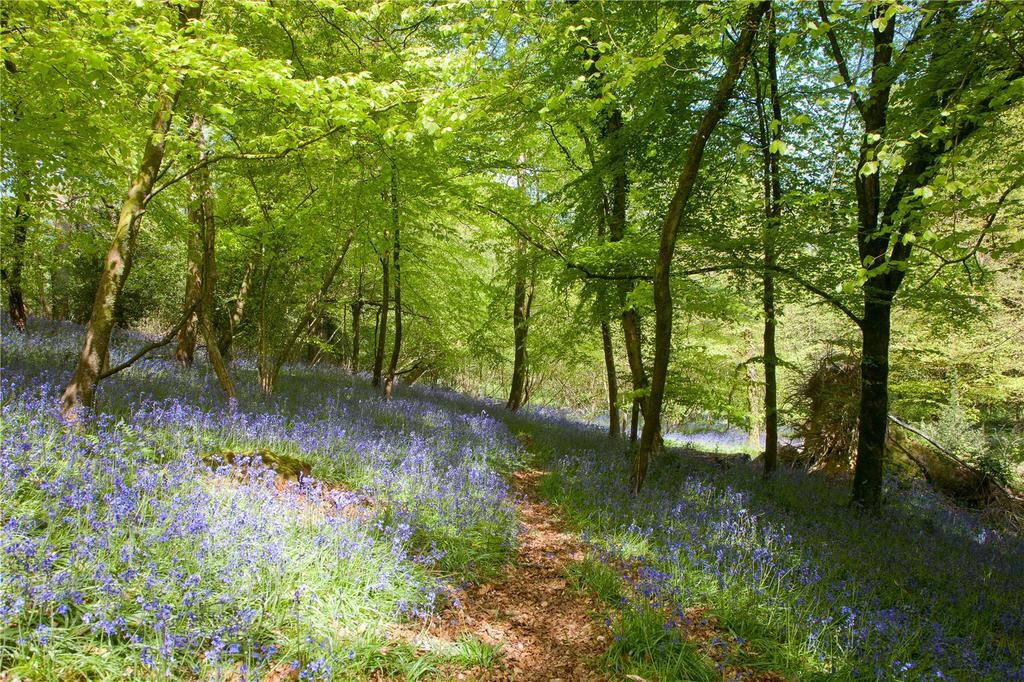 A sleepy hamlet of no more than a dozen thatched houses when Sir Ernest first bought it, Briantspuddle expanded considerably after the First World War, when 40 new thatched cottages – many designed in the Arts-and-Crafts style by Halsey Ricardo and MacDonald Gill – were built to house lucky Bladen estate workers. Each cottage boasted a bathroom, an indoor lavatory, electric lighting, pumped water, a quarter of an acre of garden and a pig pen, so workers could produce their own food.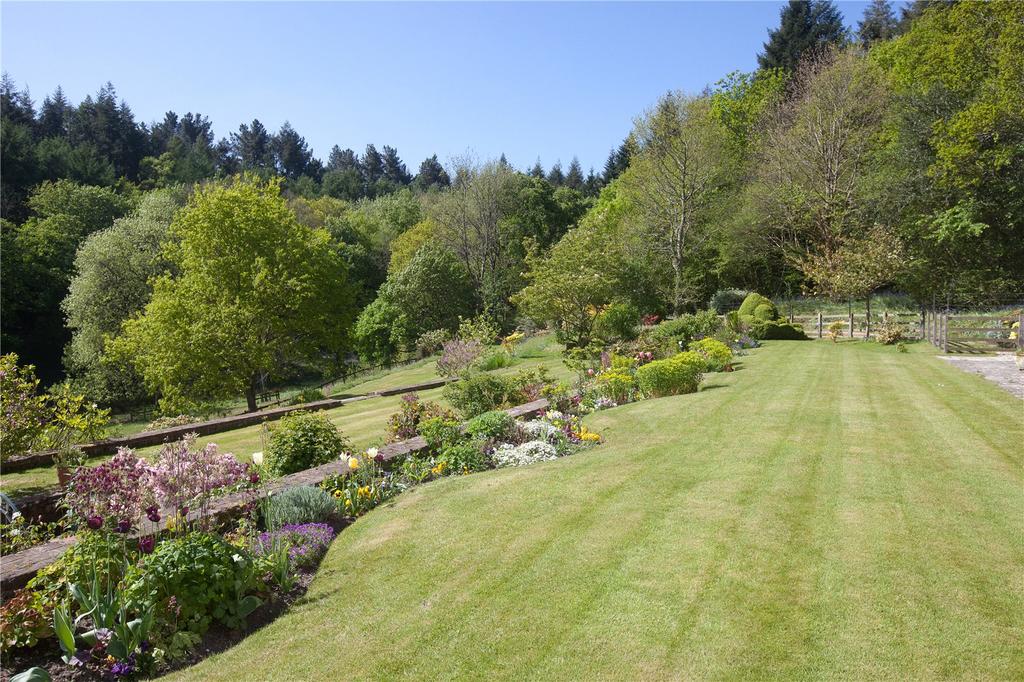 Alas, the postwar years were difficult for both business and farming and the estate needed regular injections of fresh funds to keep it afloat, so when recession hit, the funds dried up and the estate went into terminal decline. In 1943, 19 farms were sold off and, by the time Sir Ernest died in 1952, most of the rest had also gone, as had Briantspuddle's former workers' houses – all now much-prized, privately owned family homes.
Blackdown House, which is unlisted, stands in a commanding but private position on the edge of the village, overlooking mature gardens, parkland currently farmed in hand and, reflecting the Debenham family's well-known passion for forestry, interspersed with small woodland glades and larger blocks of woodland.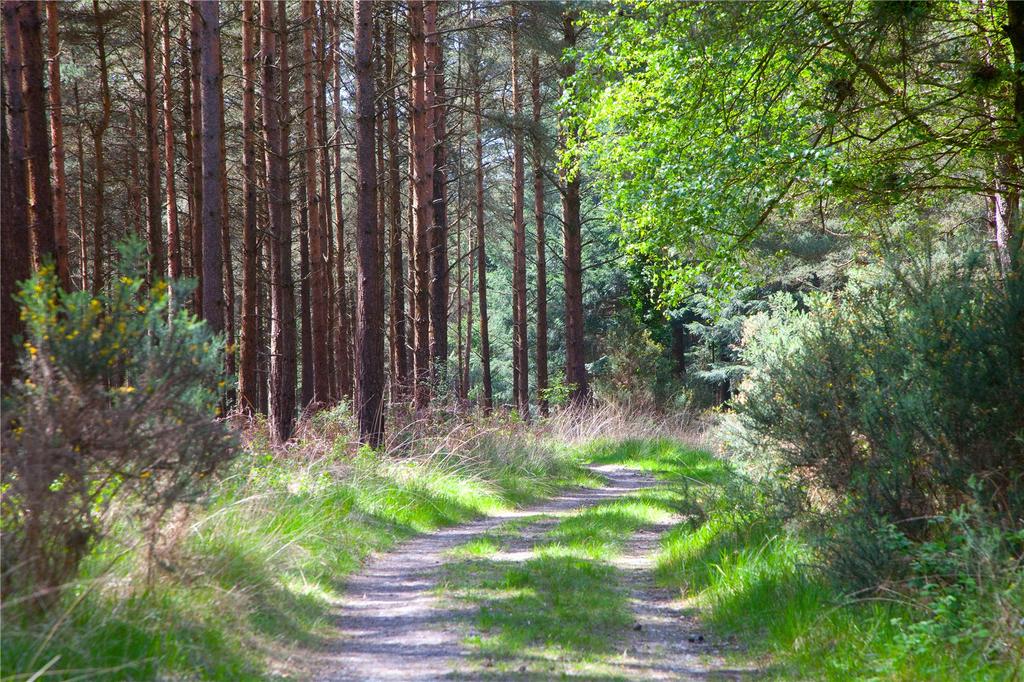 Although little changed since it was first built and now in need of updating, the appealing, eight-bedroom house offers 5,200sq ft of cheerful, light-filled living space, with impressive fireplaces and wooden flooring in the main ground-floor rooms.
It comes with a detached two-bedroom stable flat, traditional stabling, garaging and office space, a selection of working farm buildings with separate access, together with pasture and amenity and commercial woodland – some for sale separately in up to five lots.
The house is for sale at £2.45 million through Strutt & Parker and Symonds & Sampson – see more pictures and details.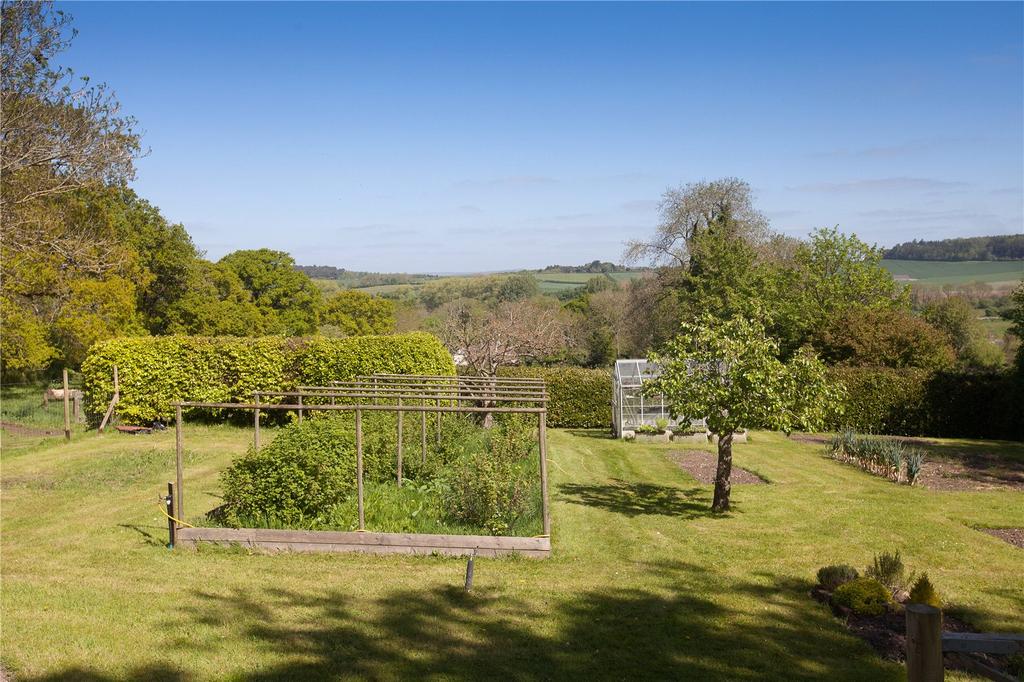 ---
Credit: Alamy
With coronavirus now seemingly past its peak in Britain, we're tentatively beginning to look ahead to how life will get
In the same family since the mid 1700s, Nether Hall sits on the banks of the River Derwent.
Gin Head, near North Berwick, was instrumental in our success of the D-Day landings.
---