The market as a whole is expected to stagnate or even fall in the next 12 months, but it won't happen everywhere. Penny Churchill canvassed expert opinion from estate agents across the country to find nine places where things are still on the up.
Northumberland
'In 2017, we witnessed an extraordinary shortage of supply, with pent-up demand causing gazumping in some cases. We must expect the same unless we see an increase in supply of houses in the New Year.
'We're so lucky here to have vast open countryside, protected rugged landscapes and heritage coastal towns with brilliant character – what's not to love? The skies in the Northumberland National Park are so truly dark that it was awarded Gold Tier Dark Sky Park status by the International Dark-Sky Association' – Sam Gibson, Strutt & Parker
What you could get: A farmhouse plus two further cottages in Chopwell, all set in six acres of land, on the market with Bradley Hall at £825,000.
North-West England
'We expect the North to outperform London and the rest of the country – especially the North-West, where house prices sit at a modest multiple of average incomes: 5.6 times in the North-West, compared with 12.9 times in London' – Lawrence Bowles, Savills
'Prime country markets have been more resilient to the factors that have subdued London and we expect the north-west of the UK to outperform the rest of the country' – Lindsay Cuthill, Savills
What you could get: Featured at the top of the page is Henbury Hall in Cheshire, one of England's grandest private homes and on the market via Savills at £20 million  – but there are bargains to be had at a fraction of that cost. Take Lonsdale Villa, below. Built in 1861, it is an imposing,  spectacular and recently-refurbished eight-bedroom Victorian residence in Penrith, on the market for £625,000 via Wilkes Green Hill.
North Surrey
'With the prime and super-prime markets in north Surrey having fared noticeably better in the second half of 2017 than in the first, we anticipate this trend continuing into 2018: the issue will be a shortage of top-quality properties, many having been sold in 2017, with few new houses coming off the production line to replace them' – James Cleland, Knight Frank
What you could get: This seven-bedroom mansion is in Burwood Park near Walton-on-Thames, on the market at £3.8 million with Savills.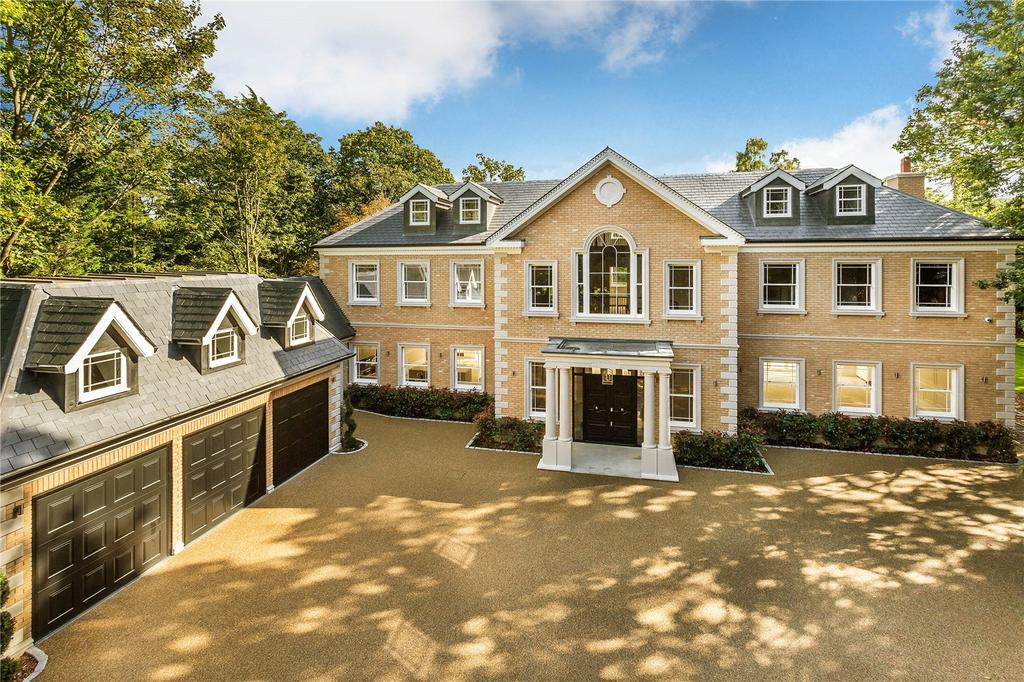 North Thames and Chilterns
'The planned growth in housing between Oxford and Cambridge is feeding interest back into the Hertfordshire market, with 2,000 houses planned for Bishops Stortford, leading to an increase in buyer enquiries. Closer to London, the Chilterns countryside around Beaconsfield and Berkhamsted is ever popular, with Crossrail a great draw in Buckinghamshire, in particular around the villages of Cookham and Bourne End' – Damian Gray, Knight Frank
What you could get: An impressive family residence on a desirable road in Berkhamsted, for sale via Knight Frank at £1.5 million.
Essex
'We foresee more people moving out of London in 2018 as the capital continues to see subdued price growth. With 10 years and some 70% price growth behind them, sellers in the affluent parts of east London are cashing in and moving to the commutable areas of Essex. Hotspots for 2018 are likely to be Chelmsford and the towns and villages hugging the A12 corridor ' – Stephen White, Savills
What you could get: A 10-bedroom home with stables and paddocks in the village of Roxwell, a few miles from Chelmsford, for sale at £2.295 million through Zoe Napier.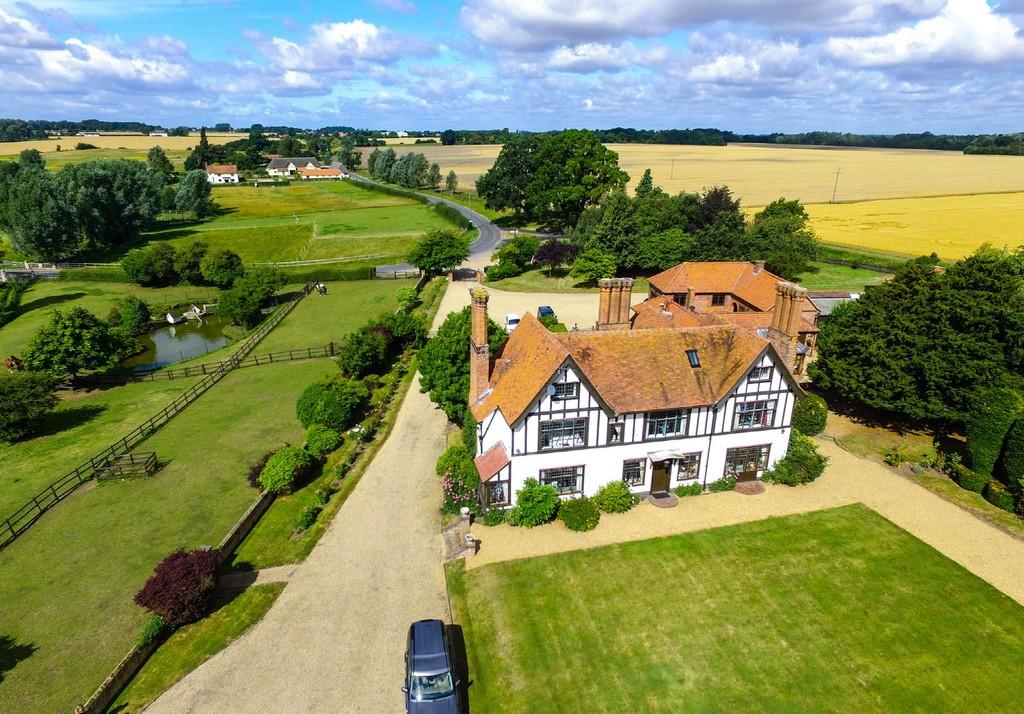 Worcestershire
'Worcester is undergoing a huge revamp and will be a hotspot to watch next year and with Shrewsbury and Hereford being new university towns, their younger population has grown substantially' – Kevin Boulton, Strutt and Parker
What you could get: Naunton Court is a historic home that is believed to date back to around the 1600s, and for sale at £1.6 million through Knight Frank.
West Country
'Despite all the challenges thrown at us in 2017, we've had our best year since we opened our Exeter office in 2001. We already have a number of properties lined up to hit the market in 2018, so we expect next year to be a repeat performance, if not better' – Sarah-Jane Bingham-Chick, Savills
What you could get: Immaculately presented Grade II listed house  near Newton Abbot set in enchanting gardens with cricket pitch, tennis courts and swimming pool, for sale at £1.75 million via Knight Frank.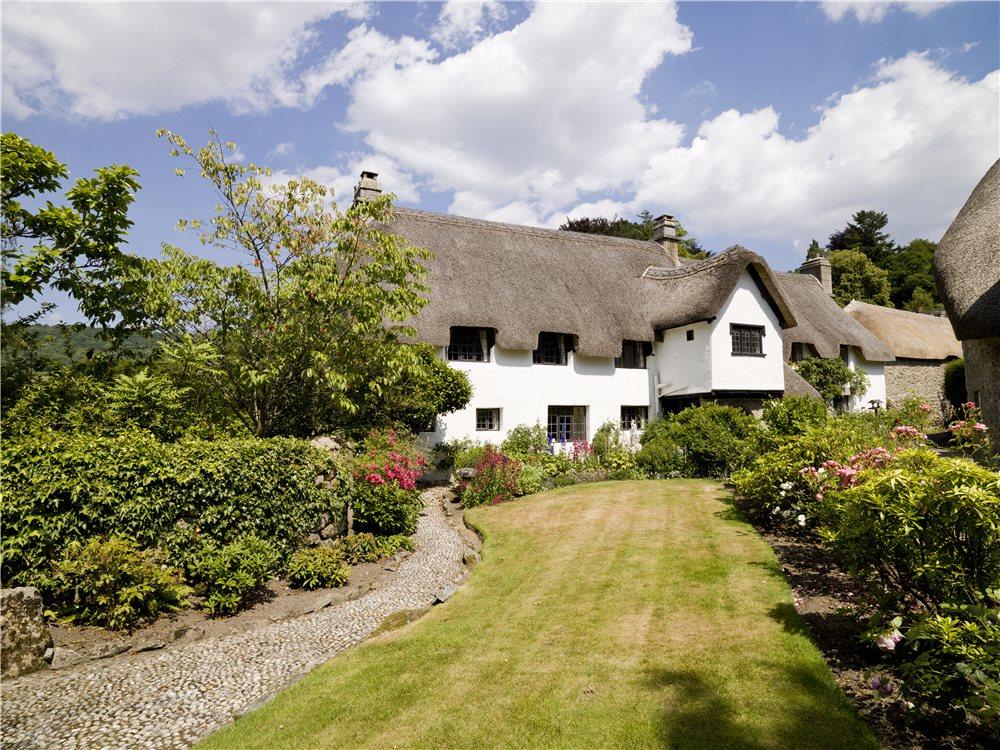 Scotland
'Edinburgh's had a stellar 2017 and I predict the city will grow as the standout in Scotland in 2018' – Ran Morgan, Knight Frank
What you could get: An iconic house in a superb location with commanding views over Edinburgh and the Pentland Hills to the south, for sale through Rettie for £4.5 million.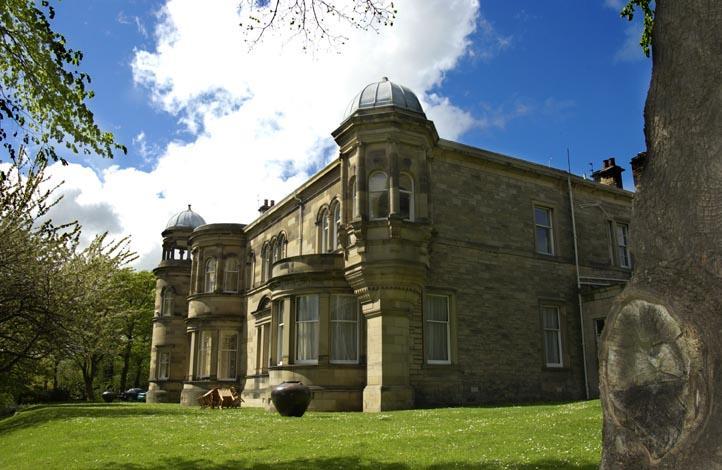 Yorkshire
'Those buying in Yorkshire tend to be a mix of locals upgrading and natives returning home after making their money in London. You don't get many people buying here who don't have roots in some way' – Luke Morgan, Strutt & Parker
What you could get: A beautiful four-bedroom stone-built house with formal gardens and paddock, for sale at £1.35 million with Dacre, Son & Hartley.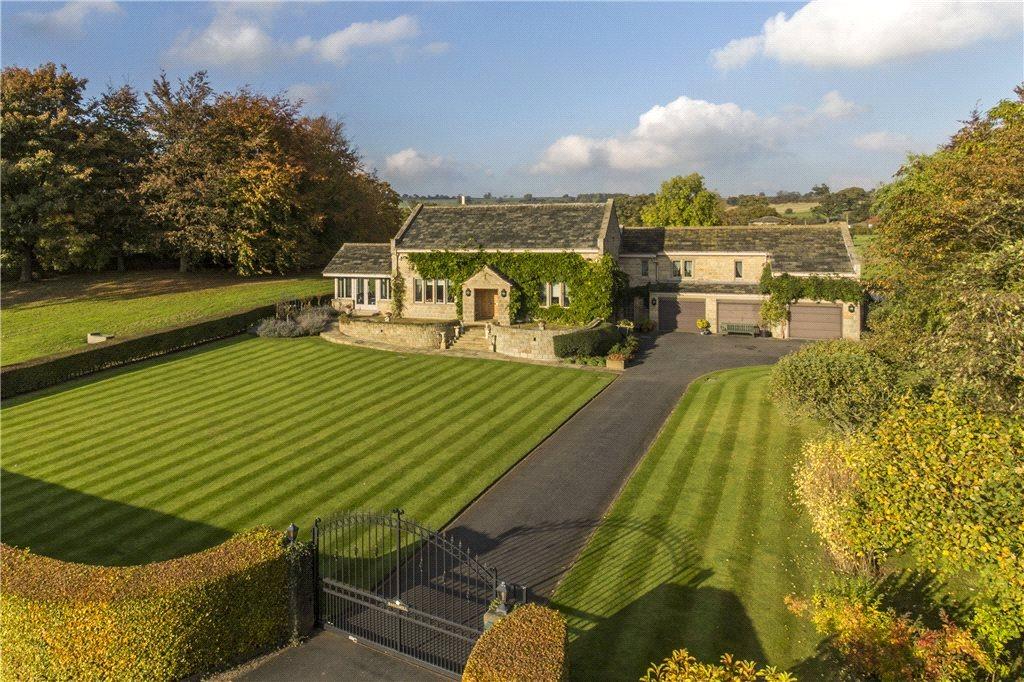 Credit: Knight Frank
Catch up on the best country houses for sale this week that have come to the market via Country Life.
Country Life's property expert Penny Churchill takes a look at the state of the country house market in 2017, and