Cream of the Cotswolds properties for sale, with price tags from affordable to, er, rather high.
'Yes, I remember Adlestrop' declared Edward Thomas and, looking at this peaceful Cotswolds town near Moreton-in-Marsh, you would struggle, too, to forget the place. Blending in seamlessly with the rural charm of the surrounding countryside is Tolsey Cottage, a four-bedroom family home of Cotswold stone that has been sensitively looked after and extended by the current owners.
The cottage has anything those looking to escape to the countryside could ever need, with plenty of space and top-notch appliances, such as a Rayburn cooker.
Outside, the 1.5 acres of gardens are set to lawn and bordered by mature shrubs and woodland, with a small stream meandering through the property offering a constant source of calm.
For sale with Knight Frank. See more pictures and details about this property.
---
There are few more desirable towns to live in than the lovely limestone streets of Chipping Campden and, for those looking to get right to the heart of the action, Campden Lawns, a four-bedroom townhouse of Cotswold stone, is ideal.
The property has been carefully remodelled in recent years and offers a host of modern appliances and clever features interspersed with flagstone floors and exposed beams.
A small courtyard garden offers an ideal spot for entertaining and an enclosed lawn garden adds a dash of formality. For those looking to escape to Nature, wonderful trails, such as the Cotswold Way, are within walking distance.
For sale with Jackson-Stops. See more pictures and details about this property.
---
Rumour has it that it was from Whittington House that Dick Whittington began his journey to London, which makes it all the more surprising that it is not listed.
It is, however, a charming period property that can trace its roots back to the 15th century, with six bedrooms and four reception rooms on the outskirts of the north Cotswolds village of Long Compton.
Inside, a wealth of period charm remains, with stone floors, exposed beams, cornicing and bay windows. The front garden is enclosed by a small Cotswold-stone wall and at the back is a large landscaped garden.
For sale with Savills. See more pictures and details about this property.
---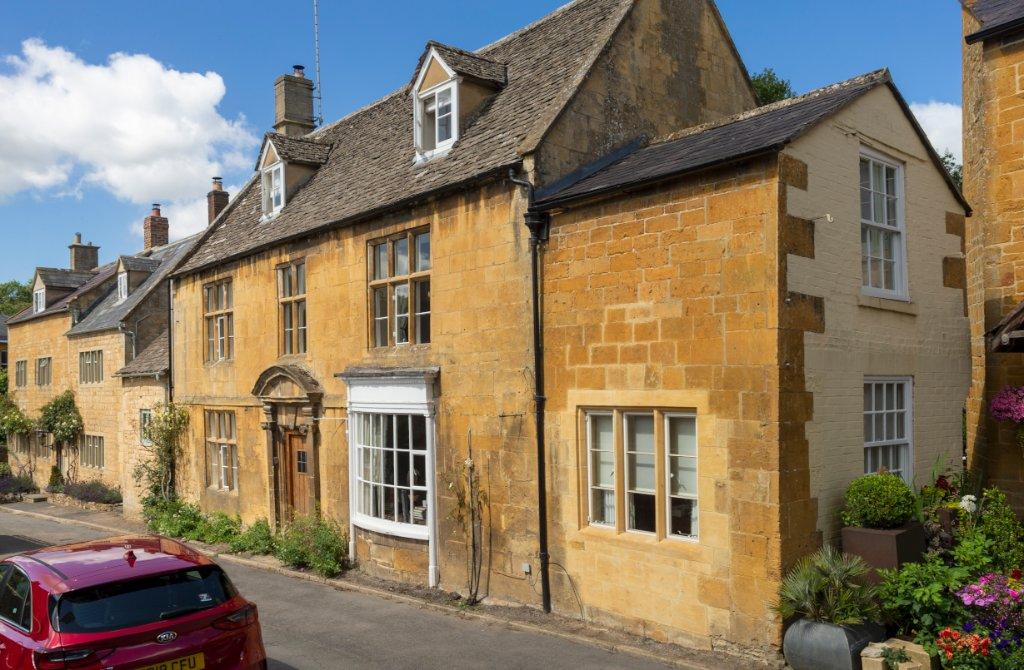 Famous for being a centre of the silk trade in the 18th and 19th centuries, and more recently as the setting for TV's Father Brown, Blockley is one of the larger Cotswolds villages and sits between Moreton-in-Marsh and Chipping Campden. Opportunities to buy are rare, so a property such as Halfway House, with its position in the centre of town, is a diamond.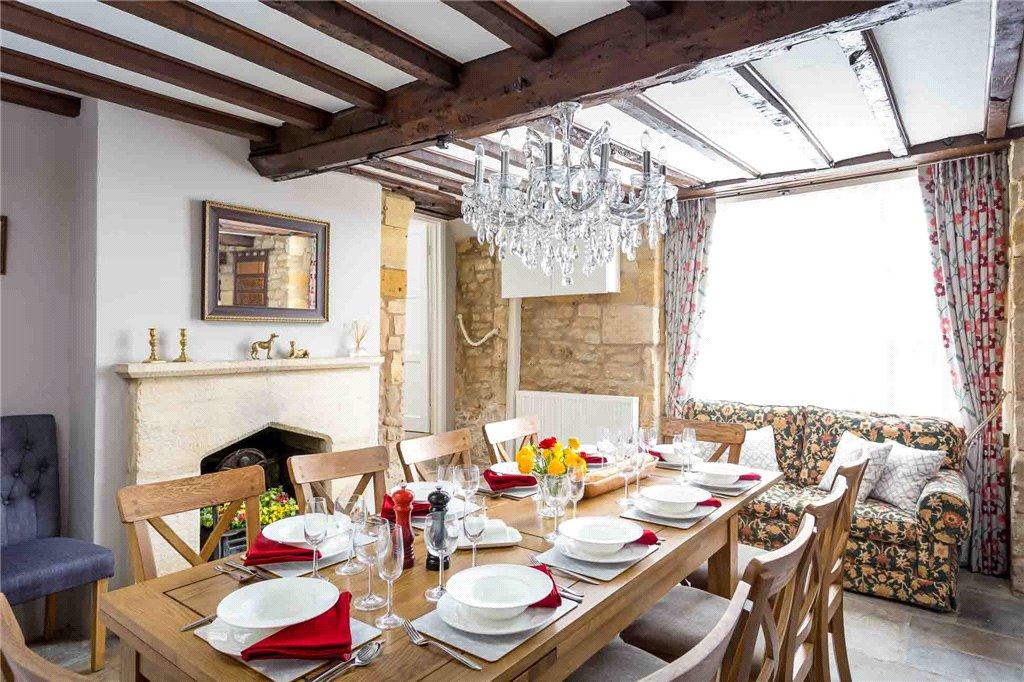 With four bedrooms under its stone slate and tile roof, the Grade II-listed property has Tudor origins, but has been extensively renovated by a 'renowned local builder'. As such, the property is ready to move in and is perfect for those looking to downsize, with many of Blockley's amenities within walking distance.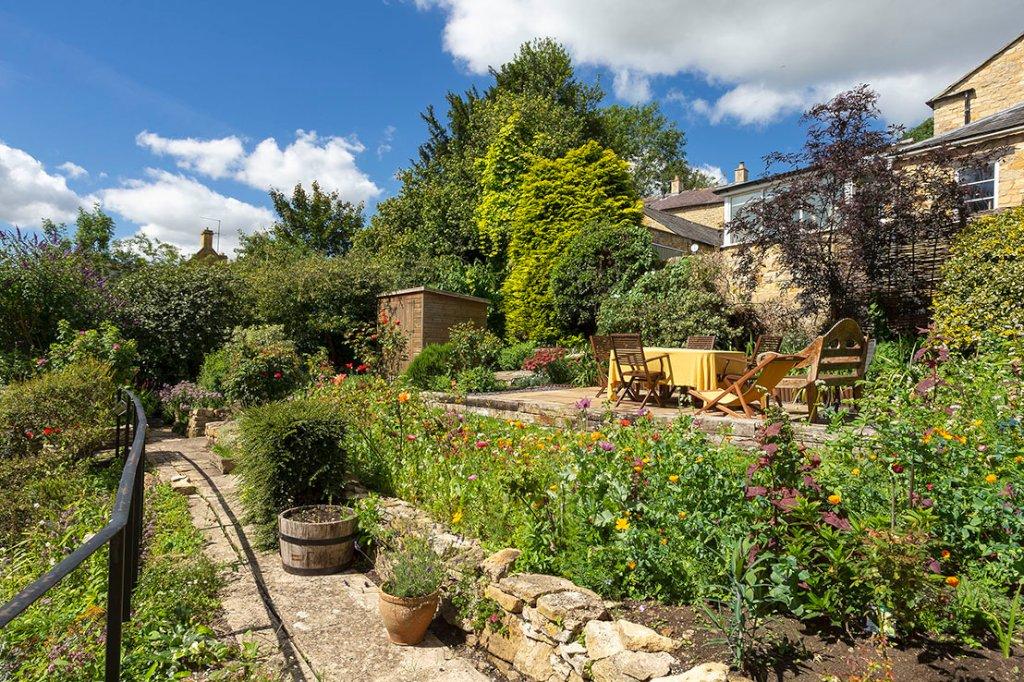 A large terraced garden, with stone walls, terrace, lawned areas and mature beds, offers a slice of Nature with none of the isolation.
For sale with Hayman-Joyce. See more pictures and details about this property.
---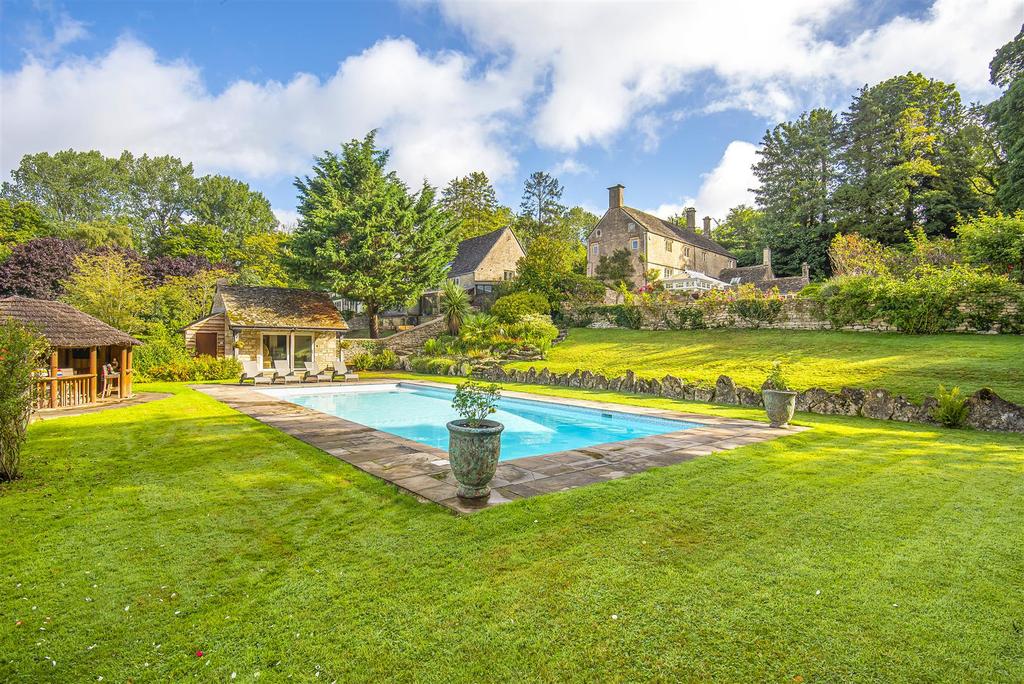 If there was a checklist for a classic country home, Abnash House would tick most of the boxes. Some 300 years old and listed Grade II? Check. A classic 'country garden'? Check. Some seven acres of ancient meadow and mature woodland? Correct.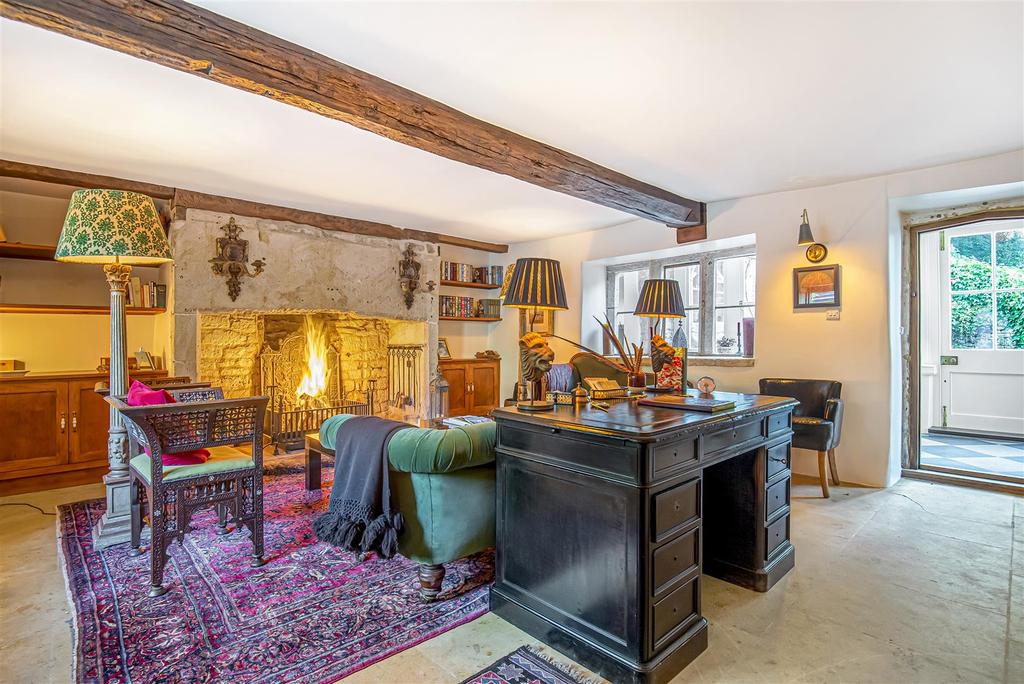 And don't forget the seven bedrooms, four bathrooms, home-office annexe and an orangery.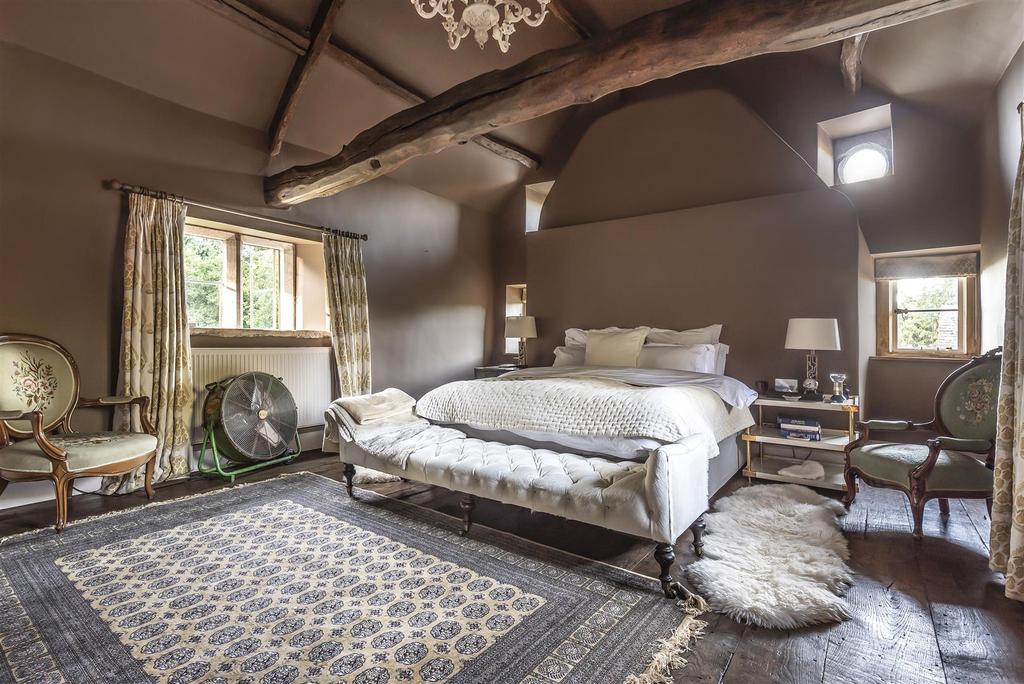 Despite being a period property, there are plenty of modern comforts, too, such as a cinema room and an outdoor swimming pool.
For sale with Murrays. See more pictures and details about this property.
---
This lovely, two-bedroom stone cottage in the pretty village of Southrop seems to be every inch the quintessential Cotswolds bolt hole, with two bedrooms and and open-plan sitting room/kitchen.
It's the wonderful gardens which really catch the eye, formally laid out with a series of gravel paths intersecting various plant beds, while graceful trees dangle overhead to create an irresistible secret garden feel.
For sale with Butler Sherborn. See more pictures and details about this property.
---
The cream of the Cotswolds.
Where in the Cotswolds should you move to? The answer will depend on what is more important to you and
Credit: Getty
Escape the city and relax in the idyllic beauty of the Cotswolds.