A wondrous miniature castle just outside Bath has come to the market – and it's no mere folly, despite the hot tub in the garden.
Bath Lodge Castle looks for all the world the archetype of the late-Norman English castle, with castellations, a huge timber front door and even – saints preserve us! – arrow slits.
Yet the whole place was built 700 years after the 12th century creations it mimics: it was created in 1806 as a gate lodge for one of England's largest estates, right in the middle of the folly craze which swept England in the late 18th and early 19th centuries. Now, a further 200 years on, it's on the market for £2.25 million.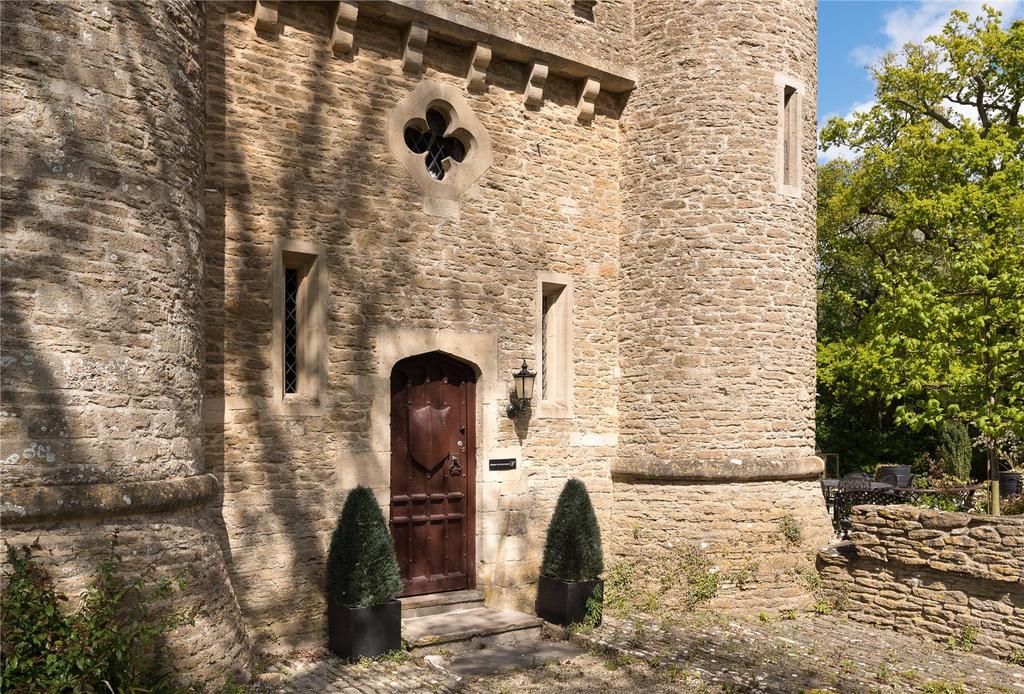 Yet, technically speaking, this is no mere folly. Within months of completion it was granted official permission for crenellation – i.e. defensive fortifications – meaning that this is effectively a proper little castle.
Even in 1806, however, we very much doubt anyone except a mischievous teenage inhabitant would have been letting loose with a bow and arrow from those slits. Though today, those naughty teenagers could let loose while in the shower…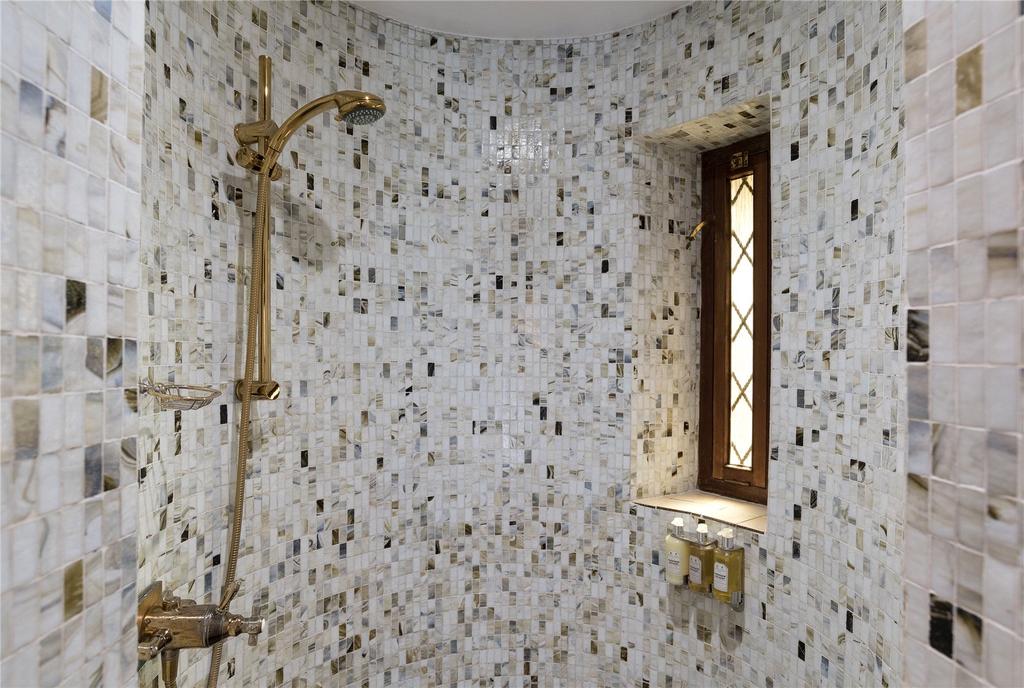 The castle's Grade II-listed features aren't just on the inside: there are several turreted circular bathrooms that are extraordinarily snug, while three of the 11 bedrooms having their own balcony or roof terrace.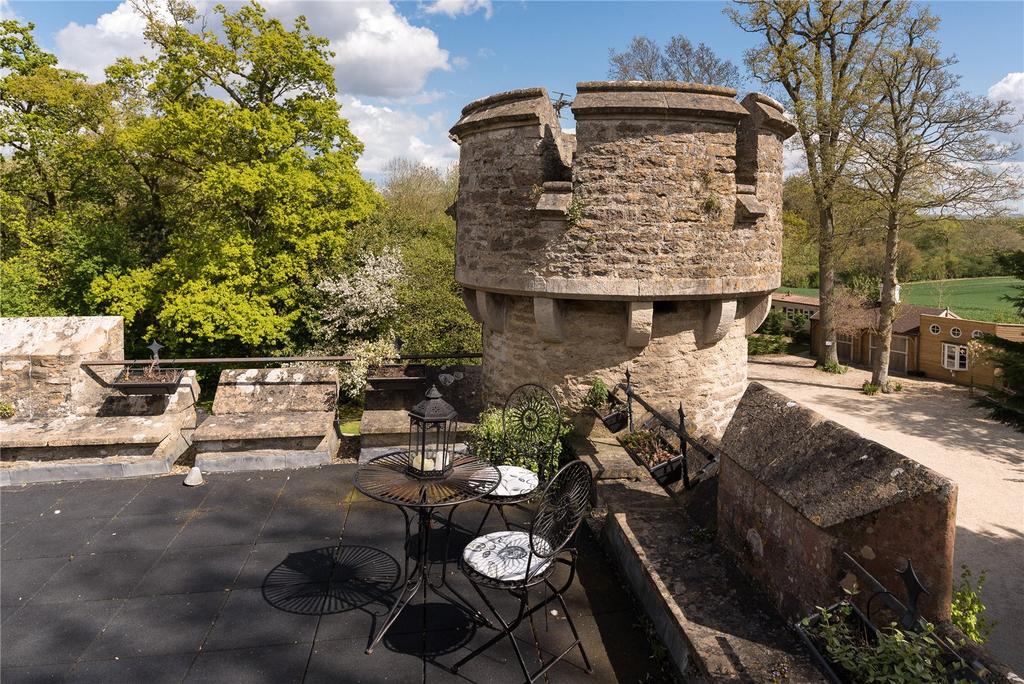 In the castle grounds, it's fair to say that the medieval theme dries up a little. Instead of a space for jousting or falconry, there is a gym and a cabana with an outdoor hot tub, sauna, bamboo shower and an outdoor bar. Henry II would have no idea what hit him.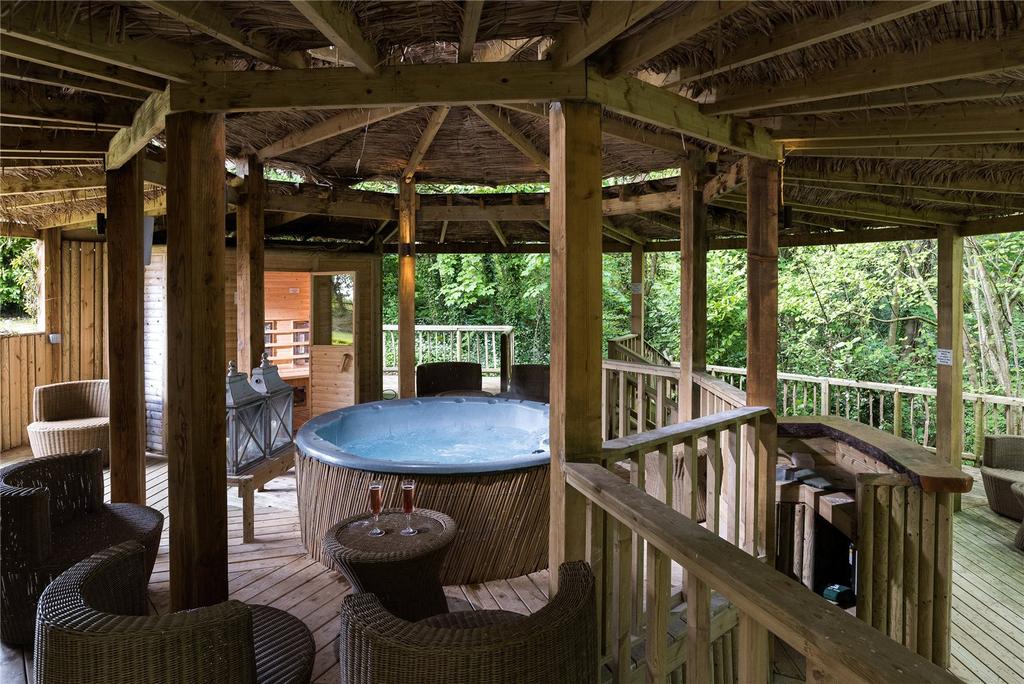 He would, however, have been more at home in the surrounding land: the house comes with a generous 3.6 acres that includes woodland, winding streams crossed by picturesque bridges and extremely pleasant lawned areas.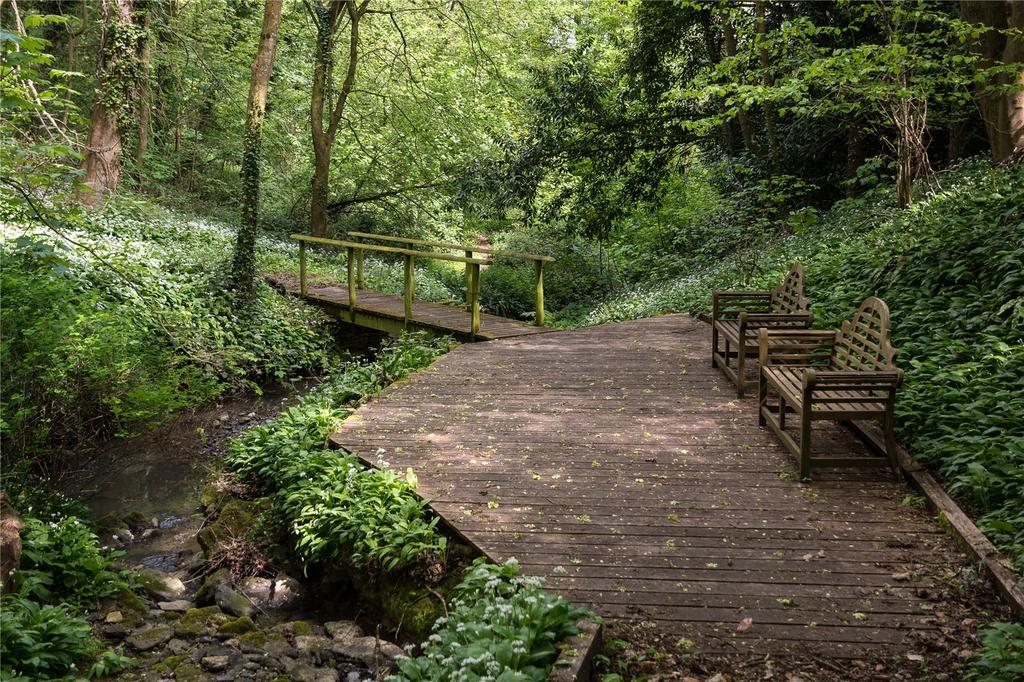 For the last four years, the property has actually been run as a boutique hotel in the village of Norton St Philip. Located seven miles from the beautiful city of Bath it could easily continue as such, but could just as easily be returned to residential use with fairly minimal effort.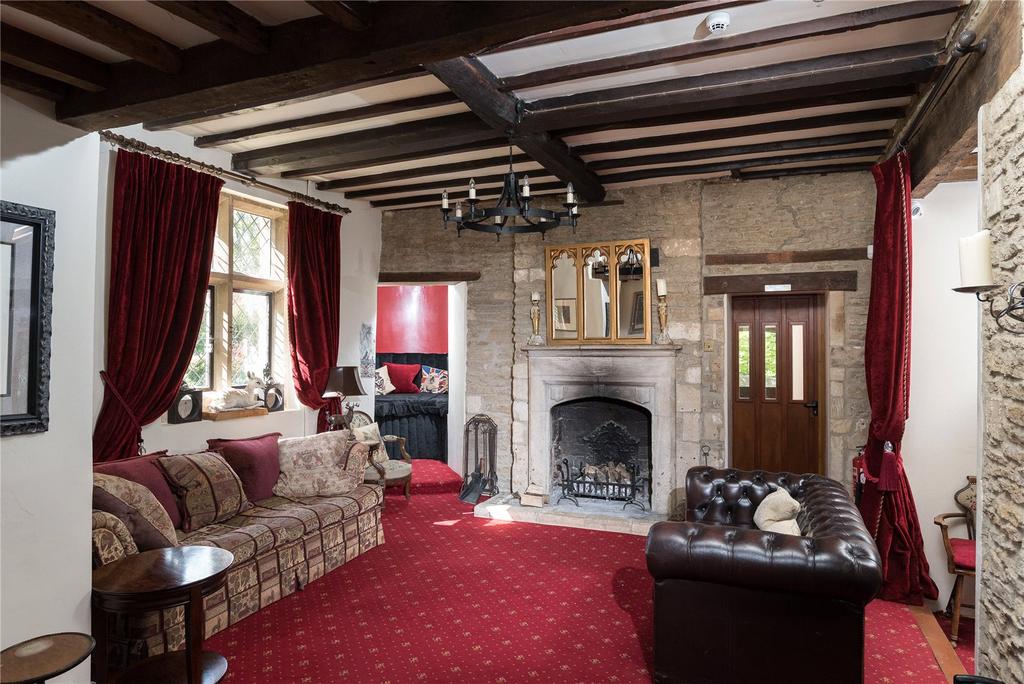 Could it be returned to use as an actual castle, however? That might take a bit more effort…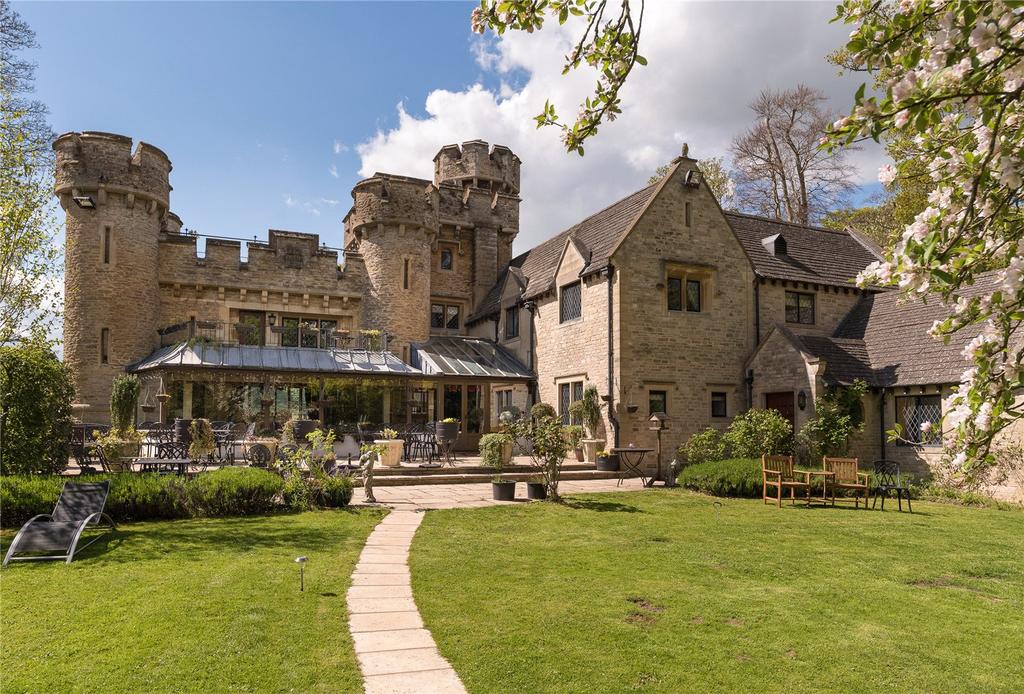 The house is on the market with Savills for £2.25 million – see more details and pictures here.
---
Credit: Alamy

2017 marks 250 years since the first foundation stone was laid.
Credit: The Gate House

Salisbury is one of the finest cities in the south of England – and if you're looking to move there,
---