Just £300,000 buys the magnificent (and magnificently-named) Holm of Grimbister, lying off the coast of Orkney.
The latest Land Registry report sprang a surprise when it revealed that the Orkney Islands topped the list of the UK's best performing property markets, with an annual price increase of 18.18% in 2017.
Statistics can be misleading – in an area with a relatively small pool of properties, a handful of high-value sales may be enough to skew figures – but there's no doubt that the Scottish archipelago has plenty to whet buyers' appetites.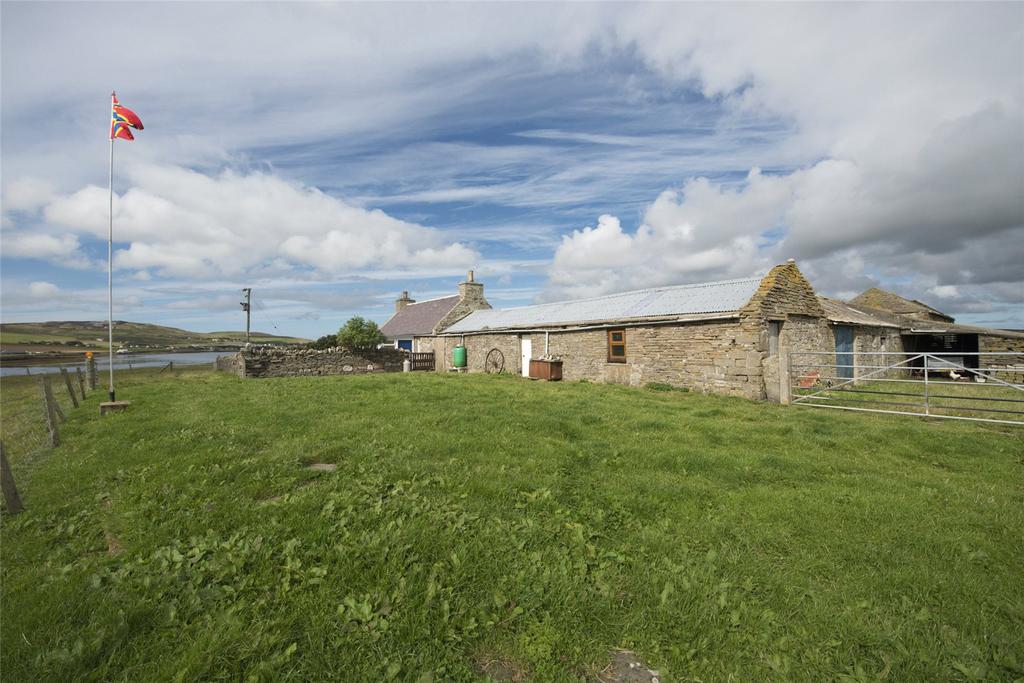 And despite last year's price increase, the islands remain among the UK's most affordable locations, with properties costing an average of £146,842.
Buyers prepared to invest a little more can even secure their own private island. Just nine miles from the airport and five from the town of Kirkwall, Holm of Grimbister (above) comes with a period cottage and 40 acres – all for £300,000.
Recommended videos for you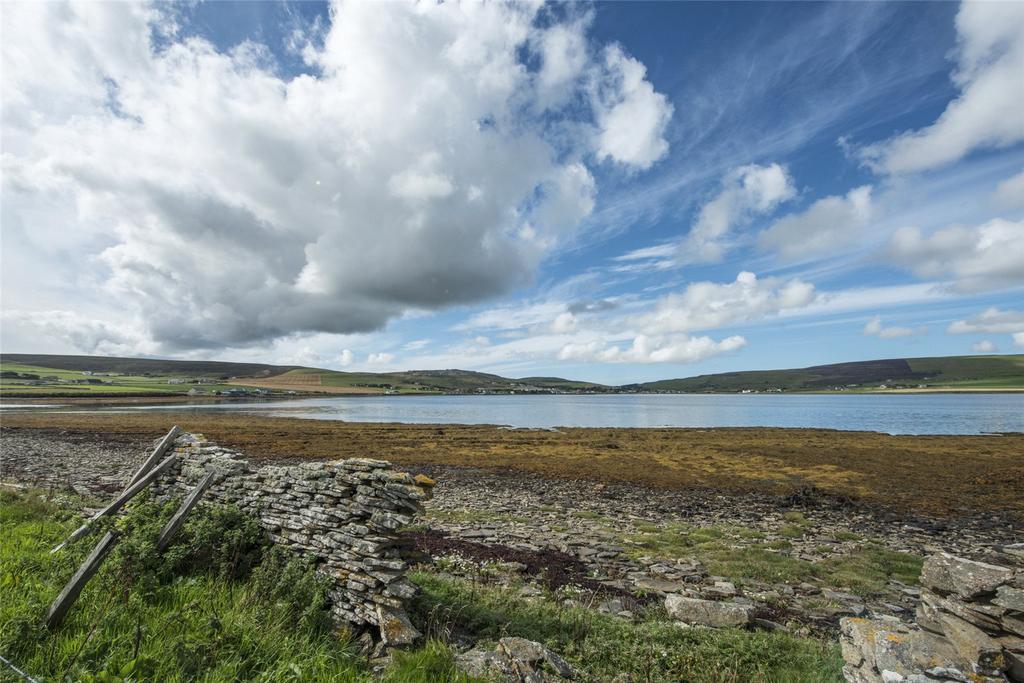 It needs a little work, but that only adds to the potential – and at a price akin to what you'd pay for a one-bedroom flat in Northwood, it's hard to believe how much you get for your money.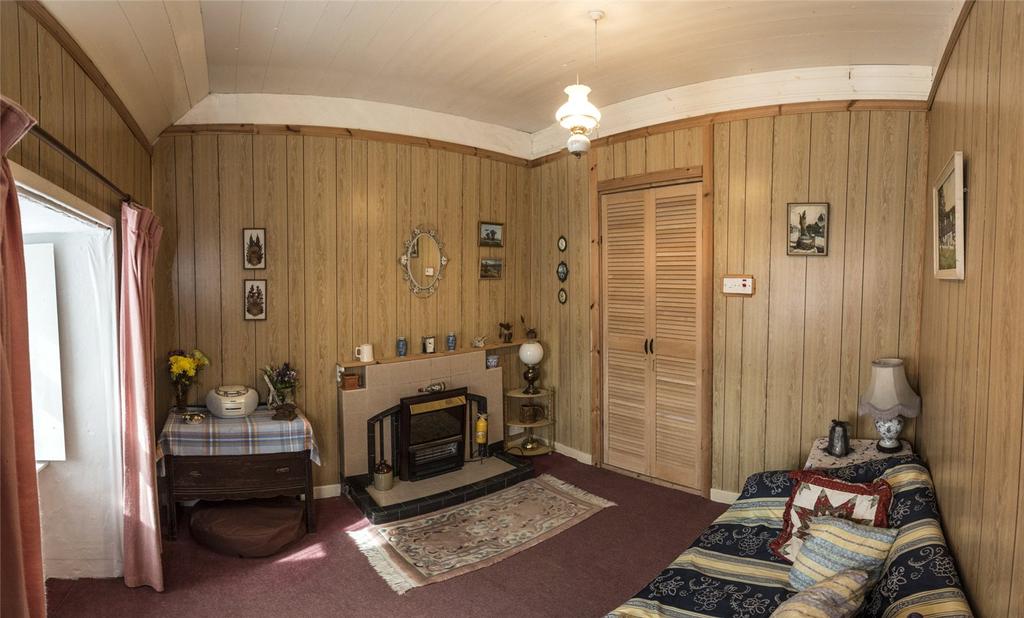 You don't need to buy your own island to enjoy this part of the world, however. In spring and summer, marigolds, orchids and the rare Scottish primrose clothe the countryside. Miles of paths meander along the shore, taking in soft beaches and hundreds of puffins and seals.
A boat trip may reveal pods of dolphins and a journey inland will unearth giant standing stones and prehistoric villages.
'It's just a really nice area,' says Tracey Duncan of Savills.
'The views are amazing, the countryside, the fresh air… [It appeals] to people who like peace and quiet, long walks and nice scenery.'
Holm of Grimbister is for sale via Savills – see more details and pictures.
---
Exquisite homes in Devon, Yorkshire and Oxfordshire are among the wonders in our round-up of the best homes for sale
We take a look at the finest castles, country houses and estates for sale in Scotland.
---