This enchanting B listed property overlooks the wild seascape of the north-west Highlands of Scotland.
Gaelic for "smooth point" Rua Reidh is called such because of the rock formations which occur around the headland where the rock slabs run down into the sea. The sale of Rua Reidh Lighthouse Old Keepers Accommodation that occupies this inspiring position is an extremely rare opportunity to purchase a substantial stone built property that overlooks the Isle of Skye to the South West, Harris to the West and Lewis to the North of Harris.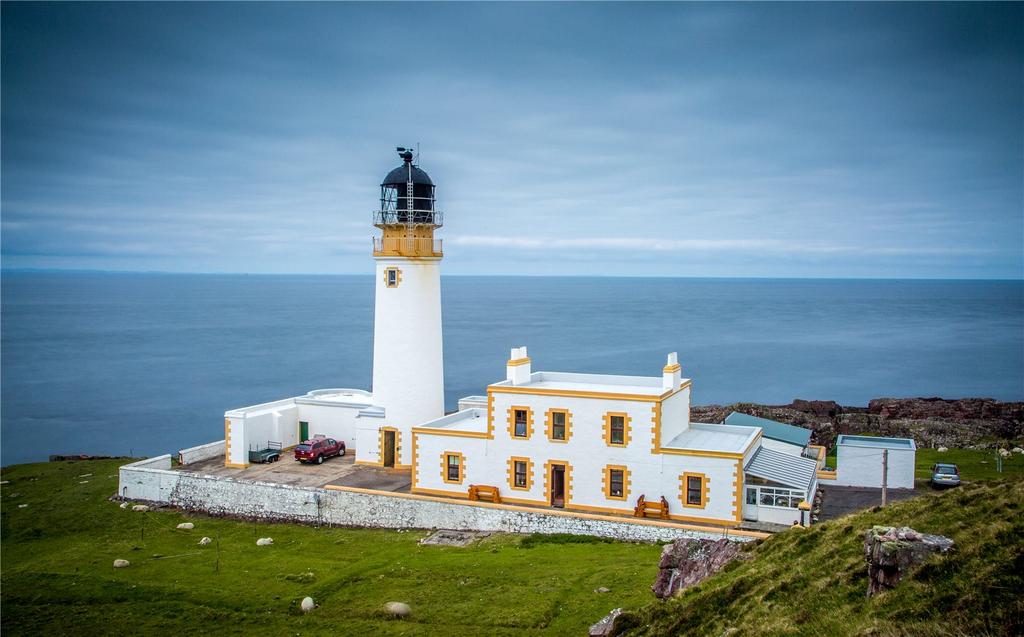 On the market through Strutt & Parker at a guide price of £450,000, Rua Reidh Lighthouse and Old Keepers Accommodation is a B listed property originally built in in 1910-12 by David Stevenson, a cousin of Scottish novelist and travel writer Robert Louis Stevenson. The lighthouse itself stands at 25 metres high and the house, with its three self-contained flats designed for three lighthouse keepers and their families was constructed at the same time. The house was modernised in 1962 with electricity, indoor toilets, bathrooms and a hot water supply.
The present owners have renovated the property internally and externally and The Old Keepers Accommodation is currently split into a spacious self-catering letting flat with three bedrooms, lounge and kitchen and a connecting doorway leads to the main living accommodation which provides five bedrooms, office/bedroom six, sitting room, kitchen, conservatory, WC/cloakroom and bathroom.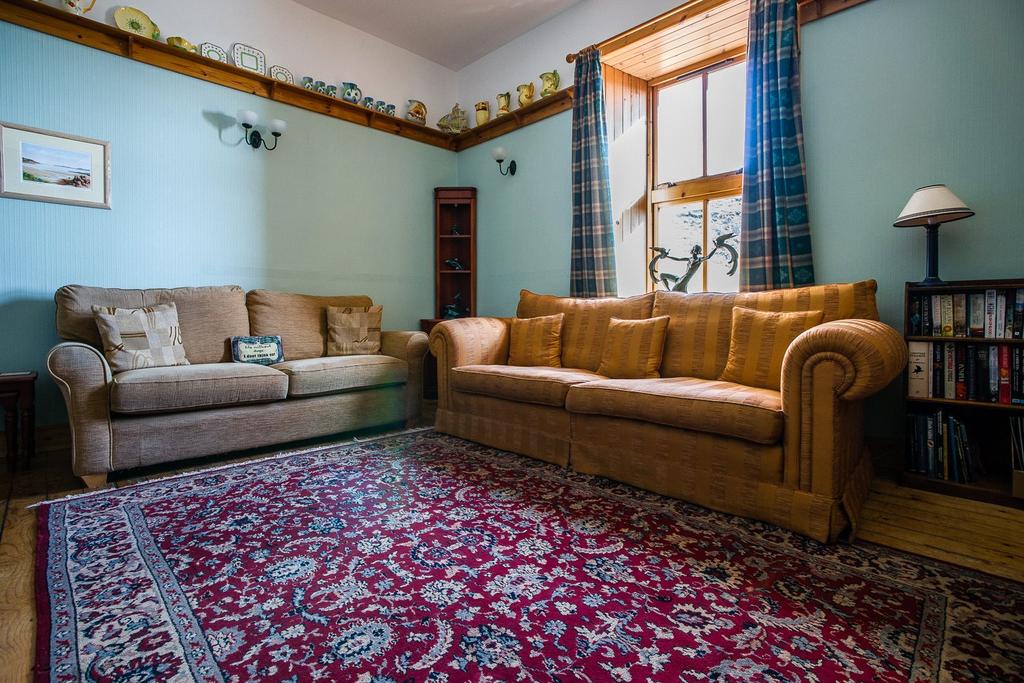 Recommended videos for you
The lighthouse towers itself is owned and maintained by the Northern Lighthouse Board and is not included in the sale, however the owners of the Old Keepers Accommodation have the use of the surrounding area.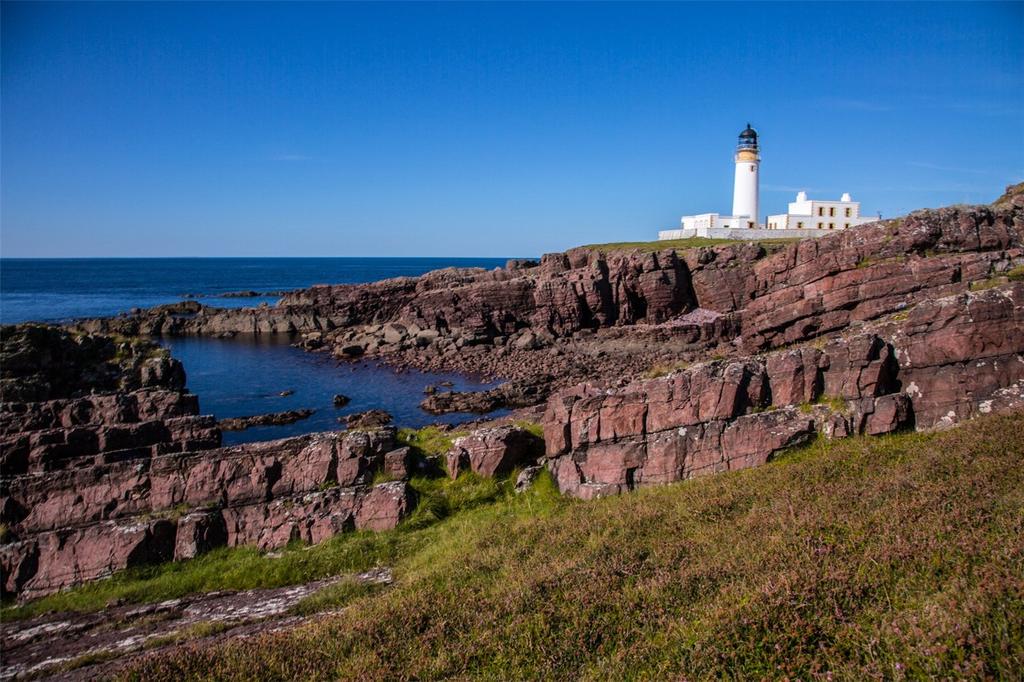 As well as offering the perfect spot to enjoy the Northern Lights, Rua Reidh is also a superb place to admire local wildlife. The seas of the Minch, which pound dramatically against the rocks of Rua Reidh, team with life. Seals, dolphins, otters – even the occasional whale – are regularly seen from the lighthouse. In the summer months, basking sharks are frequently seen too. The moors behind the lighthouse are home to a wealth of seabirds, wading birds, flora and fauna – including the rare and magnificent White Tailed Eagle.
The Old Keepers Accommodation at Rua Reidh Lighthouse is for sale through Strutt & Parker at a guide price of £450,000.