Naldrett House near Horsham looks every inch the archetypal Georgian country house from the front. But just wait until you see what awaits around the back.
This beautiful seven-bedroom house in the Sussex village of Rudgwick is on the market via Knight Frank at £3.2 million.
It's a Grade II listed, 18th century home that, when approached from the front, shows off a superbly handsome facade.
Go past the front door, however, and Naldrett House becomes a rather different place.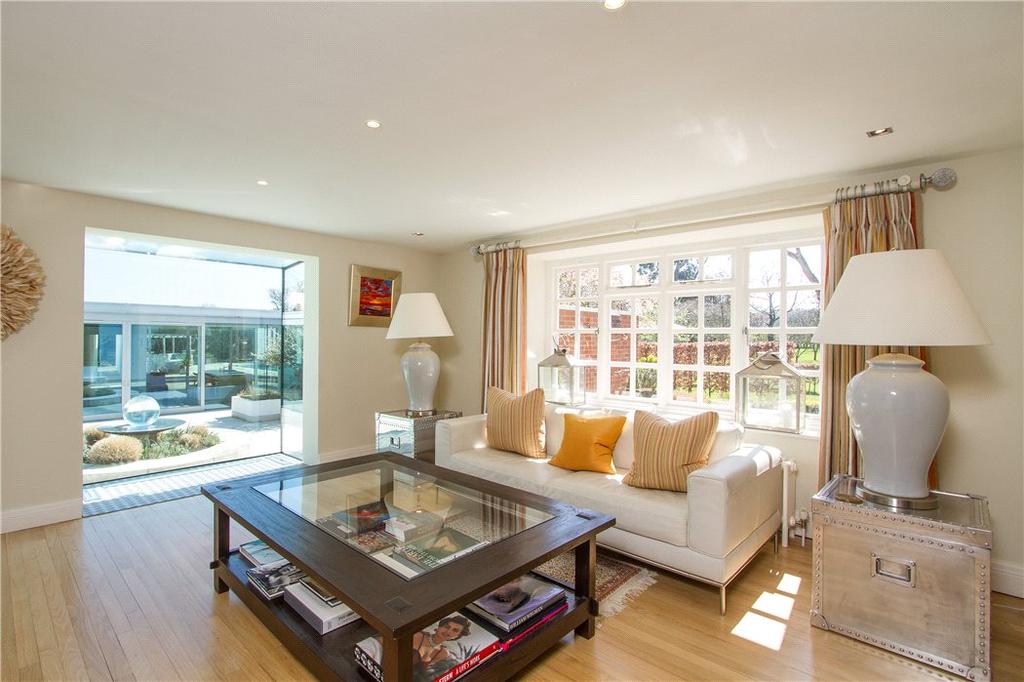 It's been the subject of major renovation work over the last 11 years and is now finished to a a superb standard.
The overall footprint of the original house has been extended to include a modern glass extension at the rear, and this bold but rather lovely blend of old and new continues throughout.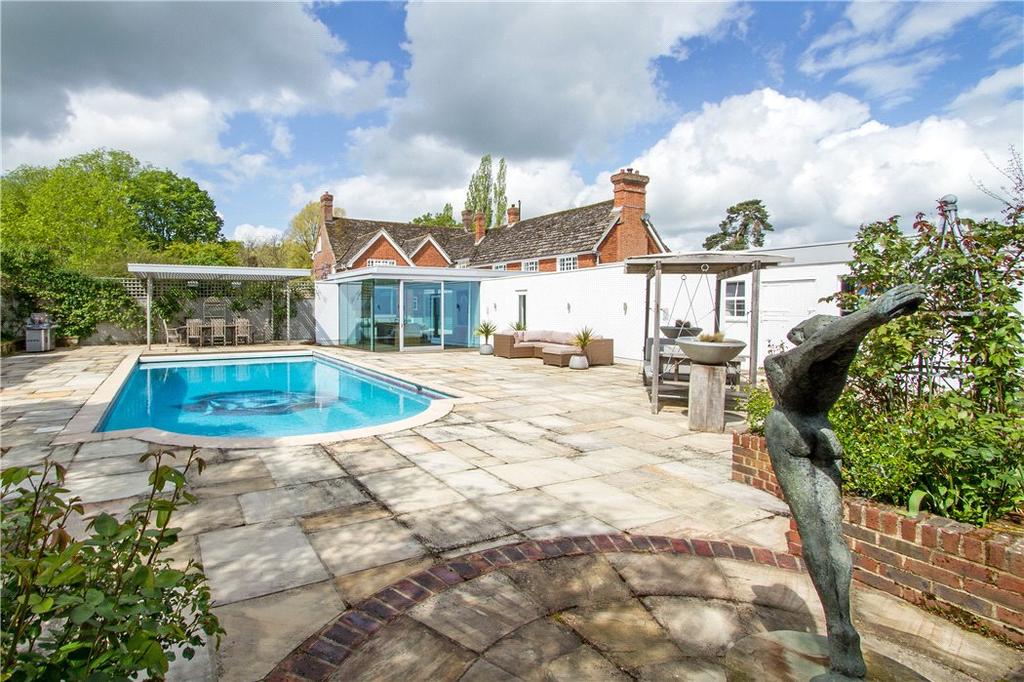 There are all manner of original features retained, not least the huge fireplace in the living room; and the wine cellar has been charmingly done.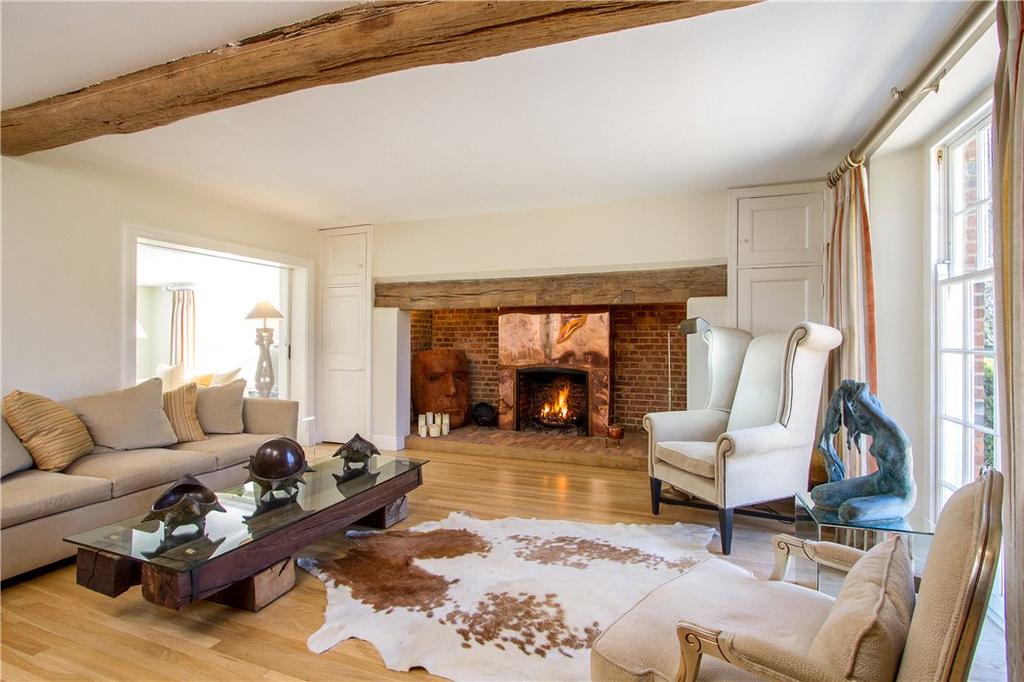 The bedrooms are split across all three floors of the house, with the second floor accommodation usable as an independent apartment with its own separate access.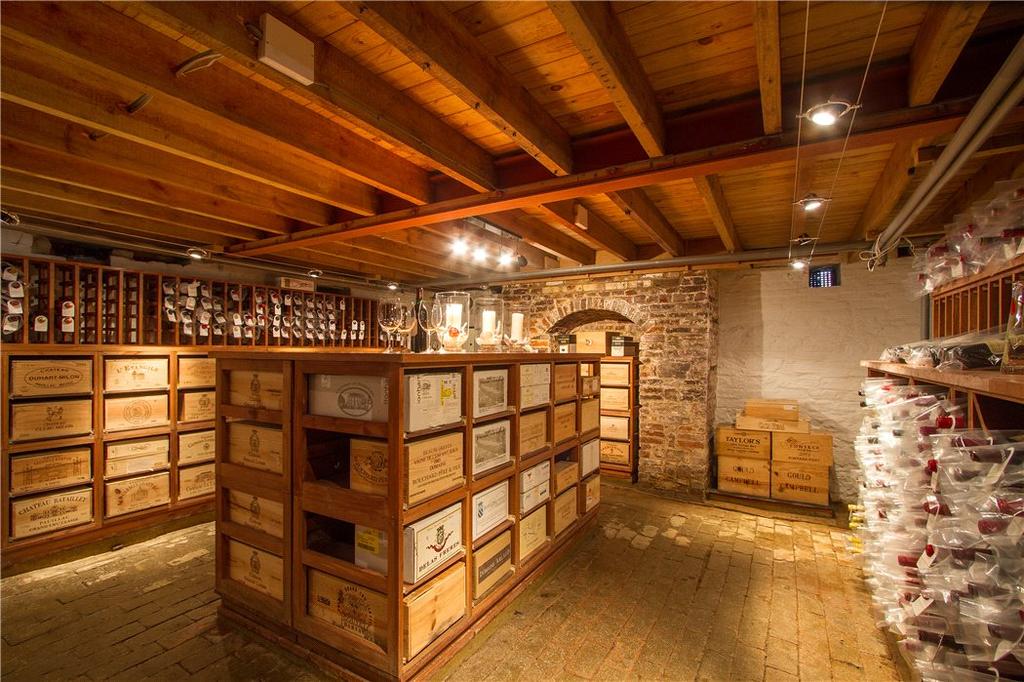 Beyond the house itself there are four acres, with a further 41 acres available by negotiation.  There is also a pool, a tennis court, stables and a tack room.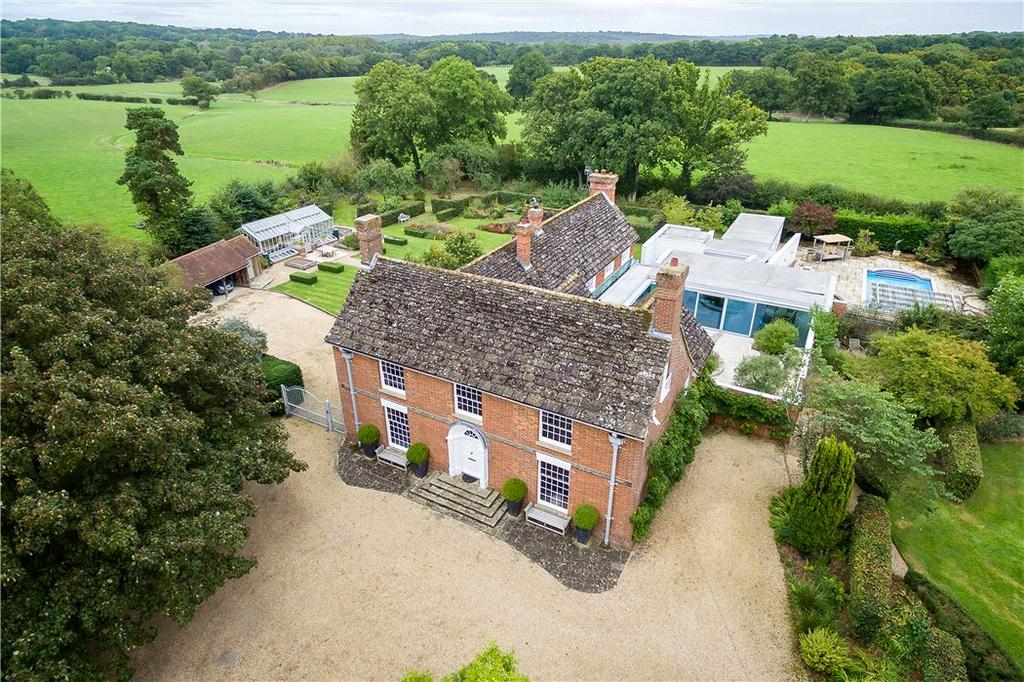 As for location, Rudgwick itself is seven miles from Horsham and 15 from Guildford, while the large village of Cranleigh is five miles away. You can see more details and picture of this lovely place via this link.