This house and gardens of this majestic Tudor mansion were refurbished respectively by Sir Edwin Lutyens and Gertrude Jekyll respectively - a century on, their work still shines through.
The architect Sir Edwin Lutyens and the garden designer Gertrude Jekyll are both regarded as titans in their respective fields, so it's always exciting to come across a house where both weaved their magic exactly 100 years ago.
Yet such is the case at Legh Manor in Cuckfield, West Sussex, a late-Tudor mansion that is now on the market at a guide price of £3.7 million.
Legh Manor was originally built in the final years of the reign of Henry VIII by th Hussey family, whose coat of arms is recreated in stained glass in one of the oldest of the houses windows. The initial is also carved into one of the stone fireplaces. It was over 350 years later that Lutyens and Jekyll worked on it together.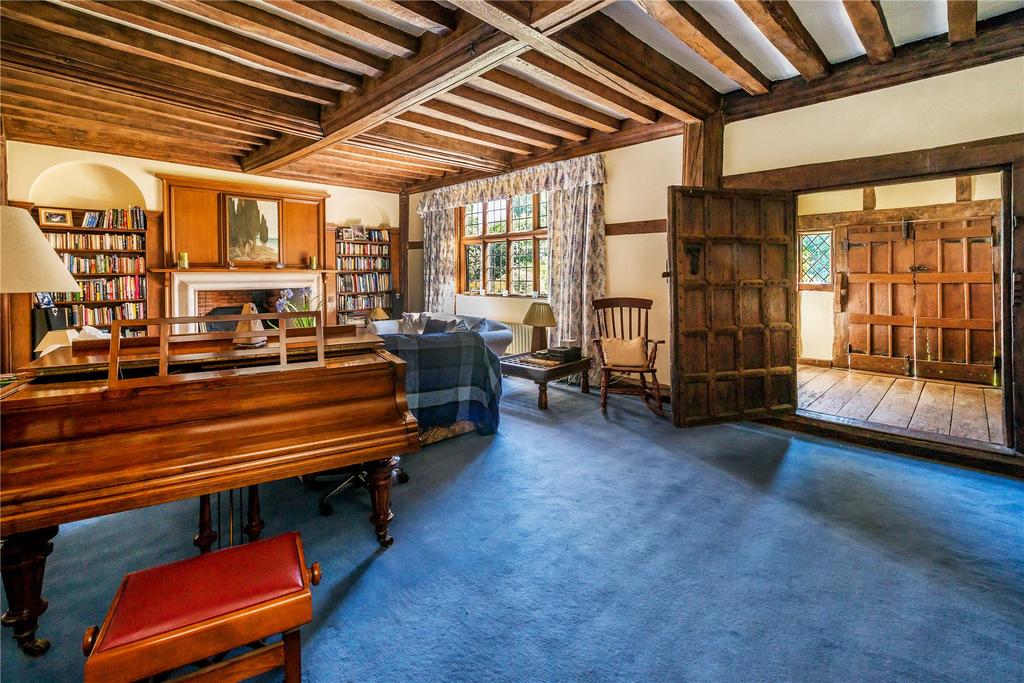 The story of the house's restoration highlights the enduring relationship between Lutyens and Jekyll and two of their clients, the barrister and philanthropist Sir William Chance and his wife, Julia, a talented amateur sculptor and a staunch supporter of the Arts-and-Crafts movement.
The collaboration began in the late 1890s, when Sir William and Lady Chance were looking to build a new country house at Bramley, near Godalming, Surrey, and happened to walk past Munstead Wood, which Lutyens was building for Jekyll, his influential patron. Impressed by what they saw, they commissioned the young architect to design Orchards, later listed Grade I and described by English Heritage as the first major work of his career.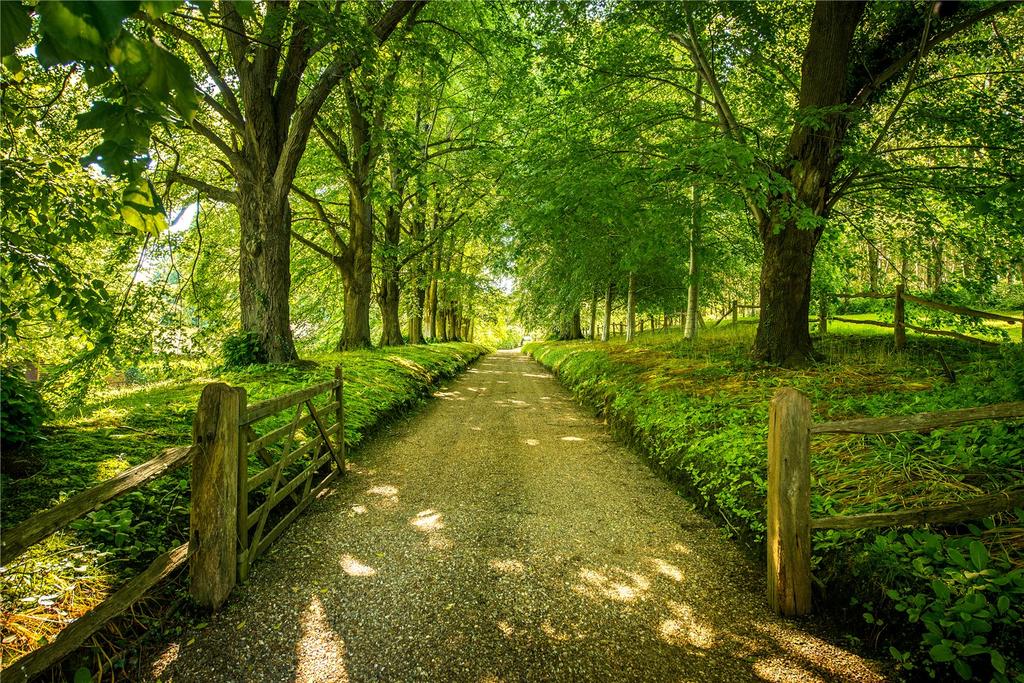 The gardens at Orchards, planted by Jekyll, included a sculpture by Lady Chance, who went on to create sculptures for other Lutyens-Jekyll gardens, including Marshcourt at Stockbridge, Hampshire.
Twenty years later, in 1917, the Chances bought Legh Manor, and it was only natural that they should call on their favourite architect to 'recondition' the relatively modest, 16th-century manor, built – as Country Life reported in December 1931 – 'by skilful hands of unexceptionable materials'.
Originally intended as the dower house to the main manor, which no longer exists, Legh was later used as a farmhouse by the Husseys before being restored as a gentleman's residence by their successors, the Sergison family, who sold it to the Chances in 1917.
Generally speaking, the house had been well cared for by its various occupants for more than three centuries and Lutyens was the first to appreciate the standard of craftsmanship evident throughout the building. Country Life applauded his decision to 'leave all existing work intact, instead adding to the exterior of the building and on its more hidden sides as inconspicuously as possible such modern adjuncts as were required for bathrooms, kitchen service and heating plant'.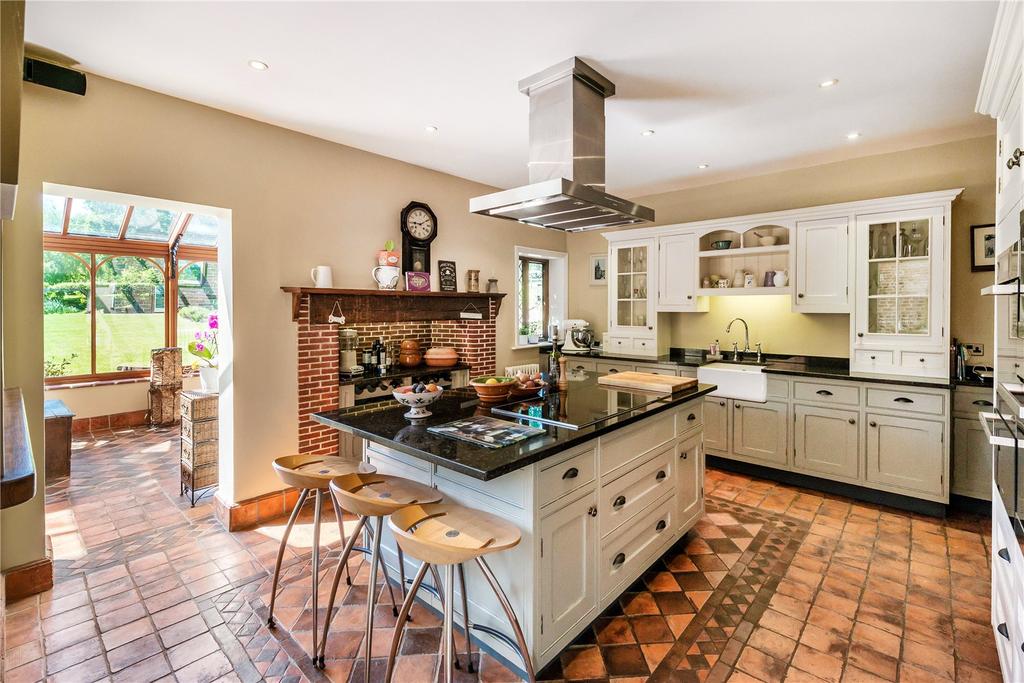 Originally built on a traditional H-plan of a central hall with wings, the main structure has remained largely unaltered apart from the early addition of a south porch and the infilling of the space between the eastern sides of the H to create a spacious new chamber on each floor, with a bedroom above.
A few important changes also took place internally, probably not long after the house was built. These included the division of the upper floor, originally laid out as a single long gallery or solar, into two chambers and a central vestibule.
Otherwise, the interior has changed little, although Lutyens had the level of the light and airy entrance hall lowered to provide more headroom, to dramatic effect.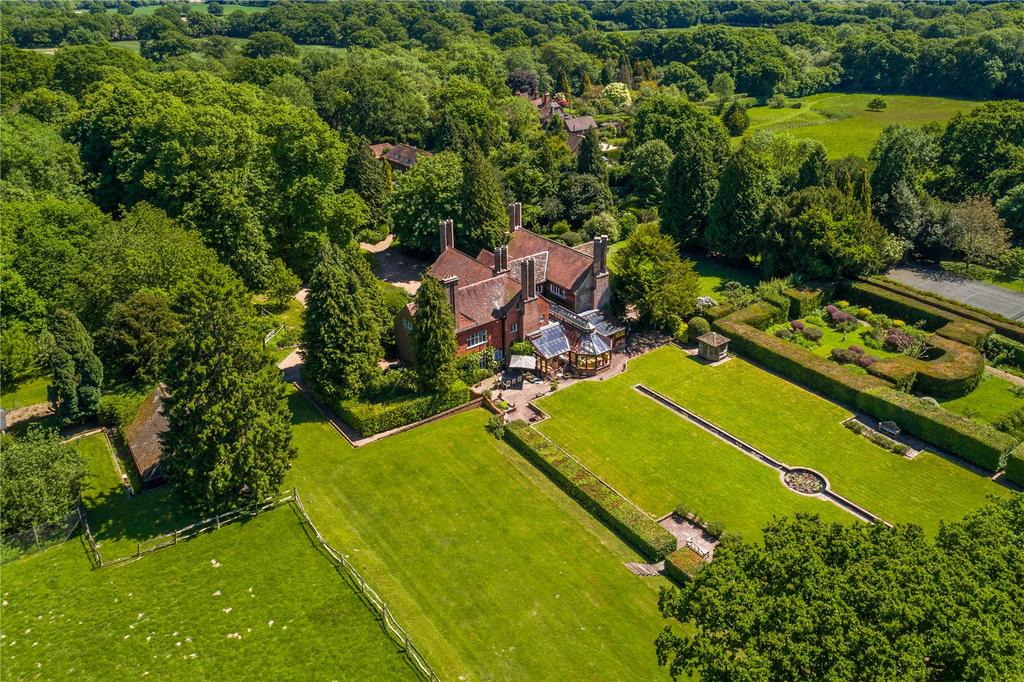 Wishing to ensure the permanent protection of the property, Lady Chance passed the manor, with its trademark Jekyll gardens and a useful acreage of farmland, to the Sussex Archaeological Society following her husband's death in 1935.
The house and grounds were opened to the public in 1936, but were sold off by the society in the 1980s.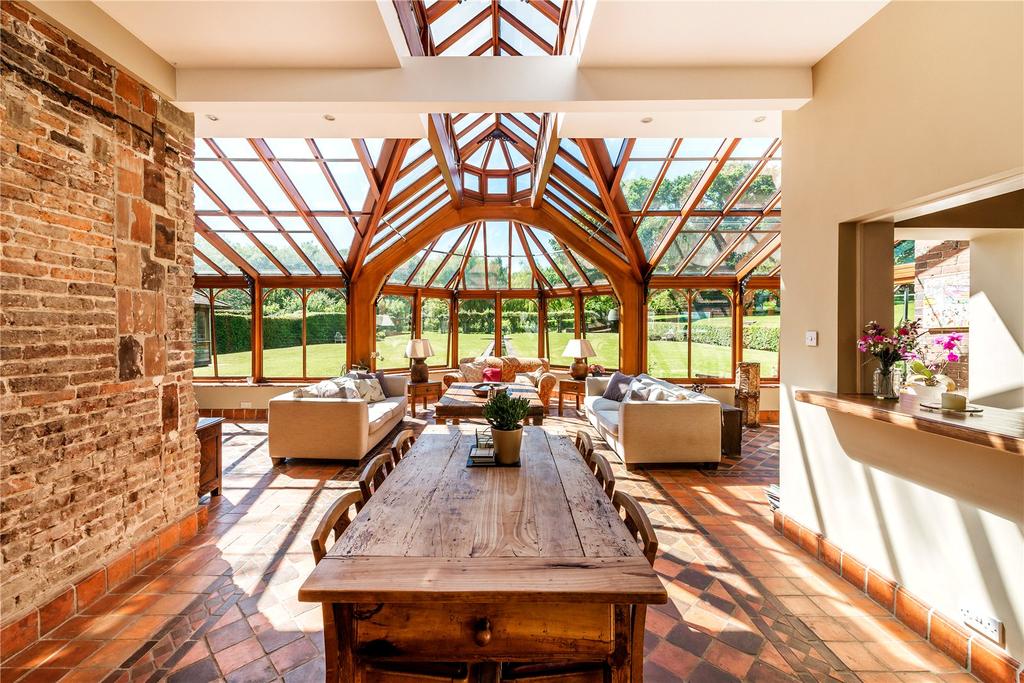 Since then, Legh Manor, Grade II-listed, has had two further careful owners, each of whom has improved the property in subtle but significant ways.
In its present incarnation, the timeless Sussex manor house, set in 27 acres of gardens, grounds, woodland and paddocks, offers a reception hall, three main reception rooms, a kitchen-breakfast room opening onto a large wraparound conservatory, six bedrooms, three family bathrooms and several second-floor rooms suitable for conversion.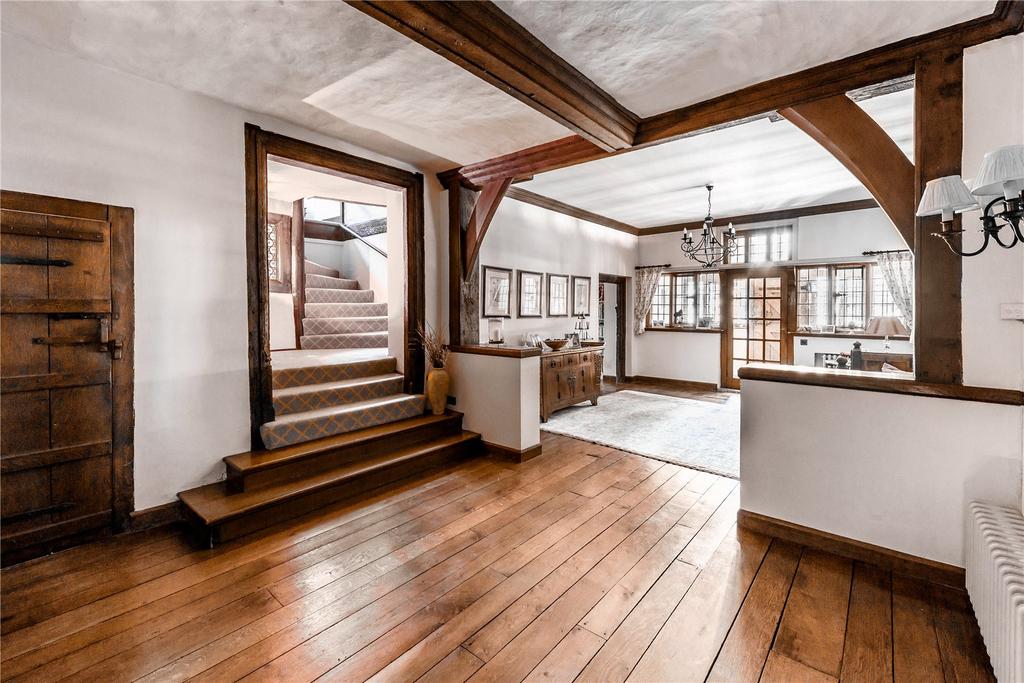 Outbuildings include a gym, a workshop and a three/four-bedroom converted barn with an integral garage and a games room.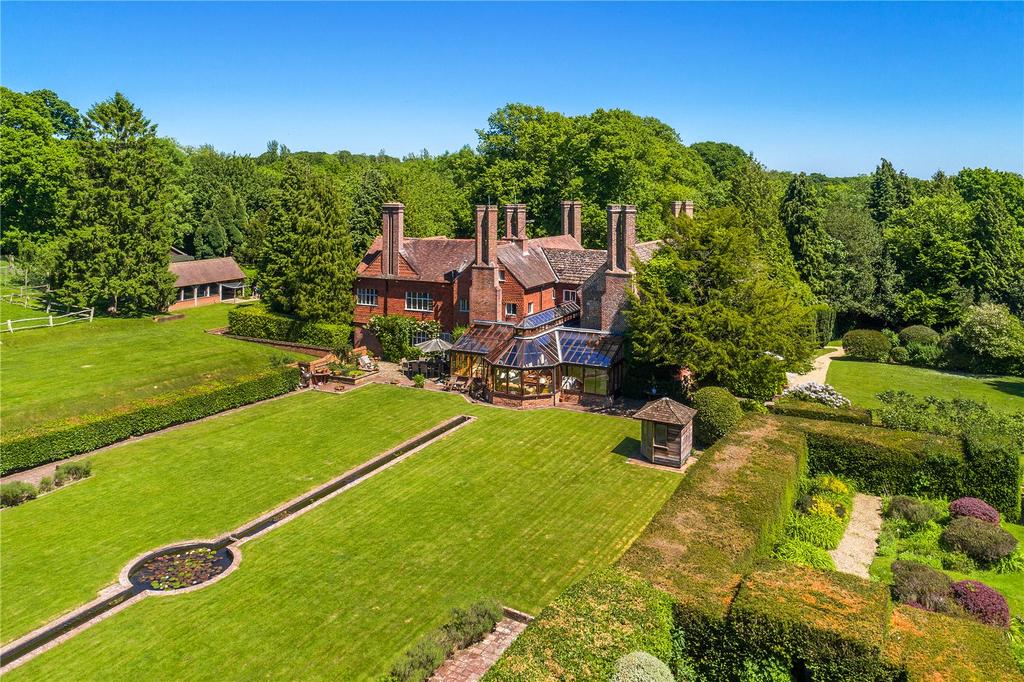 The house is for sale via Strutt & Parker at £3.7 million, though the sellers are willing to split the estate in two lots – you can see more details and pictures here.
---
The average cost of a terraced house in London comes in at around £650,000 – but you can find astonishingly
Credit: Christie's International Real Estate
We've trawled the globe to find the best properties on the market, from a bubble palace above the Bay of
Credit: Knight Frank
Inside the M25 and 20 minutes from Waterloo a house has come onto the market which will transport you back
---