Ex-Formula 1 driver Tony Jardine sketched out this house on a piece of paper – now, he's selling up as he needs more space for his classic cars, as Penny Churchill explains.
We've all dreamt of making a sketch on a scrap of paper which will one day become our dream house. Few of us ever turn that dream into reality.
Yet one man who did exactly that is Tony Jardine, the erstwhile Formula 1 and rally driver who has gone on to enjoy a hugely successful second career as a motor racing commentator and pundit with ITV and Sky.
Now, as he finally begins to wind down, he apparently needs more garage space for his collection of classic cars – hence the sale of Helford House through the Ascot office of Strutt & Parker, at a guide price of £3.95 million.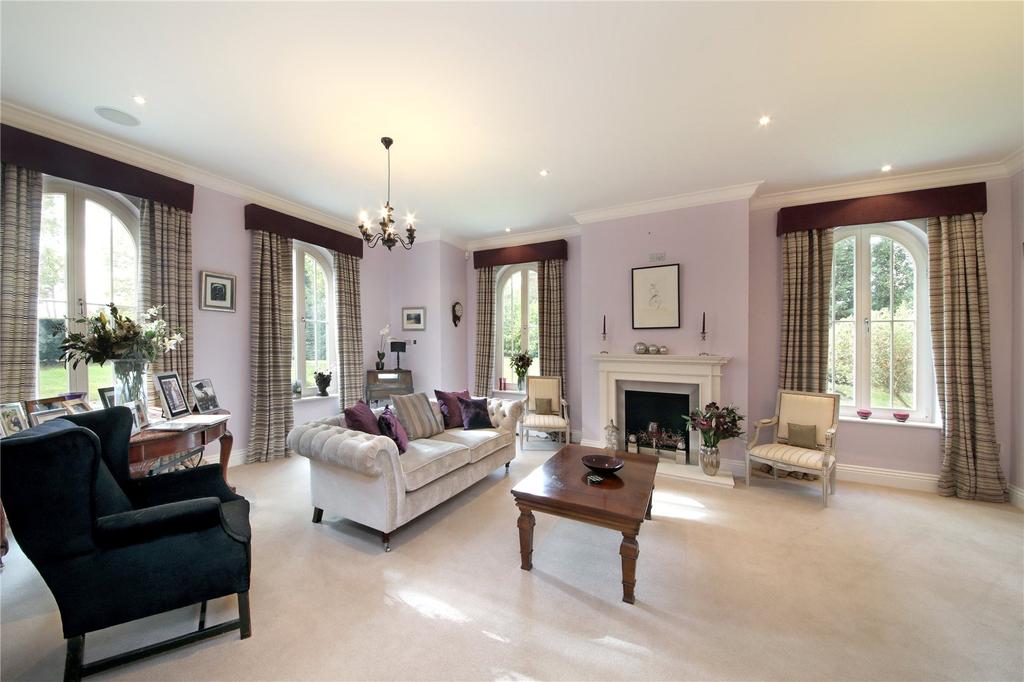 Mr Jardine's wife Jeanette explains that Helford House – in the exclusive and leafy Hancocks Mount, Sunningdale – was literally sketched out 'on a piece of A4' by her husband, the drawing then being turned over to Tunbridge Wells-based architect David Farrell who took it from there to reality.
After two years of wrestling with the planners, who insisted that a massive basement should be included in the design, Helford House was finally completed – with few alterations to the script – some eight years ago.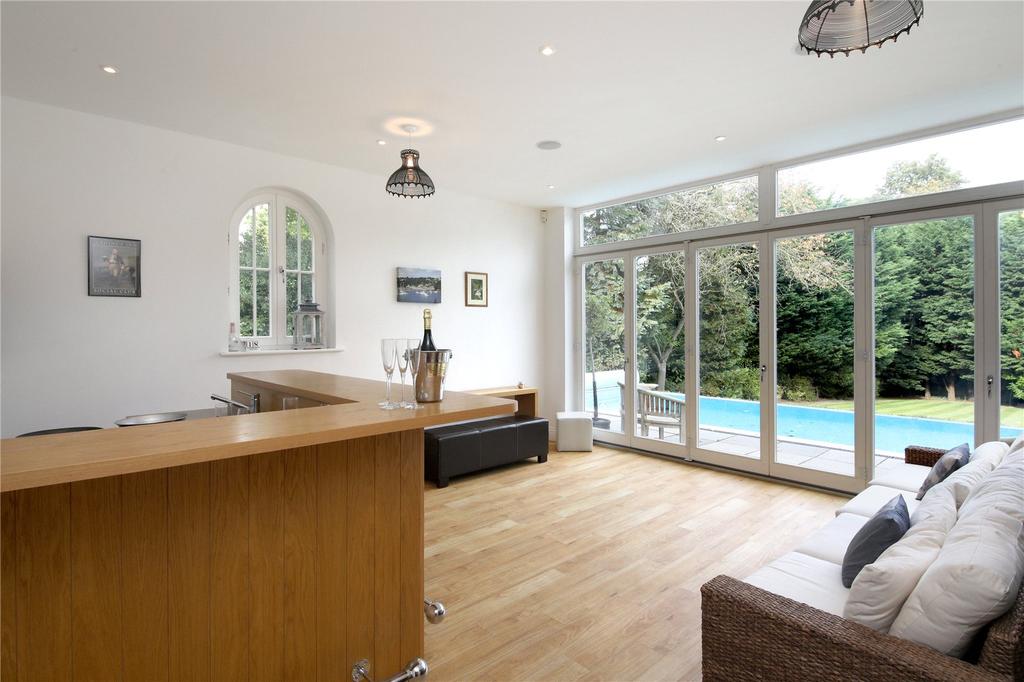 Mr Farrell was a long-time collaborator of Mrs Jardine during her 20-year stint in construction, and it's clear that they worked well on this home. Helford House is an impressive, 10,410sq ft family house that stands in two-thirds of an acre of beautifully maintained garden, enclosed by high-level hedging, shrubs and trees.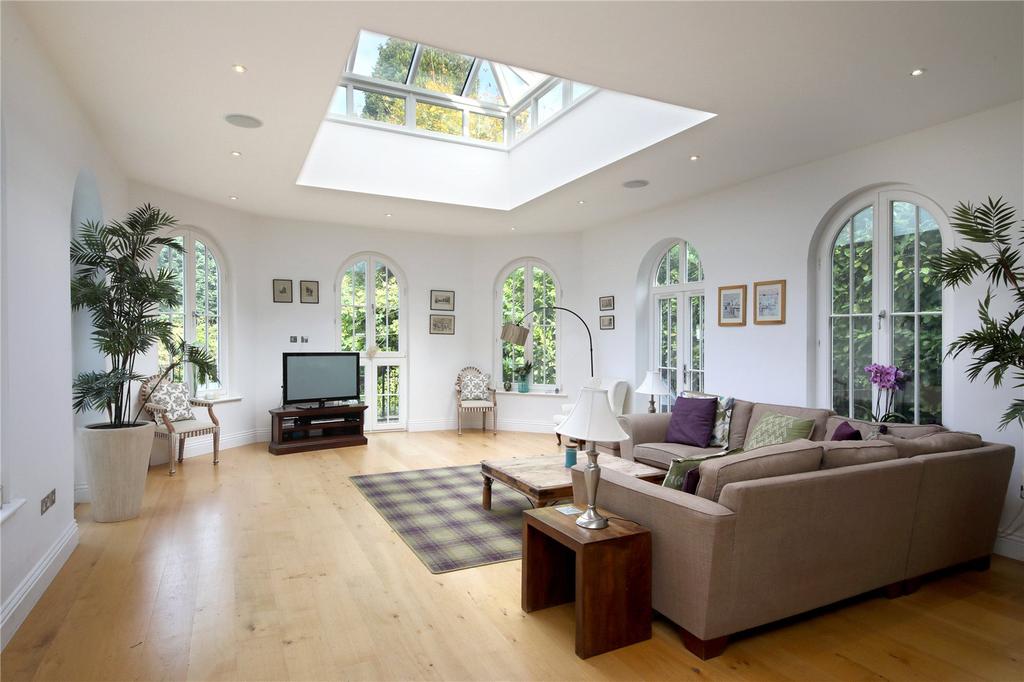 Adjoining the rear of the house is a raised sun terrace with a heated infinity pool – always apparently Mr Jardine's first port of call on returning home from wherever he's been in the world.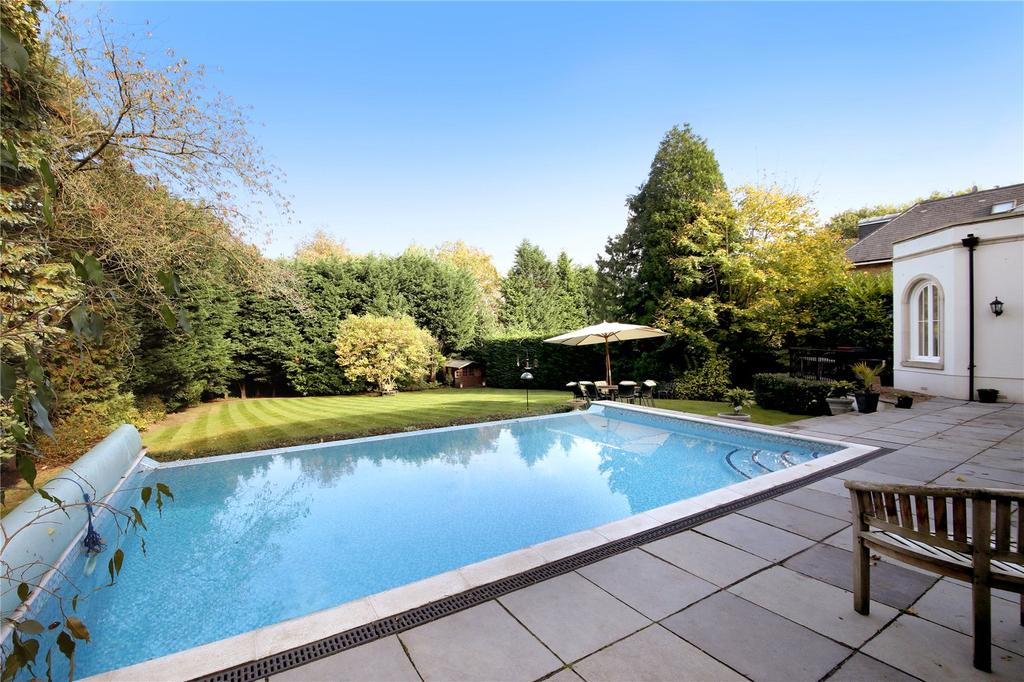 The concept is grand, but refreshingly simple, based on a large reception hall, a drawing room, a study and, the focal point of the house, a vast kitchen/dining/family room lit through tall arched windows, with direct access to the terrace.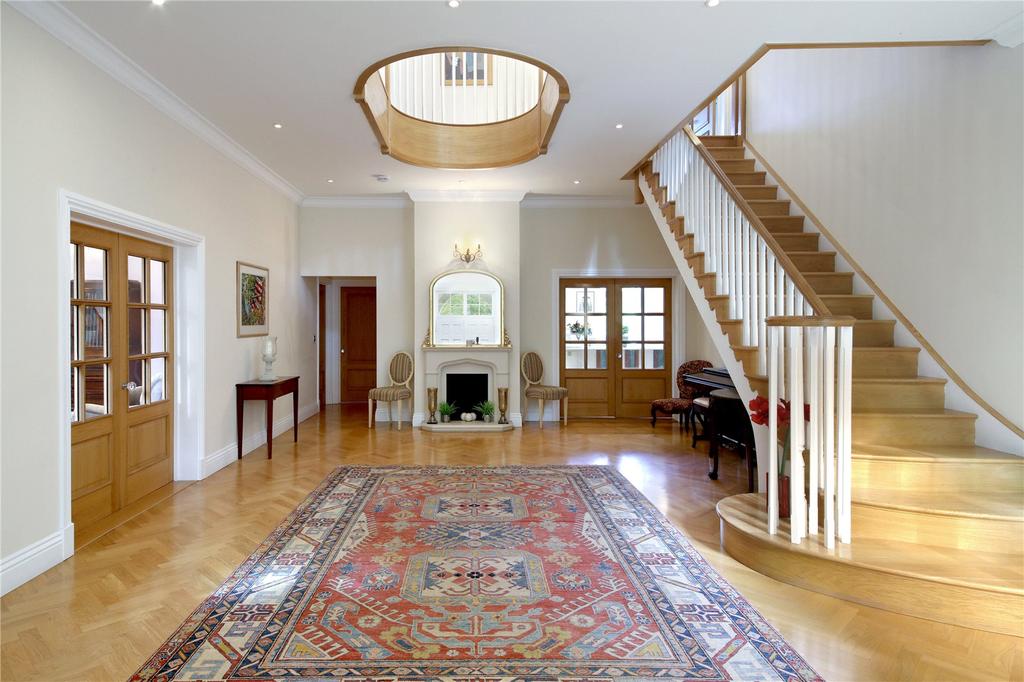 Three first-floor bedroom suites include the sumptuous master bedroom overlooking the secluded rear garden; also on this floor is a large leisure/games room.
The lower-ground floor, as yet unused, would be perfectly suited to other leisure uses, such as a cinema, spa, gym, or even staff accommodation.
Helford House is for sale via Strutt & Parker at a guide price of £3.95 million – see more details and pictures.
---
Where are the best villages, towns and small cities which are a pleasure to live in, but still offer a
---