Whaddon Hall seems to have it all: a beautiful house in a great location, near to an excellent school and all for under £1m. The fact that it is a place of great historical significance adds even more to the package, as Molly Biddell explains.
Even if there were no story behind Whaddon Manor, it would still be a hugely-tempting propostion. It's an incredibly handsome building, thoughtfully and stylishly decorated throughout, with charming gardens that are more reminiscent of the Riviera than the Home Counties.
The price is also hugely tempting: at under the £1,000,000 mark, we'd imagine that west London buyers will be queuing up to swap their two-bedroom terraces for this five-bedroom semi-detached home – particularly when they discover that one of the country's best grammar schools is close by. With all those elements in place, the marvellous history feels like the final piece of the jigsaw.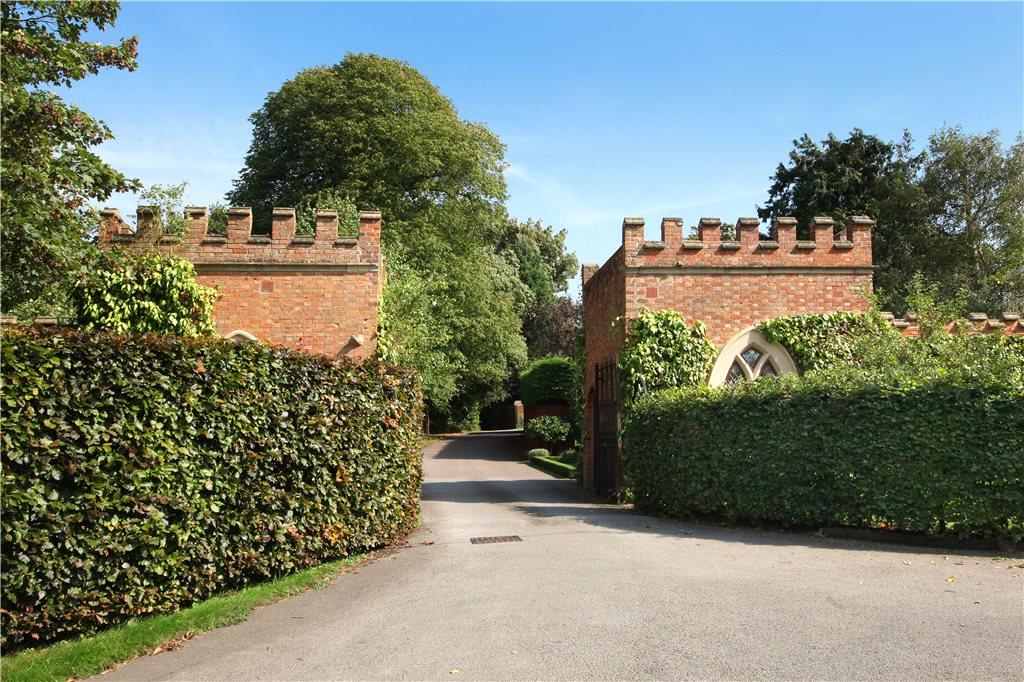 There has been a manor at Whaddon Hall since the 11th century, but the current was built in 1820 – and in the Second World War, it served as a top-secret MI6 headquarters, with responsibility for transmission of decrypted German intelligence from nearby Bletchley Park to commanders in the field.
The mansion house was leased by the War Office in 1939 to help handle increased wireless traffic; soon after the Secret Intelligence Service decided that its security and rural location were ideal for a secure wireless station, which began operating from the house in January 1940, and was known as 'Main Line'.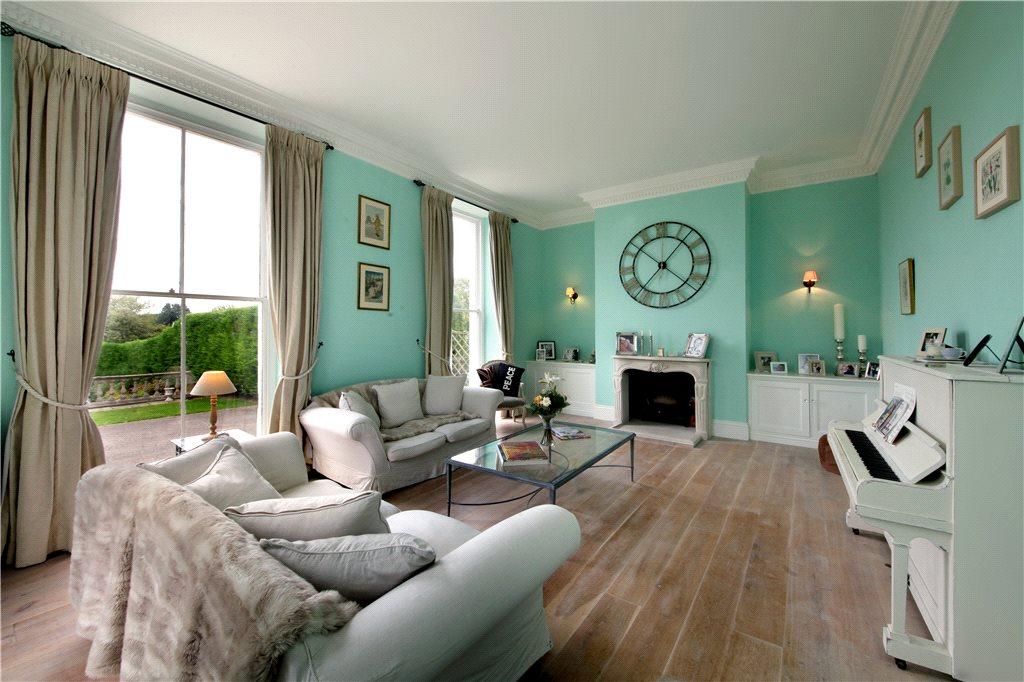 The unit was staffed by the Royal Signals, the Royal Navy and the Royal Air Force, and handled the radio traffic to embassies abroad, as well as messages to and from Winston Churchill when he was out of the country.
After the war the house returned to private hands, and is now split into four houses – and this particular one has undergone a great effort of modernising has taken place in recent years. There is a huge amount of space – 4,143 square feet of living space in total, set over four floors – but the work has been done sympathetically, keeping unique character elements such as the floor-to-ceiling windows and limed oak flooring in the entrance hall.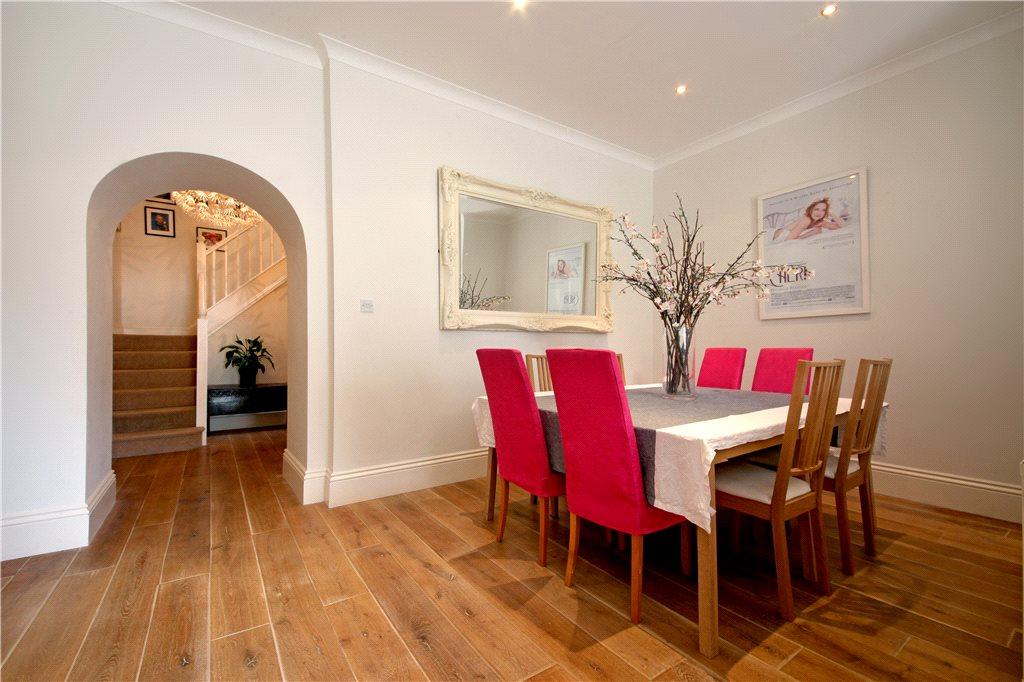 Downstairs there are four beautifully-restored reception rooms with magnificent views over Whaddon Chase (which is listed as an area of Special Landscaped Interest) while the drawing room also features a wood burning stove set into a stone fireplace.
Below stairs there are some lovely bolt holes: there is a cinema room-cum-study and a family room with stunning arched brick walls and ceilings.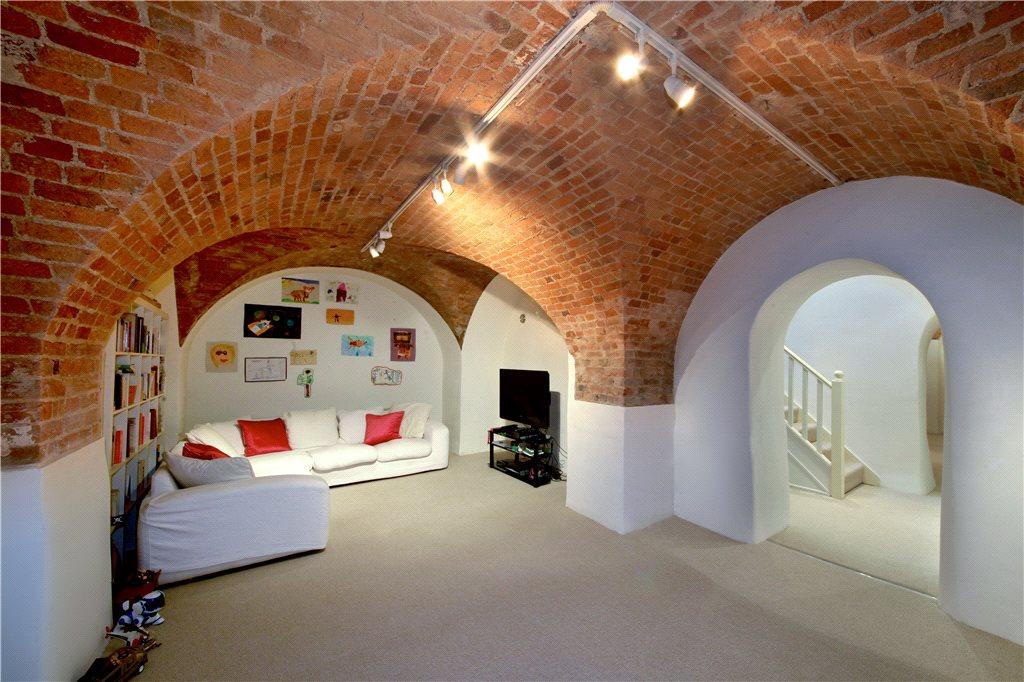 Upstairs there are five bedrooms, one of which is ensuite, and several of the others featuring built-in wardrobes which you may or may not wish to keep as part of the updating. There is also a shower room with a double-width cubicle.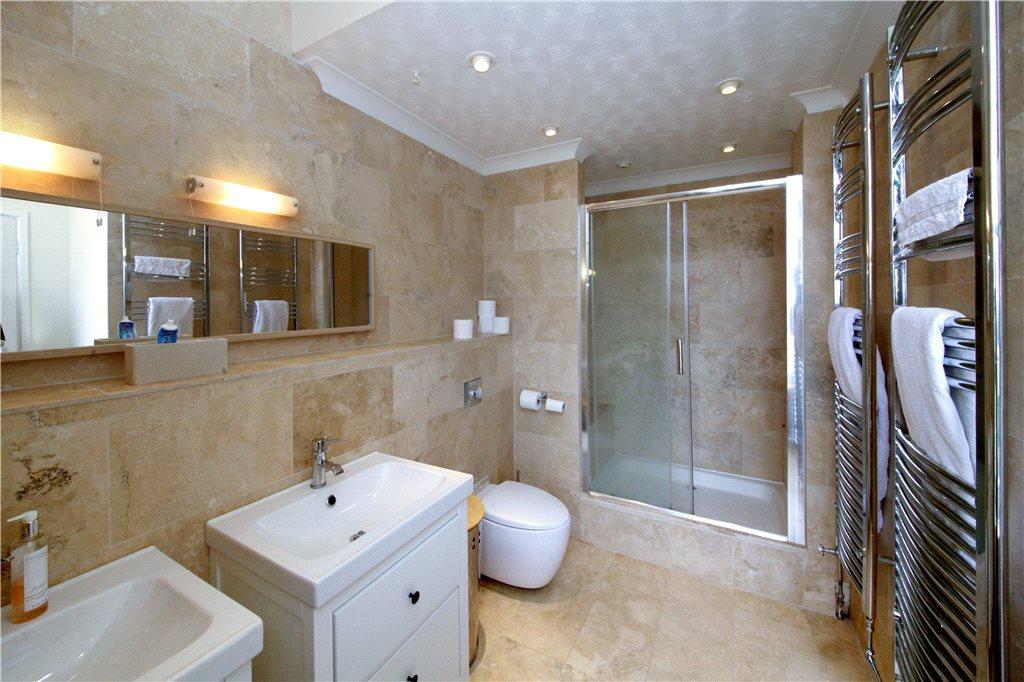 Outside the delightful gardens have a sweeping flow to them, with steps down onto the lawn, and the whole thing hedged with a magnificent conifer boundary.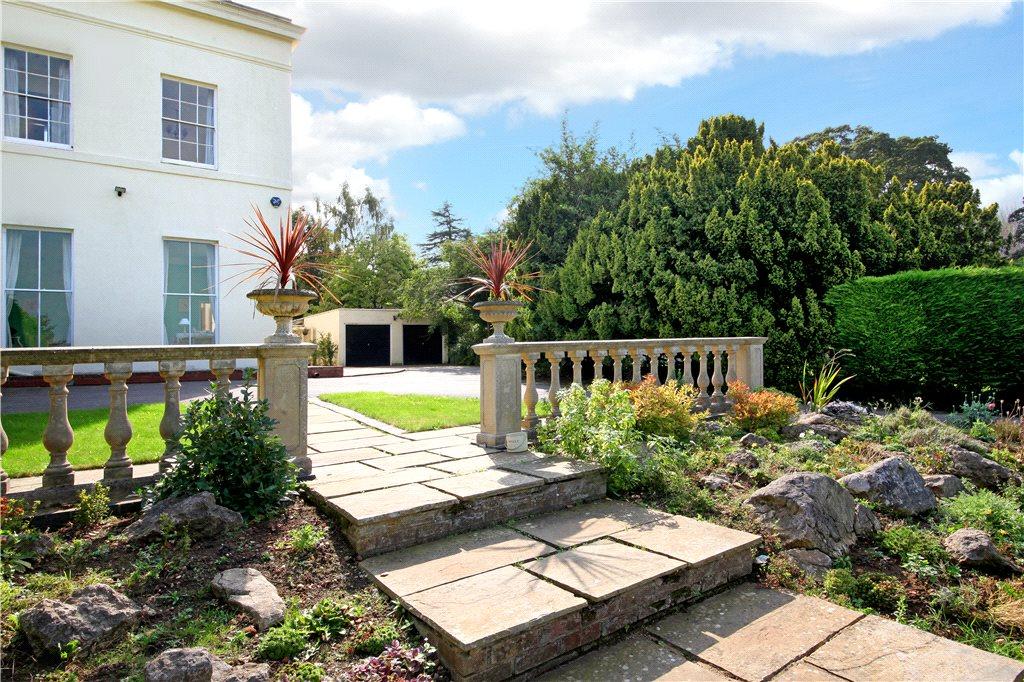 There is a double garage as well as a driveway providing further parking. The house sits in a beautifully secluded location, however with good connections; Milton Keynes Central Station is just 6 miles away and the house is within the catchment for The Royal Latin School, a much-sought-after grammar school.
Whaddon Hall is being offered for sale through Michael Graham at OnTheMarket.com for offers in excess of £949,950 – see more details and pictures.
---
Beautiful manor house for sale in the picturesque village of Folkingham in Lincolnshire.
Credit: Rockwood House - Denby Dale
Rockwood House in Denby Dale is a beautiful mansion that's rather reminiscent of a more famous big brother.
Country houses that go for a song.
---