Grade I-listed Plaish Hall is a magnificent Tudor country house standing in formal gardens.
Almost 100 years ago to the day, an article in Country Life by Avray Tipping (May 26, 1917) sought to set the record straight regarding the identity of the builder of the magnificent Grade I-listed Plaish Hall at Plaish, near Church Stretton, south Shropshire, which comes to the market through the Shrewsbury office of Strutt & Parker at a guide price of £2m.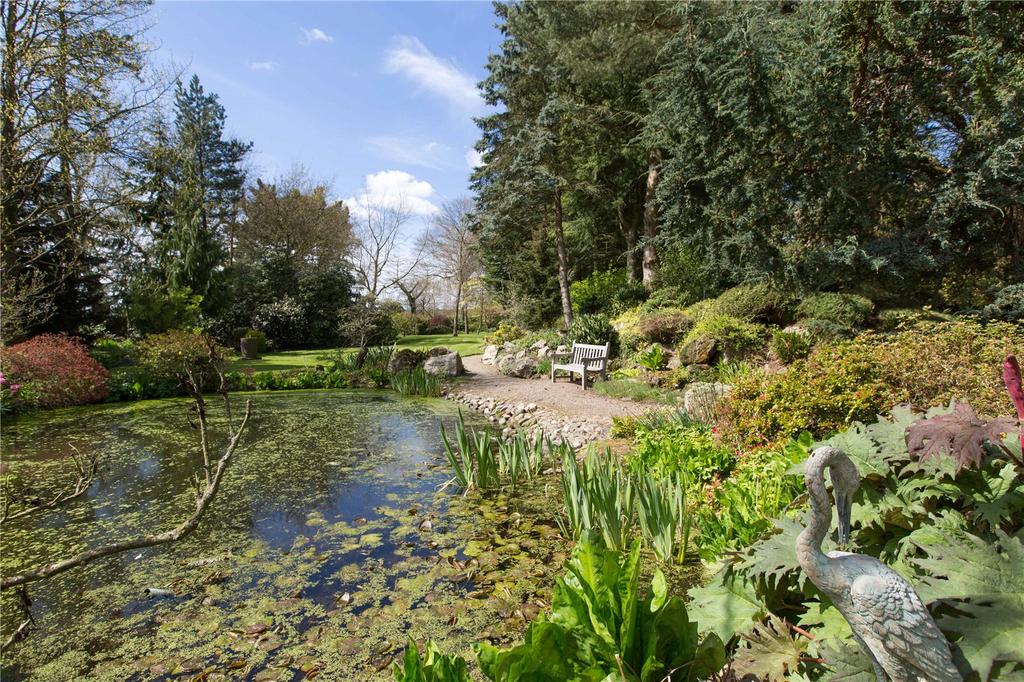 A classic H-shaped, two-storey brick-and-stone manor house with gables and a Tudor front, it was almost certainly built in two stages, in about 1540 and 1580, for Sir William Leighton, an unforgiving Elizabethan judge who was presiding over a trial of prisoners while the building work at his mansion was in progress.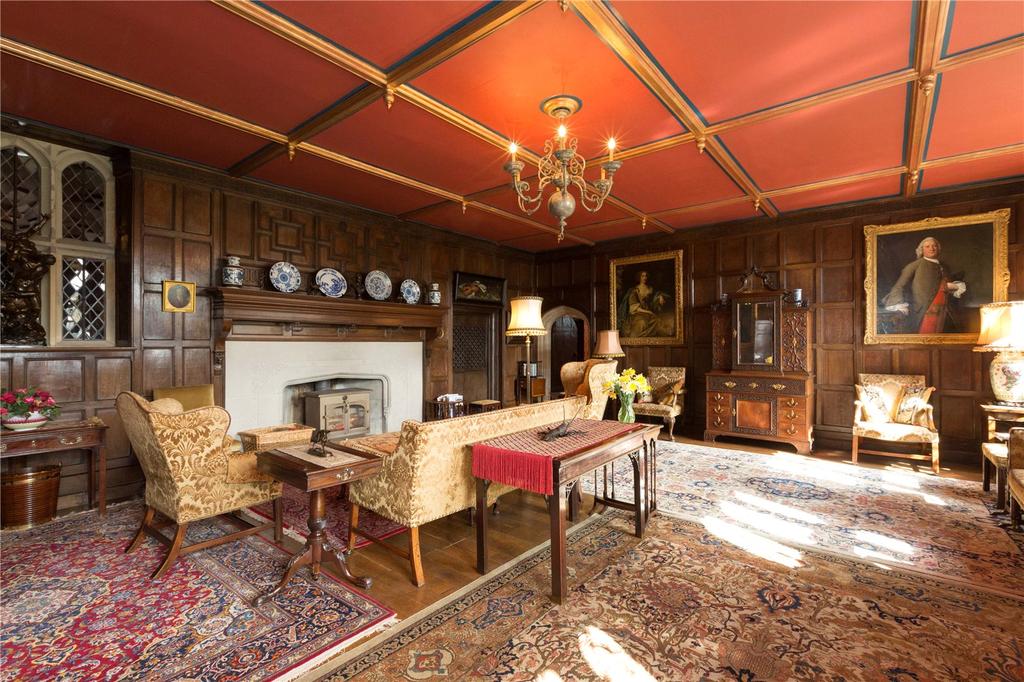 According to local records, Sir William 'took occasion to enquire of the High Sheriff "whether there happened to be in these parts any man who could undertake the building of ornamental chimneys"'.
The Sheriff replied that the only person he knew who was capable was the very man that his lordship had just tried for a capital offence and sentenced to be hanged.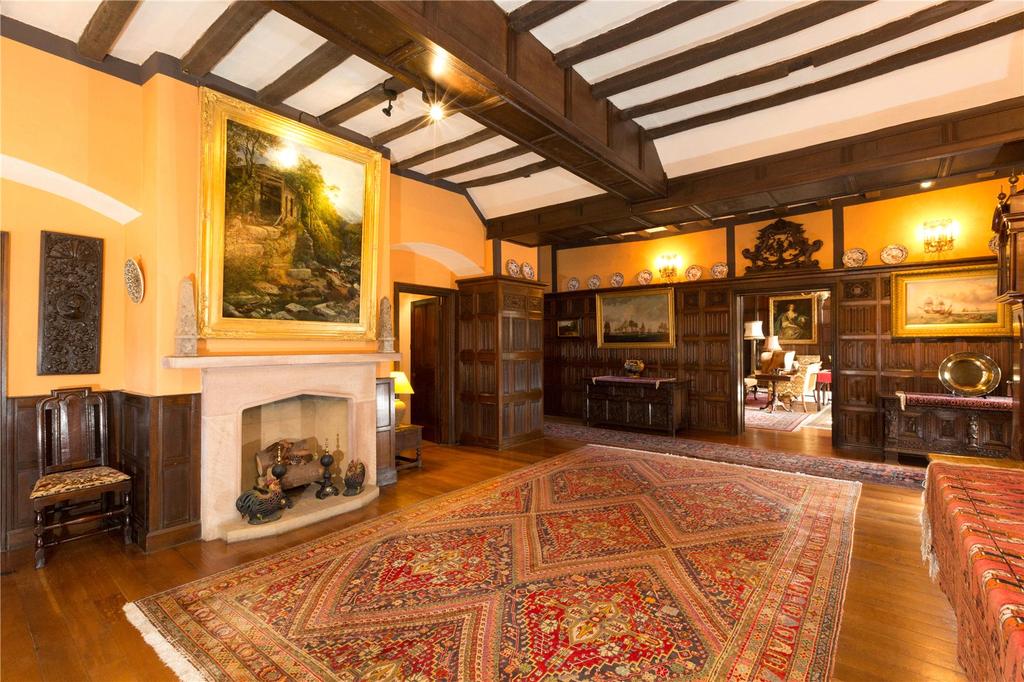 'Then he shall go and do my chimneys first,' announced Sir William, after which the unfortunate convict had his execution deferred while he built the hall's famous ornamental chimneys. He was then sent back to prison, where his death sentence was duly carried out.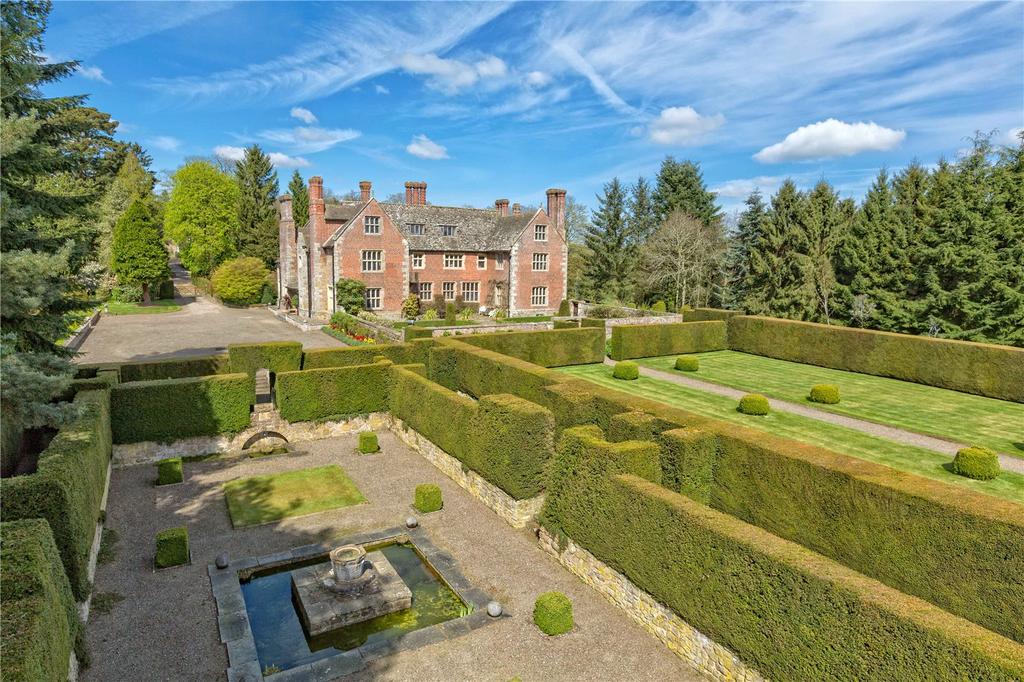 Happily, these are kinder days at Plaish Hall, where the current owners, who bought this lovely house, set in 12¾ acres of Tudor gardens and parkland, some 35 years ago, are now seeking to downsize, having carried out a meticulous renovation of the historic mansion and its grounds.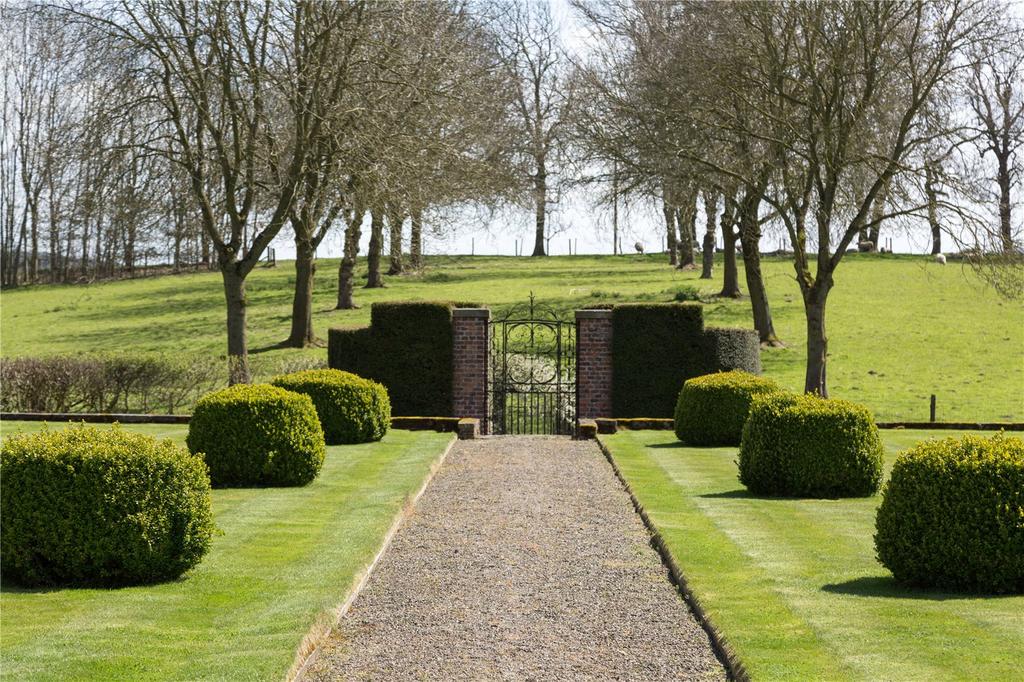 Tranquillity reigns throughout the house, which has 12,136sq ft of comfortable and practical living space, with five elegant reception rooms for large-scale entertaining, plus five main bedrooms, four bathrooms and attics, all of which abound in period charm and character.
---
This lovely old vicarage in Cornwall has a quite incredible back story.
Few houses can boast hundreds of years of history and a sparkling future.
---