The Manor has survived through the trials faced by Steeple Ashton, recently undergoing a stunning renovation which remains sympathetic to its historic roots.
Another time, another place, another fine Grade II*-listed village house; the village of Steeple Ashton, five miles from Trowbridge, Wiltshire, was the heart of the great Romsey Abbey estates in the Middle Ages.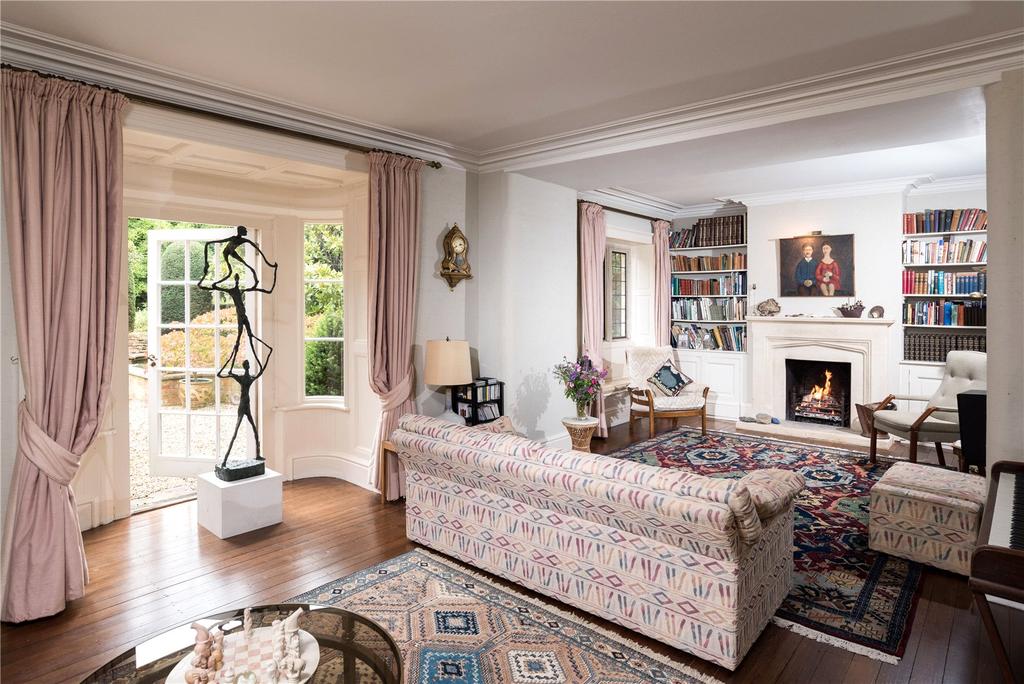 In the 16th century, the Tudor poet and antiquary John Leland described it as a 'praty little market towne', which 'standith much by clothiars, and hath praty buyldinge'.
However, following a devastating fire that destroyed many of its mainly thatched buildings, Steeple Ashton fell behind its neighbouring villages and, by the end of the 16th century, the prosperity of the clothing industry was at an end.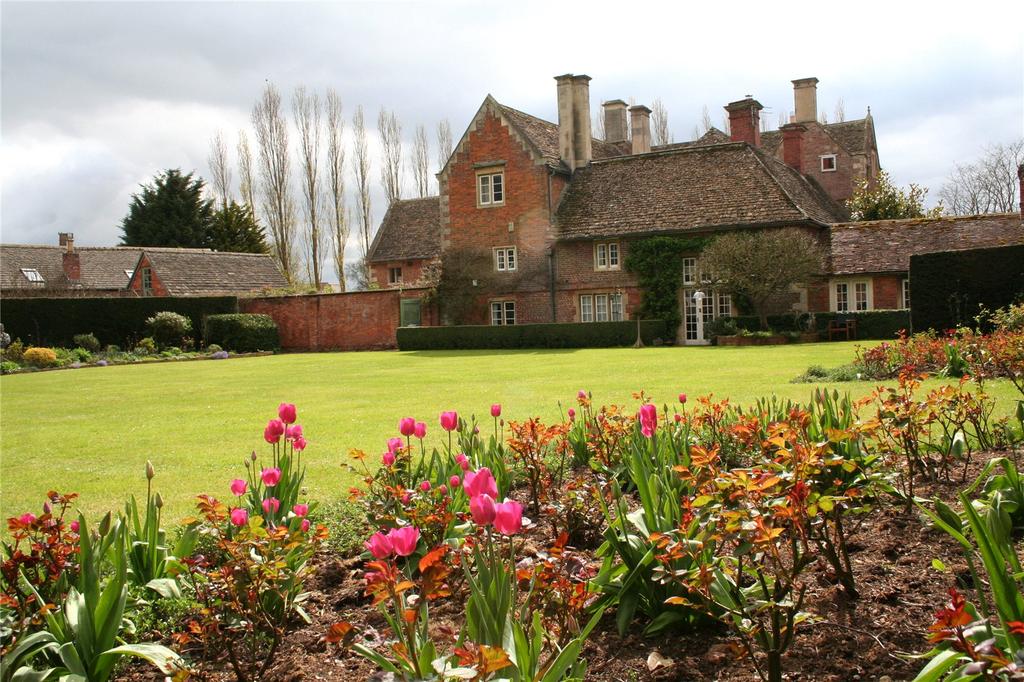 After the Dissolution, the Ashton estate passed to Sir Thomas Seymour and, on his fall from grace in 1549, to the Crown, which granted the manor and its lands to William Paulet, Earl of Wiltshire, who, in 1601, sold them to his former tenant John Greenhill. The manor then passed to the Bennett family, who, in 1647, built the present Jacobean house, with its limestone ashlar front, stone-slate roof with tripled gabled front and central gabled stone porch – exactly as it stands today.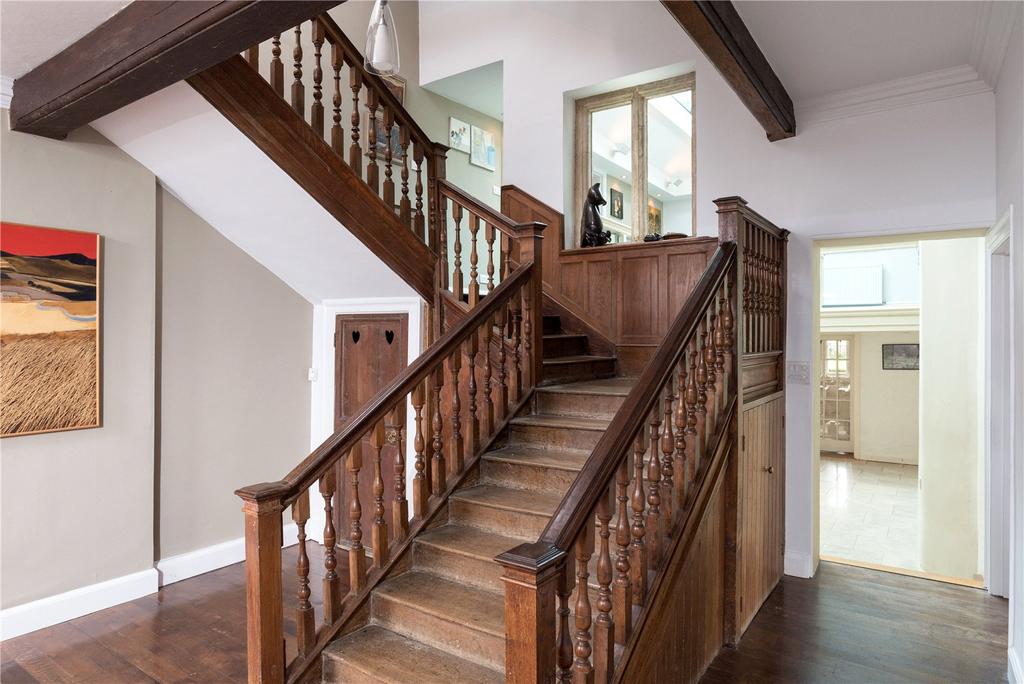 The Manor stands at the heart of Steeple Ashton, still a pretty place much sought-after both by locals and incomers to the region. Now for sale through the Bath office of Savills and Strutt & Parker in Salisbury at a guide price of £2 million, the house offers 7,420sq ft of relaxed living space on three floors, including three main reception rooms, a kitchen with French doors leading into the formal garden, a family/breakfast room, a conservatory, a study, six first-floor bedrooms, plus two bath/shower rooms and a potential self-contained apartment on the second floor.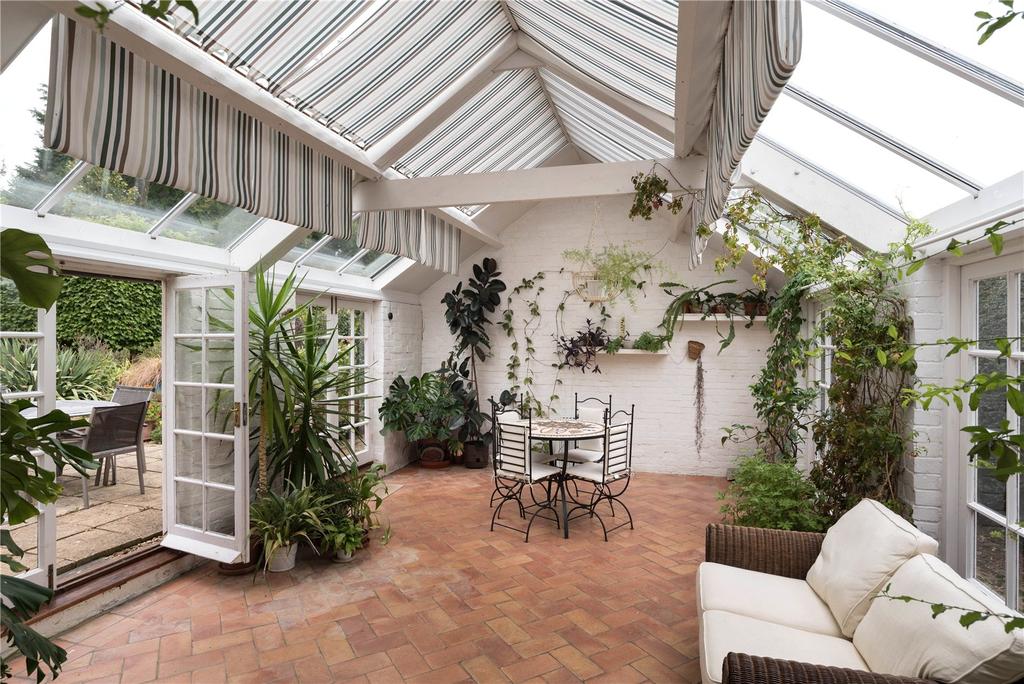 Behind The Manor's historic façade, the current owners have significantly improved the house during their 10-year tenure, notably by the creation of an atrium linking the main body of the house to an adjoining courtyard, thereby flooding the interior with light.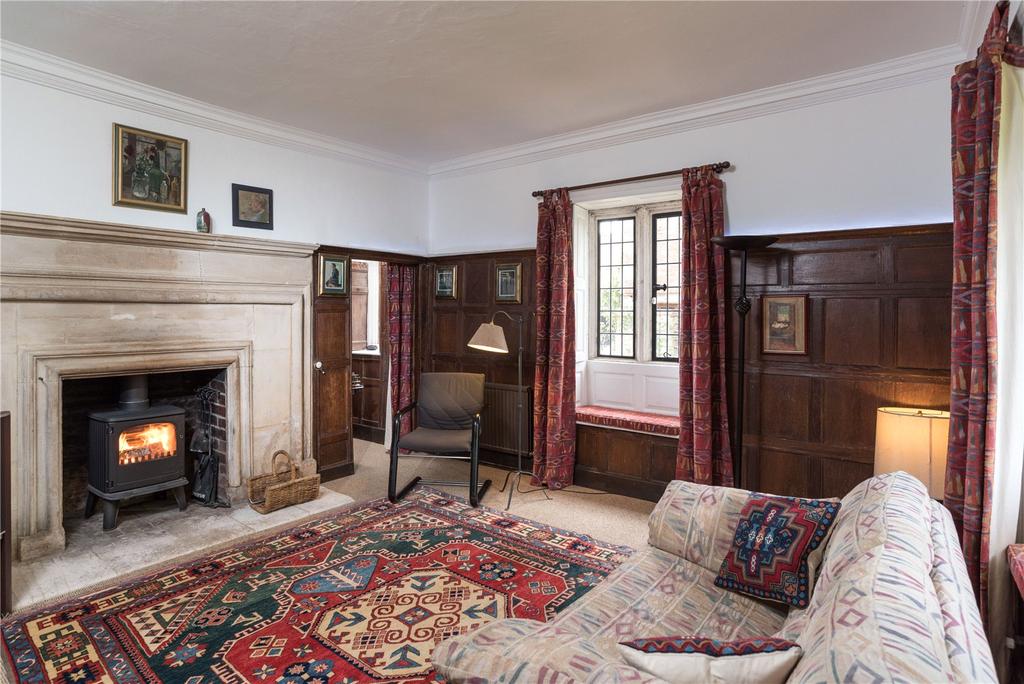 Some 2½ acres of gardens and grounds create a tranquil setting for the house that has been lovingly updated in recent years and incorporates a fishpond bordered by speci-men shrubs and trees, including a splendid Magnolia grandiflora, and a lily pond encased on three sides by pleached limes.
The Manor is on sale through Savills and Strutt & Parker at a guide price of £2 million. To see more pictures and details, click here. 
---
Credit: Savills
Estcourt Grange boasts 65 acres of ring-fenced farmland, perfect for grazing horses or livestock.
---