Fawler Manor is looking for new owners after serving as a beloved family home for over a quarter of a century.
Originally a farmhouse on the Blenheim estate, Grade II-listed Fawler Manor, at Fawler, near Charlbury, west Oxfordshire, stands in just under 18½ acres of gardens, paddocks and woodland on the banks of the River Evenlode and is now for sale through the Cheltenham office of Butler Sherborn at a guide price of £2.5m.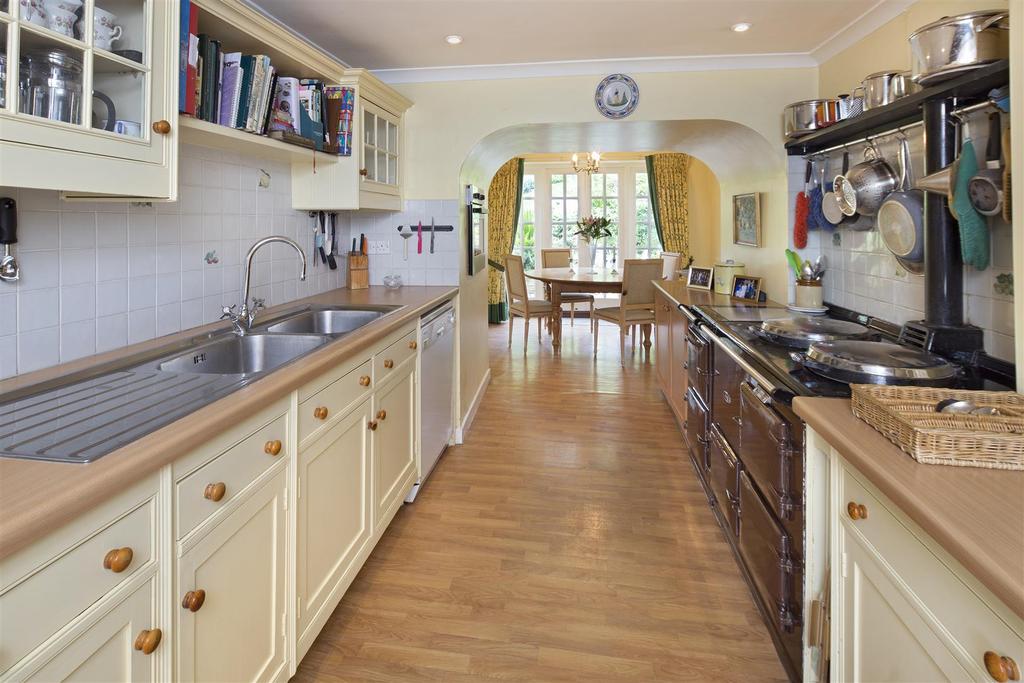 A much-loved family home for 25 years or more, its Historic England listing dates the manor from the mid to late 17th century, with late-18th- or early-19th-century additions and 20th-century alterations.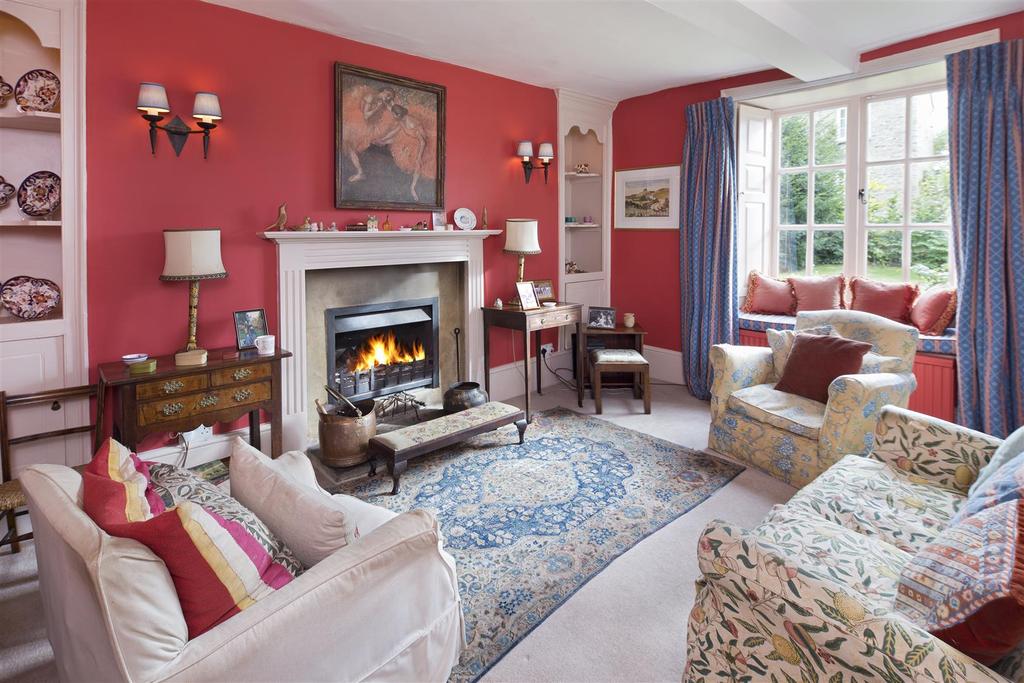 The main house offers 5,376sq ft of generous accommodation on three floors, including three main reception rooms, a kitchen / breakfast room, six double bedrooms, three bath / shower rooms and two attic rooms.
Recommended videos for you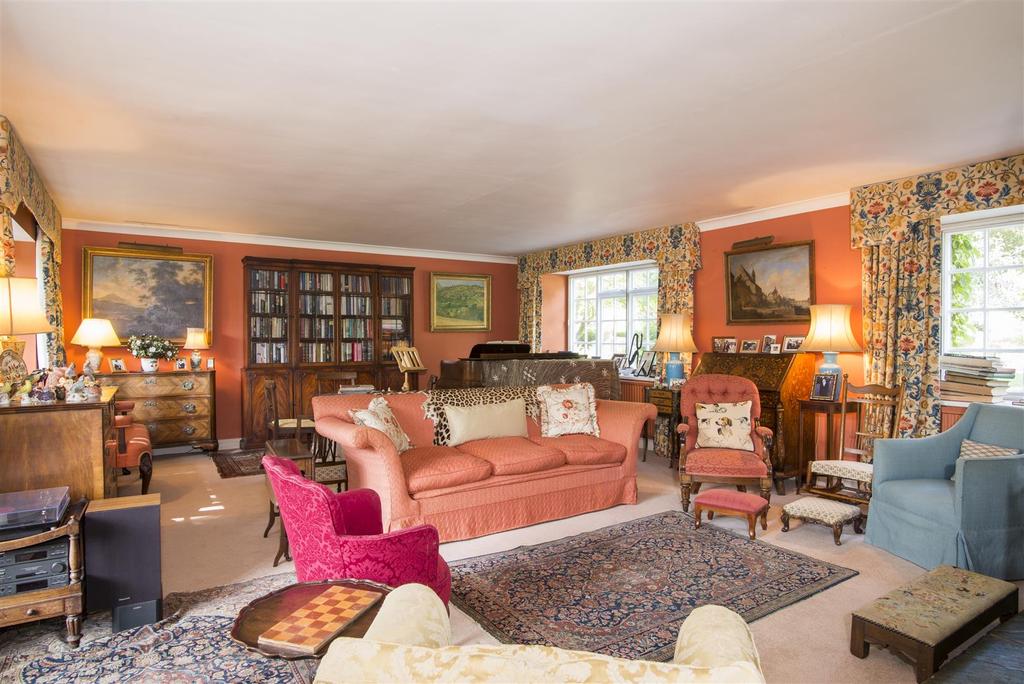 Three acres of paddock stretch out alongside the manor house, known as the North Field. The River Evenlode runs alongside the property, providing river frontage and some stunning views.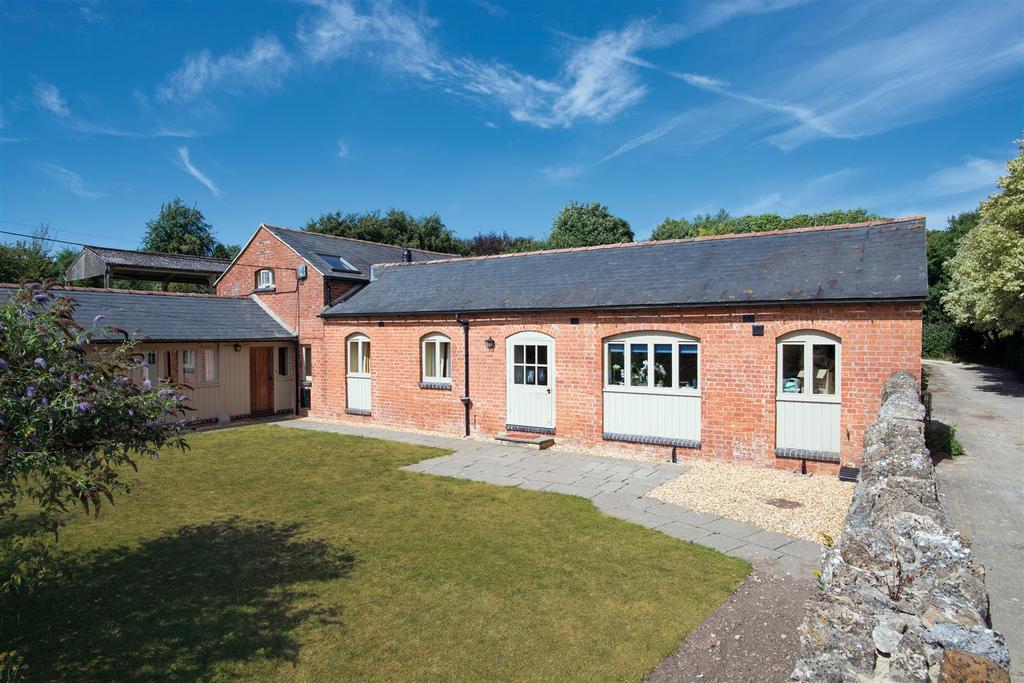 Fawler's beautiful exterior is almost entirely constructed of local Cotswolds stone. British novelist J. B. Priestley remarked on the beauty of this territorial building material, noting: "the truth is that it has no colour that can be described. Even when the sun is obscured and the light is cold, these walls are still faintly warm and luminous, as if they knew the trick of keeping the lost sunlight of centuries glimmering about them."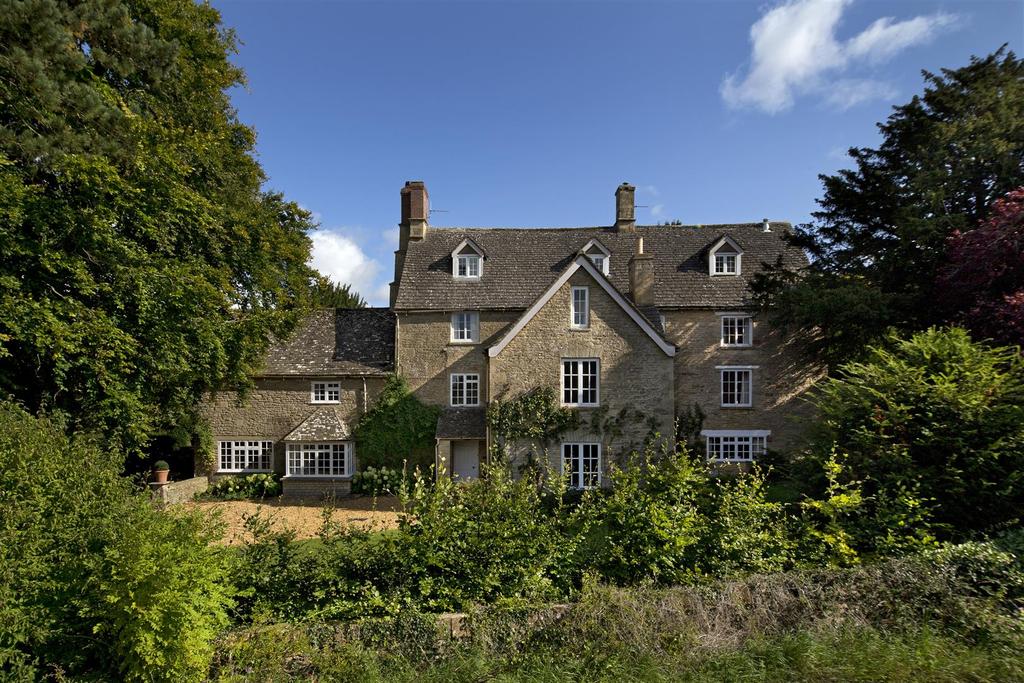 There are four further bedrooms in the converted former stables, known as The Old Stables, next to which is a yard with three loose boxes, a tack room, garages and storage.
This additional accommodation also boasts a private garden which leads down to the river, which along with the fully fitted utility room, boot room and study has enabled it to be very successfully let out in recent years.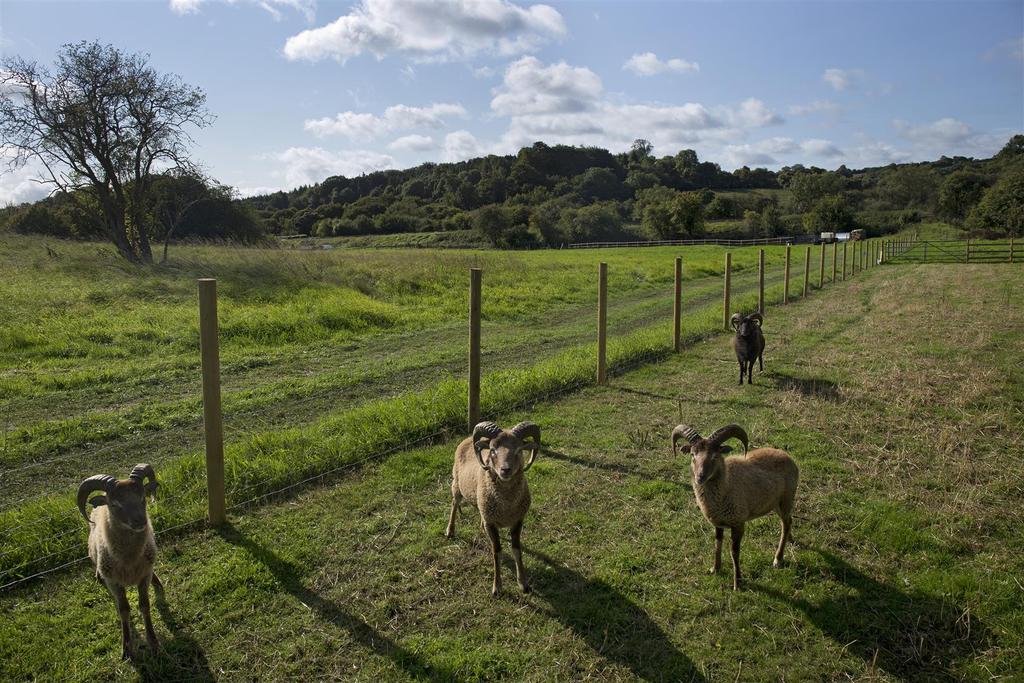 Fawler Manor is on sale through Butler Sherborn at a guide price of £2.5m. Click here for more details and pictures.
---
Credit: Butler Sherborn
In an enviable position bordering the picturesque village of Minchinhampton, Woodlands is perfect for any family looking to downsize.
From sailing to shooting, Holly Kirkwood explains why the Cotswolds is such a Mecca for country sporting enthusiasts.
Credit: Knight Frank
Catch up on the best houses that have come up for sale via Country Life in the last few weeks.
---