An eyewateringly handsome country house has come to the market near the golfing mecca of St Andrews, where mod cons and 19th century glamour go hand-in-hand.
The spectrum of condition in which country houses come up for sale is enormously varied. At one end, you have the immaculate homes which look for all the world as if they ought to be owned by the National Trust, and be full of frazzled parents steering their toddler-filled buggies along corridors full of well-heeled retirees.
And at the other end, you have places, such as this 'home' in Cornwall, for which the words 'fixer-upper' don't quite seem adequate.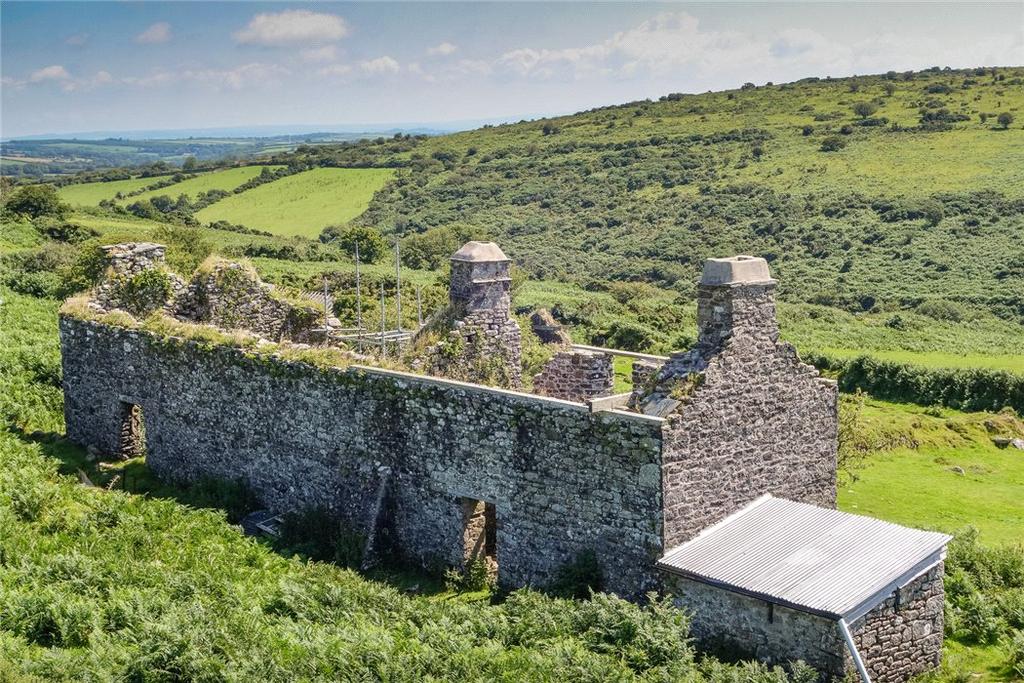 Both have their pros and cons, of course – the place above in Cornwall is for sale at £395,000, which is dozens of times less than you'll need to afford somewhere like Castletown Cox, in Ireland.
Yet there's more to it than that. As beautiful as Castletown Cox is, it's not exactly what you'd think of as 'homely'.
But Eden Mansion, on the market for £1.75 million via Savills, is differemt. Just a few miles up the road from St Andrews, seems to pull off the trick of being immaculate without making you feel like you're wandering around the set of Downton Abbey.
It's an eight-bedroom, seven-reception room country house set in just over five acres of grounds, originally built in 1860 by the Haig family of whisky fame.
The current owners have spent the last four years restoring and improving this beautiful house, retaining original features wherever possible but also making sure everything is up to modern spec. (Not that it's helped the EPC rating – it garners an 'F').
It's that focus on mixing mod cons with Victorian style that really charms here. There's a top-spec Clive Christian kitchen, for example, and a wine cellar which looks like the sort of thing you'd see in a Berry Bros advert.
Not that there aren't also grand rooms with which you can impress your guests. Take the enormous dining room, for example, with a gracefully curved ceiling arching above  an original wooden floor.
Upstairs, all eight bedrooms are en-suite, and six of them are accessed from the first floor gallery. From our point of view it's probably only in these rooms where the décor goes a little too far. And by that we mean that it's
There's also a room in the tower which you'll have noticed prominently in the pictures – it's a 10′ x 10′ bolthole rather than a bedroom, ideal for use as a study with views across the Eden Estuary and across the famous golf courses. And, for non-golfers, the beautiful blue flag beaches of the East Neuk of Fife.
Outside, the gardens are no less impressive, entirely surrounding the house with various stretches of lawn, woodland and – best of all – a lovely walled garden with a central arch, wrought iron gate, original 19th century greenhouse and a garden room from which to enjoy the view of the fruit trees.
As well as the 8,500sq ft main house there's also a Gate House, equally nicely-finished as you'll see from this picture of the cosy sitting room.
Eden House is for sale via Savills at £1.75m  –  see more pictures and details.
---
St Adrians is a dream of a house: the delightful features of a fine country house, yet not so big
---