Sitting just outside one of the finest villages in the Cotswolds, The Court is a joy to behold.
The use of the word 'court' to describe a country house doesn't mean that it once hosted legal proceedings — or at least, not always. The phrase apparently came into use in the 16th century, and was applied to any buildings where lords would receive their tenants. It's a usage which gives rise, it's said, to the expression to 'hold court'.
Today, of course, it can be (and regularly is) appended to anything you like, from bungalows to new-build blocks of flats. But exquisite, historic courts are out there still, and in the Cotswolds they seem to be following London bus logic at the moment: you wait and wait for one to appear on the market and then two pop up at once.
A few days ago we wrote on these pages about the simply astonishing Stanton Court; today, we're looking at a similarly beautiful place simply called The Court, on the outskirts of Broadway, Worcestershire.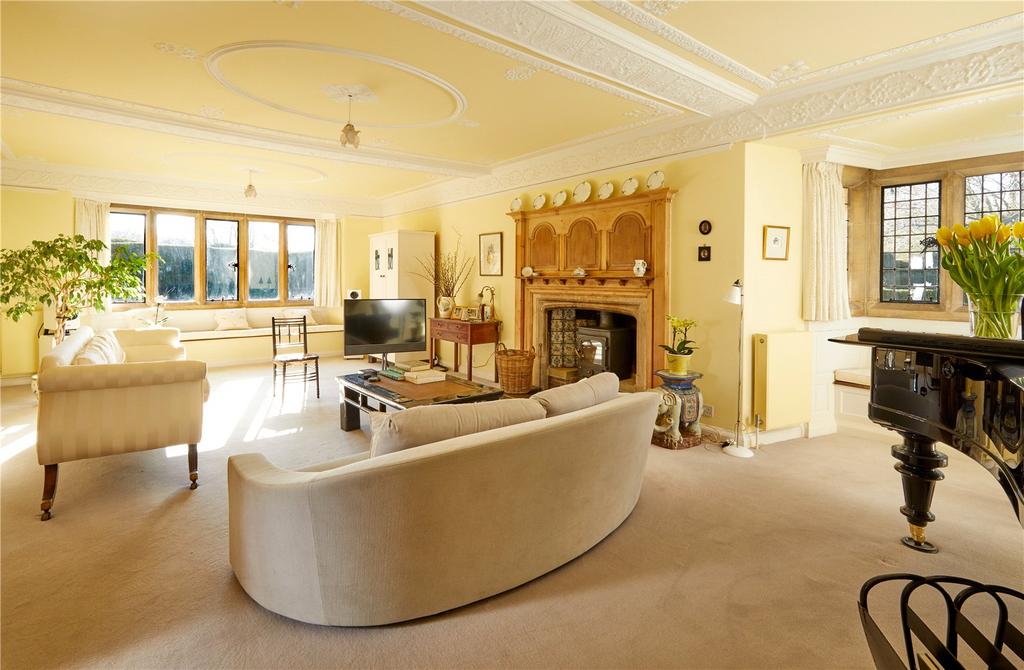 The Court is every bit as pretty as Stanton Court; a little smaller at 'only' 5,500 sq ft; comes with a modest seven acres instead of 62; and has the benefit of being almost £10 million cheaper at £4.5 million.  Jackson-Stops are handling the sale.
Recommended videos for you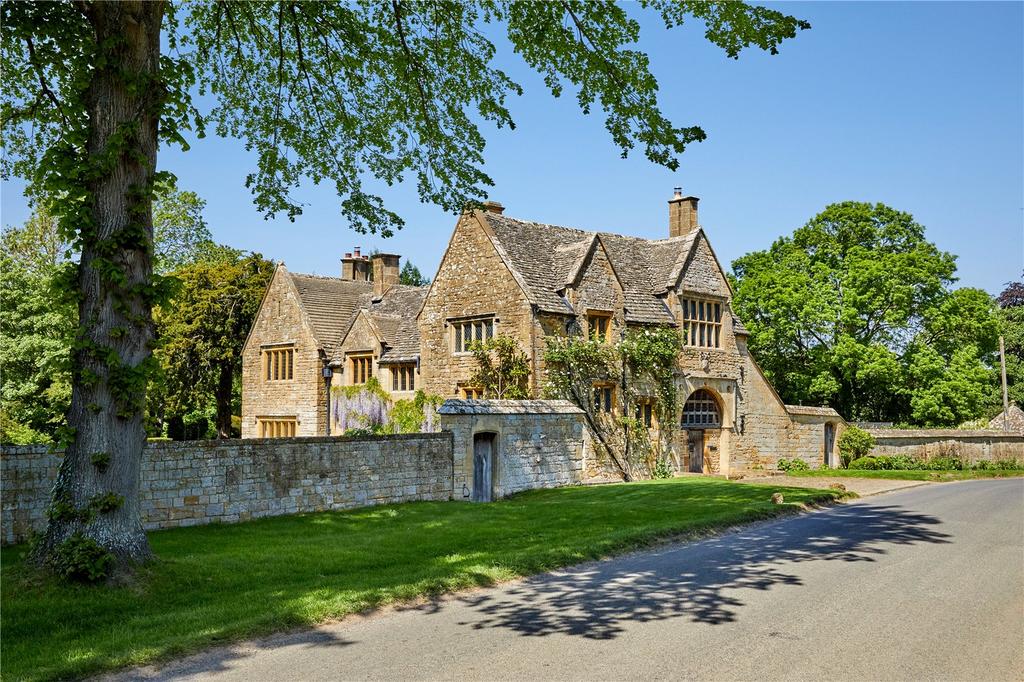 Like Stanton, it has genuinely superb gardens, in this case designed by the brilliant Dan Pearson, a former winner of Best Show Garden at Chelsea Flower Show, and a man who has written for Country Life several times.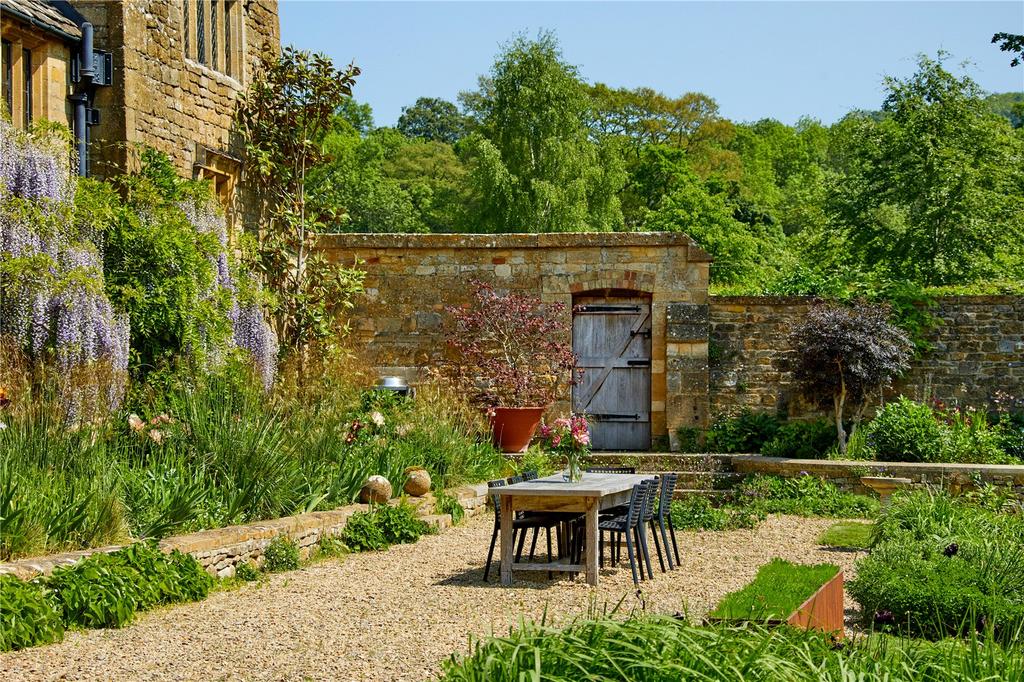 The house has seven bedrooms and three reception rooms, as well as a magnificent entrance hall.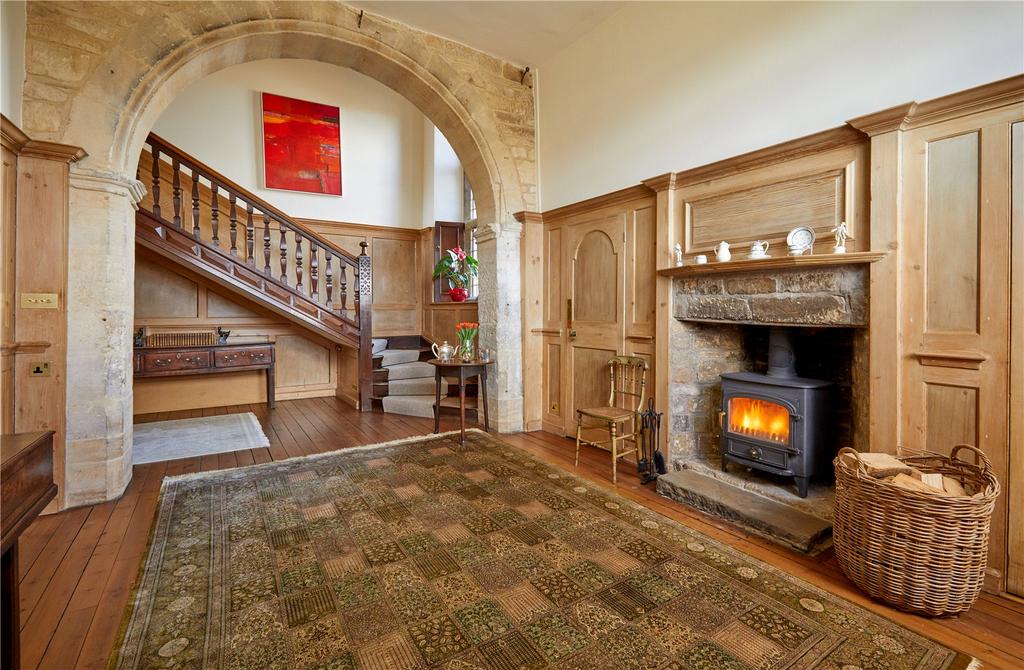 The gardens are set behind a high stone wall and bounded on one side by a substantial topiary yew tunnel. They include formal gardens, a kitchen garden with raised beds and fruit cages, a parterre and a large south-facing lawn.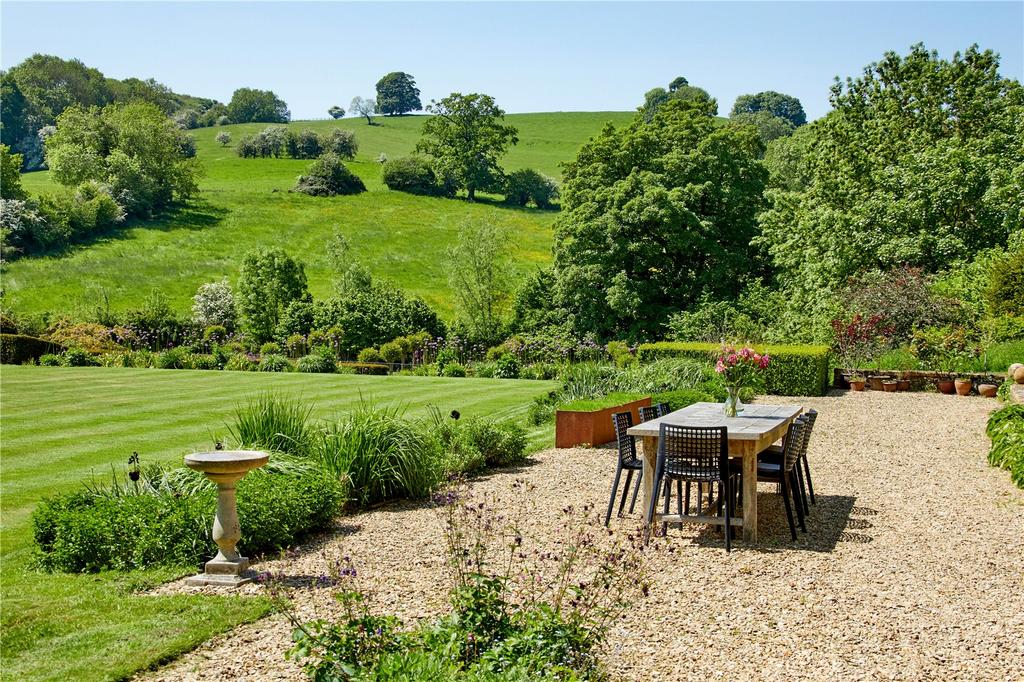 The Court is on the market for £4.5m — see more details and pictures.
---
Credit: Savills
Penny Churchill takes a look at Stanton Court, an almost bewilderingly magnificent house that is one of the finest for