A rare opportunity has arisen in the form of Westington House, a delightful in the unspoilt Cotswolds paradise of Chipping Campden.
'Chipping Campden is a town charmed by limestone,' wrote Simon Jenkins in England's 100 best views. 'Its walls dance by the light of the dying day.'
Pay a visit yourself and you'll see why this place — perhaps the most unspoilt of all the towns in the Cotswolds — remains enduringly popular.
The other famous Chipping — Chipping Norton — might count among its well-heeled residents a larger roster of ex-footballers, supermodels, disgraced newspaper columnists and failed politicians, as well as the hotspot that is Soho Farmhouse, but Chipping Campden is smaller, cosier and prettier. You'll know within five minutes of being in one or the other which one you prefer.
And in the heart of Chipping Campden, selling agent Rupert Wakley of Jackson-Stops has overseen the recent launch onto the market, at a guide price of £2.5m, of Grade II-listed Westington House on Westington Hill.
Recommended videos for you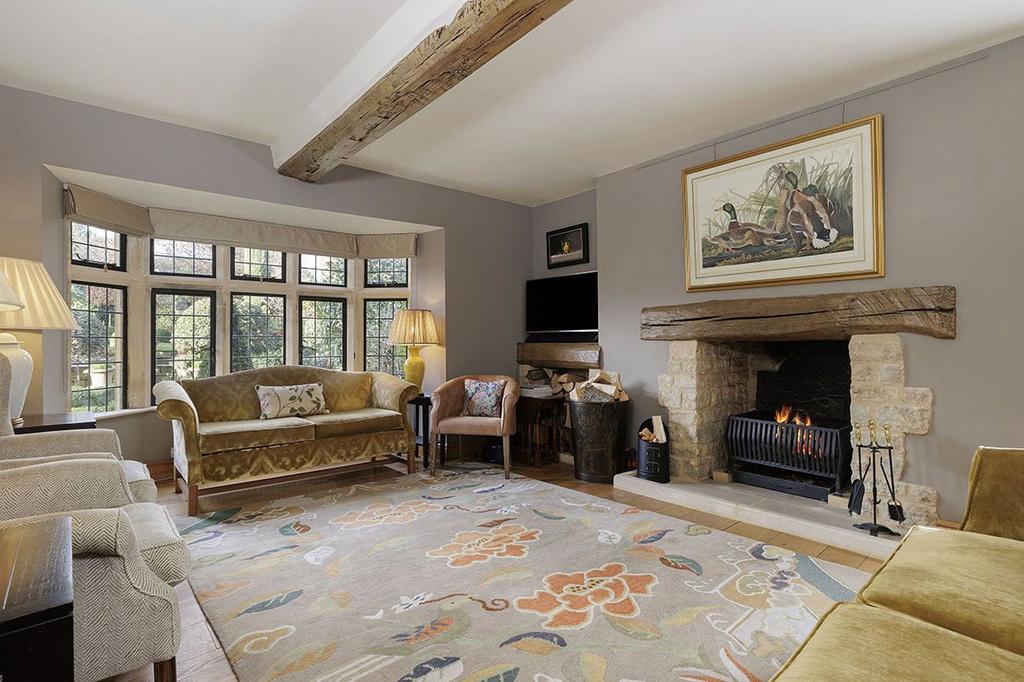 The impressive town house, with a delightful landscaped garden, is located within walking distance of Chipping Campden's famous high street.
Originally built as the southern wing of 17th-century Westington Manor, according to its Historic England listing, Westington House dates from the 17th and early 18th century, was 'much altered' in the 19th century and has since been modernised.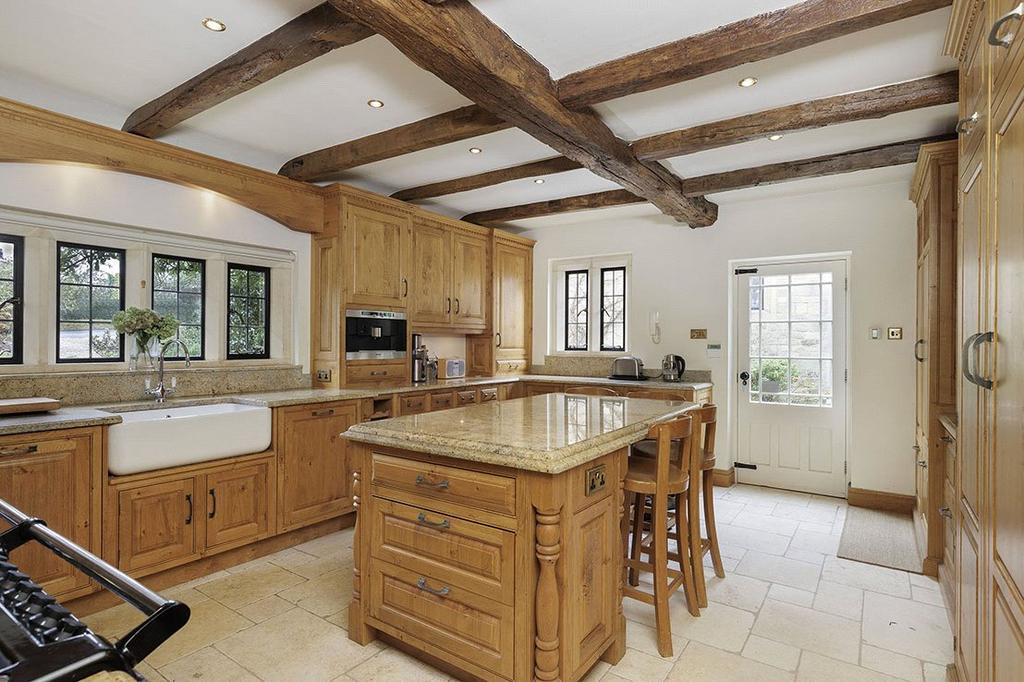 Constructed mainly of the local honey-coloured stone, the house was extended in 2007 and now has polished-oak floors and joinery in all the main reception rooms and bedrooms, with heavy oak doors throughout, some fine stone fireplaces and chimney pieces, marble flooring in the hall, a well-appointed bespoke oak kitchen and two fine oak staircases.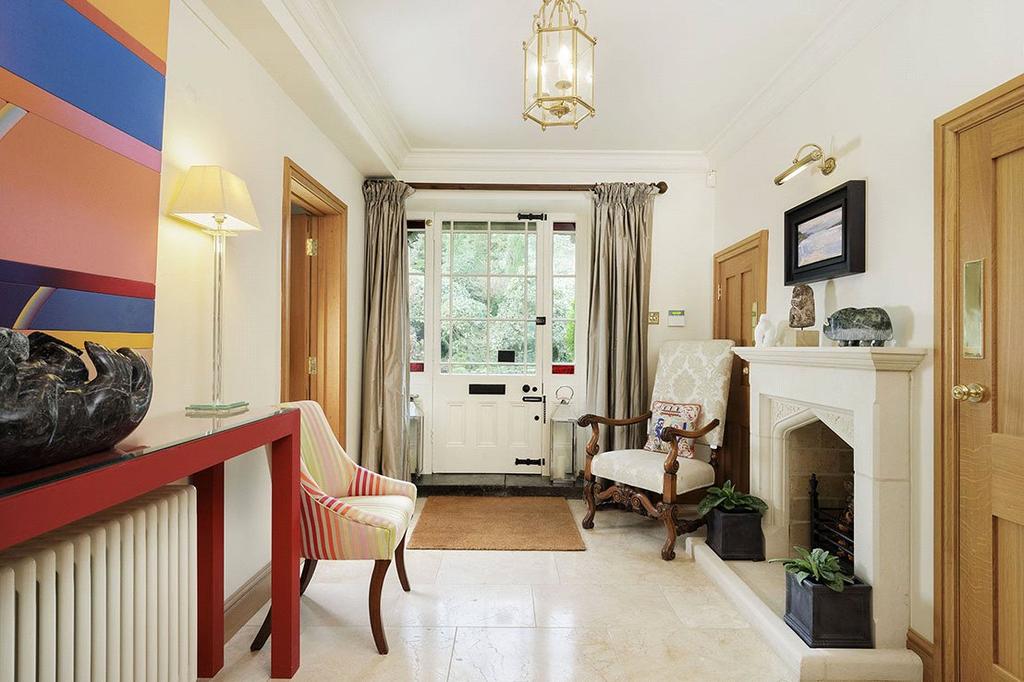 In all, it now offers a reception hall, three reception rooms, a study, kitchen/breakfast room and three bedroom suites.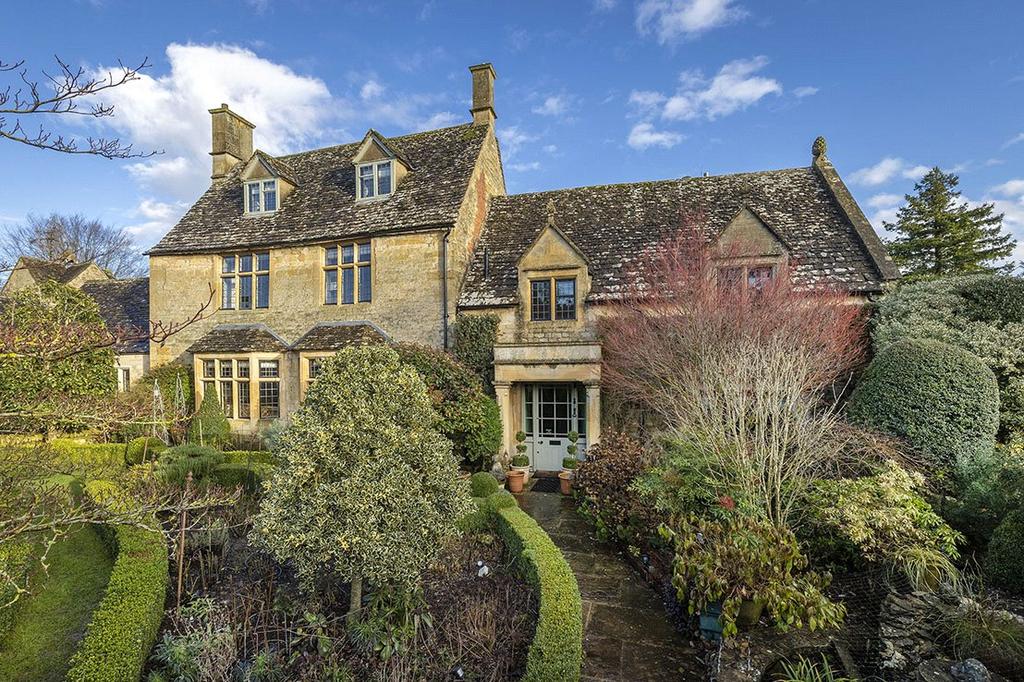 The garden is laid out on two levels divided by a Cotswold-stone retaining wall, with shaped lawns, well-stocked flowerbeds and stone-flagged areas for sitting outside.
Westington House is for sale at £2.5m — see more details and pictures.
---
Exquisite homes in Devon, Yorkshire and Oxfordshire are among the wonders in our round-up of the best homes for sale
Straddling five counties, the Cotswolds is arguably England's most famous region outside of London. Here's our guide to what to
Where in the Cotswolds should you move to? The answer will depend on what is more important to you and