A light-filled home that's cosy and grand in equal measure within — and comes with a string of cottages that can be let out.
An exquisite, Grade II-listed, 17th century sitting in three acres of landscaped gardens, with orchard, paddock and fish-stocked ponds. It sounds like the stuff of dreams, and a closer look at Penn Court — in Hollingbourne, East Kent — confirms that this really is quite a find.
Alice Luxmoore-Styles of Strutt & Parker is handling the £2.495 million sale of a property that is six miles from Maidstone, 15 miles from Ashford International station, and 24 miles from Canterbury.
The charming Queen Anne country house stands proudly in its plot on the edge of the village, with views over the neighbouring vineyard to the North Downs.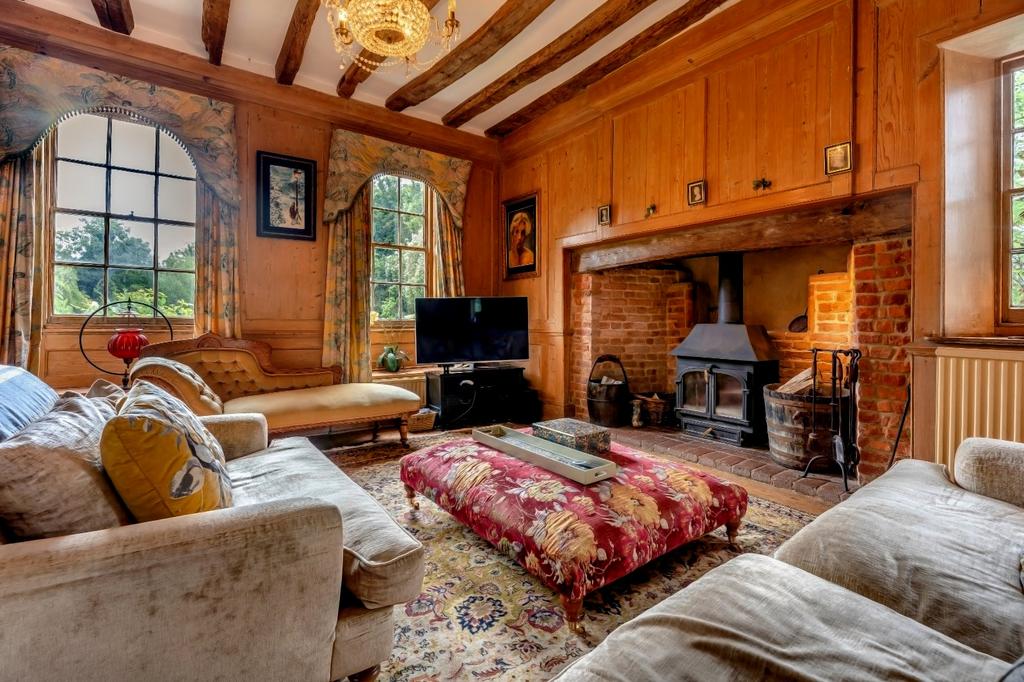 Recommended videos for you
The house dates from the 17th century, when it was owned by local landowner Thomas Culpepper, but was substantially remodelled in the 18th century, when the distinctive Flemish bond façade was added.
Houses from the 1600s can be gloomy, but the work that was done left this as an impressive, light-filled home that has a drawing room and panelled sitting room which really must be seen.
Bright as a new pin, the main house offers 4,468sq ft of living space on three floors, including a reception hall, four principal reception rooms, a kitchen, study/breakfast room, utility and dog shower on the ground floor, with a cellar below.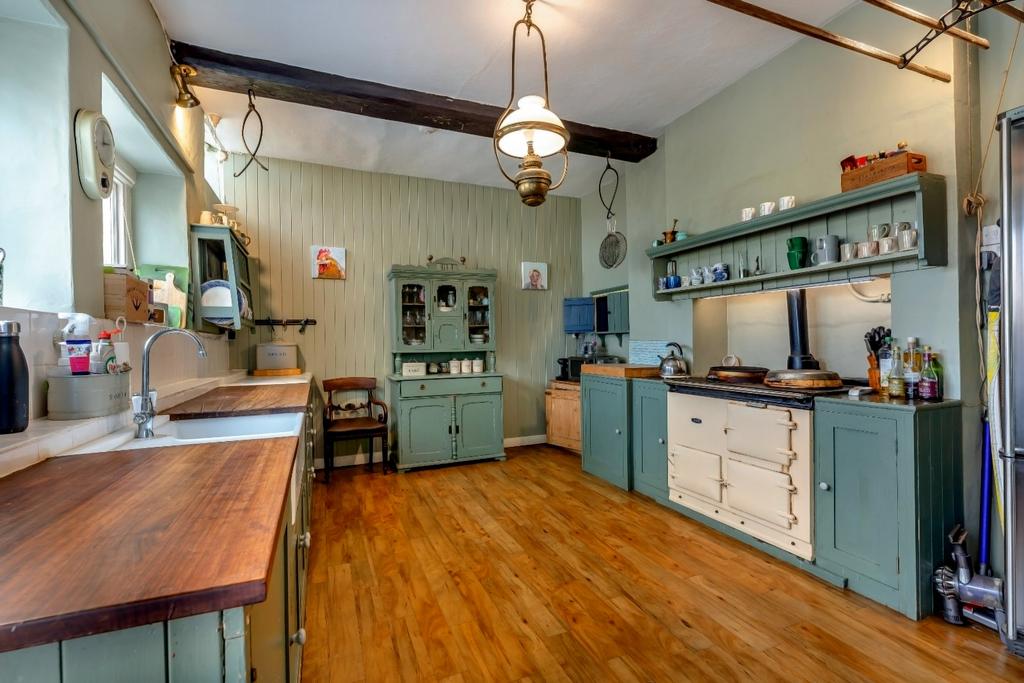 There are seven bedrooms and three bathrooms on the first and second floors, from where you can look out and admire your gorgeous outdoor pool.
Further accommodation is available in three immaculate holiday cottages, which yield a significant, proven income for the owners of Penn Court.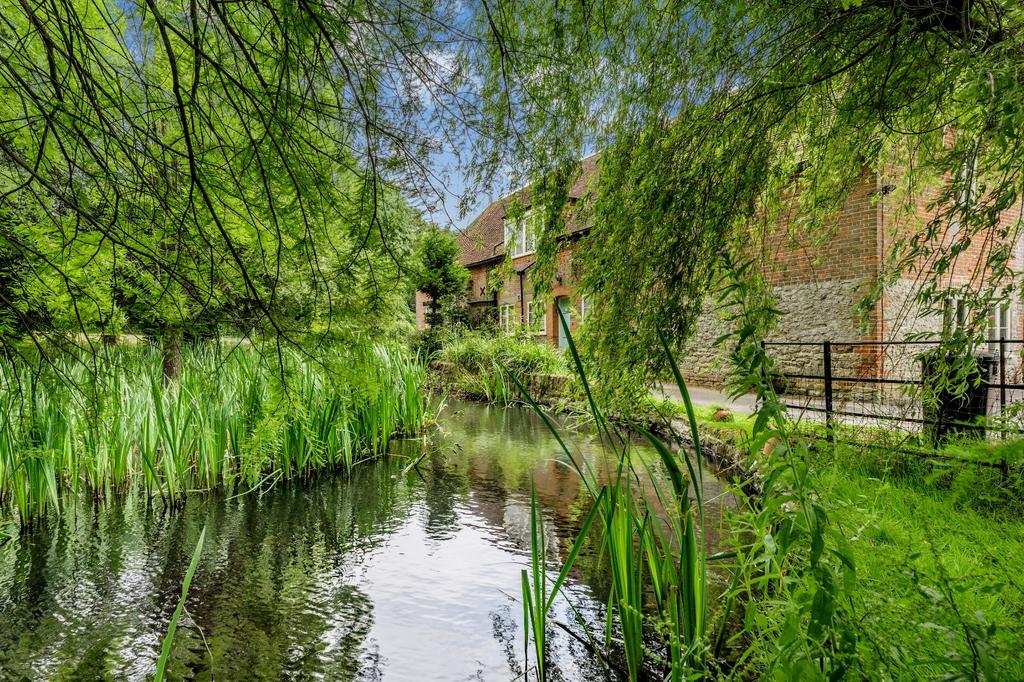 Penn Court is listed with Strutt & Parker for £2.495m — see more pictures and details.
---
Credit: Knight Frank
Old Aish Barn's quirky features certainly sets it apart. Nestled in 15 acres of land, it comes with various farm
There's no reason why a small house shouldn't feel like a big one, says interior designer Bee Osborn.
There's no reason why a kitchen can't be pretty; Arabella Youens speaks to designers who've made it their mission to