This beautiful apartment in Bristol would be noteworthy regardless of its location – but it's all the more special for being so close to one of Victorian England's great engineering marvels.
The idea of a bridge spanning Avon Gorge was first discussed in the mid-18th century – but until Isambard Kingdom Brunel rose to prominence, there was never any serious chance of the project getting off the ground.
Brunel's ideas transformed the thinking of what could be achieved, though his original design was never completed. Standing on the shoulders of that giant – and also building on the contributions of Sarah Guppy – it was William Henry Barlow and John Hawkshaw who finalised the plans and oversaw the final Clifton Suspension Bridge, a world-famous landmark that opened in 1864.
Just eight years later, the property on this page was built: grade II-listed Jacobean-style Burwalls House, up for sale for £1.5m.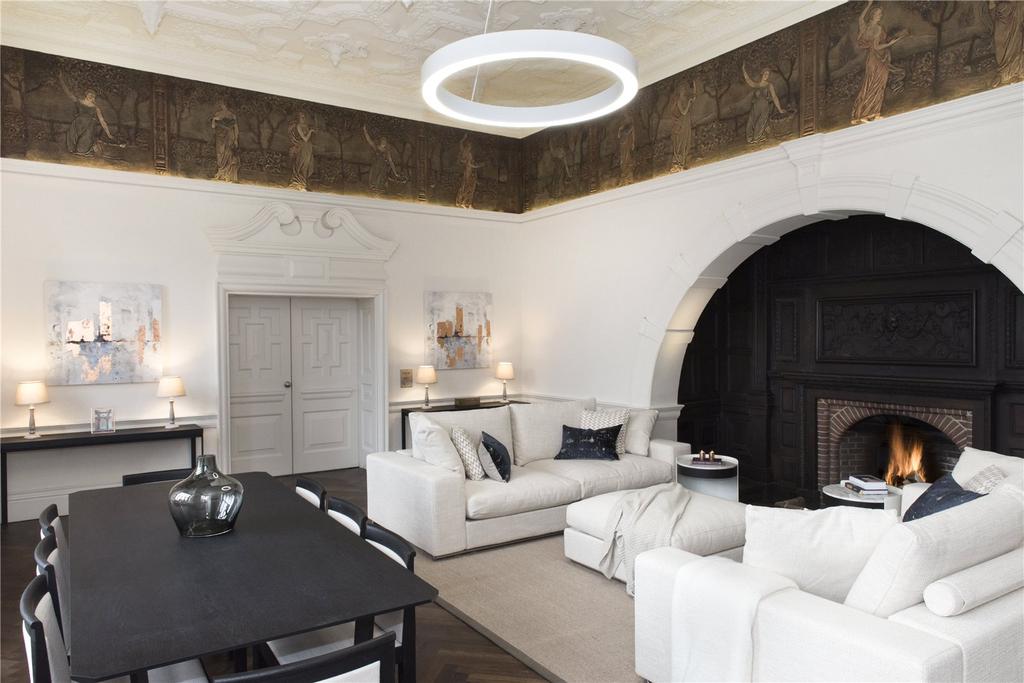 The house was once home to the tobacco-importing Wills family, who were among the pioneers of cigarette cards. Burwalls was then requisitioned by the War Office in 1939 as the headquarters for the Heavy Anti-Aircraft Regiment.
Three years after the war it was acquired by the University of Bristol in 1948. Property developers Kersfield acquired the freehold in 2014 and subsequently obtained planning consent to convert the main house into five large apartments and redevelop the old stables and lodge as six houses together with a studio.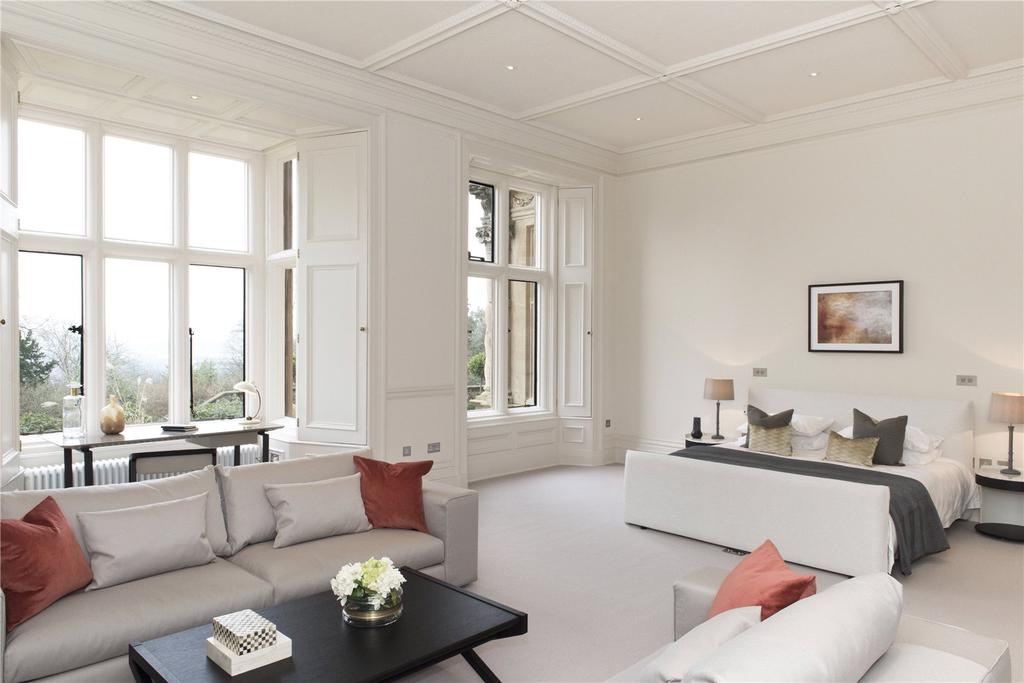 Five of the seven Ground-floor, south-facing Apartment 2, is on the market via both Knight Frank and Savills.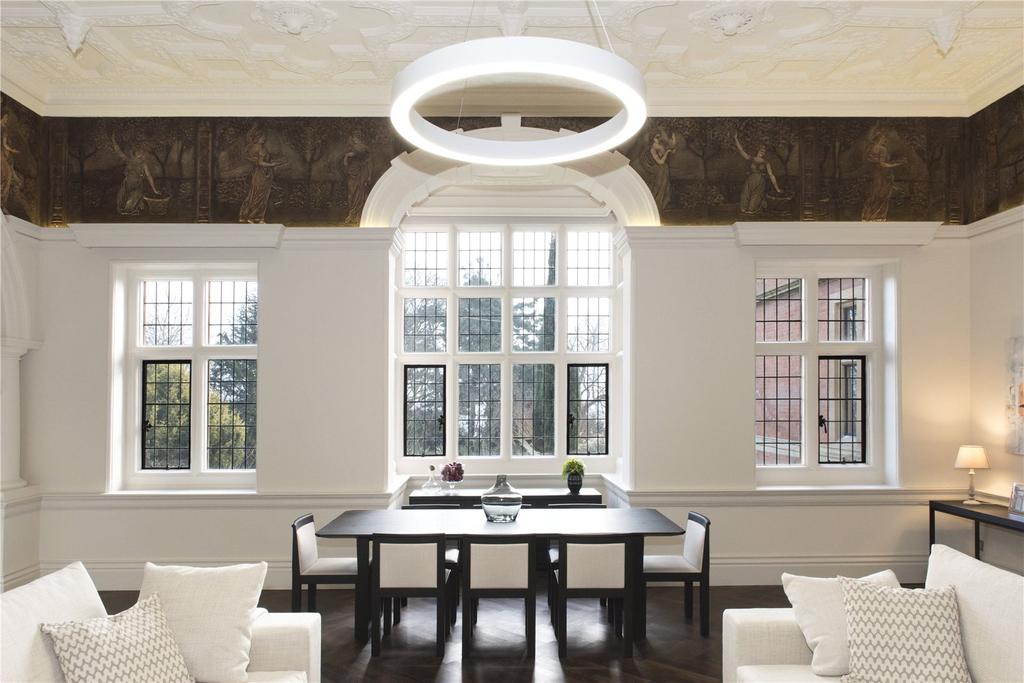 The 2,000sq ft flat has two bedrooms, a spacious open-plan kitchen/living room with a restored frieze adorning the walls and generous ceiling height along with a basement cellar.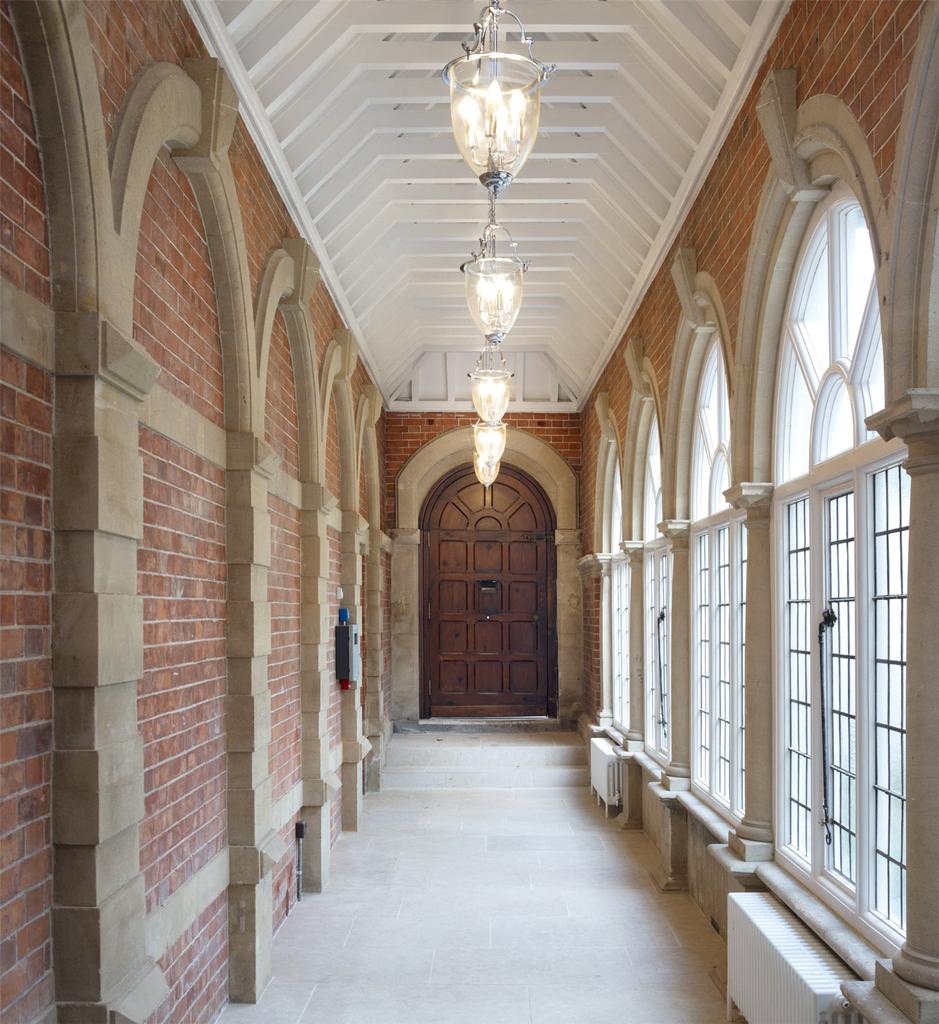 The apartment also enjoys private-estate gardens of approximately 10,000 sq ft and bordering National Trust land.