The Old Court is a wonderful building where you can feel the history emanating from the walls – particularly in the old judges' chambers and the jail cells down below.
Located a few miles south of Bristol and west of Bath in the delightfully-named village of Temple Cloud, The Old Court House dates back to 1857 when it was erected as a police station and magistrates' court.
It has long since been converted into a home, however, with the present owners having been here for 20 years – they have both lived in it as a family home and also run it as a novel bed & breakfast. It's on the market at £795,000 via Savills and Debbie Fortune.
The centrepiece of the building is the magistrates' courtroom, 40ft long, with a vaulted ceiling – you can almost hear the bang of the gavel just looking at the place.
It's not just the grand spaces which give this place its character, however – it's the little touches. The doors, the floors, the fireplaces, the windows… There's even a trapdoor from where the accused would appear when it was their turn to appear in front of the bench, having made their way through a metal gate and up the twisting stone staircase from the three brick-vaulted jail cells down below.
The cells aren't all there is on the ground floor, however, since immediately below the Court Room is a part of the building that can be used as a completely self-contained residence.
It has its own living room, kitchen and bathroom, plus a separate entrance.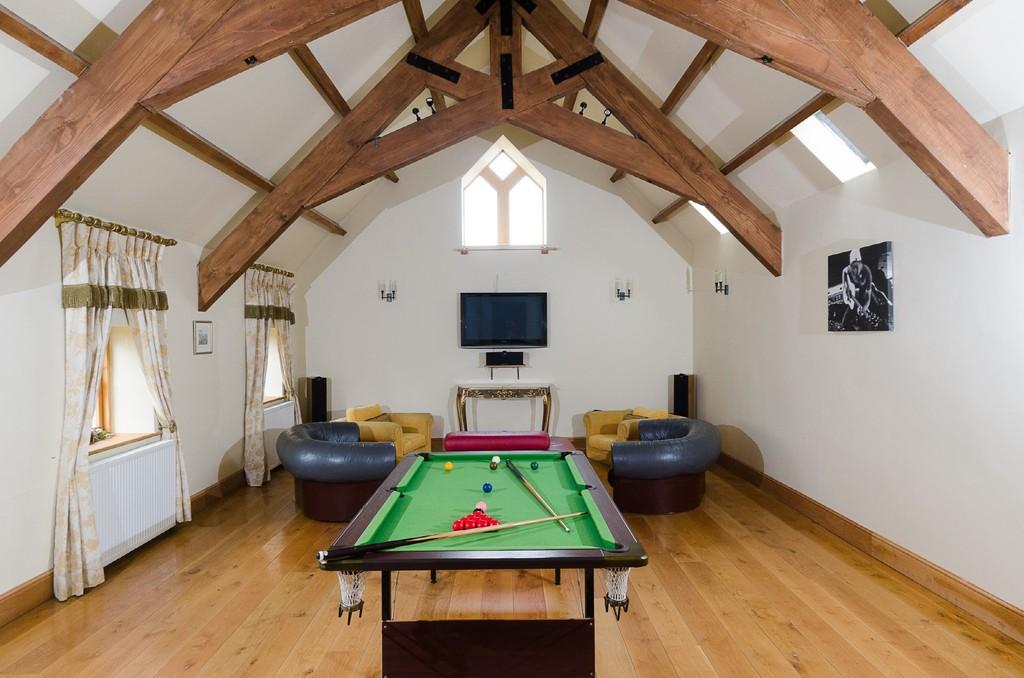 Elsewhere on the ground floor there is a dining room, large kitchen and a study.
Upstairs, as well as the courtroom itself, there is further living space plus the five main bedrooms. There are also a further two attic rooms which can provide extra accommodation.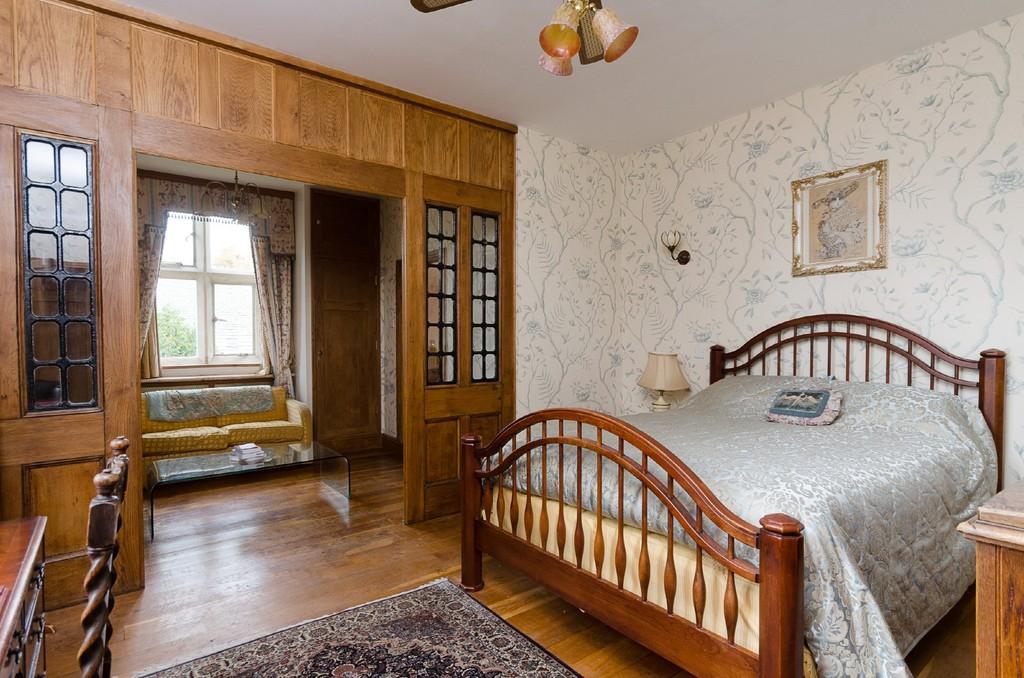 All in all the place is a real rare find – David Wild of Savills calls it 'quirky and intriguing', while Joanna Tilley of co-agents Debbie Fortune describes it as a chance to become 'the custodian of a piece of local history'. But not, thankfully, the custodian of one of the ne'er-do-wells who once stood on the wrong side of that bench back in 19th century England…
The Old Court House is for sale through OnTheMarket.com at £795,000 – see more details via agents Savills and Debbie Fortune.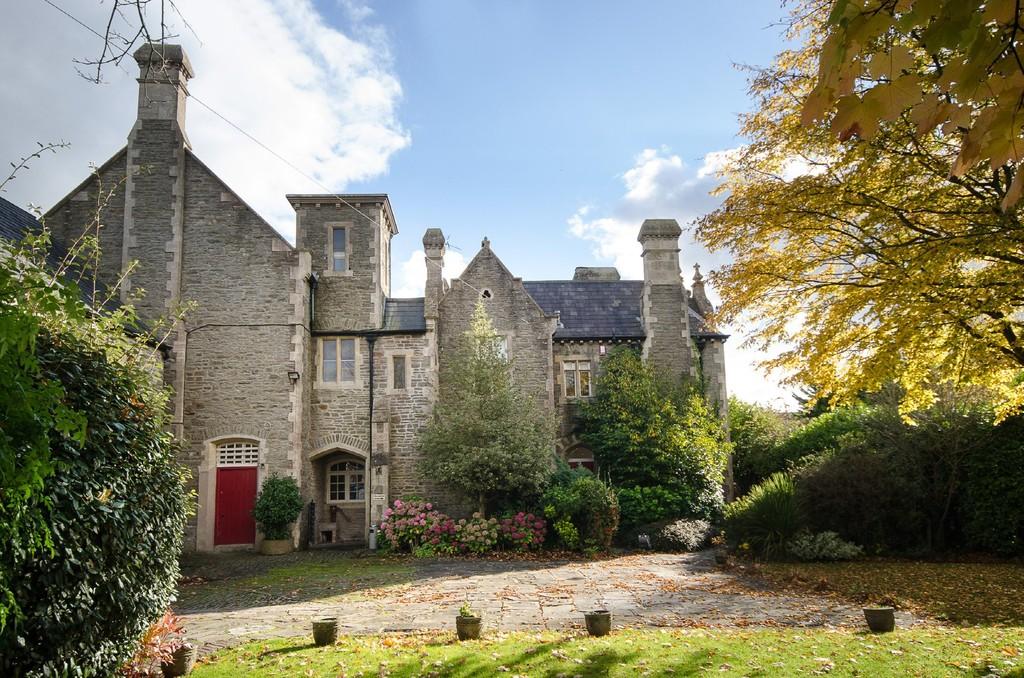 ---
Credit: Savills
Catch up on the best country houses for sale this week that have come to the market via Country Life.
Credit: Jonathan Stone / Savills
Elegant Slape Manor at Netherbury in west Dorset comes with four cottages, including the delightful River Cottage.
An outstanding Cornish property with tremendous views, and a favourite of Johnny Depp, has come onto the market
---