Felthorpe Hall stands in a wonderfully private setting at the heart of its 125 acres of formal gardens, woodland, lakes and farmland.
In the medieval period, Norfolk was the most densely populated and the most intensively farmed region in England and, as late as the mid 1800s, life in the county was dominated by more than 100 gentry families who owned estates of 2,000 acres or more.
After 1875, however, many big landowners were hit, not only by a nationwide agricultural depression, but by a burden of family debt accumulated over generations. As a result, from the 1880s onwards, great estates disappeared as parks, farms and woodlands were sold off to buyers from outside the county and members of England's bustling new business 'aristocracy' enhanced their status by buying and restoring once-grand Norfolk halls and country houses.
Felthorpe Hall at Felthorpe was luckier than most of them. Currently for sale through Knight Frank at a guide price of £4 million, this handsome, Grade II-listed building in a small rural village eight miles north of Norwich had successive owners who lavished care and attention on the grand Georgian house and its grounds.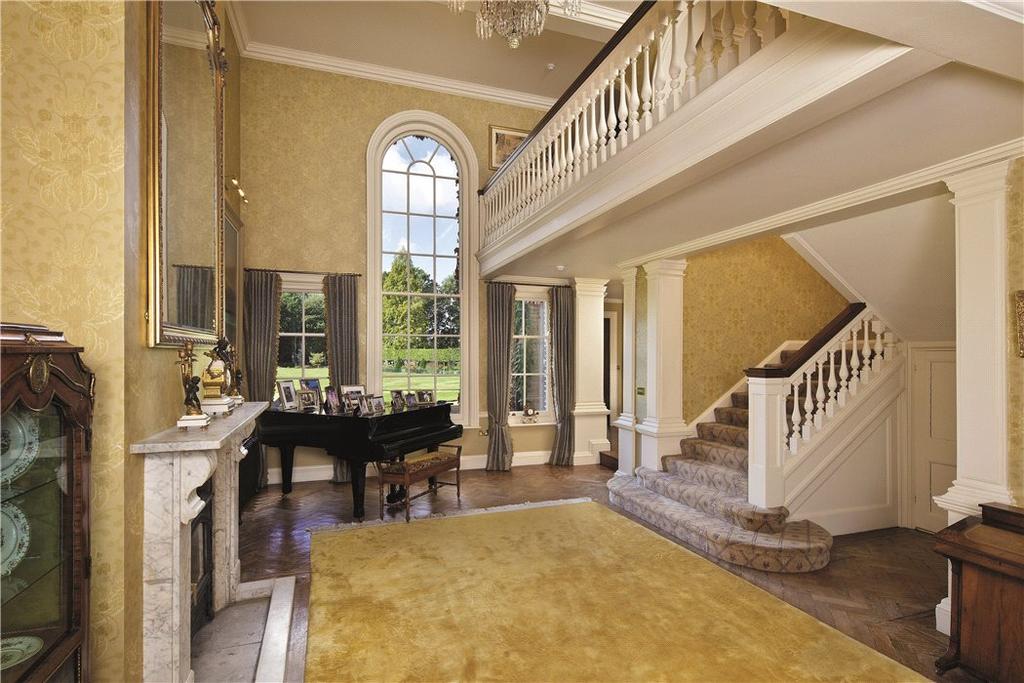 Consequently, despite being altered and extended over the years and serving as a Red Cross Hospital in both World Wars, the 14,360sq ft hall, which stands in a wonderfully private setting at the heart of its 125 acres of formal gardens, woodland, lakes and farmland, has retained the grace and elegance of a traditional family seat.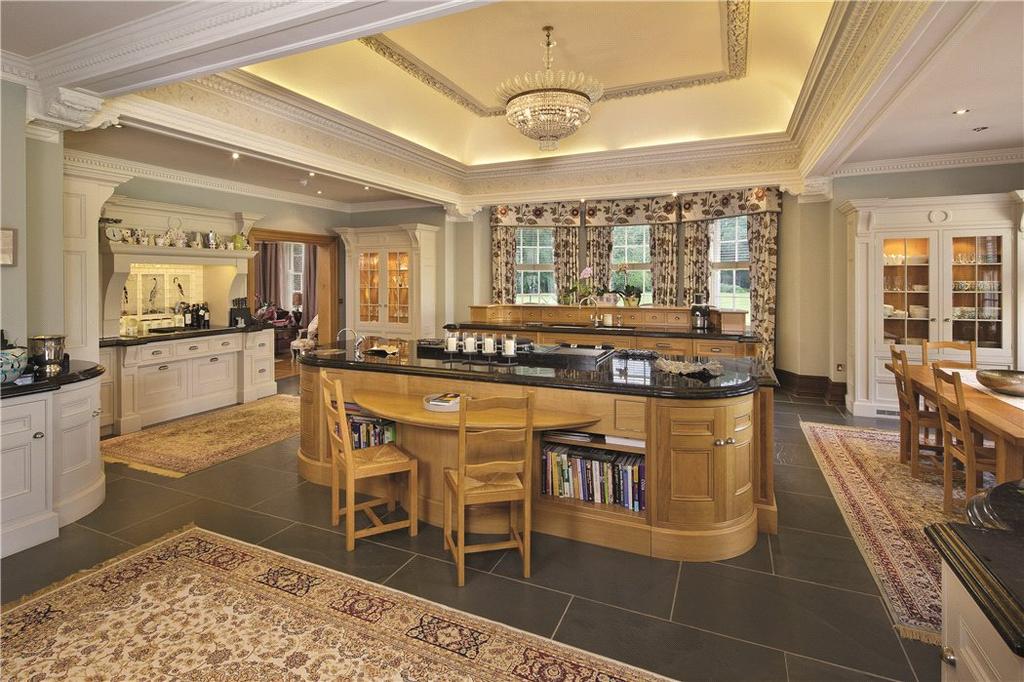 Built on two storeys of white gault brick under a slate roof by wealthy wine merchant John Geldart soon after 1825, Felthorpe Hall was later extended to the north, with the addition of a three-storey tower and a new porch and entrance between the original three-bay east wing and the later, four-bay north wing. For much of the 19th century, the hall was owned by the Fellowes family, county grandees whose philanthropy was appreciated by the local community.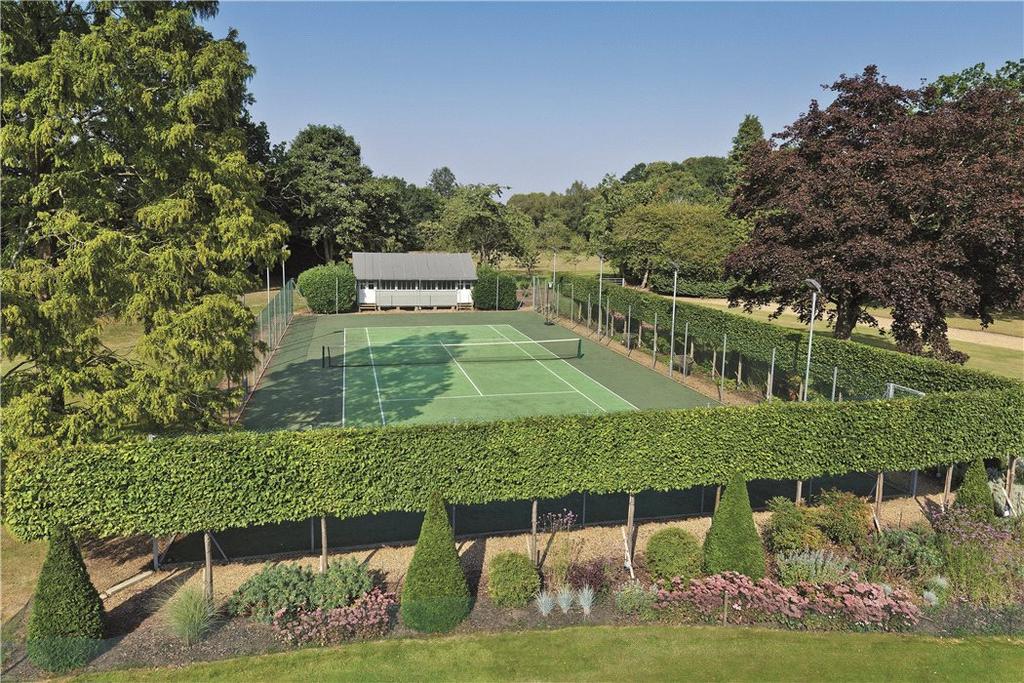 In 1935, Sir Basil Mayhew, the director of a London accountancy firm who was knighted in 1920, bought Felthorpe Hall, having married the former Beryl Colman, of the Colman mustard-milling dynasty. He went on to make his mark on the Norfolk business scene and was appointed High Sheriff of Norfolk in 1940.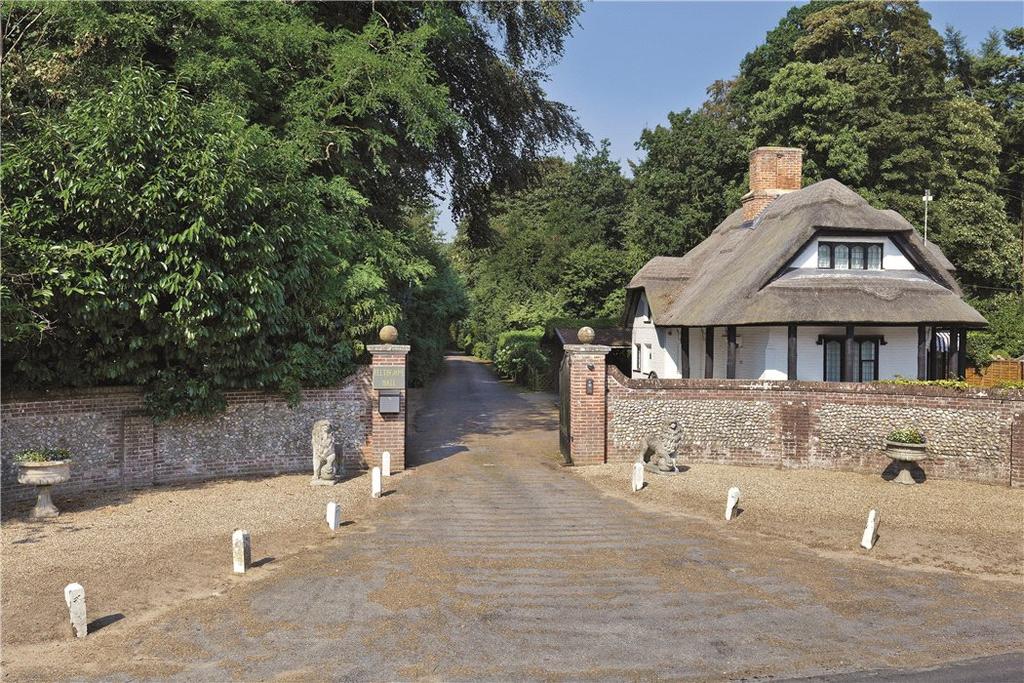 He altered and extended the hall on his arrival and owned it until 1958. Five years later, Felthorpe Hall was bought by the legendary Norfolk businessman Geoffrey Watling, who rose from running his father's modest horse-drawn-transport business to become the owner of 200 different businesses in his lifetime; he's especially revered for rescuing Norwich City FC from bankruptcy on more than one occasion.
Mr Watling lived at the hall until his death in 2004, by which time the property, which in his heyday had been the envy of his peers, was looking somewhat frayed around the edges.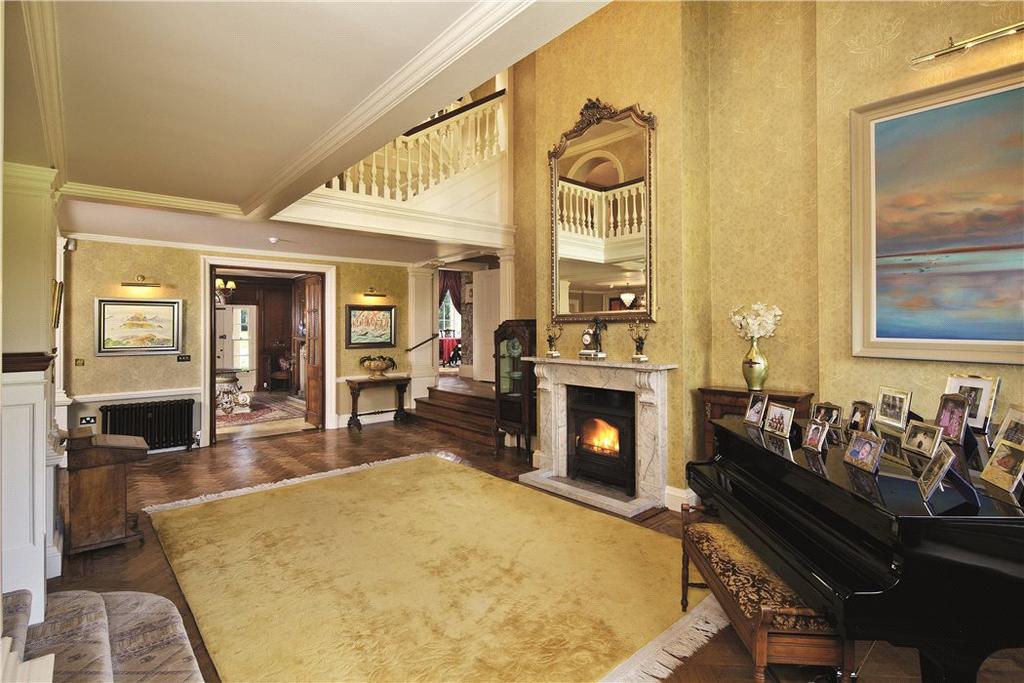 Three years or so later, the current owners acquired the hall and embarked on an inspirational renovation and modernisation programme that merited a Broadland Conservation Award in 2009.
The work included the installation of underfloor heating and air conditioning in the principal rooms, together with high-spec wiring and CCTV systems. The grand ground-floor reception rooms – in particular, the drawing room, dining room and morning room, which have wonderful views over the gardens and grounds – have all been restored to their former splendour.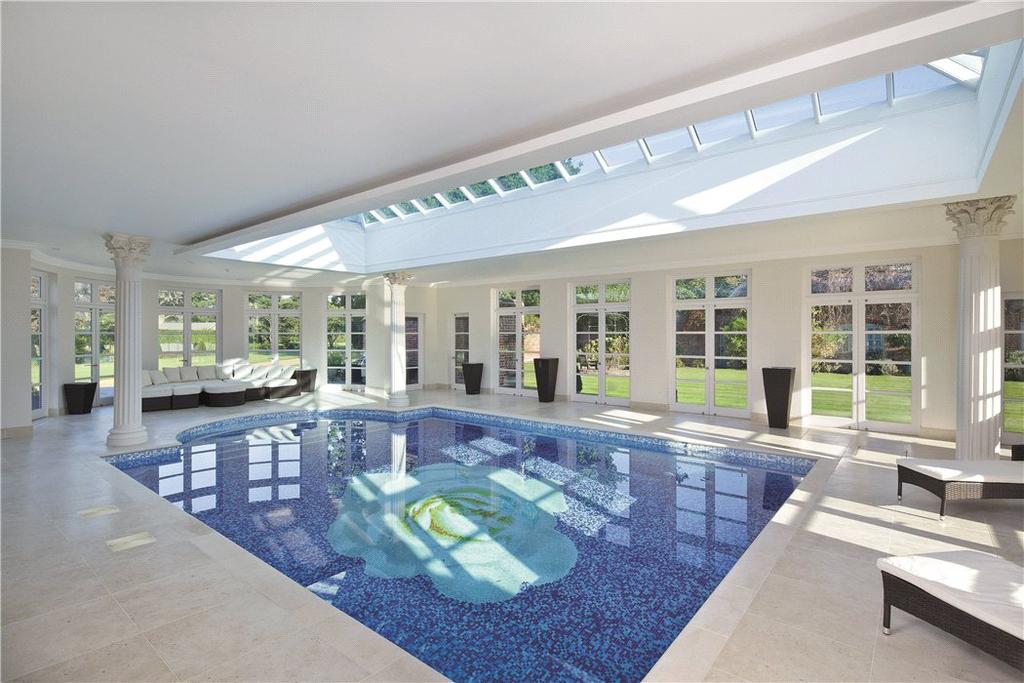 The bespoke, state-of-the-art main kitchen is a culinary work of art in oak and burr walnut, to the east of which is a gym and, beyond that, an indoor swimming pool. The first floor has been reconfigured to provide a sumptuous three-room master suite, three en-suite bedrooms, three further bedrooms and a bathroom, with two more bedrooms on the second floor.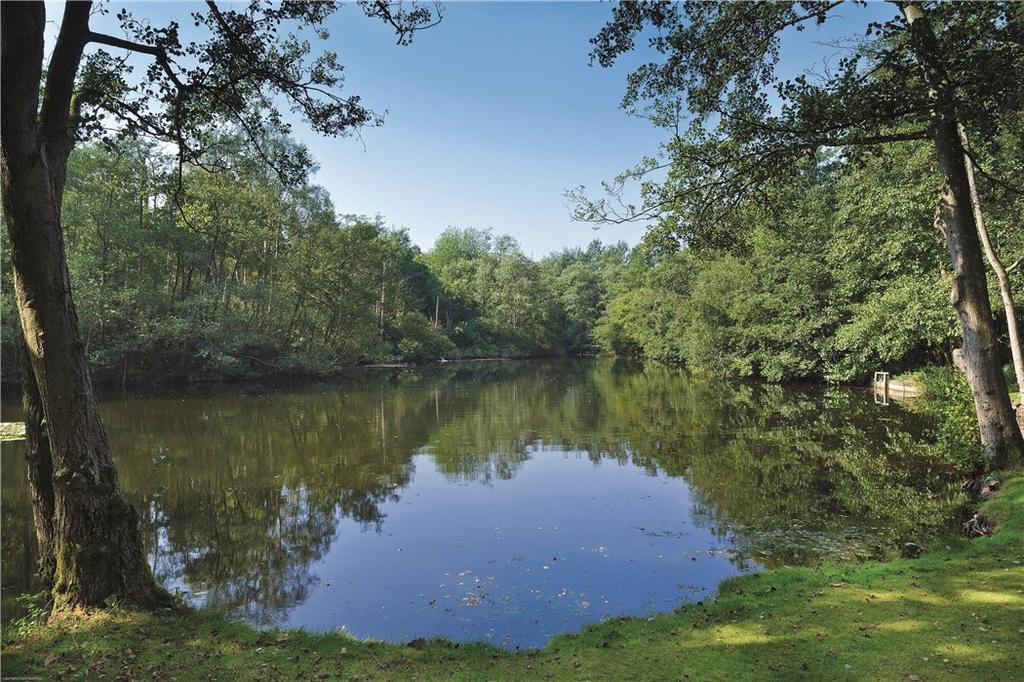 Further accommodation is available in the converted two-bedroom coach house and the pretty, two-bedroom thatched lodge cottage. With an eye to the future, a range of brick barns, for which various residential planning consents are in hand, has already been built to a shell.
Grade II-listed Felthorpe Hall is for sale through Knight Frank at a guide price of £4 million – see more details and pictures.
---
Following the Dissolution, Sir Richard Rich, Chancellor of the Court of Augmentation bought Littley Park.
The Gosnold family, who built tranquil Otley Hall at Otley, boasted high-flying connections in the Tudor period.
The site of picturesque Flemings Hall at Bedingfield was granted by William the Conqueror and remained in the same family
---