Penny Churchill takes a look at a Cambridgeshire country house that's the archetypal Georgian house.
Bluntisham House at Bluntisham in Cambridgeshire, four miles east of the pretty riverside market town of St Ives, is every inch the classic early-Georgian home. Framed by tall trees, this house is a substantial former rectory that was built, according to its listing, in about 1720, with later 18th-century wings and 19th-century additions and alterations.
For sale through the Cambridge office of Savills at a guide price of £2.35 million, the 9,432sq ft, it's a fine property that also happens to be in a convenient spot: this part of the world has easy access to Cambridge, London and the motorway network.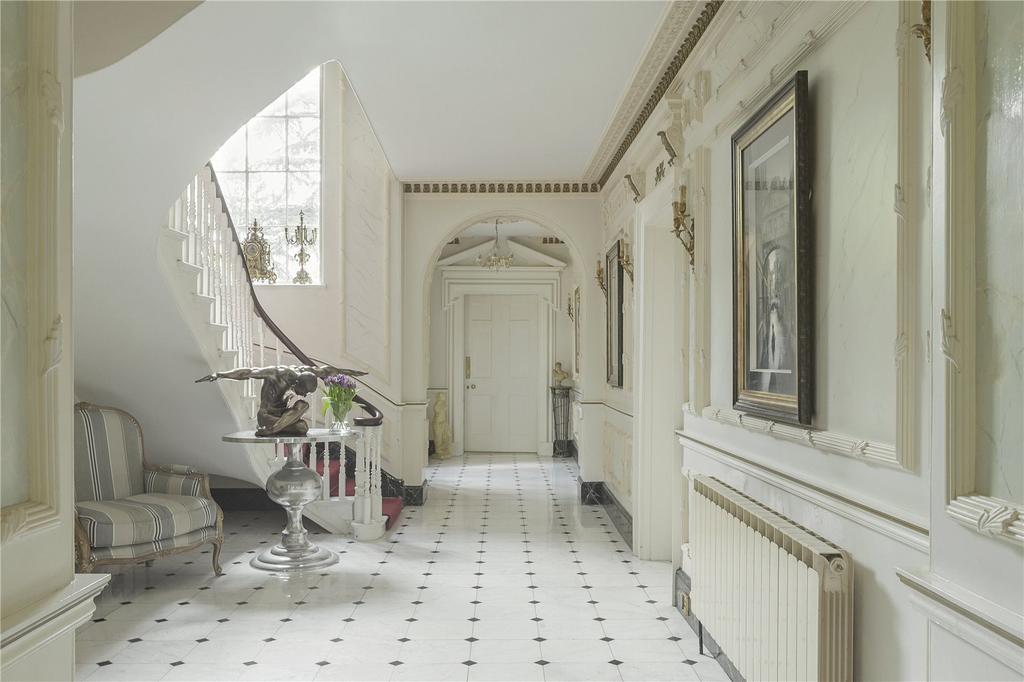 Bluntisham House offers family living with grace and space on three floors. Accommodation includes three main reception rooms, two studies, a conservatory, a kitchen/breakfast room, master and guest suites, six further bedrooms and a family bathroom.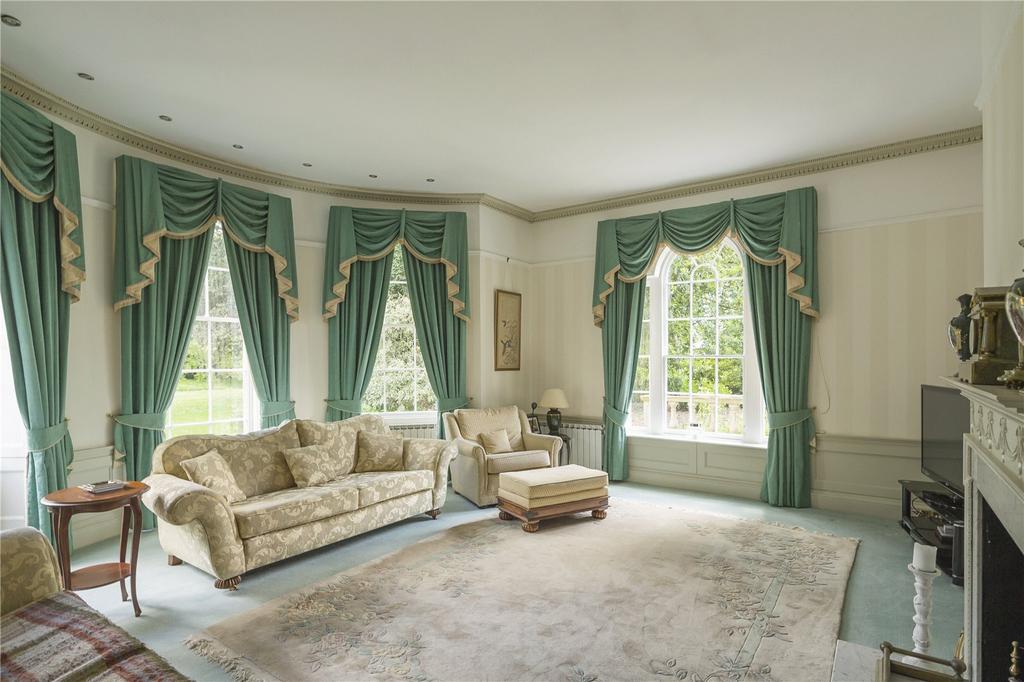 Over the years the house attracted a succession of incumbents endowed with grand architectural aspirations and the means to realise them. In about 1800, The Rev Tillard made a number of alterations, followed by The Rev Baines who, in 1848, installed the grand central entrance door case with its ornate architrave and fluted Corinthian columns, taken from Slepe Hall in St Ives. The novelist Dorothy L. Sayers lived there from 1897 until about 1919.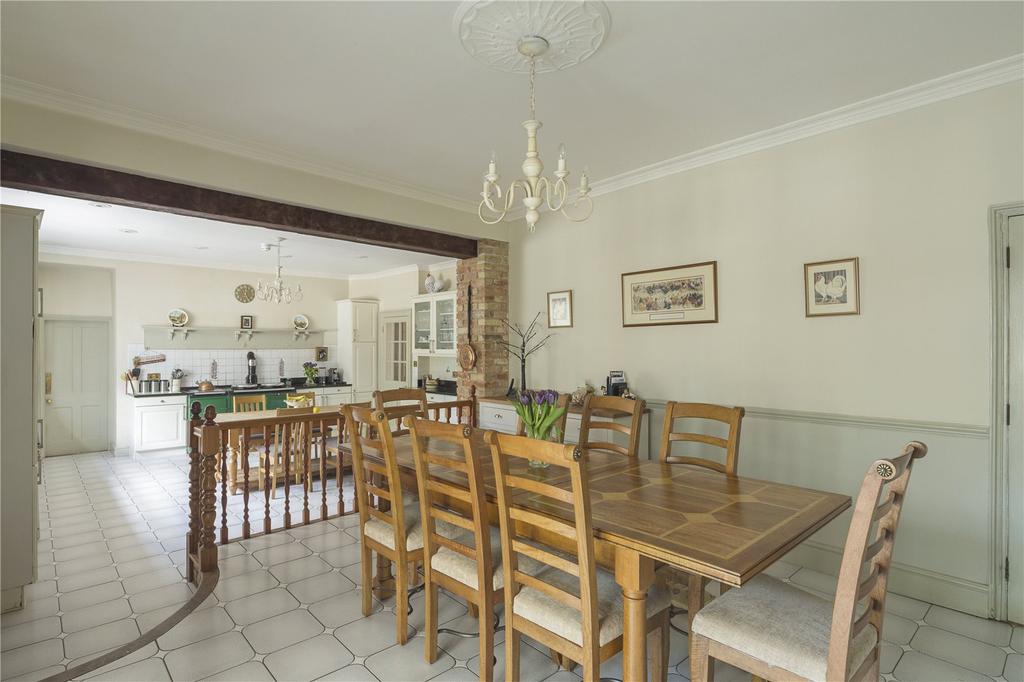 Sadly, the era of grand rectory living was long gone by the time The Rev Edward Peake — in his youth a fine sportsman who played for Wales in their first rugby international against England in 1881, as well as a noted ornithologist in later years — took over as Rector of Bluntisham.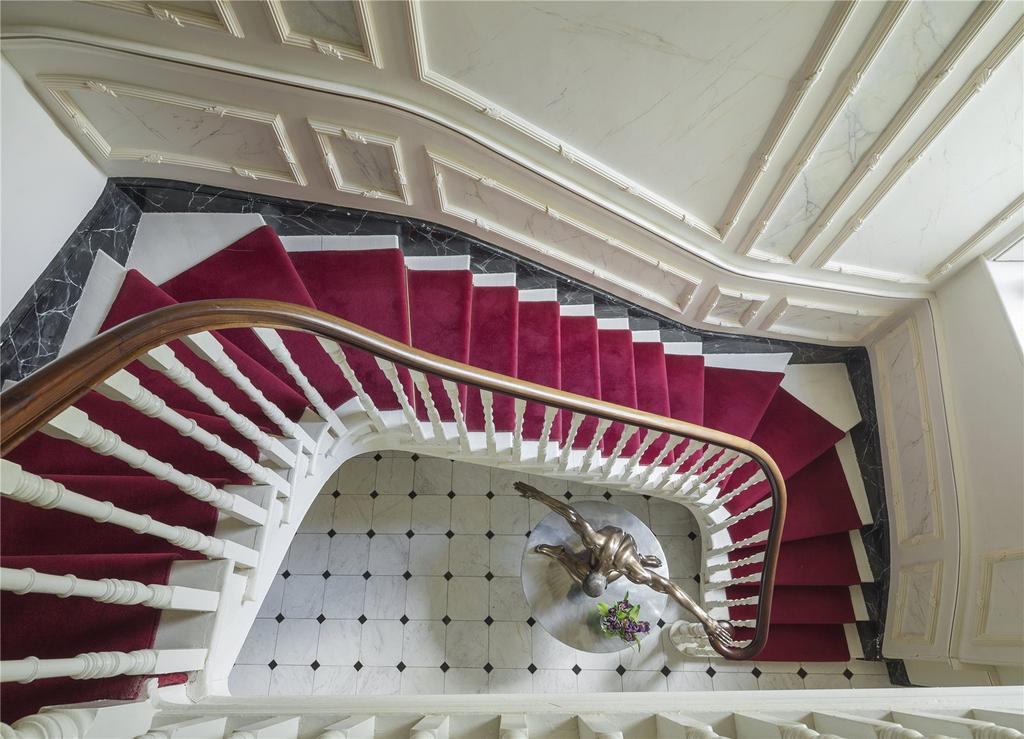 In 1944, he wrote in his diary: 'Once the rectory was used in the Church Assembly News as an illustration of Big Rectories. If the size of the rectory has been a burden, the garden has been a source of delight. Those who travel along the road from St Ives to Ely cannot help noticing the front of this garden with its sloping lawn, its lovely trees and attractive flower beds.'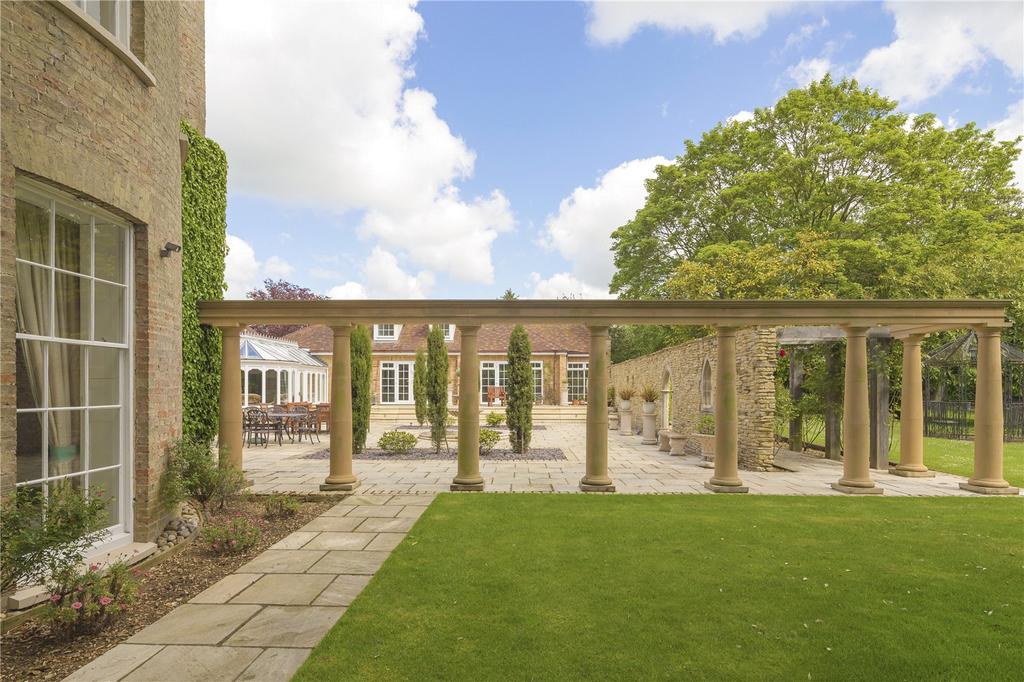 Inevitably, the rectory, listed Grade II* in 1951, was sold off by the Church (together with that lovely garden). It was bought in the late 1980s by its current owners, who, according to selling agent James Barnett, found the house in a 'parlous' state of repair.
They carried out a comprehensive programme of renovation and refurbishment that included the addition of a new wing housing an indoor pool that won a conservation award.
Bluntisham House is for sale via Savills at a guide price of £2.35 million — see more details and pictures.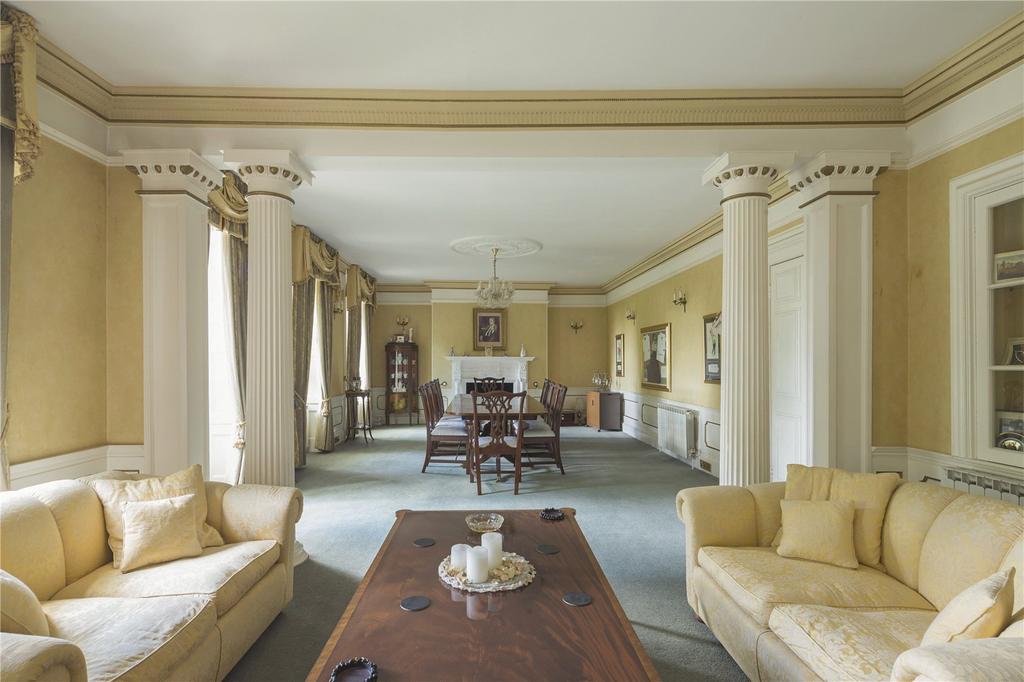 Credit: Strutt & Parker
Catch up on the best country houses for sale this week that have come to the market via Country Life.