A few miles from Tarbert you'll find The Studio, a delightful two-bedroom house designed to make the most of the wonderful location while retaining impeccable eco-friendly credentials.
On the western shore of West Loch Tarbert, by the village of Ardpatrick, this little house is an absolute picture, whose every design feature seems determined to make the most of the fabulous setting.
The Studio, which is on the market via Savills at £445,000, boasts huge windows and glass doors that look out across the garden, down the garden to the private beach and the waters beyond.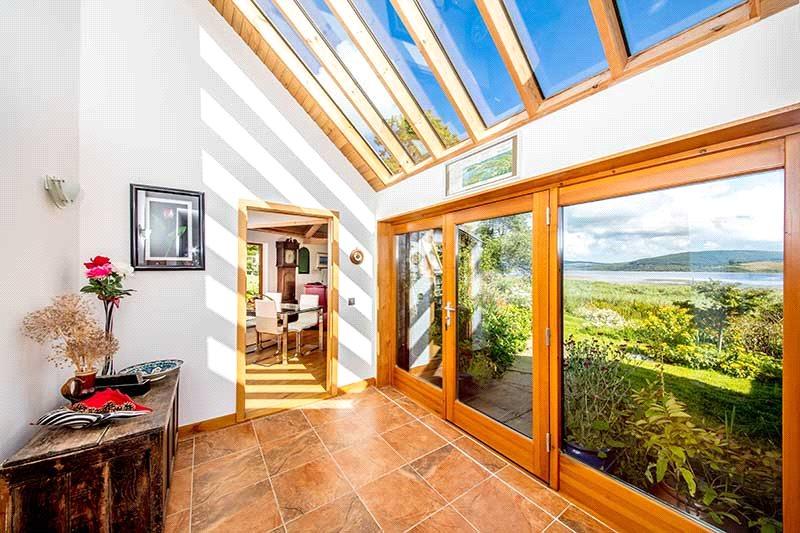 Old hands will worry about the havoc those expanses of glass might play with your heating bills – after all, this corner of Western Scotland isn't exactly known for its balmy climate.
Thankfully, however, such concerns need not worry you. A ground-source heat pump has been installed to heat the water and power the underfloor heating that runs throughout.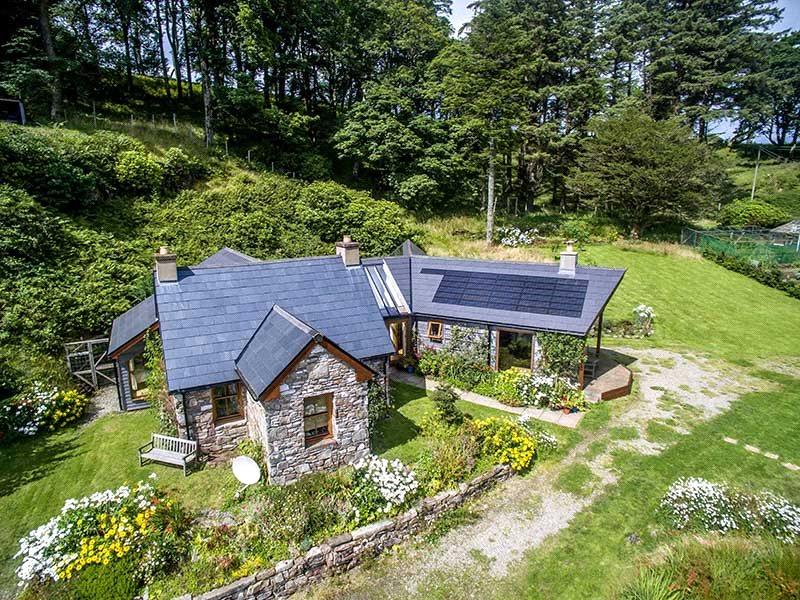 There is also a heat-recovery system, while photo-voltaic panels on the roof help provide energy – and, given that this is likely to be a bolt hole rather than a permanent dwelling, will probably spend a lot of time making a net contribution to the running of the household as excess energy is sold back to the national grid.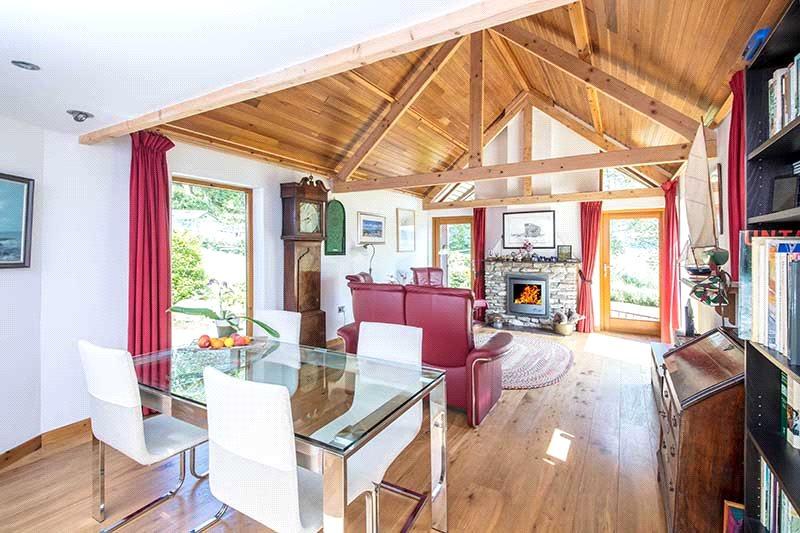 The house itself is designed in an unusual three-prong floorplan, with the two bedrooms, kitchen/diner and sitting room all jutting out in different directions.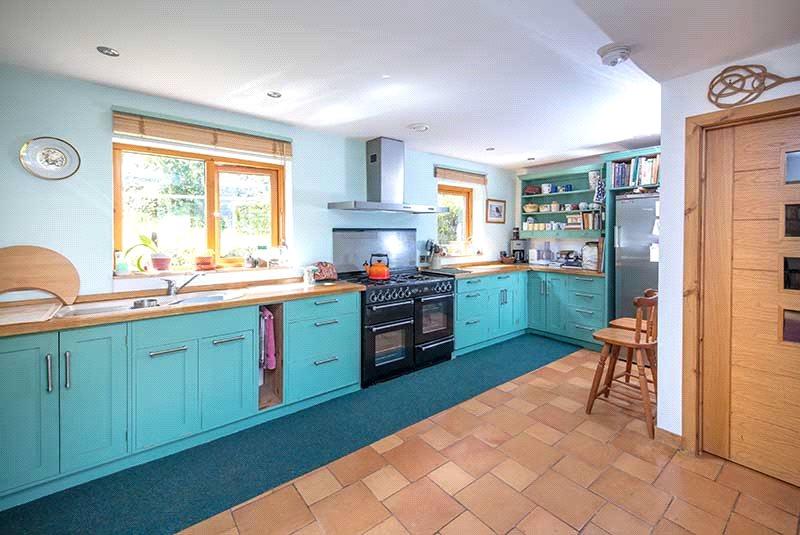 Though the house is arranged on one level, the master bedroom has a mezzanine area, with the raised portion used as a separate study area.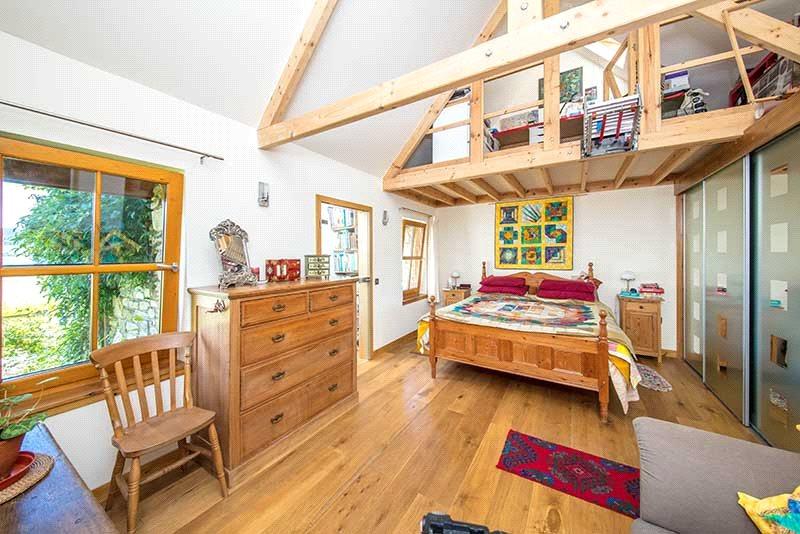 As well as the house, the property includes 1.6 acres, a garage and a separate boathouse for making the most of the loch-side setting.
The Studio is on the market via Savills at £445,000  – see more details and pictures.
---
Credit: Knight Frank
The houses we feature at Country Life are often hundreds of years old. This one is a relative baby – but
---