The 2nd Viscount Mackintosh of Halifax bought The Old Hall at Barford in the 1950s.
The sale of The Old Hall at Barford, four miles north of Wymondham and seven miles from Norwich – on the market through the Norwich office of Strutt & Parker at a guide price of £1.85m – recalls an illustrious chapter in Norfolk's business history, and in the history of British sweets.
Following a slap-up lunch at the Savoy in 1932, the 1st Viscount Mackintosh of Halifax agreed to buy a confectionary firm by the name of A. J. Caley from Unilever.
The Mackintosh company had previously been famous for their toffees, but buying Caley gave them access to a chocolate factory for the first time. Four years later, the company would create one of Britain's most-enduring brands of chocolate: Quality Street.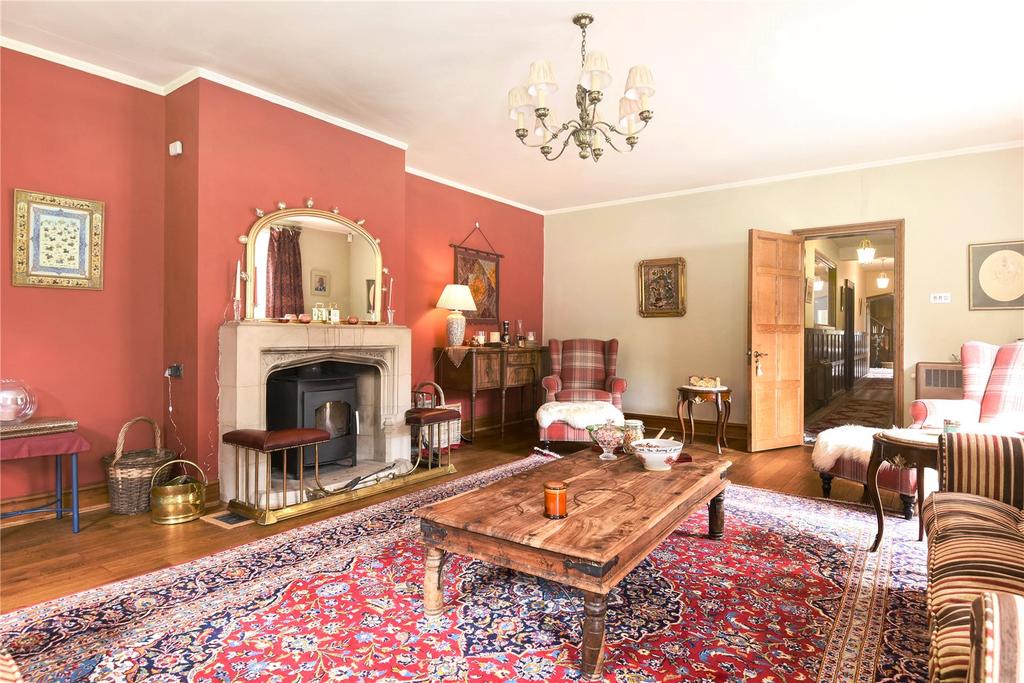 The purchase of this Norfolk firm was the start of the Mackintosh family's long association with the county, which led to the purchase, in the 1950s, of The Old Hall by his son, John, the 2nd Viscount, who lived there with his second wife, Gwynneth, until his death in 1980, at the age of 59.
Lady Mackintosh lived on at the hall until shortly before her own death, aged 75, in 2007, by which time Strutt & Parker had sold the hall on her behalf to its current owners.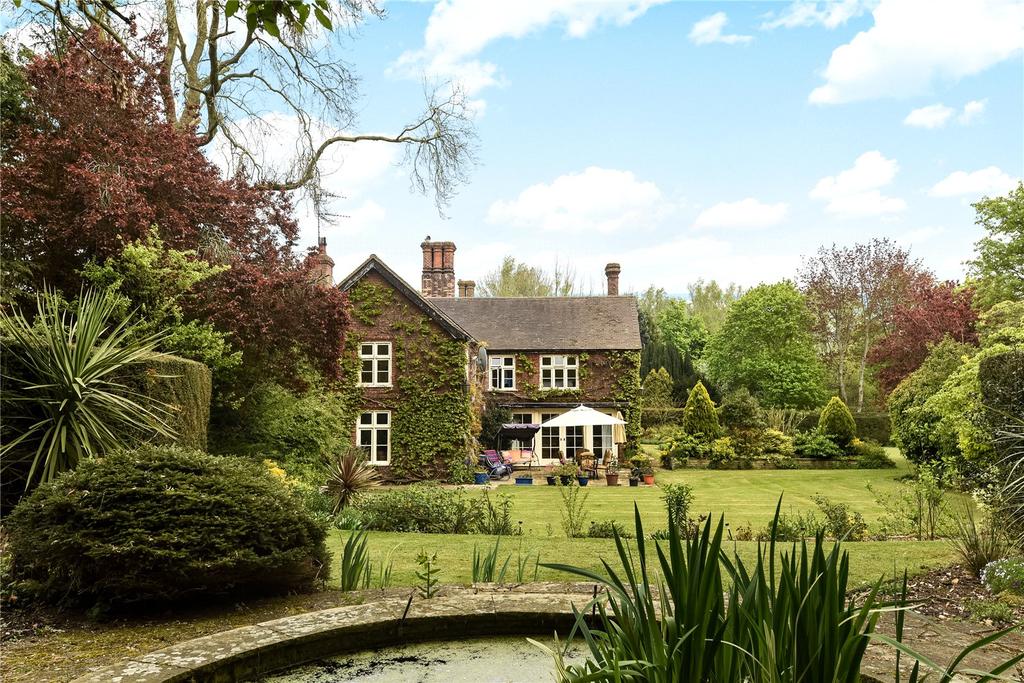 The Old Hall is a handsome red-brick country house, hung with Boston ivy, which is thought to date from the 17th century, with various later additions.
It stands in 3.4 secluded acres of beautifully landscaped gardens and grounds in the heart of the village and, being unlisted, has been beautifully renovated and extended by the owners, who have created a 'sensational' kitchen/breakfast room/orangery overlooking the secure rear courtyard, selling agent Tom Goodley reveals.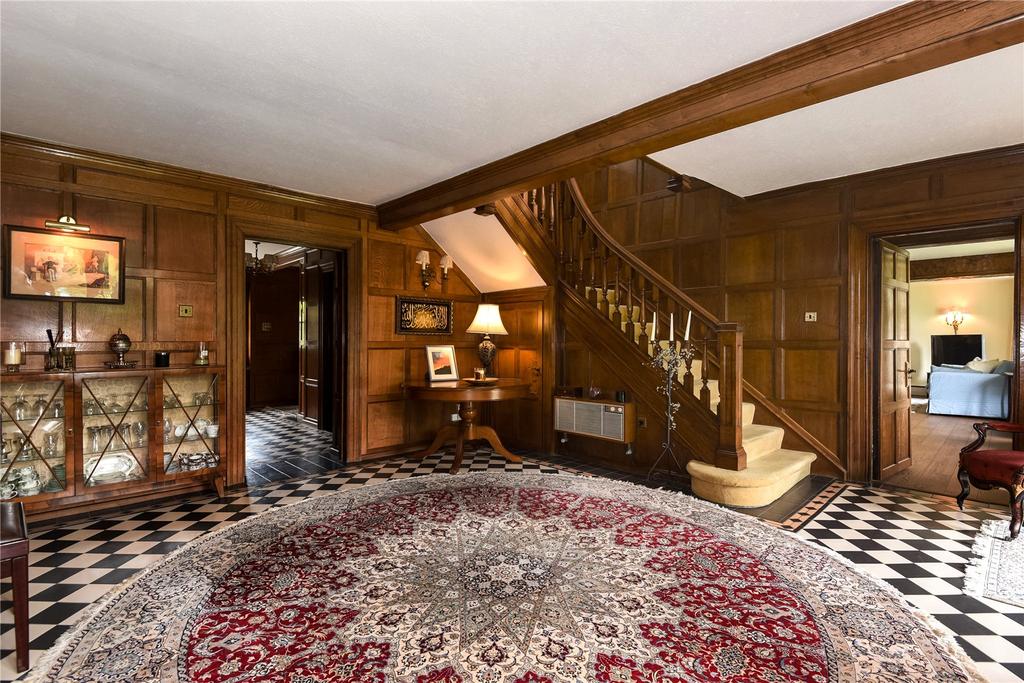 They have also rejigged the first floor to accommodate new bathrooms and a superb master bedroom suite. In all, the house boasts some 10,000sq ft of living space, including four/five reception rooms, eight first-floor bedrooms and six bathrooms, with two further bedrooms on the second floor.
Ancillary buildings include a three/four-bedroom cottage, outbuildings and garaging; amenities include a hard tennis court, a summer house and a heated swimming pool.
The Old Hall is on the market through the Norwich office of Strutt & Parker at a guide price of £1.85m – see more details and pictures.
---
Broomshiels Hall is classic Georgian country house set within extensive gardens.
An historic Derbyshire country house with extensive outbuildings, pretty grounds and two subterranean passageways is for sale
Credit: Naldrett House, Rudgwick / Knight Frank
Naldrett House looks every inch the archetypal Georgian country house from the front. But only from the front...
---