Baslow Hall was saved from ruin and converted into a glorious country house hotel, but after 35 years the owners are retiring — giving somebody the chance to buy one of Derbyshire's most beautiful homes while running a business that means it could pay for itself.
Deep in Derbyshire's Peak District, the historic village of Baslow, four miles from Bakewell, stands on the banks of the River Derwent, a mile or so north of Chatsworth. Over End is a residential area on the hillside to the north of the village, near where Baslow Edge was quarried for the gritstone used to build Grade II-listed Baslow Hall in Calver Road, Over End, on land acquired from the Duke of Rutland for the Stockdale family, who were long-time village benefactors.
With its protruding gables, and mullioned and transomed windows, Baslow Hall — which is now for sale at £4.5m — could be taken for a 17th-century Derbyshire manor house, although it was, in fact, built in 1907. In 1913, it was bought by the electrical and radio pioneer Sebastian Ziani de Ferranti and was reputedly one of the earliest houses in the UK to have electricity installed.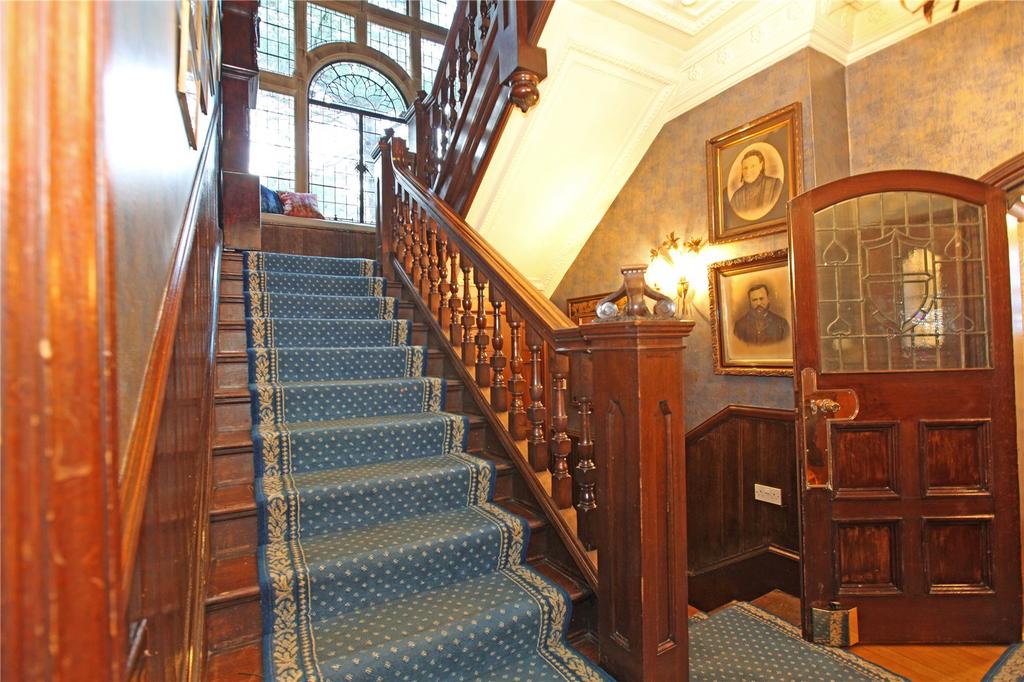 Following de Ferranti's death in 1930, the house was purchased by Mrs McCreagh-Thornhill as a wedding present for her grandson, Humphrey Davie. After the Second World War, it was owned by a succession of car dealers, before being acquired by a retired London stockbroker.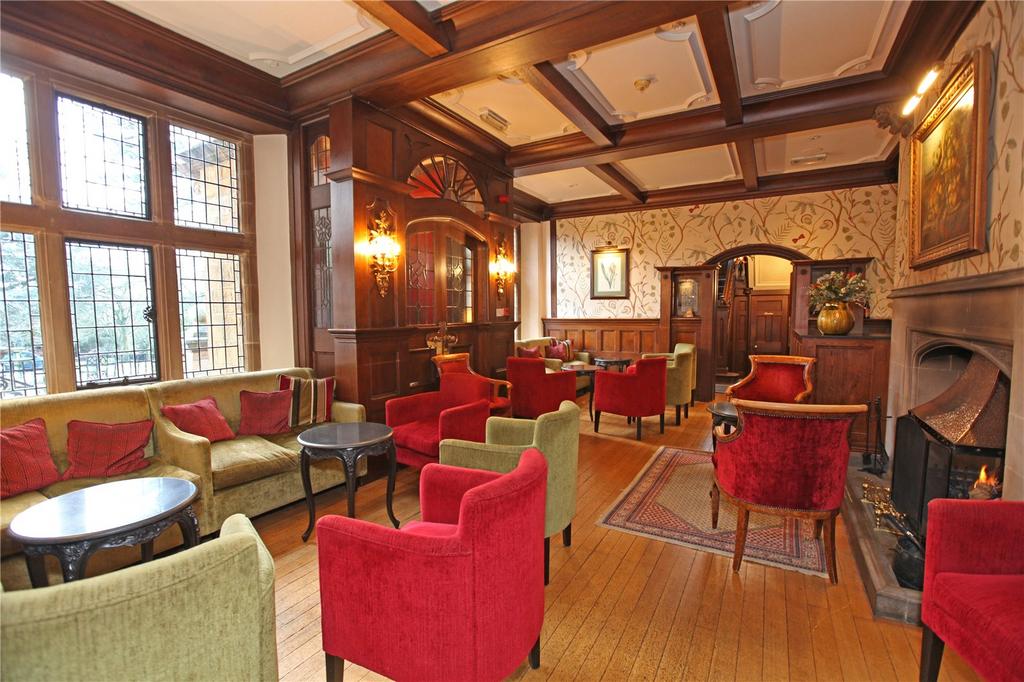 Recommended videos for you
When, in 1988, the current owners, Max and Susan Fischer, bought Baslow Hall, they took on an almost derelict manor house with overgrown grounds, a situation aggravated soon afterwards by a devastating fire that destroyed much of the building.
Twelve months later, following complete renovation, the property finally opened as Fischers at Baslow Hall, an exclusive small country-house hotel with a restaurant.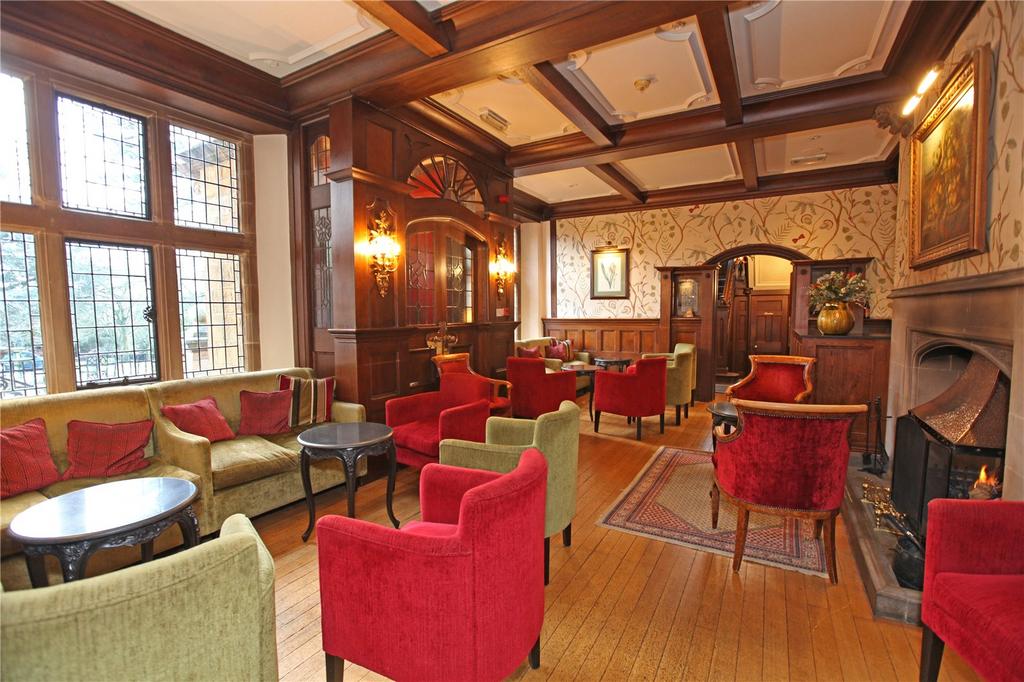 There are six bedroom suites and a separate flat in the main house, a further six bedroom suites in the garden wing and additional accommodation in the Garden House.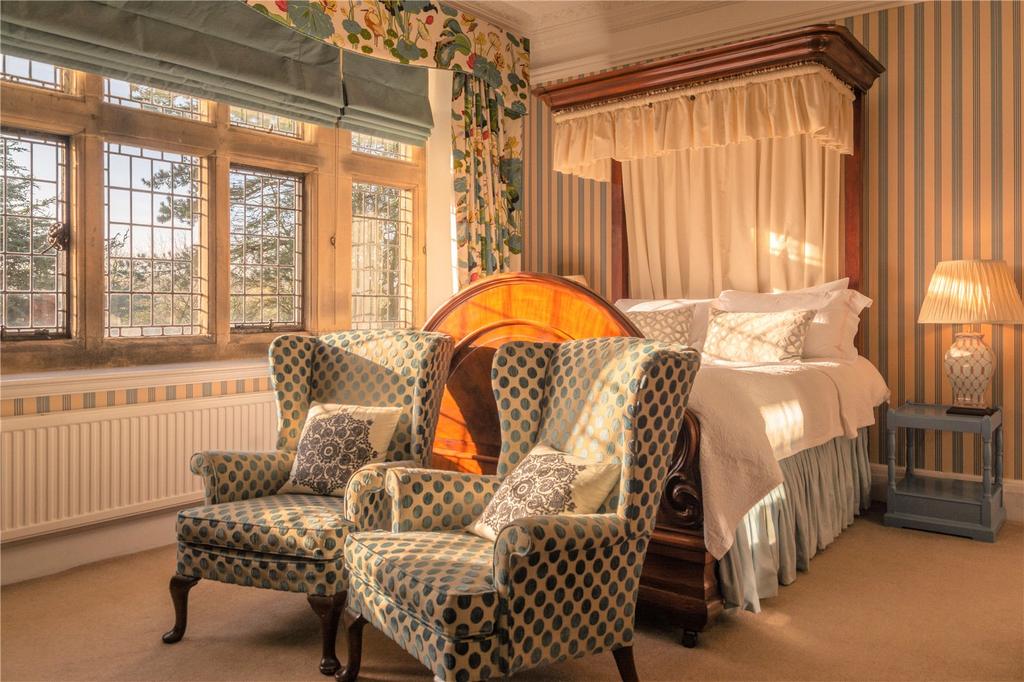 It could, however, easily revert to its original use as a distinguished family home.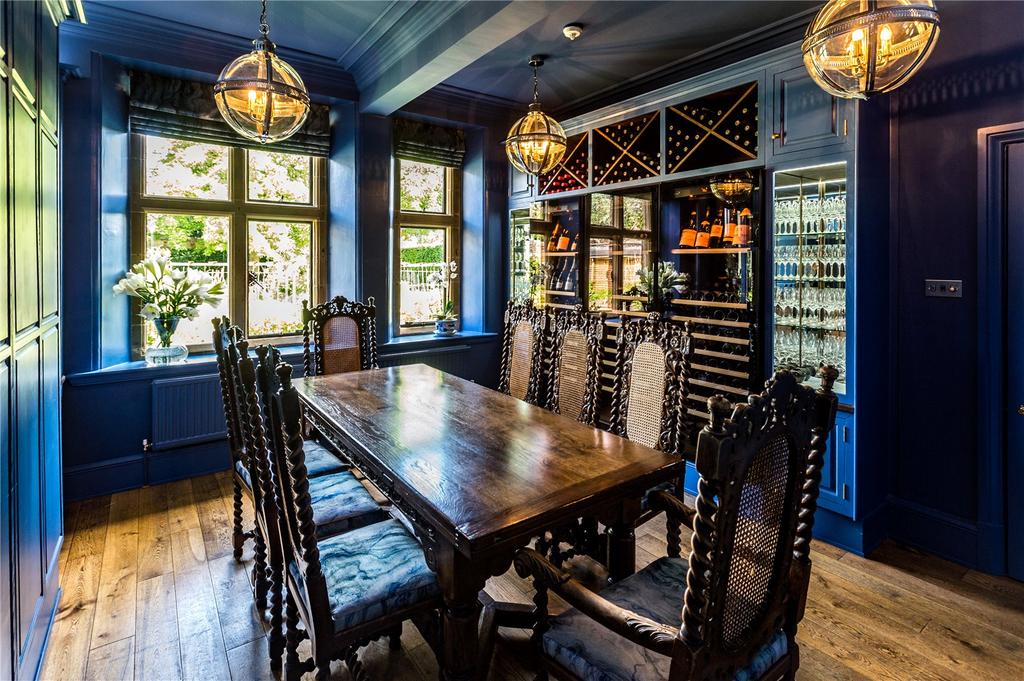 Over the years, Mr and Mrs Fischer have painstakingly created Baslow Hall's five acres of beautiful gardens and lawns, flanked by gravelled walkways, well-stocked borders and areas of bluebell woods and parkland. Alongside the wing of the Garden House, they have also created a sustainable and productive walled vegetable garden.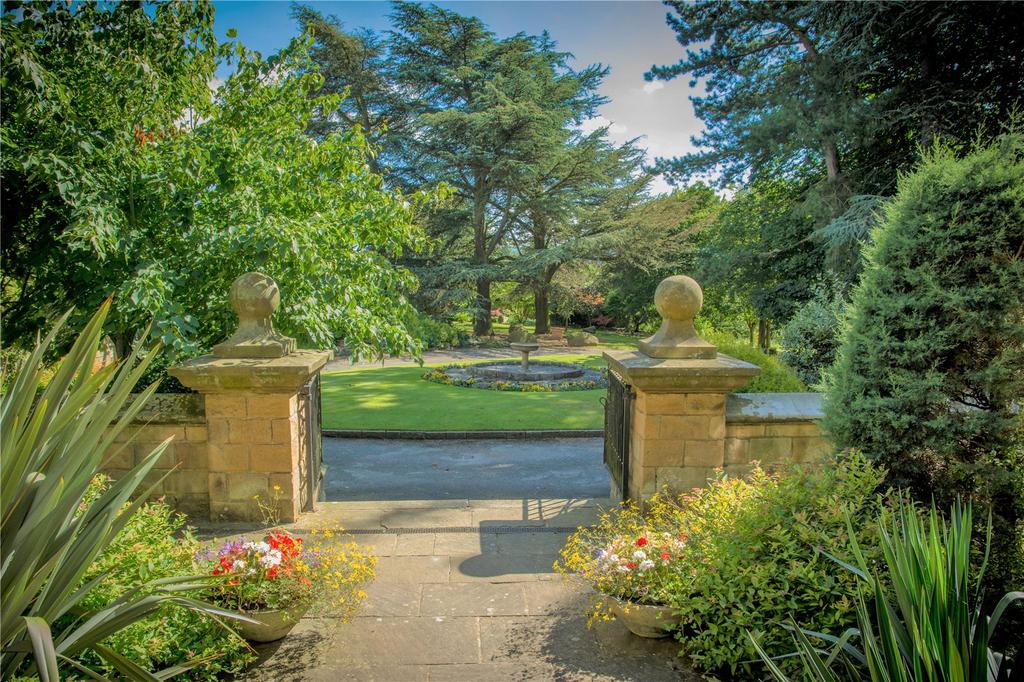 Now, after 35 happy and successful years, they have decided to retire, and Baslow Hall is on the market through Edward Caudwell of Derbyshire agents Caudwell & Co and Savills in Nottingham.
Baslow Hall is for sale at £4.5m — see more pictures and details.
---
Exquisite homes in Devon, Yorkshire and Oxfordshire are among the wonders in our round-up of the best homes for sale