A quite dizzying mix of old and new come together in unforgettable style at Stowe Castle, which sits adjacent to the grounds of the famed Buckinghamshire school.
Stowe Castle is an 18th-century farmhouse wittily disguised as a medieval-style castle built to act as an eyecatcher from the Temple of Friendship in the gardens of Stowe House in Buckinghamshire. The striking building features a high stone curtain wall topped with 60ft of castellations that hide the farmhouse and its associated farm buildings. It has been attributed to James Gibbs and was built in 1740 along with many of the other temples and statues that are scattered around the Stowe grounds.
The five-bedroom house of just over 4,000sq ft — for sale at £4.5m via Savills and Knight Frank — is arranged in a horseshoe shape and stands in 1.7 acres.
It was redecorated by the interior designer Katharine Pooley and has plenty of details, including arched doorways, solid-oak doors, an ornate marble fireplace and decorative cornicing.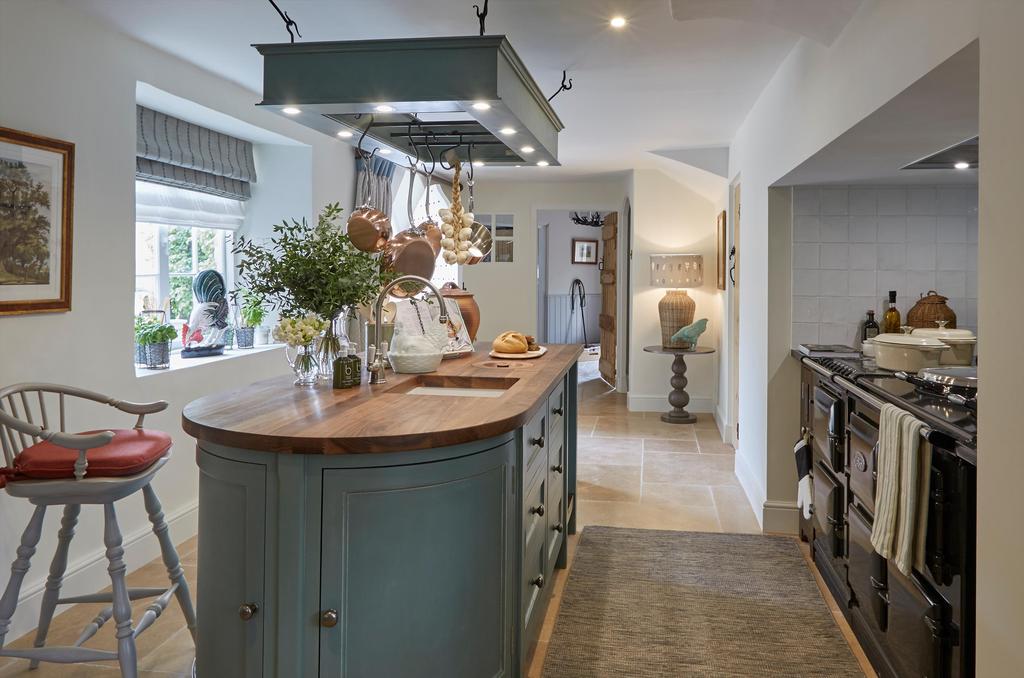 Recommended videos for you
There's also a helipad, wine cellar, guest house and tree house. Those looking for more space have the potential to update the large attic space on the second floor (subject to the usual consents).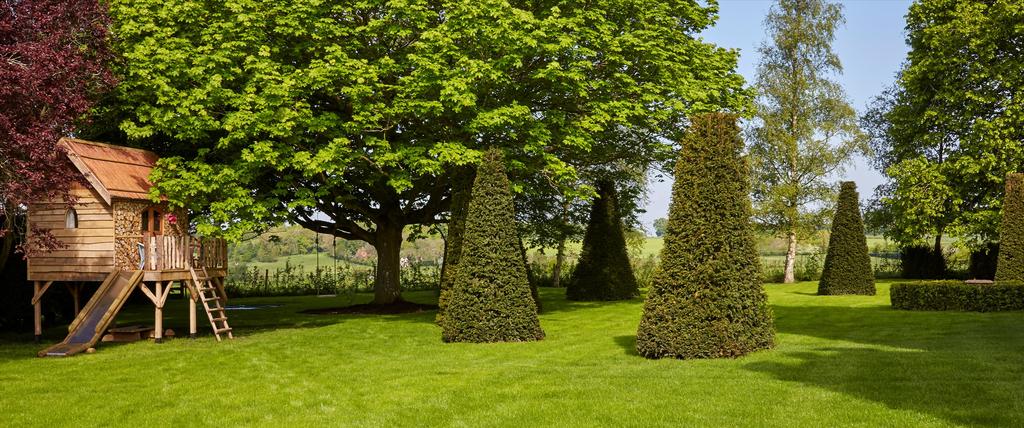 Outside are mature gardens surrounded by open countryside. A stone colonnade pergola leads from the rear of the house to a one-bedroom annexe and, at the front of the house, stands a barn that has been converted into a 2,727sq ft party barn with a bedroom above.
Stowe Castle represents a one-off opportunity to own a castle in the Home Counties, says selling agent Hugh Maconochie from Savills. 'It's a beautiful historic home with the most exquisite interiors.' Joint selling agent Edward Welton of Knight Frank adds that the castle is 'the perfect example of traditional meets contemporary' — and looking at the image here of the pool table beneath a beamed ceiling in a red-brick-walled space, it's not hard to agree.
It was Country Life's first issue, published on January 8, 1897 (and priced sixpence), that carried an advertisement for Stowe House in Buckinghamshire. 'The stately ancestral home of the Dukes of Buckingham and Chandos' had become vacant on the death of its tenant, the Comte de Paris, and the agents, Messrs Walton & Lee, were hoping to find a new tenant for the 'noble seat'; the deer park of 1,100 acres had recently been redrained 'in accordance with modern requirements'. The house went into a state of decline and it was eventually sold through Jackson-Stops in 1921; Stowe School opened two years later.
It's not clear when Stowe Castle became inhabited, but as it has two front doors and two staircases, it's assumed that it was once occupied as two properties. The castle itself is thought to have been sold off from Stowe House grounds in the 1840s when the then owner, the 2nd Duke of Buckingham, was struggling to pay his debts. To raise some money, contents of Stowe House were auctioned off and substantial amounts of land sold.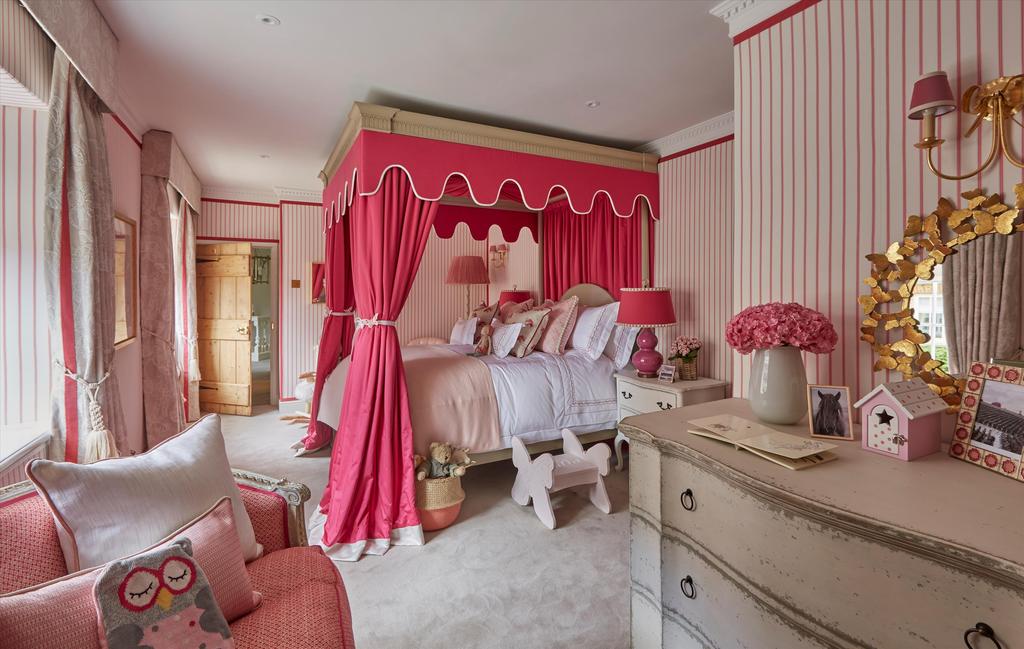 Sometime after Stowe House was saved from potential demolition and turned into the school, Stowe Castle and the surrounding farmland was bought by the Russell family. John Russell sold the castle from its farmland in the late 1980s and the property has changed hands several times until it was bought, in 2015, by the current vendor.
Stowe Castle is for sale via Savills and Knight Frank at an asking price of £4.5m — see more pictures and details.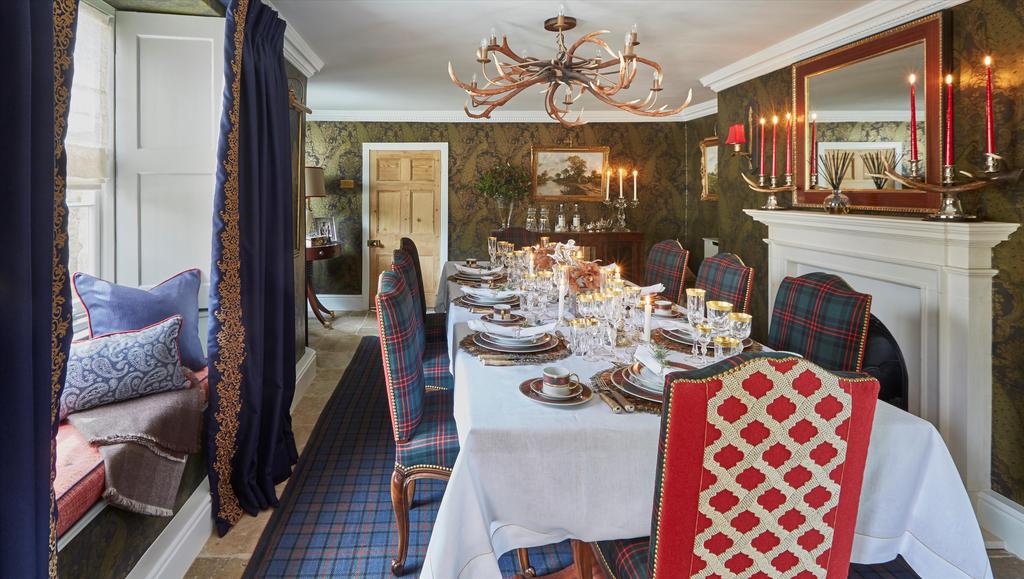 ---
We take a look at the finest castles, country houses and estates for sale in Scotland.
Exquisite homes in Devon, Yorkshire and Oxfordshire are among the wonders in our round-up of the best homes for sale
A stunningly beautiful house in Yorkshire, a townhouse-slash-mill in one of Somerset's coolest towns and a truly gorgeous Gloucestershire cottage