Coldpiece Farm, Hampshire, has links to the Duke of Wellington.
In Hampshire, Strutt & Parker's Estate and Farm Agency (020–7318 5166) has launched the 368-acre Coldpiece Farm near Mattingley, 11 miles from Basingstoke, onto the market at a guide price of £9 million.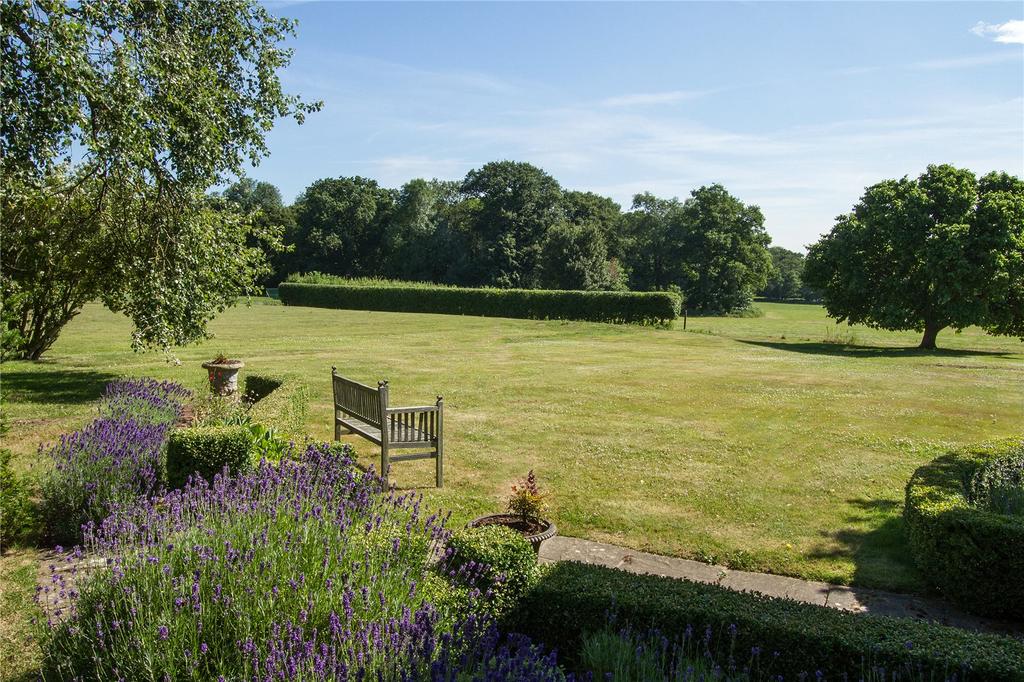 Thought to have historic links to the Duke of Wellington's Stratfield Saye estate, Coldpiece Farm has been owned by the Guinness family for almost 60 years. During this time, the farm has been considerably improved by investment in new tracks, fencing and planting under a Woodland Grant Scheme in place since 2009. Flowing through the farm is the River White-
water, a tributary of the Blackwater, which provides more than 3,200ft of double-bank fishing, currently let to a local club on an annual basis.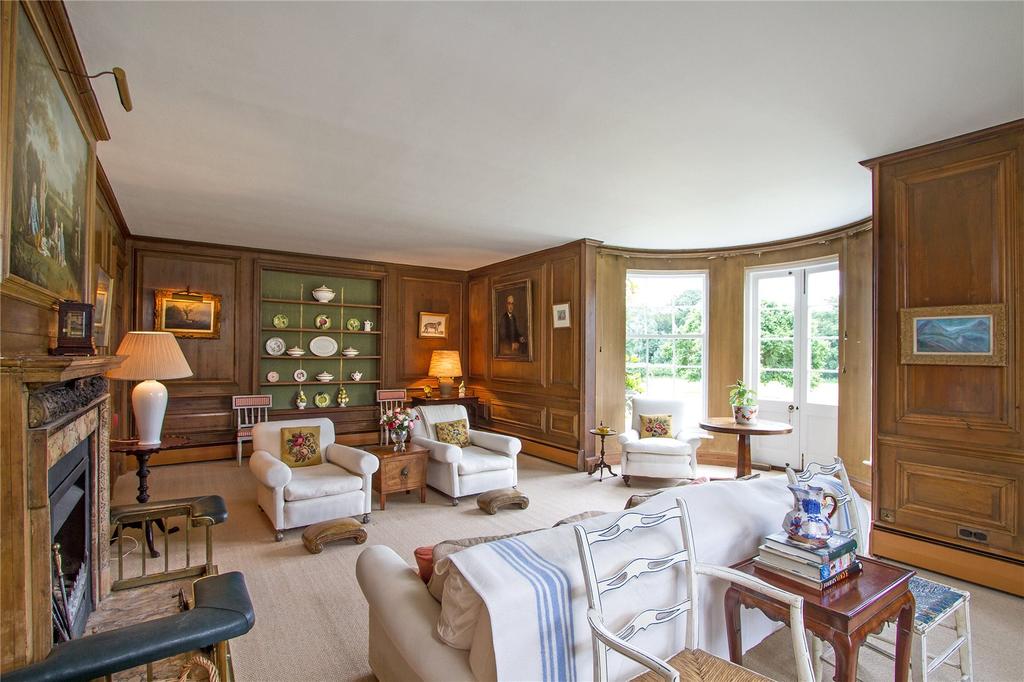 Recommended videos for you
The Grade II-listed farmhouse, which dates from the early 18th century with later alterations, was impressively gentrified in the 1980s with the addition of an imposing new front façade, with large bay windows accentuating the splendid views. The spacious, 6,892sq ft interior, currently arranged as a large airy entrance hall, three main reception rooms, 10 bedrooms and six bathrooms on three floors, now needs updating and represents an 'interesting project', suggests Chris Evans of Strutt & Parker.
Coldpiece Farm is on the market with Strutt & Parker at a guide price of £9 million – see more pictures and details.
---
Historic Headley Court was set up as a rehab centre after the Second World War to care for injured RAF
Hazel Plush takes a look at the magnificent palaces where guests are welcome.
Wellington's celebrity has ensured that his name, personality and achievements live on in the 20th century.
---