South Beach Mansion is a truly beautiful eight-bedroom house with glorious views from the Suffolk coast.
For commuters wishing to live in the commuter heartlands which stretch out from London towards Essex, £1.4 million goes quite a long way. You could have this rather nice place in Chigwell, for example, or a home like this in Chelmsford.
But head out a little further in the same direction, and it's hard to believe how much more is on offer. Take as an example this beautiful house, South Beach Mansion, which is on the market at £1.375m and occupies pride of place on the beach at Felixstowe, just a short stroll from the shops.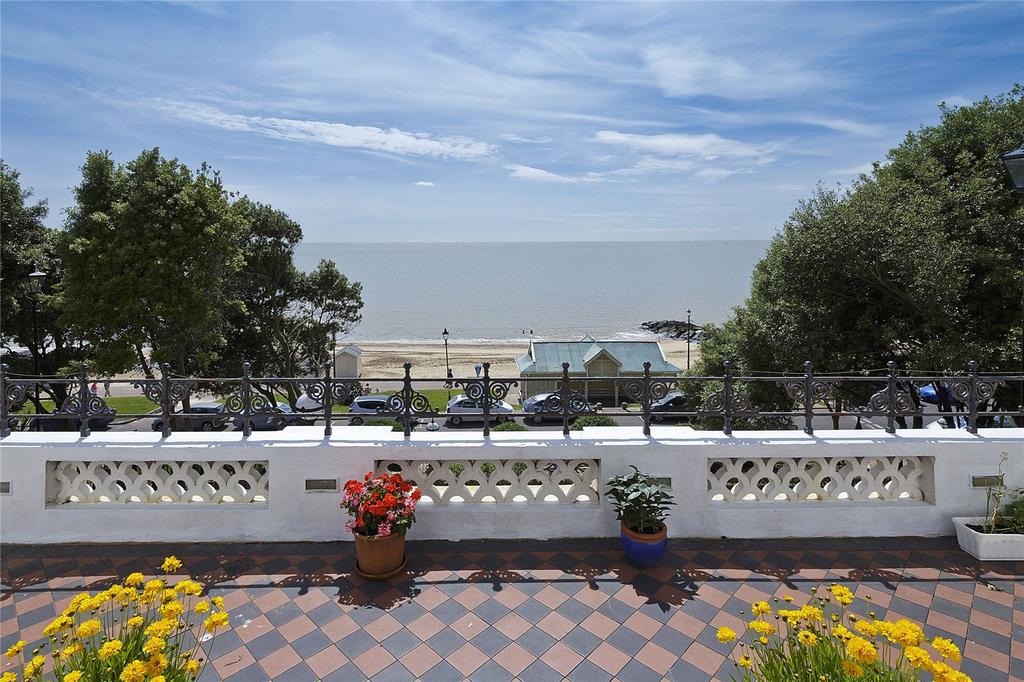 The house was originally built by Charles Eley – a man who, along with his brother William, made his fortune manufacturing .22 cartridges – after he bought this plot of land in 1865.
Sitting atop Bent Hill it was a tall building visible far and wide across the town, and was quickly dubbed 'Eley Cathedral' by local wags.
The Eleys didn't stay long. The house was sold on a decade later to one Frederick Bugg, an Ipswich merchant who, rather fantastically, ended up leasing it to Empress Augusta Viktoria of Germany in the summer of 1891.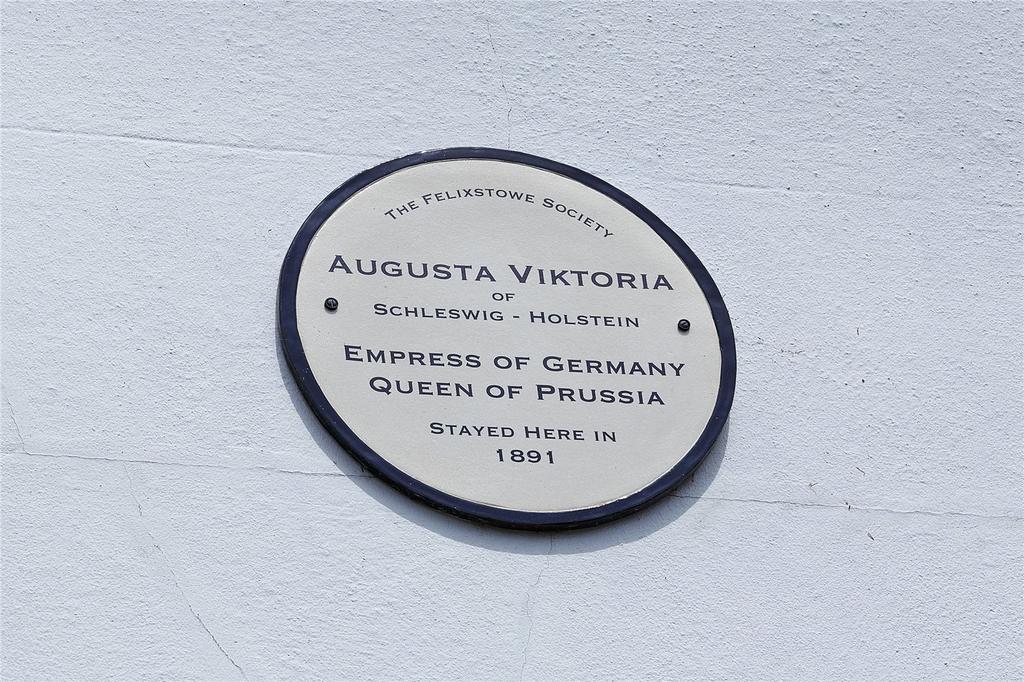 The Empress spent the entire summer of 1891 in the house with her children. No doubt she made the odd visit to London to visit her husband's grandmother – who just so happened to be Queen Victoria herself. (Though perhaps they met closer, at Sandringham.)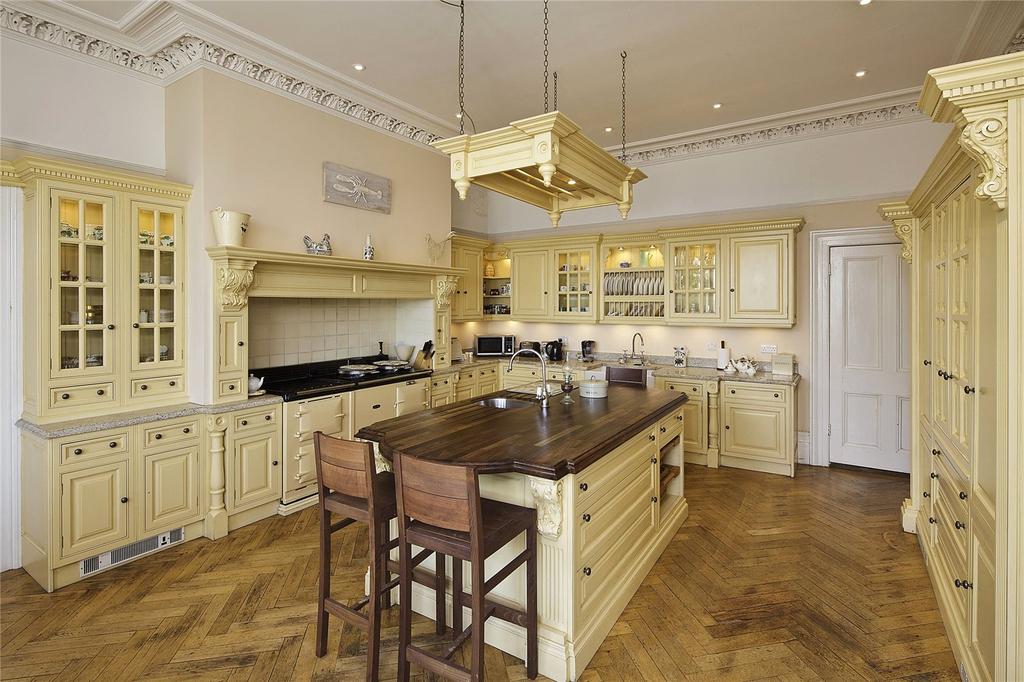 Since those days the house has been through all manner of incarnations: it was a hotel between the wars, and was used as a Food ministry and then a council building for many years.
Then, in 1975, it became the local DHSS office – for younger readers, that's the Job Centre and benefits office. What a comedown from the days of royal visits.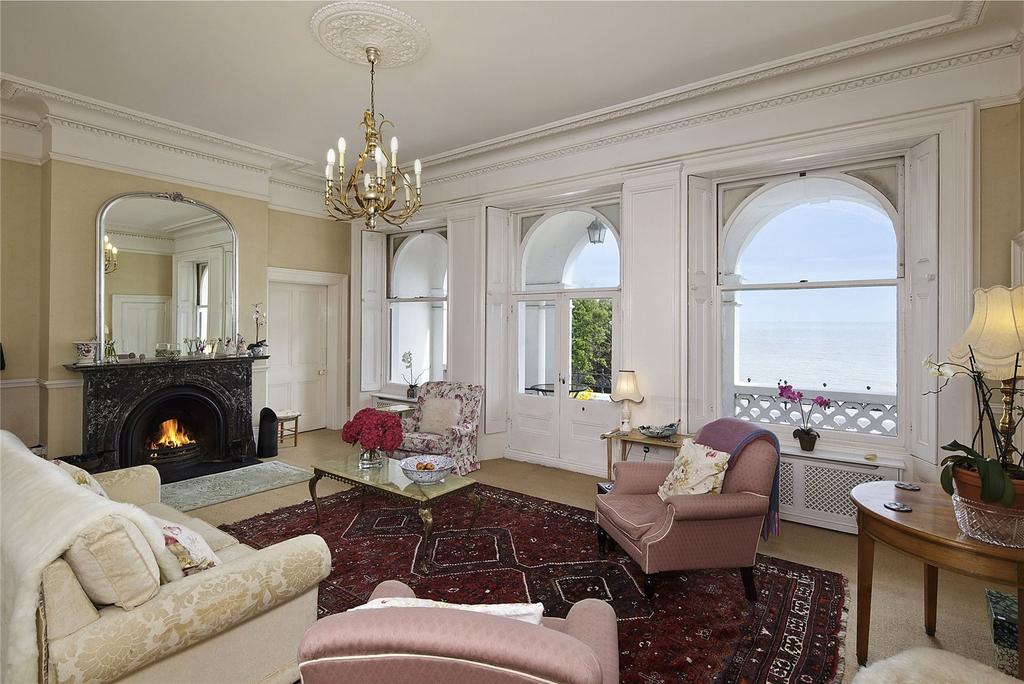 So dilapidated was the building by 1992 that the council considered demolishing it entirely. Thankfully, after a local campaign, they decided to sell it instead and owners since then have done a fabulous job of restoration.
Those years of neglect had one positive aspect: there is a wealth of original features which have were retained and have now been restored: corniced ceilings, original fireplaces and a stained glass panel showing the coat of arms of the Tollemache family, who owned the mansion for a while at the start of the 20th century.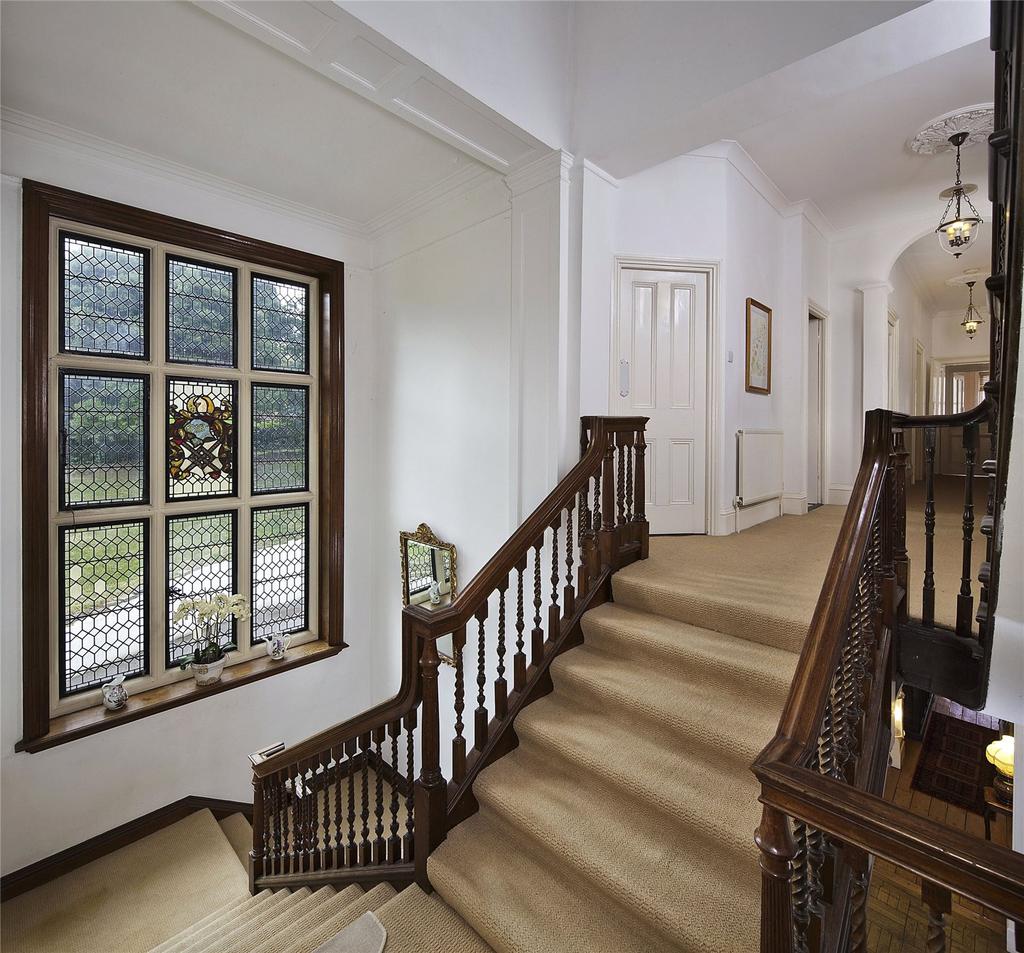 Inside, as Savills agent Tom Orford says, the overwhelming sensation on walking inside is of the huge amount of light, helped by 11ft ceilings and huge windows in a house with 7,881 sq ft of space.
In total there are four bedrooms and eight bedrooms, plus four reception rooms – among the features are a conservatory, cinema room, study, kitchen/breakfast room, playroom and cellars. The gardens extend to a third of an acre and have some secluded spots, despite being in the heart of the town.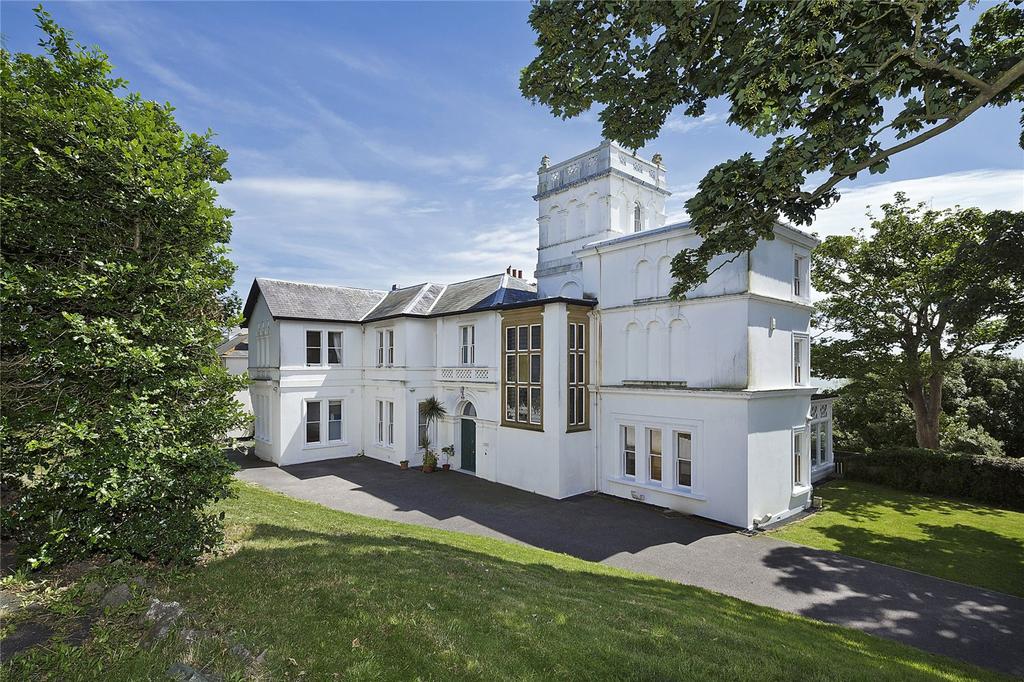 And as for getting back into London? The direct train from Felixstowe takes just over a couple of hours, but the trains from Ipswich (which is only eight miles away) make it to Liverpool St in just over an hour.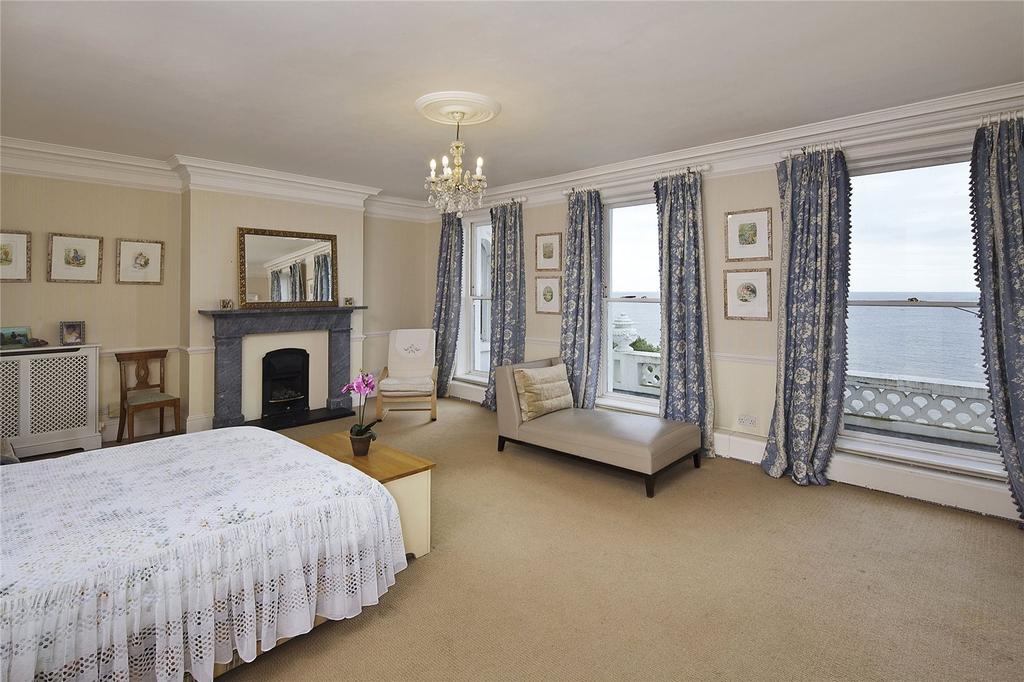 Yes, the commute would be much easier from Chigwell; but for those who don't have to be in town every day, moving out to the coast will be a tempting prospect.
South Beach Mansion is on the market via Savills at £1.375m – see more details and pictures.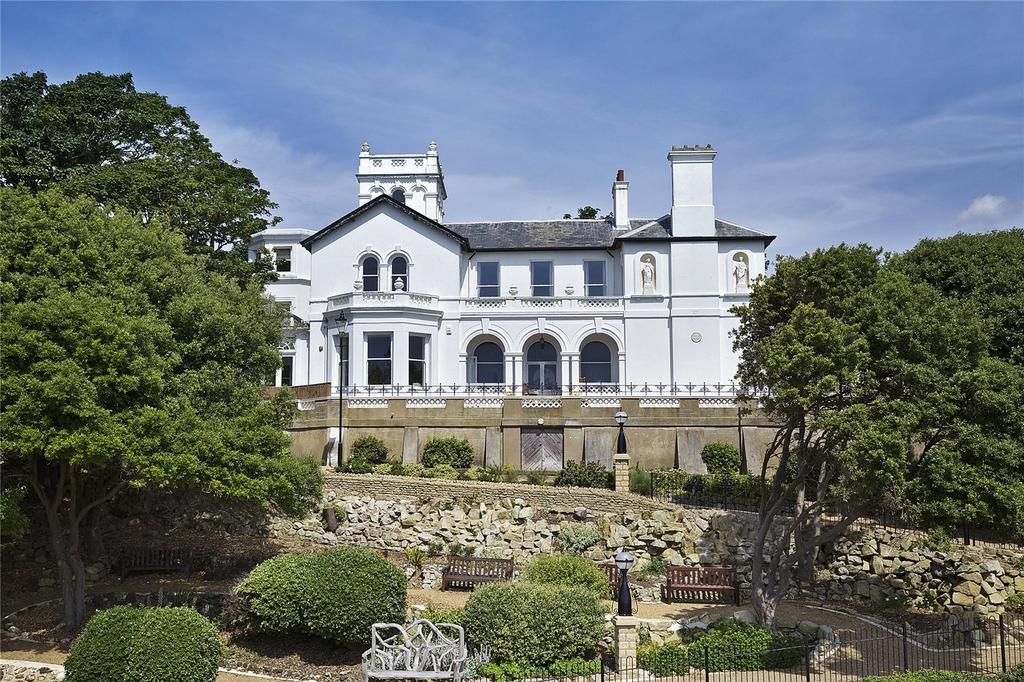 ---
Credit: Lambert Smith
You'll be able to buy a substantial historic property in Northumberland – and increase your disposable income.
Credit: Knight Frank
---