Chesworth House's gloriously peaceful appearance belies the shenanigans which took place when a young and lively Catherine Howard lived here before heading off to marry King Henry VIII.
Deep in the heart of West Sussex, the beautiful Chesworth House enjoys an impossibly serene location, within the grounds of Denne Park and close to the headwaters of the River Arun, which runs through the property. Yet the tranquillity of the surroundings are entirely at odds with the house's colourful past.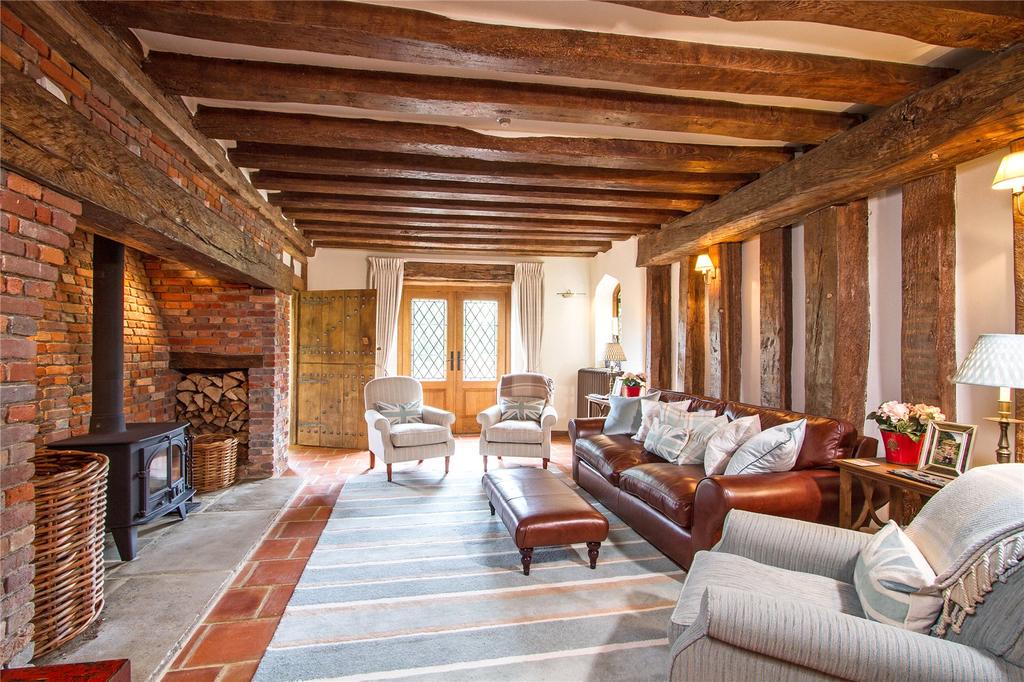 Savills quote a guide price of £6m for this historic, Grade II*-listed property near Horsham, which dates from the late 15th century with various 16th- and 17th-century additions and 19th-century extensions to the south-west and north. The place has been elegantly restored and now stands as an 11,162sq ft country house surrounded by landscaped grounds and open spaces, with the River Arun ingeniously incorporated into the garden's water elements.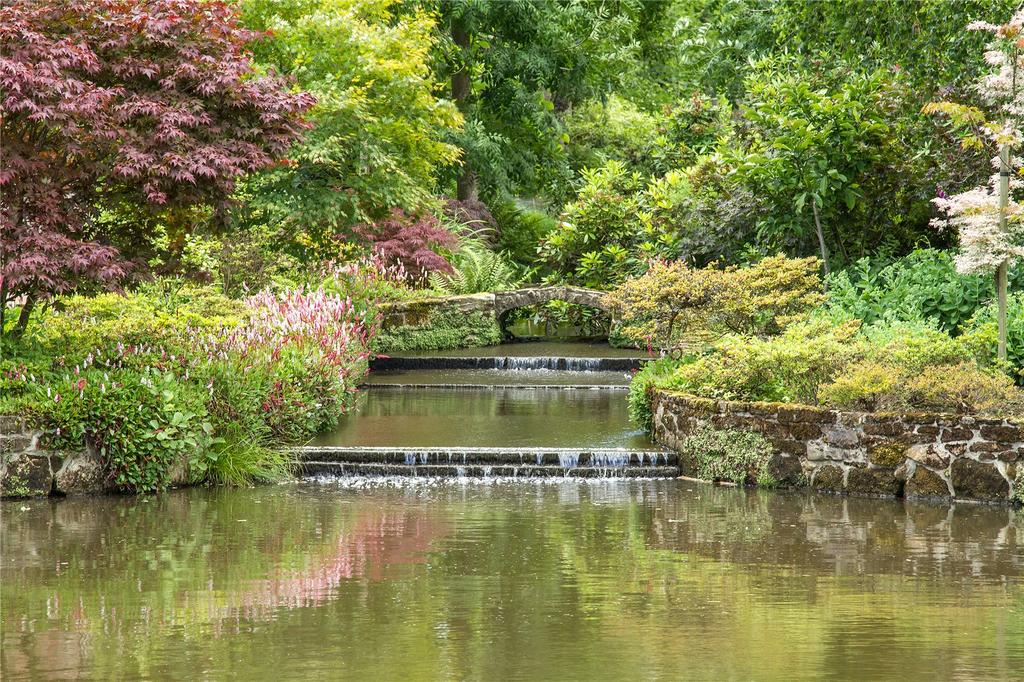 The manor of Chesworth was owned in early medieval times by the de Braose family and, later, by the Howards, Dukes of Norfolk. The original 14th-century manor house occupied the moated site south of the present Chesworth House, the earliest part of which was built north of the moat, possibly by the 2nd Duke of Norfolk.
Recommended videos for you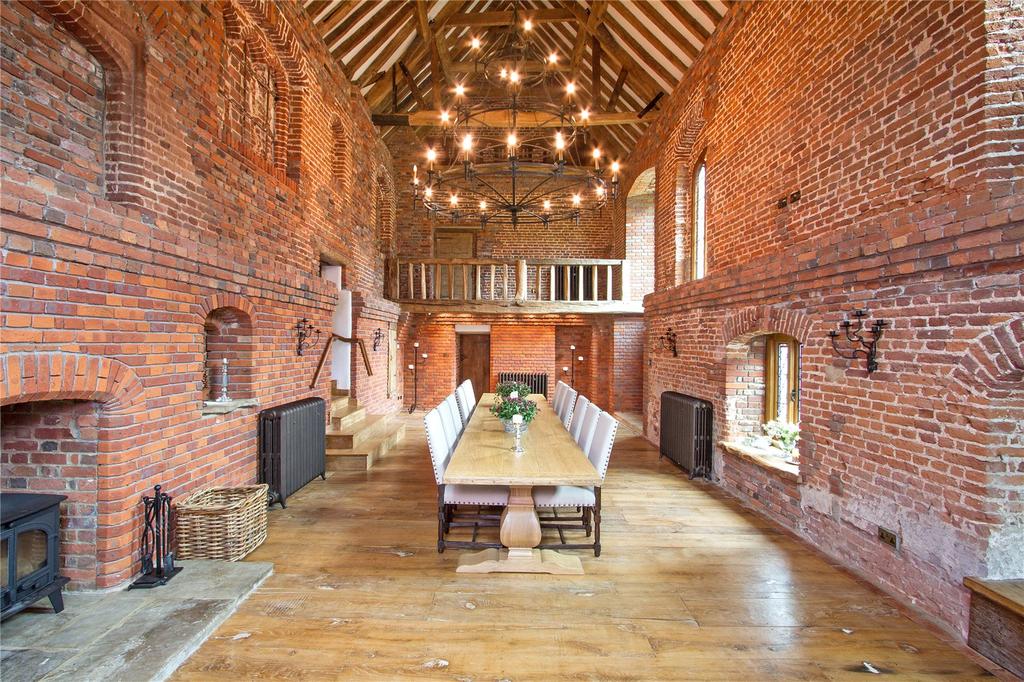 After his death in 1524, it was held by his widow, Agnes, during whose tenure his son, the 3rd Duke, had his niece, Catherine Howard, moved to Chesworth.
A lively Catherine had flings both with a kinsman and her music teacher before being married off to Henry VIII. However, she soon tired of her aging husband and got involved with a courtier, which, allied to reports of previous 'events' at Chesworth, resulted in her trial and execution in 1541.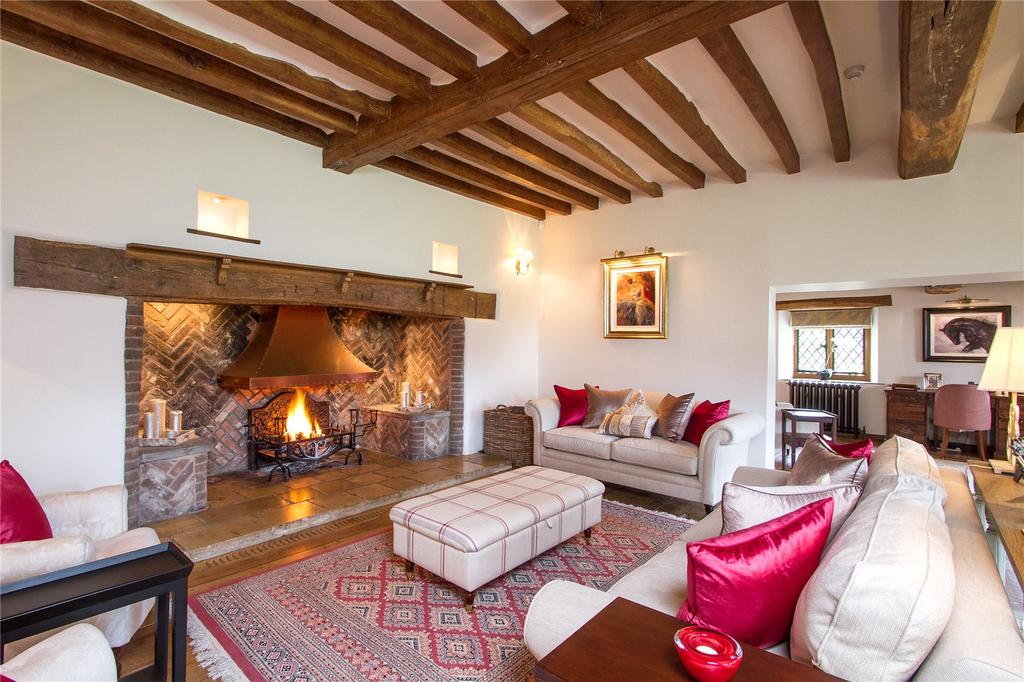 By unhappy coincidence, it was also at Chesworth that, some 30 years later, the 4th Duke of Norfolk was arrested and executed on charges of treason by Elizabeth I.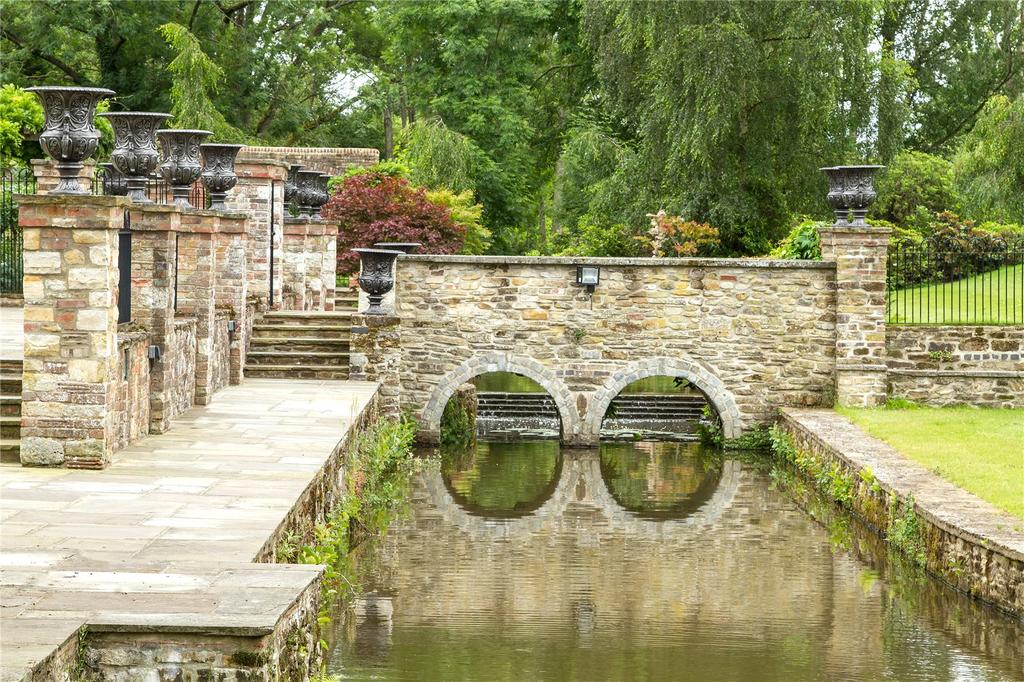 Thereupon, his property reverted to the Crown and the Chesworth estate was leased as a grace-and-favour residence to a number of dignitaries until 1699, after which the once-grand, 20-bedroom mansion fell into disrepair, becoming little more than a farmhouse.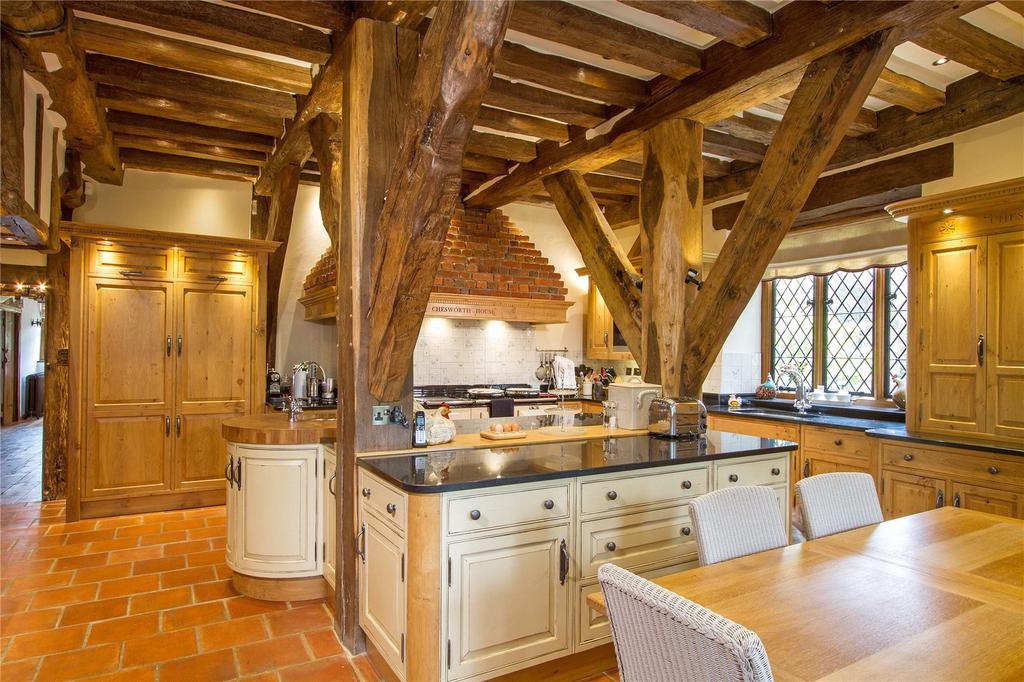 In 1928, a dilapidated Chesworth House was bought by a Capt Cook, who enlarged it, restored it to his own designs, laid out extensive gardens and built a new entrance drive from the west.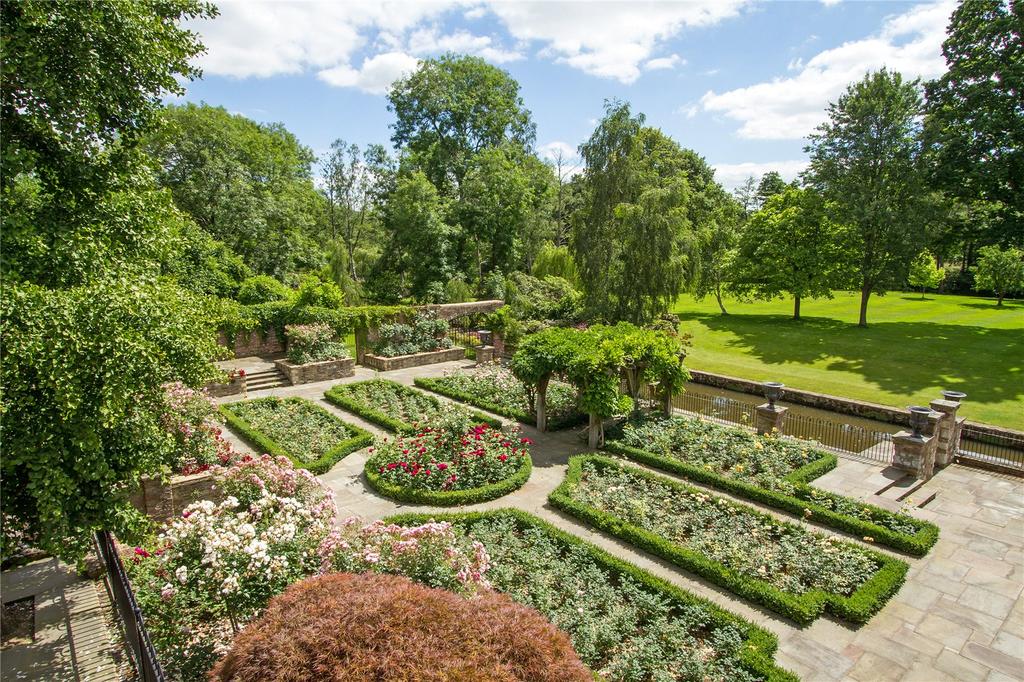 Finally, in 2010, the last owner but one carried out a further major refurbishment and modernisation, resulting in the impressive country home that is Chesworth House today.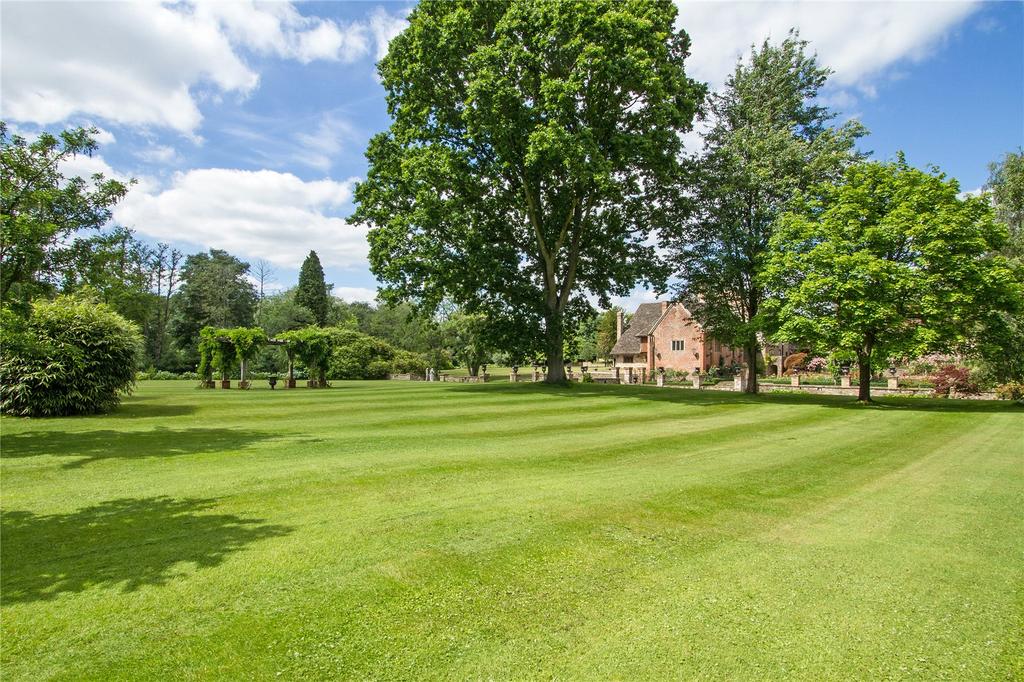 Set in 23 1⁄2 acres of magnificent gardens, lakes, woodland and meadows, the house offers five spacious main reception rooms, several family rooms, a large kitchen/breakfast room, six bedrooms, including a splendid master suite and four bath/shower rooms.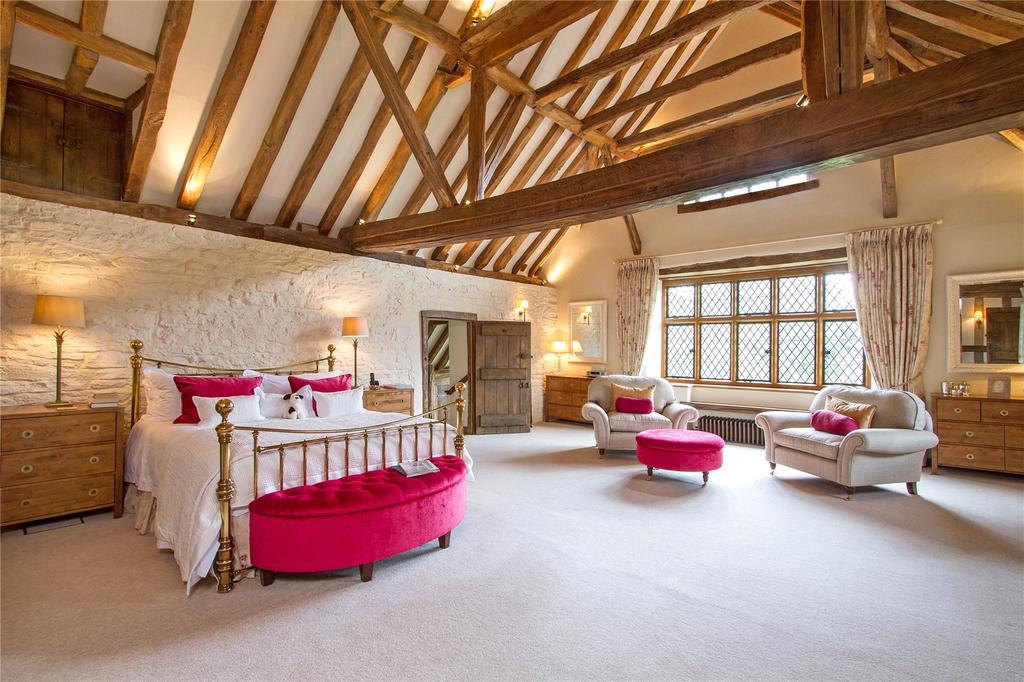 There is also a four-bedroom 'cottage' included – a building for which the word 'cottage' seems woefully inadequate.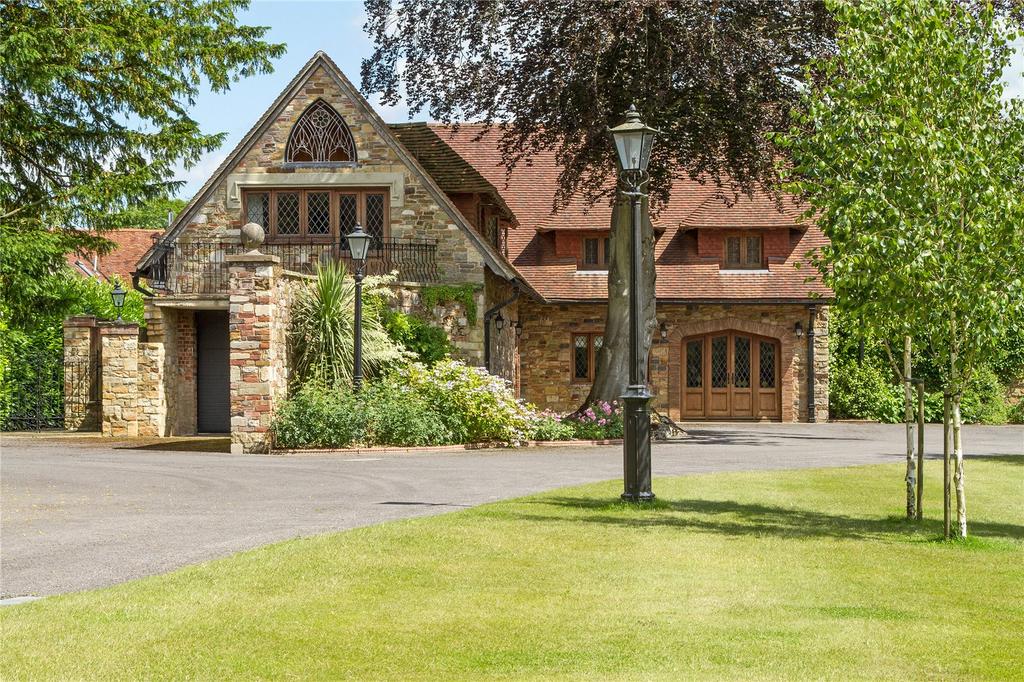 Chesworth House is for sale via Savills – see more pictures and details.
---
Exquisite homes in Devon, Yorkshire and Oxfordshire are among the wonders in our round-up of the best homes for sale
A stunningly beautiful house in Yorkshire, a townhouse-slash-mill in one of Somerset's coolest towns and a truly gorgeous Gloucestershire cottage
Credit: The Hovel (Pic: Michael Graham)
This gorgeous thatched house in the Buckinghamshire village of Ludgershall could have come straight from the pages of Tolkien.
---