This gorgeous thatched house in the Buckinghamshire village of Ludgershall could have come straight from the pages of Tolkien.
There are old houses, and then there are really old houses – and The Hovel, in the heart of Buckinghamshire, falls into the latter category.
It's a house that is mentioned in the Domesday Book, and which is at least half a millennium old: this is an incredibly rare example of a genuine hovel: that is to say a timber-framed home with wattle-and-daub walls beneath a roof made of twisted branches below a thatched roof.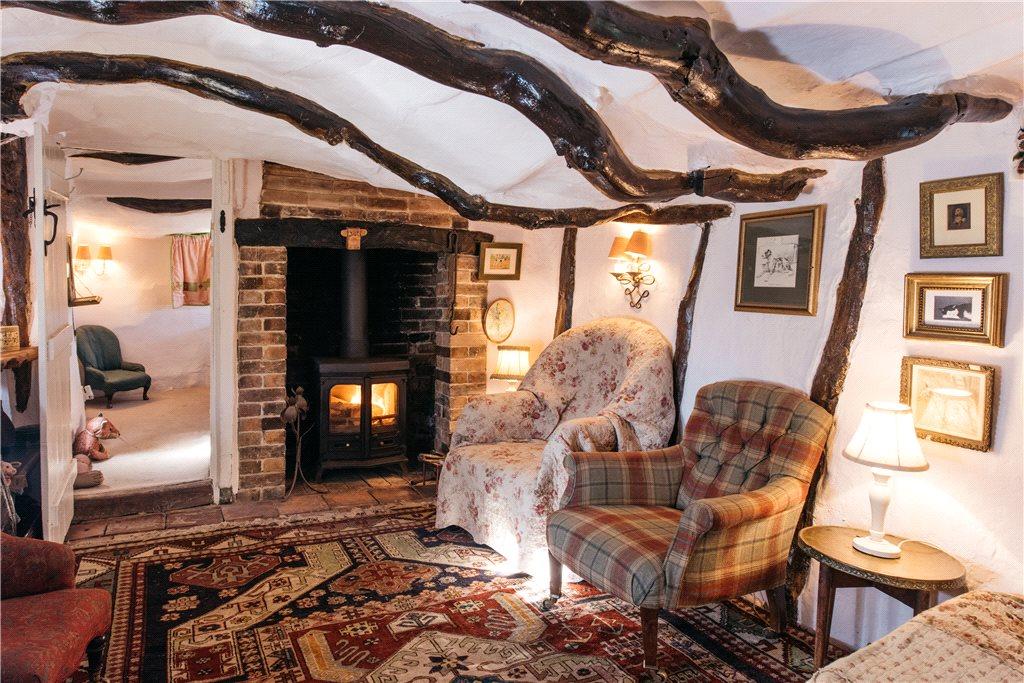 This delightful two-bedroom home, set in a quarter of an acre of gardens, is for sale via Michael Graham at a price of £400,000.
Considering the location – roughly half-way between Bicester and Aylesbury, not far off both the M40 and the A41 – the price seems good value for a home on a large, pretty plot and with a wealth of genuine medieval character.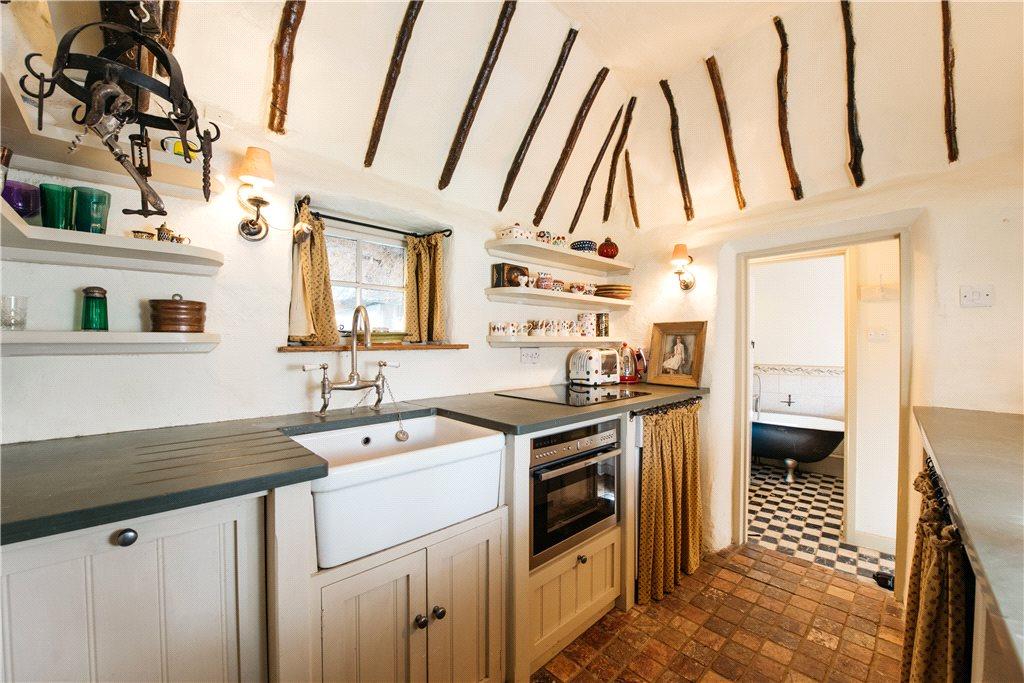 The pictures on this page tell you pretty much all you need to know about those genuine Olde Worlde features: twisted beams running across the ceilings and through the walls, higgledy-piggledy windows and door frames, and a thatched roof so picturesque that you'd think Bilbo Baggins was a former resident.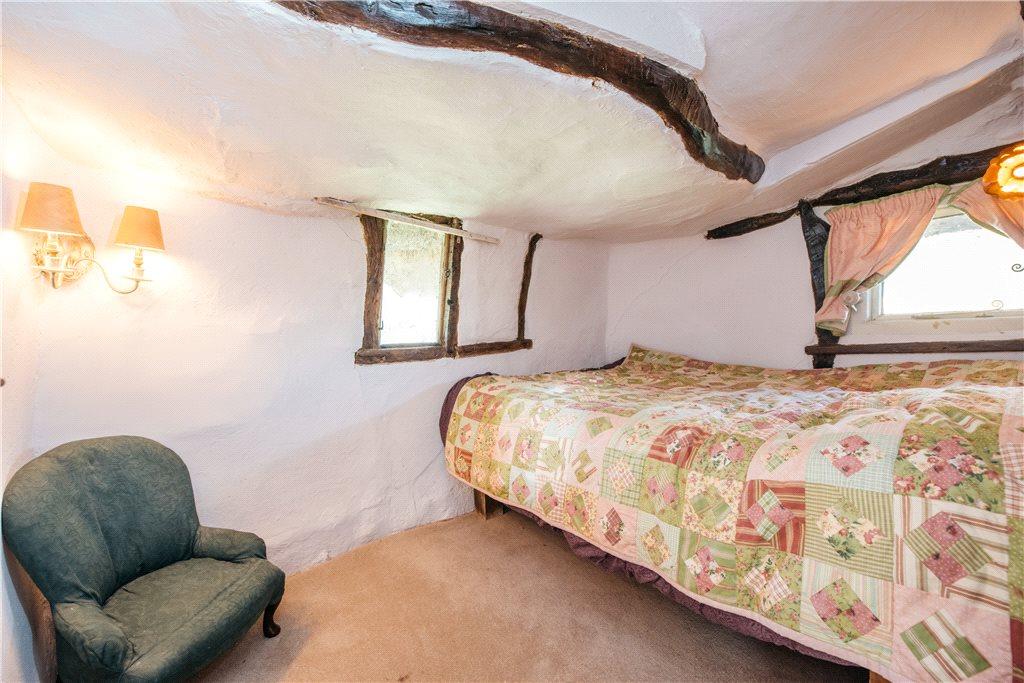 Even the address, Duck Lane, makes it seem like something out of a fairytale, and the large, secluded garden will make you feel like you're really getting away from the world.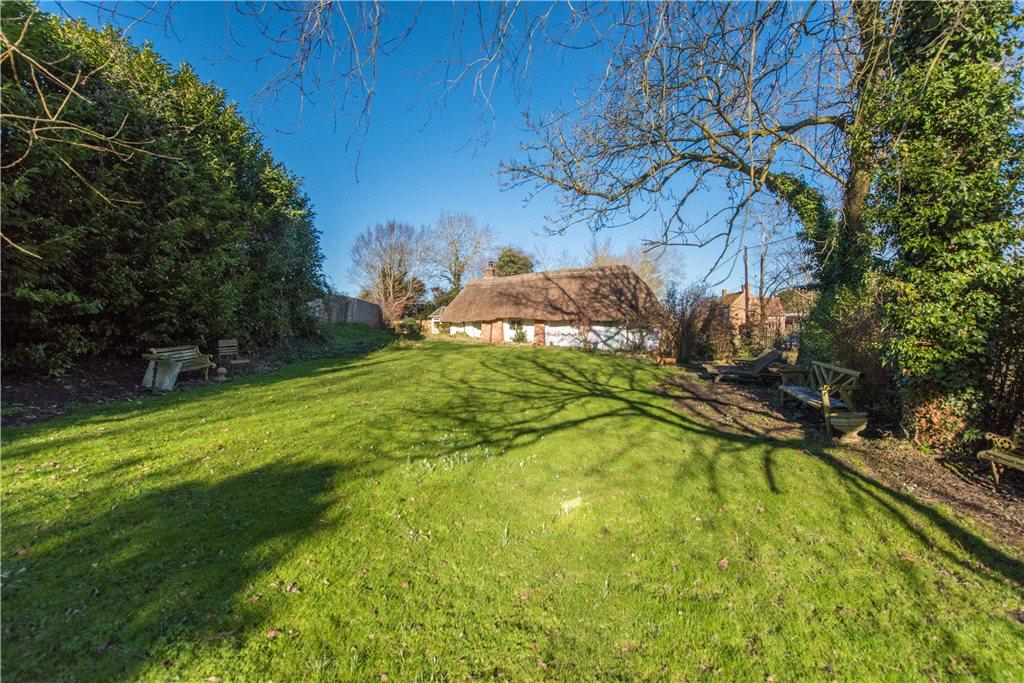 That's not to say that there aren't modern touches here and there, though some of those newer elements – not least the bathroom – could do with a bit of TLC.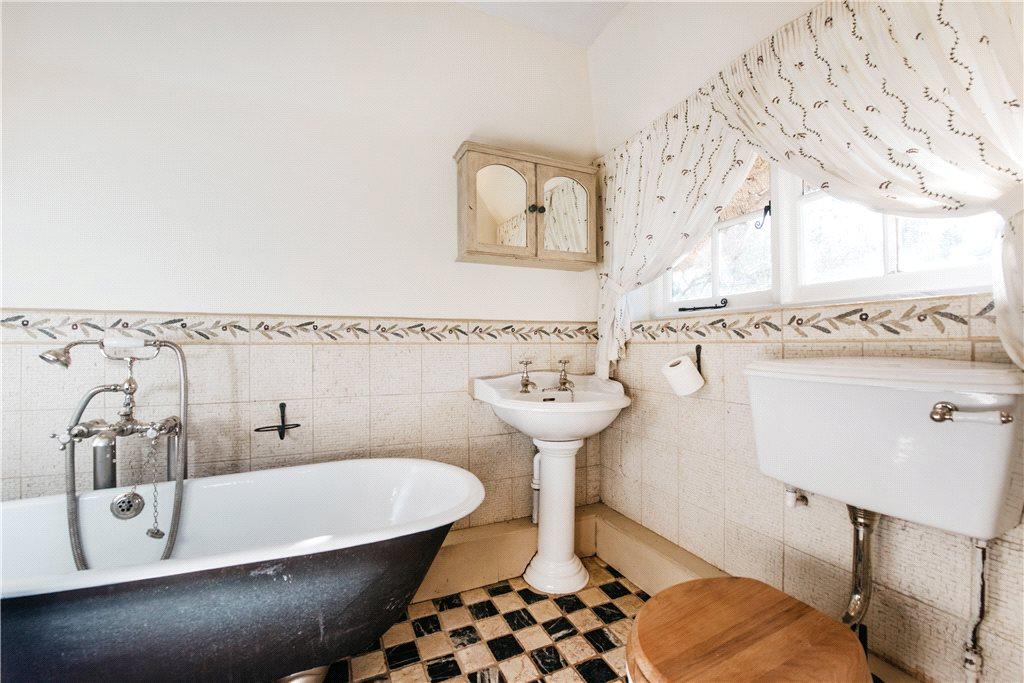 That updating would definitely pay dividends, because this is a lovely spot in a picturesque village, where there a number of beautiful character properties.
What's more, there are plenty of amenities nearby. Bicester is a short drive, Oxford isn't much further, and just to the south is the village of Brill where The Pointer is as fine a gastropub as you'll find.
The Hovel is for sale at £400,000 via Michael Graham – see more pictures and details.
---
Credit: The Seashell (Galbraith)
Standing just yards from Loch Sunart is The Seashell, a fabulous little spot for sale that offers an ideal romantic
---