The Old Vicarage at Sedgeford is constructed of shale Carrstone using a labour-intensive technique.
As Sir John Betjeman sagely observed: 'Norfolk would not be Norfolk without a church tower on the horizon or round a corner up a lane.'
In fact, Norfolk has more than 650 medieval churches, a rich architectural legacy that's spawned the many enchanting rectories and old vicarages for which the county is rightly famous.
They come in all shapes and sizes, but among the most striking is Grade II-listed Old Vicarage at Sedgeford, four miles from Hunstanton on the prosperous north coast, which is currently for sale through Strutt & Parker for 'offers over £1.795m'.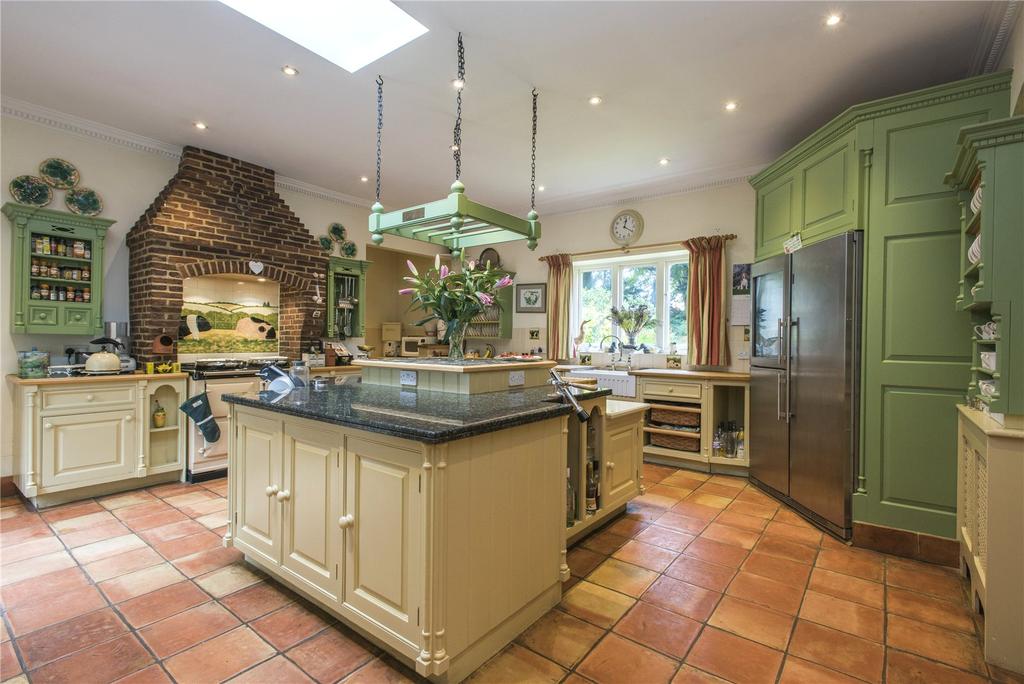 The Victorian former vicarage, built in the Gothic Revival style in about 1840, is one of Norfolk's famous 'gingerbread houses', constructed of shale Carrstone using a labour-intensive technique whereby narrow slats of the locally quarried sandstone were laid out so that no mortar was visible – seen here to dramatic effect against the backdrop of the building's tall gabled roofs topped with finials.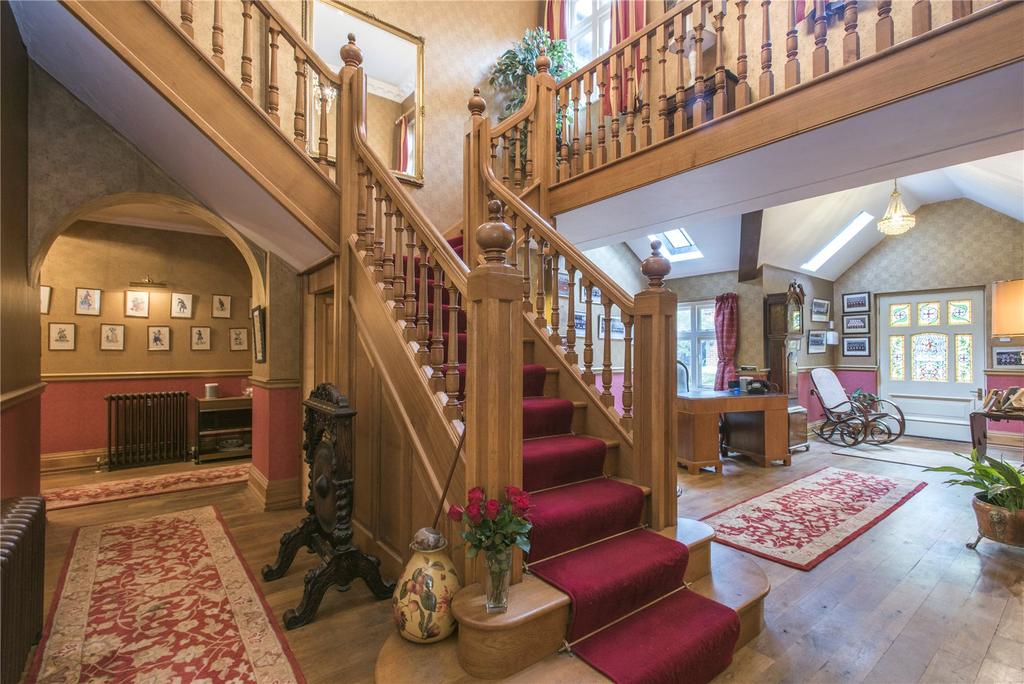 Surrounded by mature trees, the house stands on the south-facing slope of the Heacham River valley, with views through the trees over the local AONB.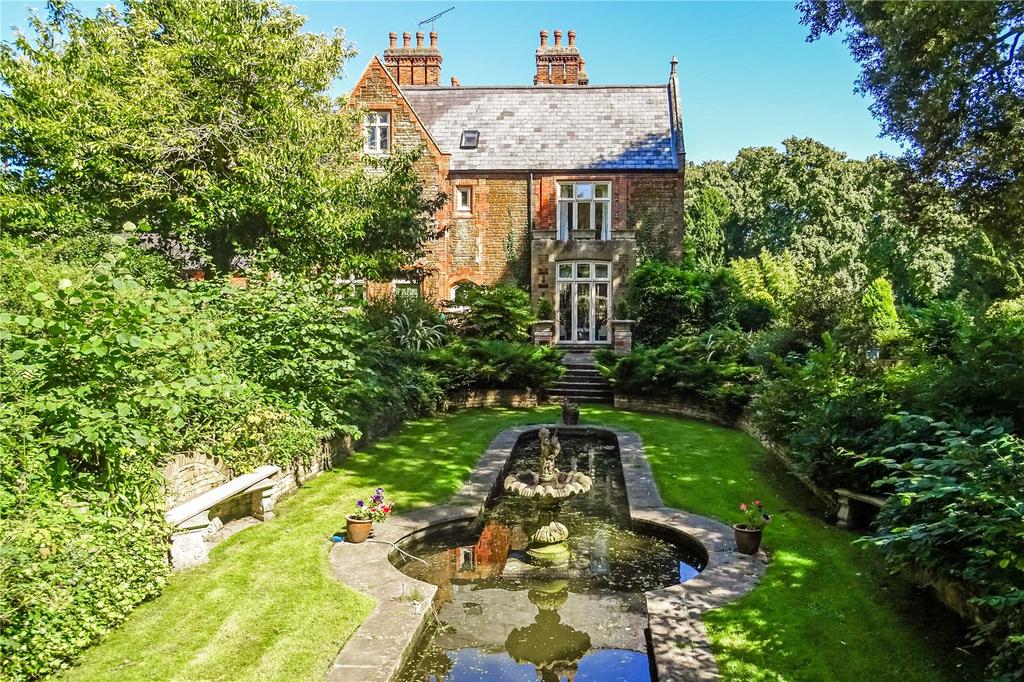 Having acquired Old Vicarage in an abject state of disrepair in 1991, the present owners have totally renovated the house and its 1½ acres of enchanting gardens and are now downsizing to a smaller house nearby.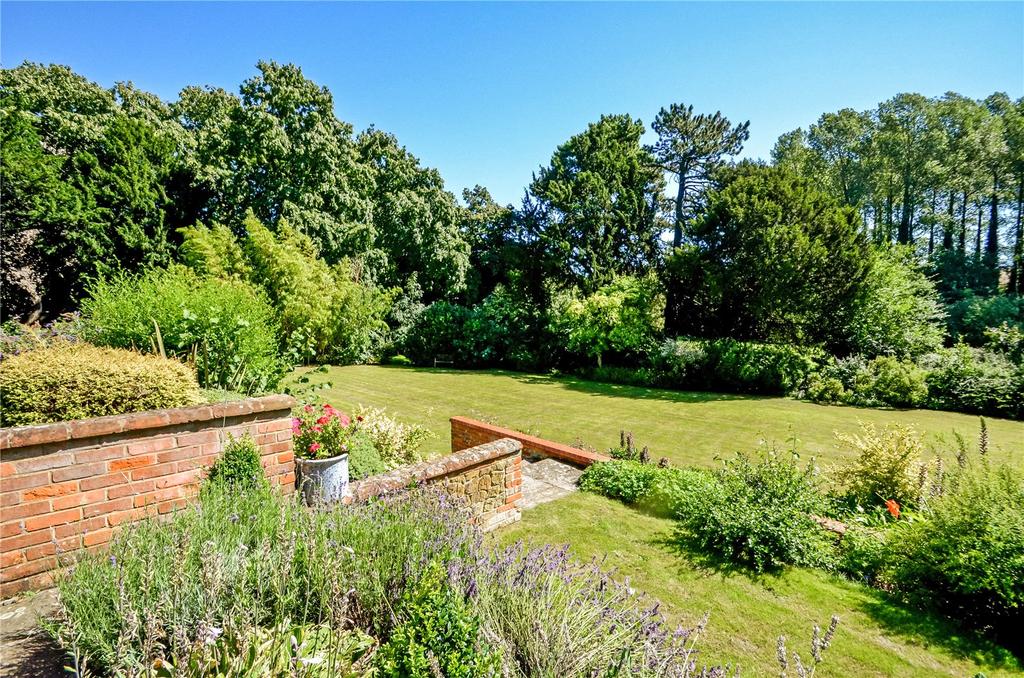 Old Vicarage comes with 6,826sq ft of internal space that includes four reception rooms, a large master suite, two further first-floor bedroom suites and three second-floor bedrooms.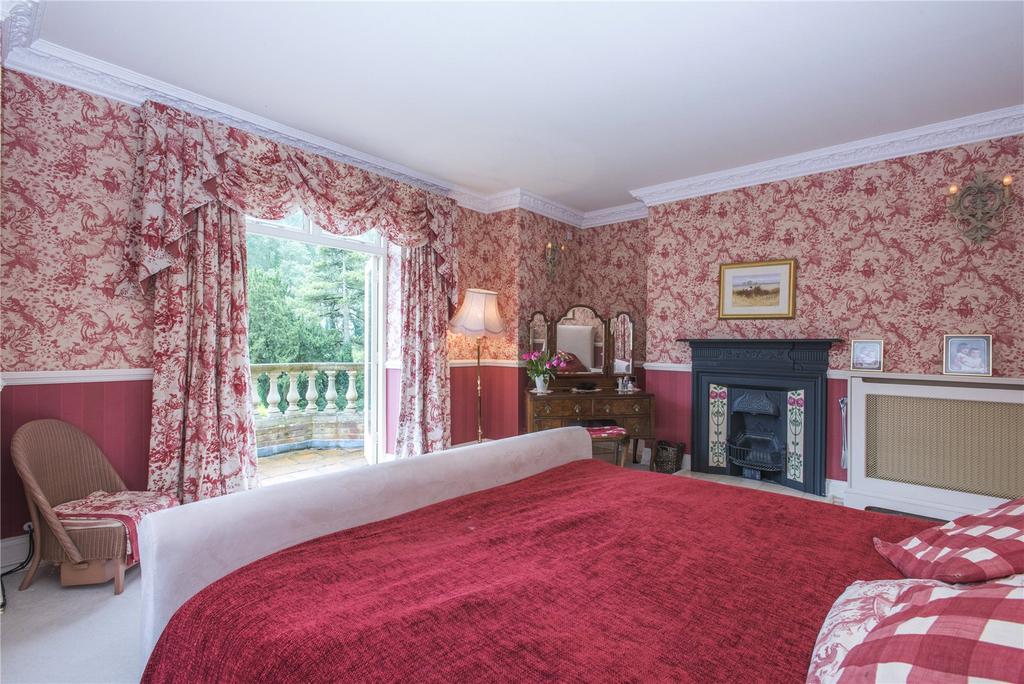 Old Vicarage is for sale through Strutt & Parker for offers over £1.795m – see more details and pictures.
---
Stunning neo-Gothic property, close to the beach.
Following the Dissolution, Sir Richard Rich, Chancellor of the Court of Augmentation bought Littley Park.
Luxury confectionery crafters Biscuiteers have re-created the glory of French Renaissance-style chateau Waddesdon Manor in gingerbread.
---