In 1815 Adderbury saw the demolishment of the property which once stood where South House stands today. Luckily, the stunning 17th century gateposts were preserved and incorporated into a new house built ten years later, now on the market once more.
A quintessential Georgian village house, with sash windows, high ceilings and flagstone floors, South House, listed Grade II, overlooks the green and is flanked by deep herbaceous borders. It offers more than 3,800sq ft of living space on three floors, including four good reception rooms, five bedrooms, two bathrooms and a modern extension with a kitchen/breakfast room leading to a sun terrace and garden.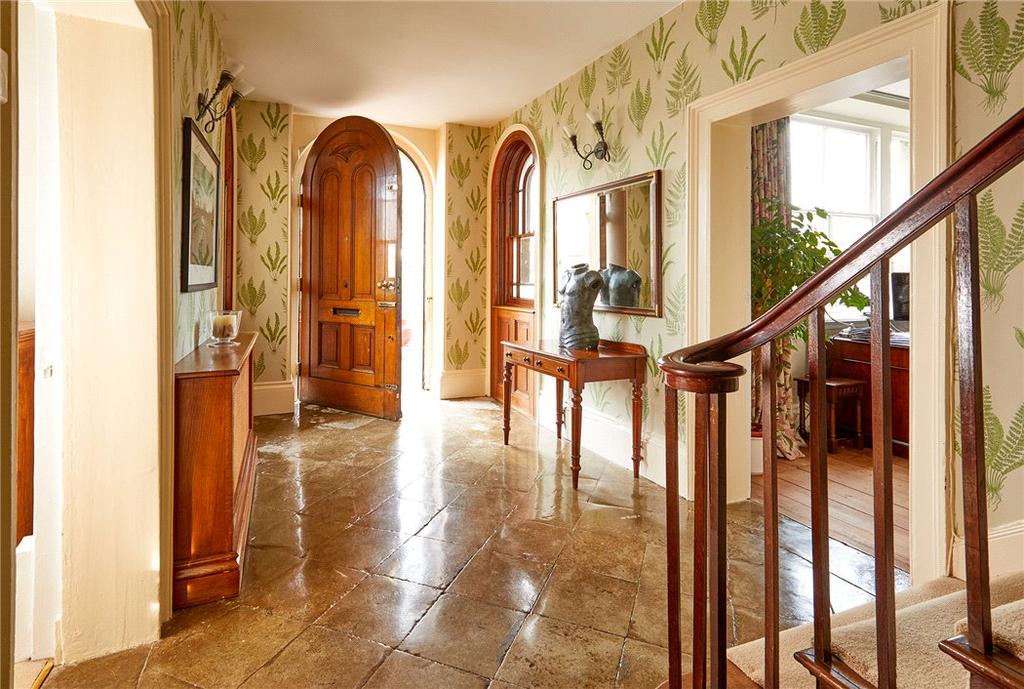 During their 16-year tenure, the present owners have rewired the building, updated the kitchen and bathrooms, added fireplaces and generally refurbished the house throughout. Now, following their decision to downsize, South House has come to the market through Knight Frank in Oxford at a guide price of £1.5m.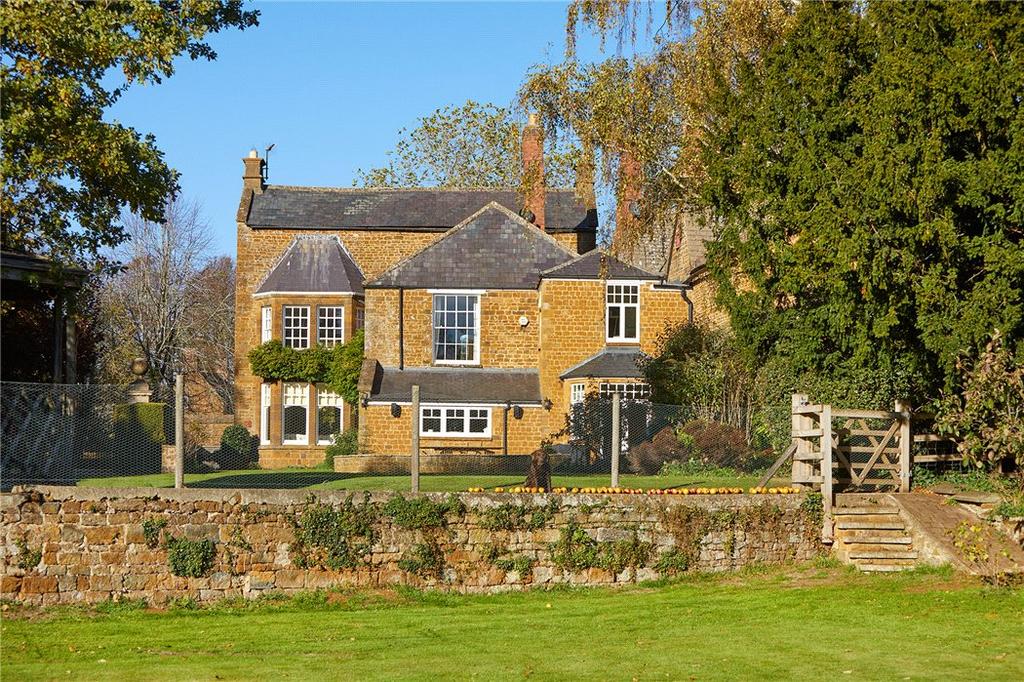 The ancient parish of Adderbury in Oxfordshire was largely bounded by rivers – the Cherwell was the county boundary with Northamptonshire in the east; to the south, the River Swere was the dividing line with the neighbouring parish of Deddington; and, in a westward direction, the Sor Brook, a tributary of the River Cherwell, separated Adderbury from Bloxham.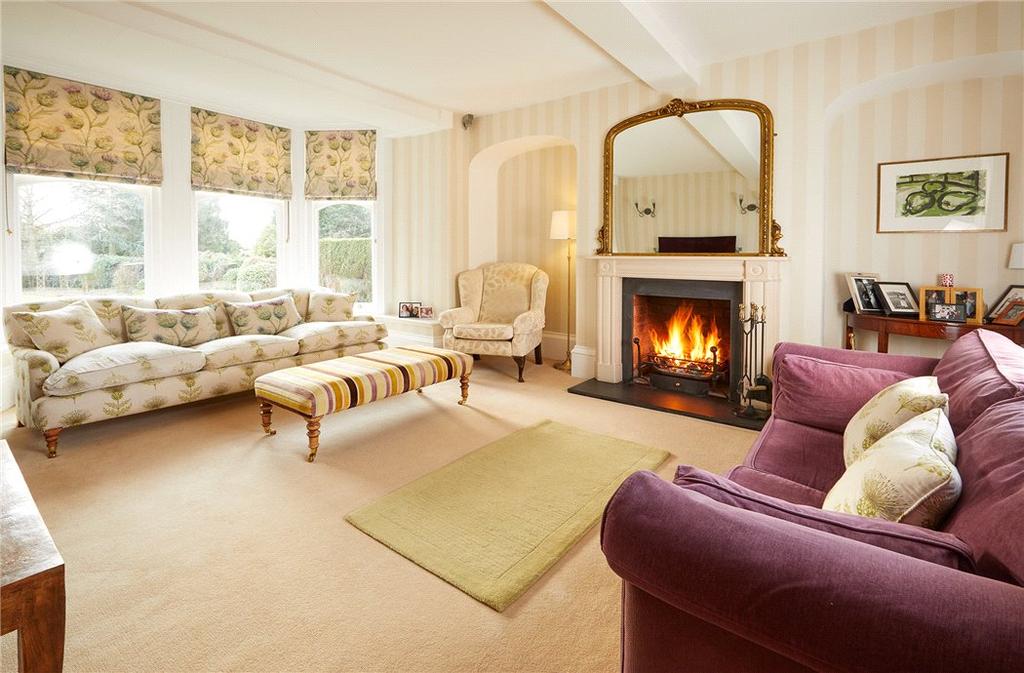 A landscape of undulating hill and river valleys, its characteristic red earth was a rich source of good building material: the ubiquitous sandstone and ironstone for which the villages of Oxfordshire and Northamptonshire are famous.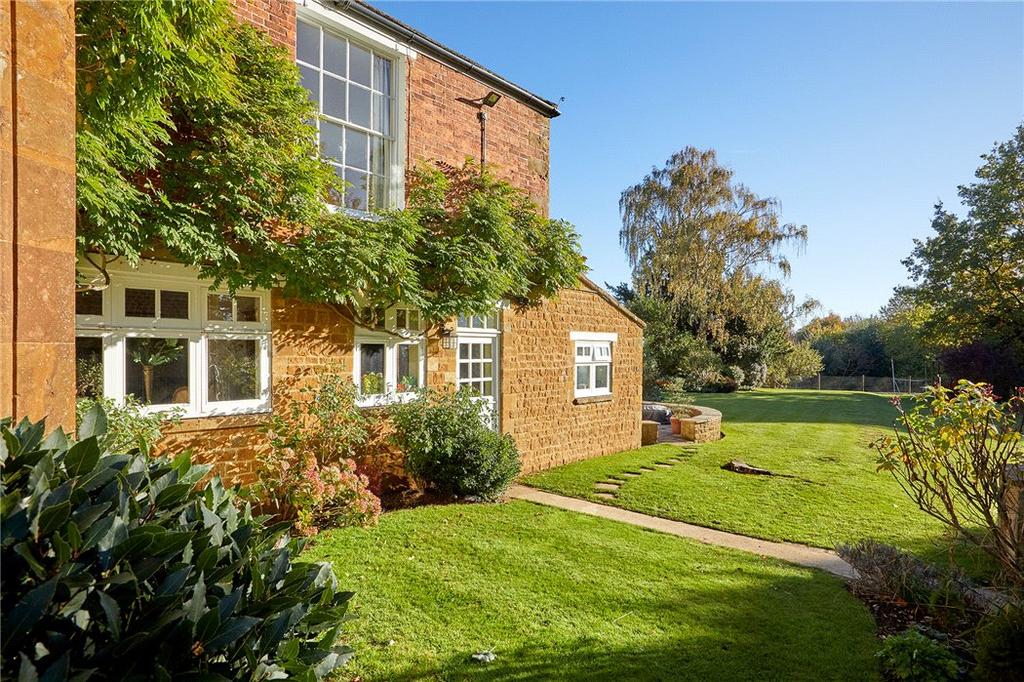 Adderbury's position on the route through Banbury to the Midlands encouraged its development, yet, despite its growing population and prosperity during the 16th, 17th and 18th centuries, the villages have retained their regional character, thanks to consistent use of local stone and careful restoration and rebuilding in the 19th and 20th centuries.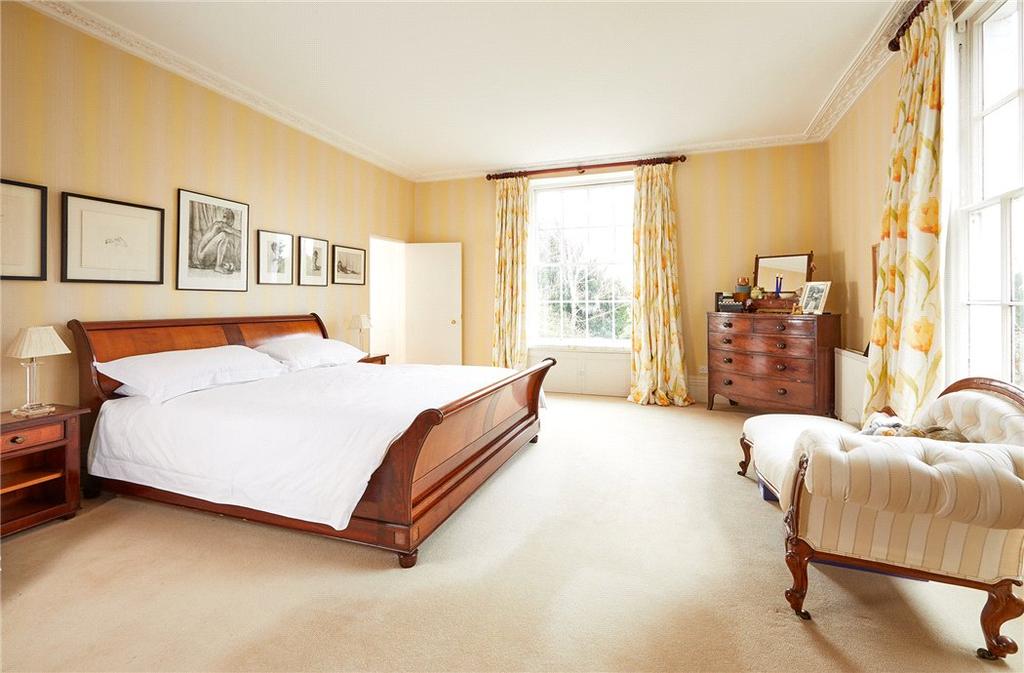 Today, Adderbury is a linear village, divided into two parts – east and west – of which Adderbury East is the most important. The older part of Adderbury East lies partly on the Oxford-Banbury road, but mainly on a winding branch road running west down the hill to the Sor Brook.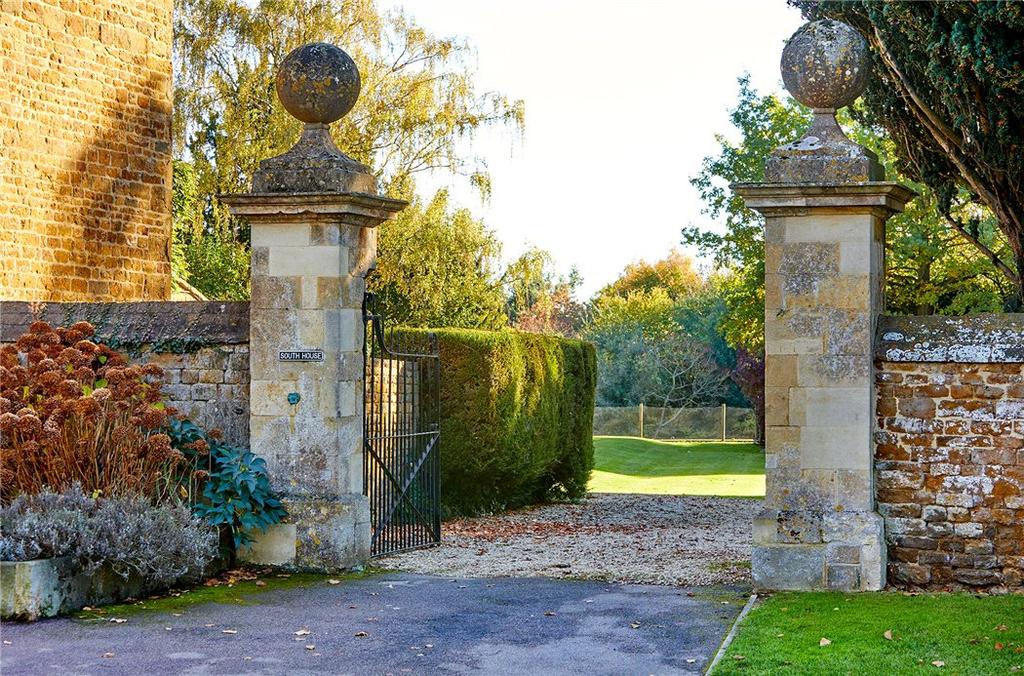 The green at the upper end of the village was where the houses of the rising gentry were built in the Tudor and Stuart periods. In the late 1600s, Celia Fiennes described Adderbury as a pretty village, 'where there are two or three good houses, one of Sir Thomas Cobb's, and Lady Rochester's looks neat and well with good gardens'.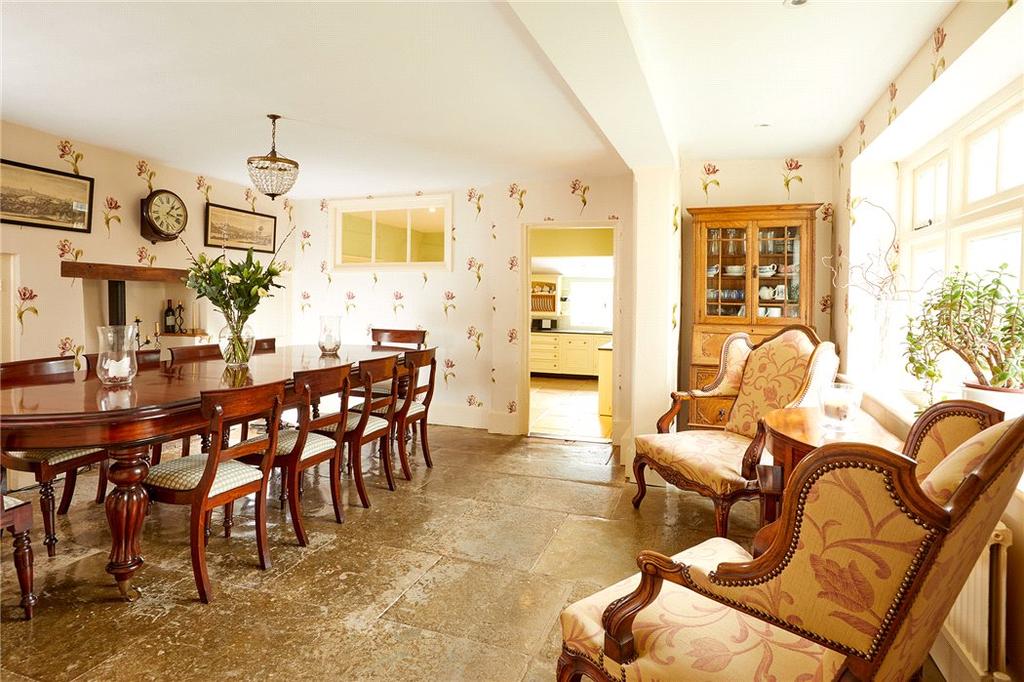 After this, the Cobb family continued to live in Sir Thomas's house, before it was eventually let and allowed to fall into disrepair. By 1815, the building was a ruin and, according to its listing, was demolished that year, with only the 17th-century gate piers retained as part of a substantial new house, built in 1824.
South House is on the market with Knight Frank at a guide price of £1.5 million. Click here for more information and pictures. 
---
Credit: Strutt & Parker
93 Southmoor Road provides the perfect combination of city living and country lifestyle, ideal for those wanting to move out